Travel one person in Iran. I will not quote a huge report on this journey, but at the end of the post indicated authorship, so that anyone can visit the site and read the report of the author alone. From myself I will say that the trip went really interesting. I recommend to view photos!
To quote just coming from the author, which states why he actually decided on this trip:
What did I know about Iran before this trip?
"The terrorists, weapons, dangerous", "invasion of America, oil and the Taliban." All. On the trip there, I did not even think, because, firstly, it was dangerous, and secondly, it was far.
But everything turned upside down after the fall 2007go I read a report about the Petrograd their journey together in Iran VAZ2108. Back! Live! Judging by the stories and pictures, Iran was more friendly than talk on television, nature more beautiful than the desert landscapes surrounding Arab countries, and to go there was not so far away - from Astrakhan walked across the Caspian Sea cargo ferry. Solved! Spring must go!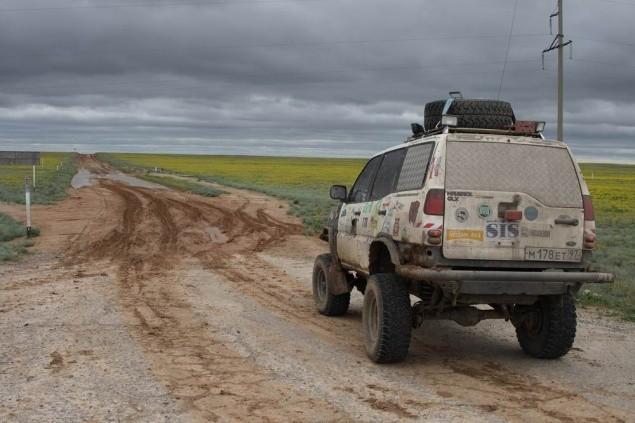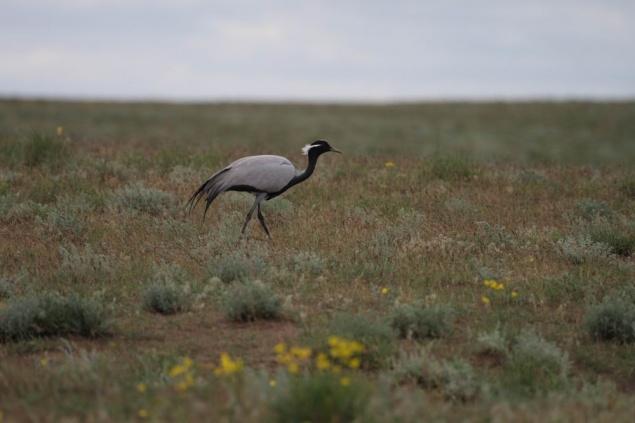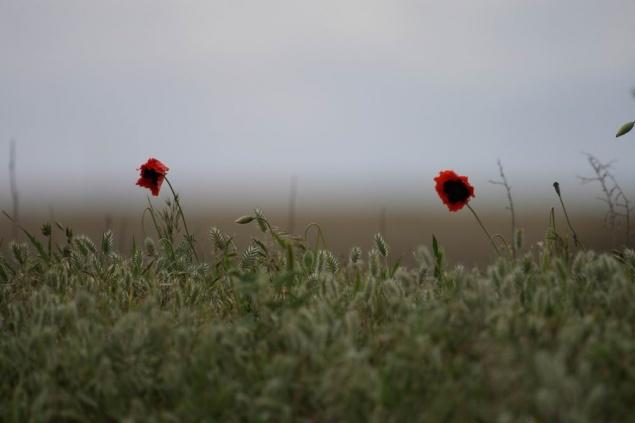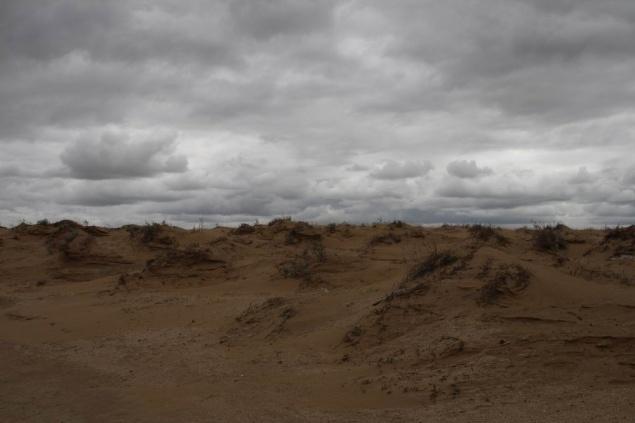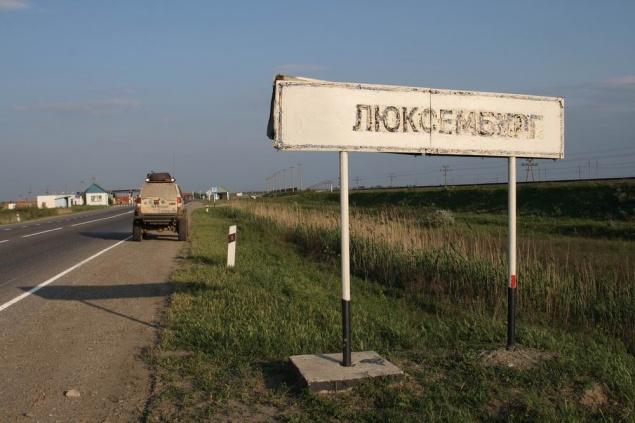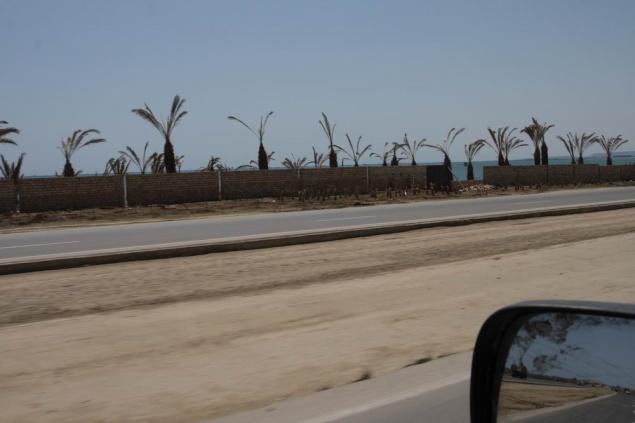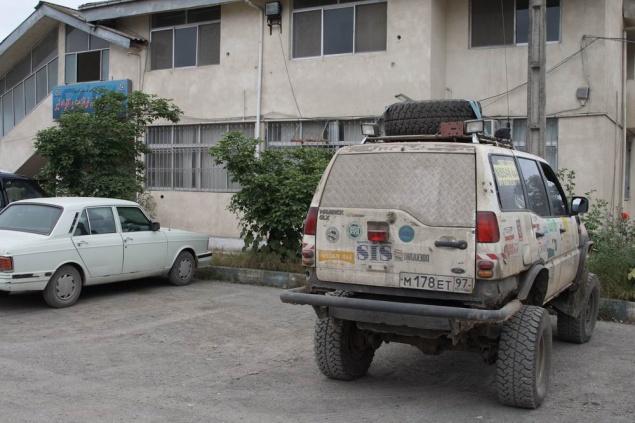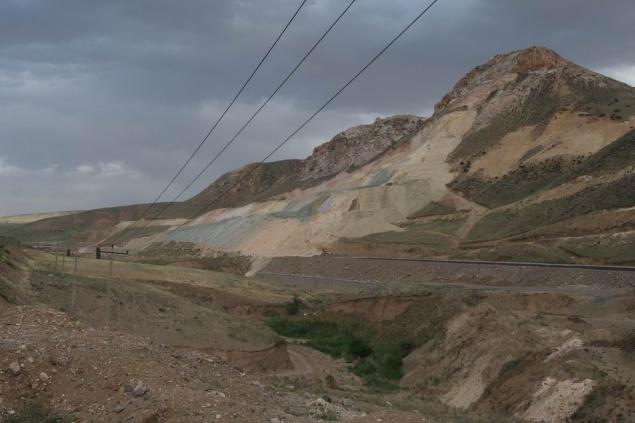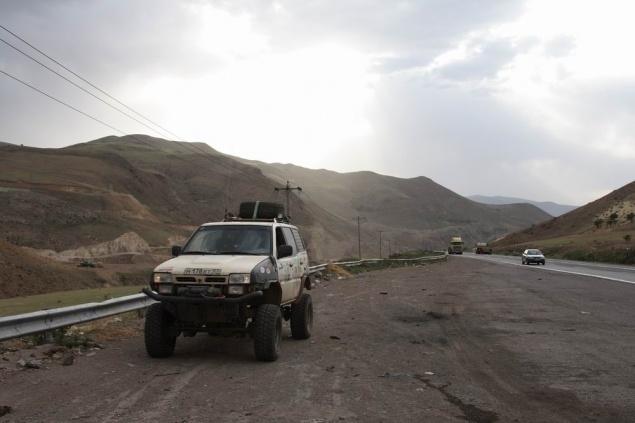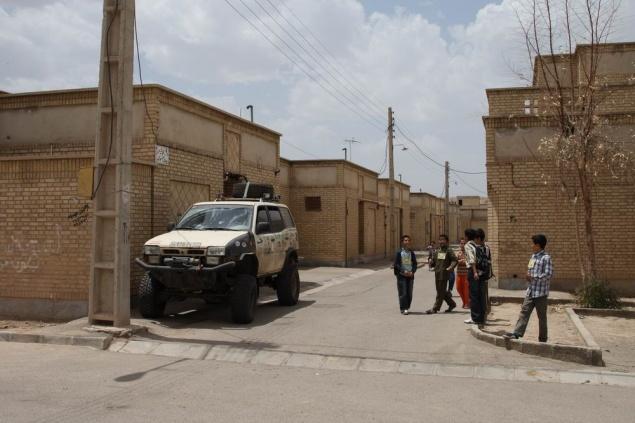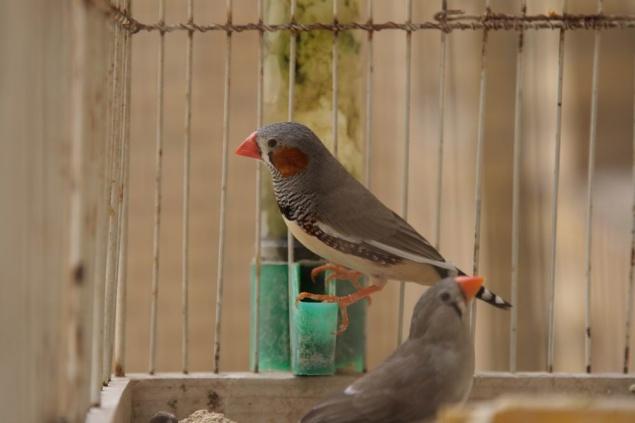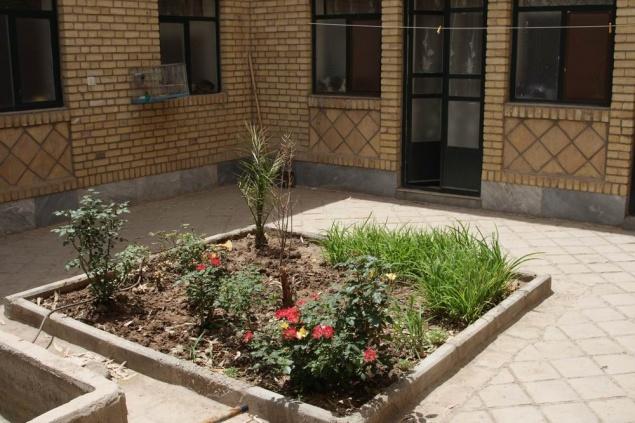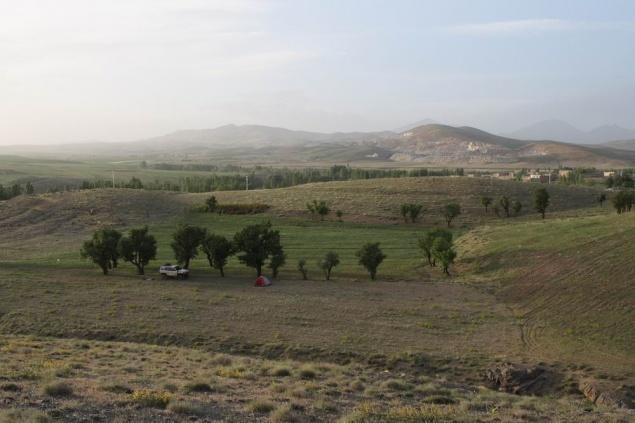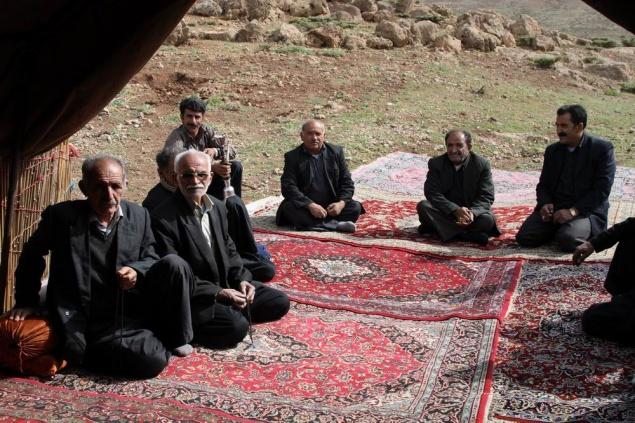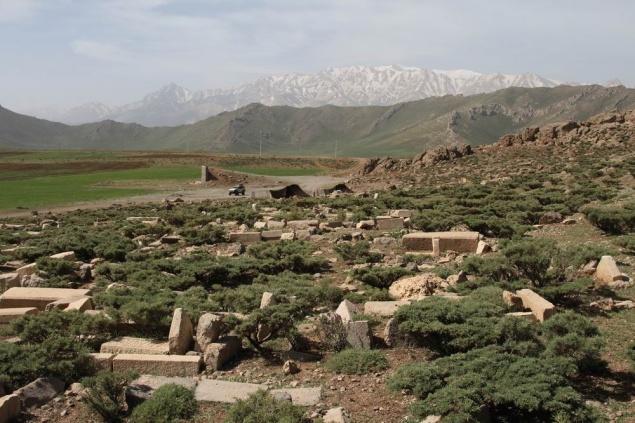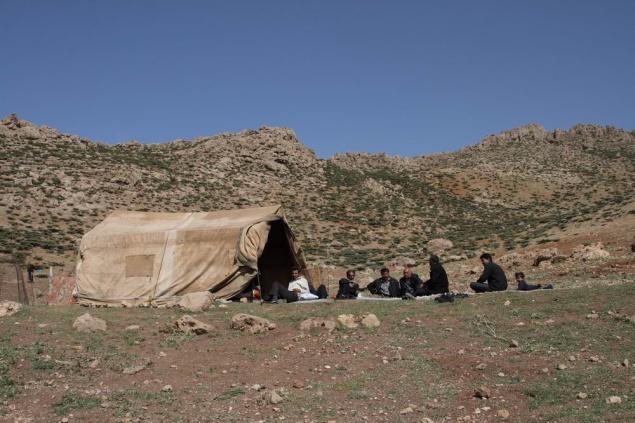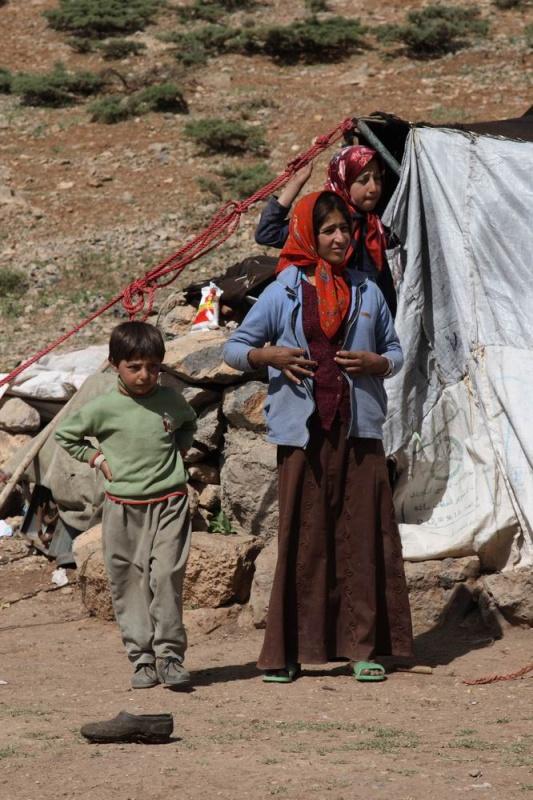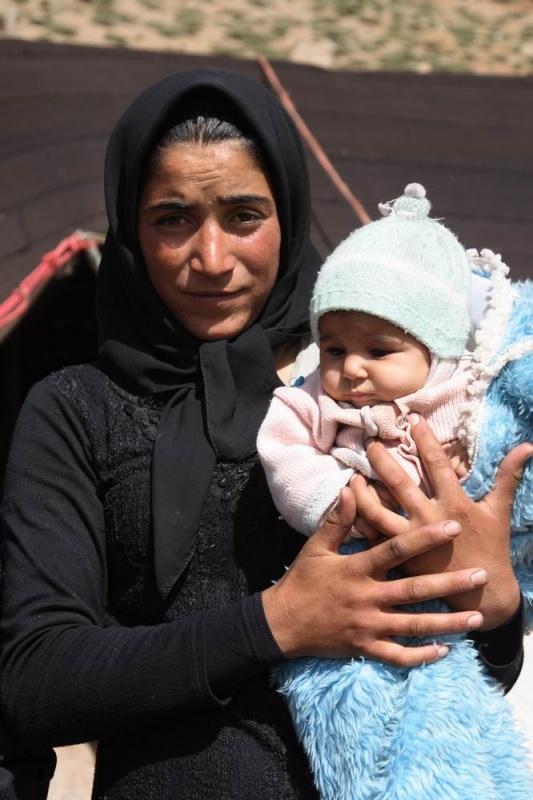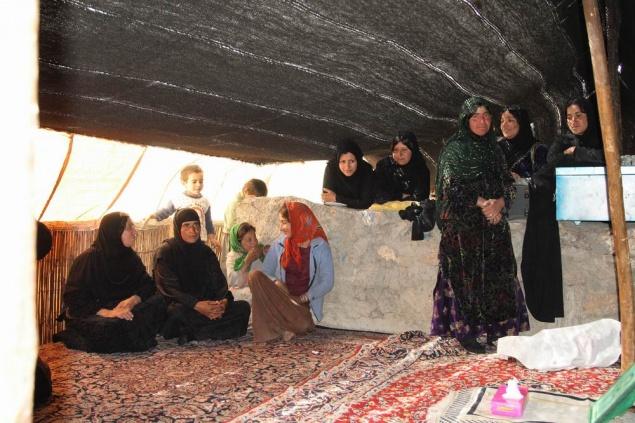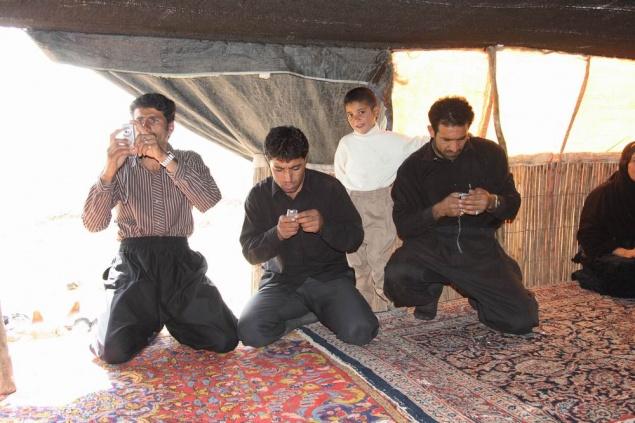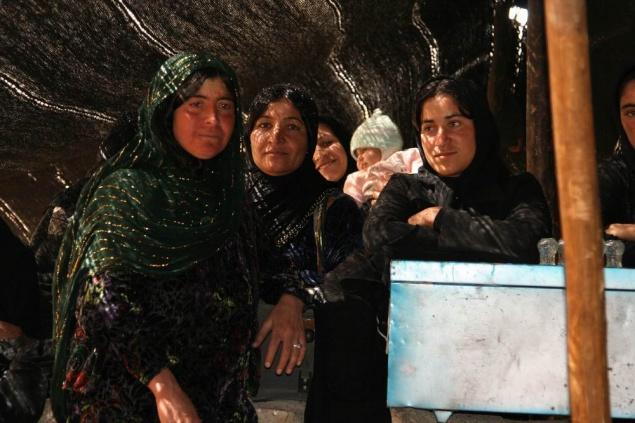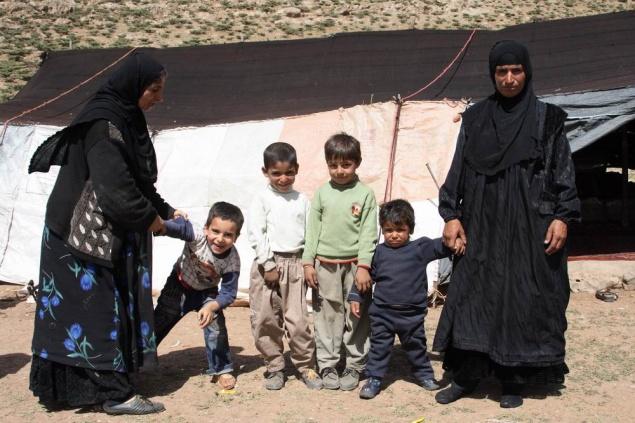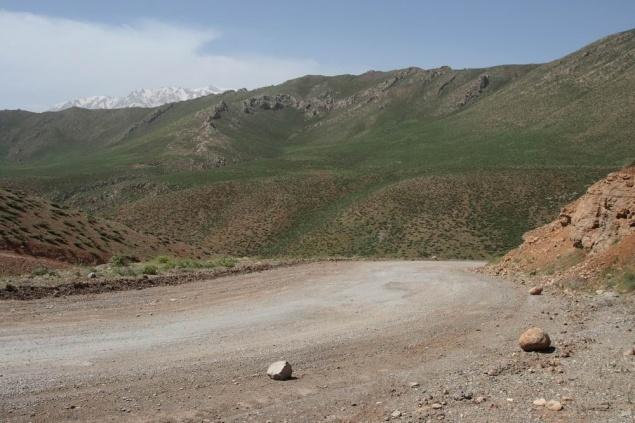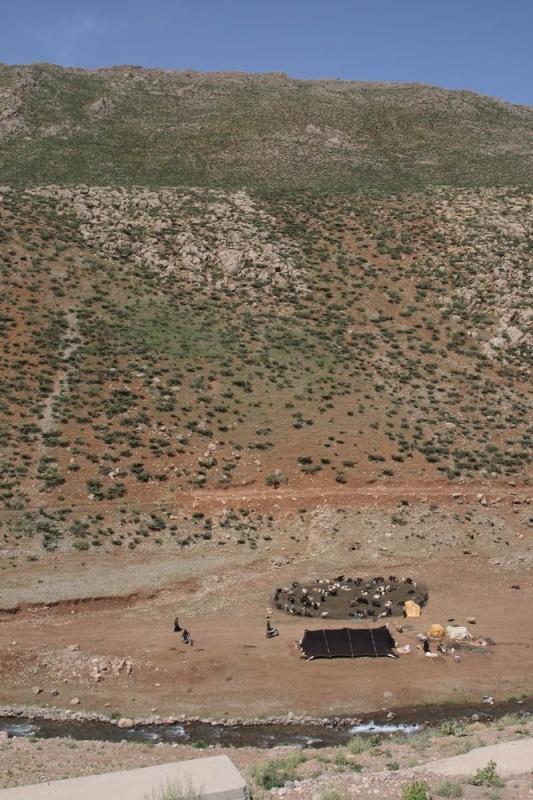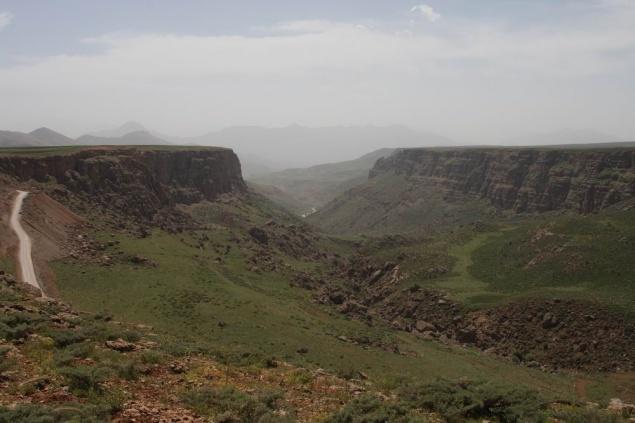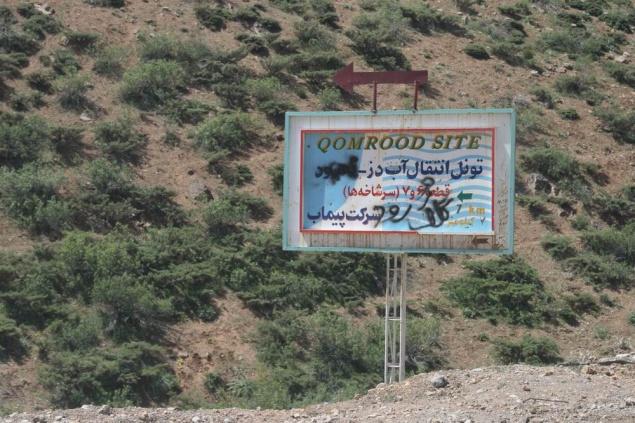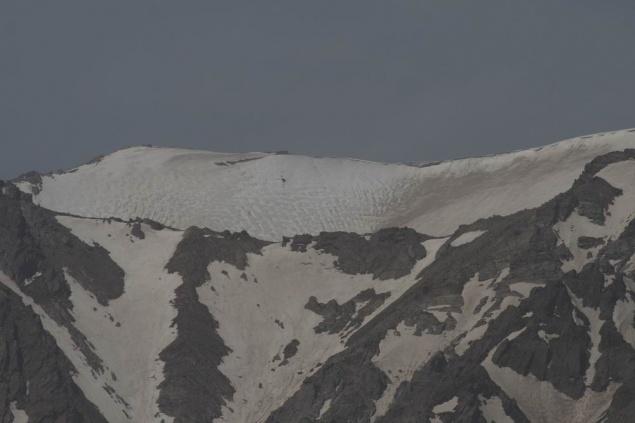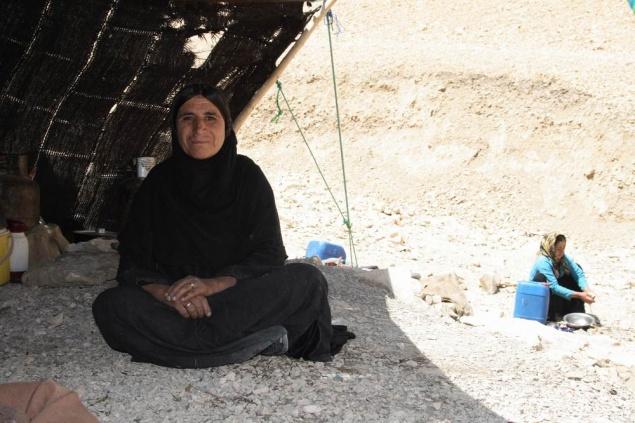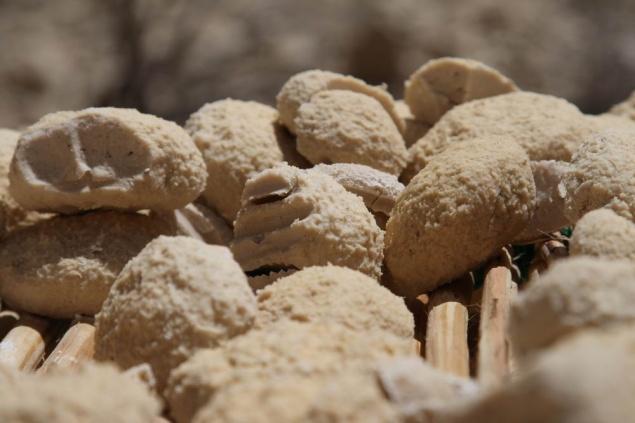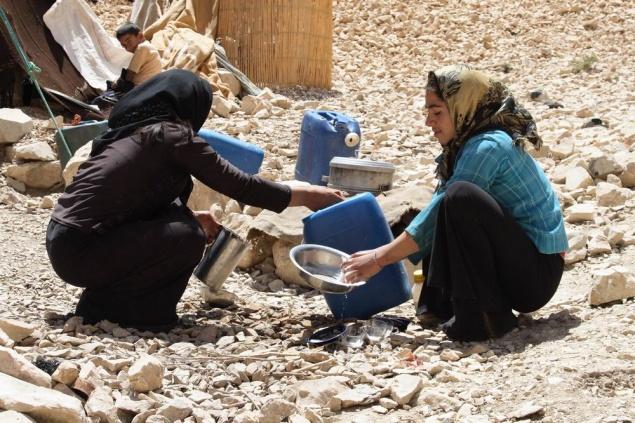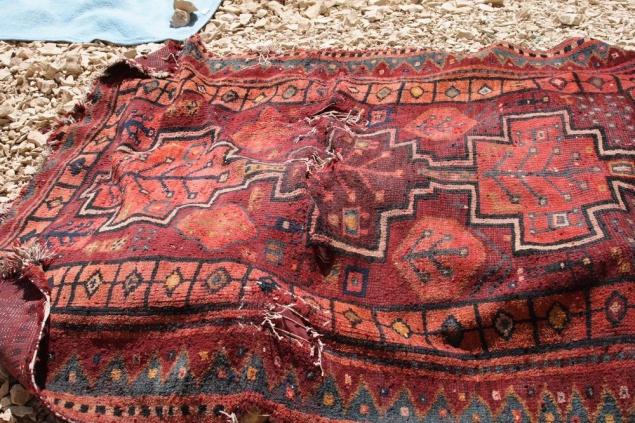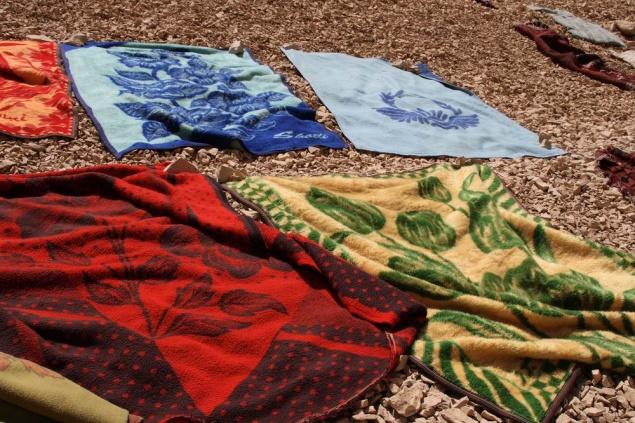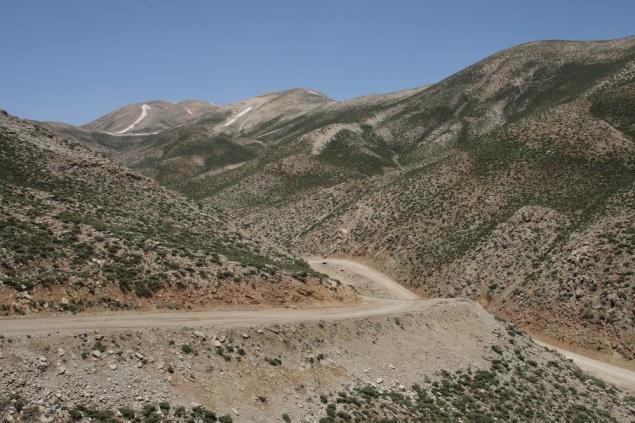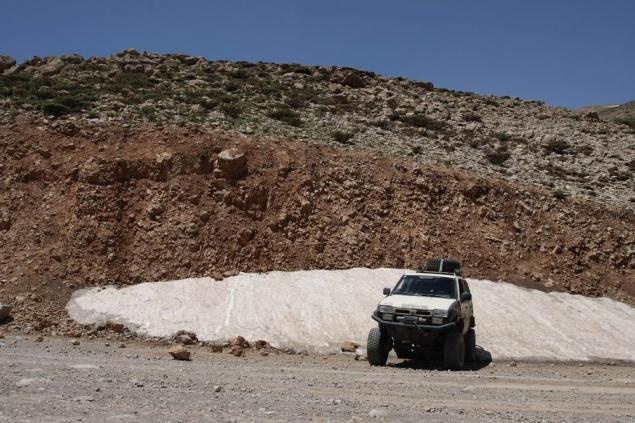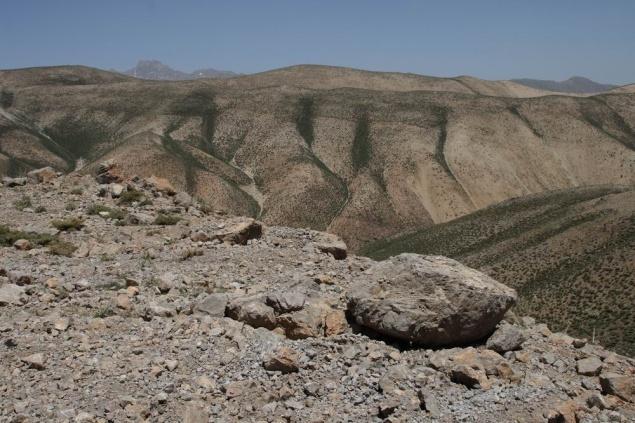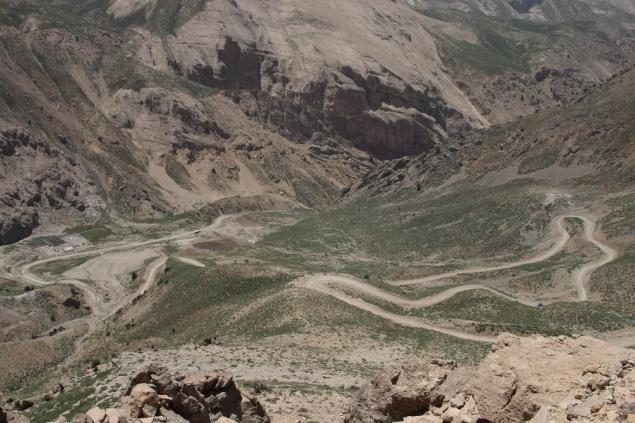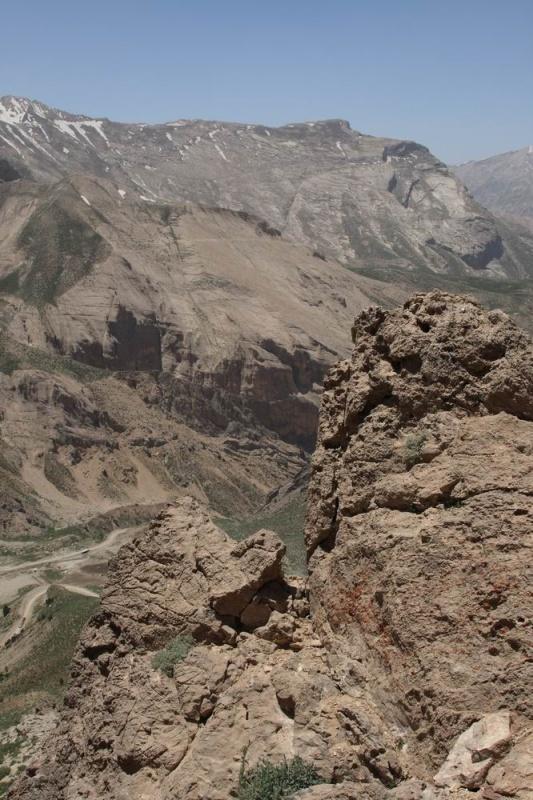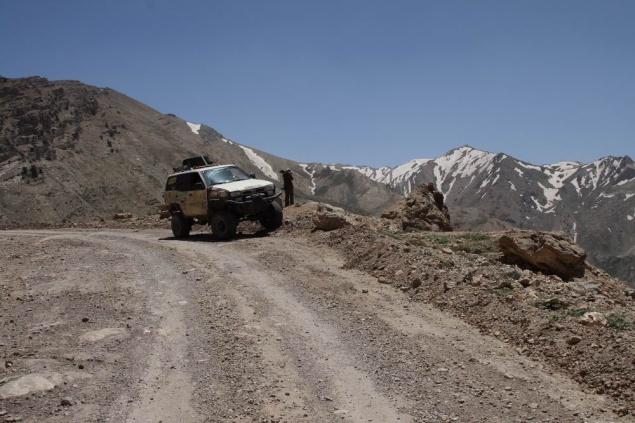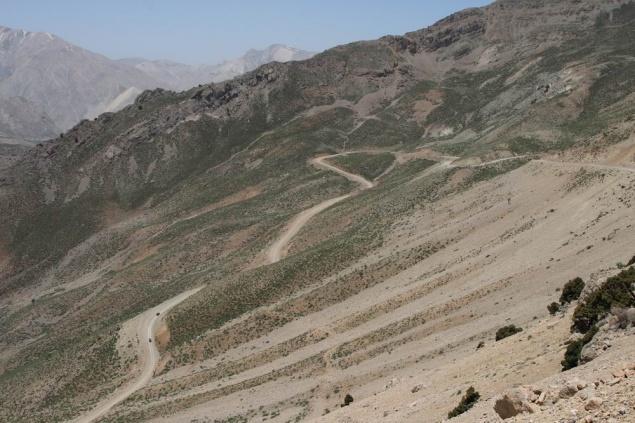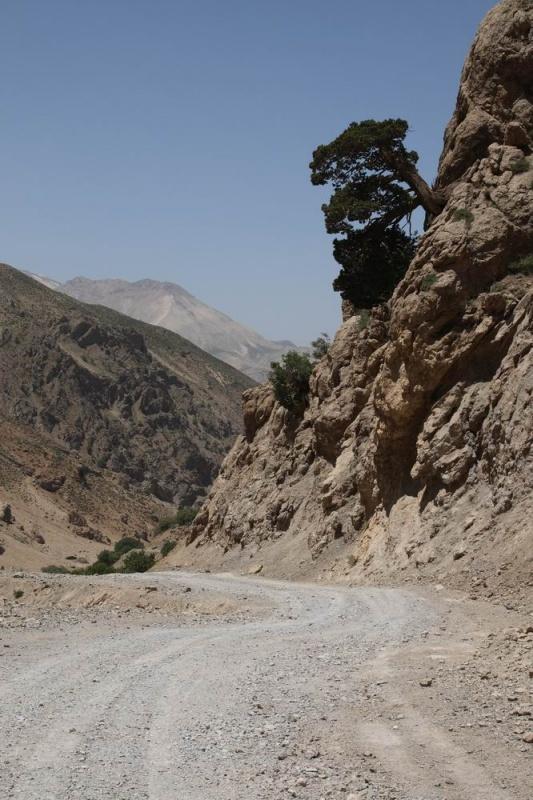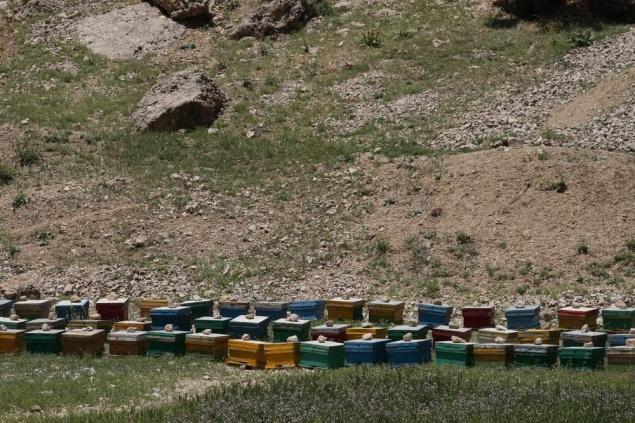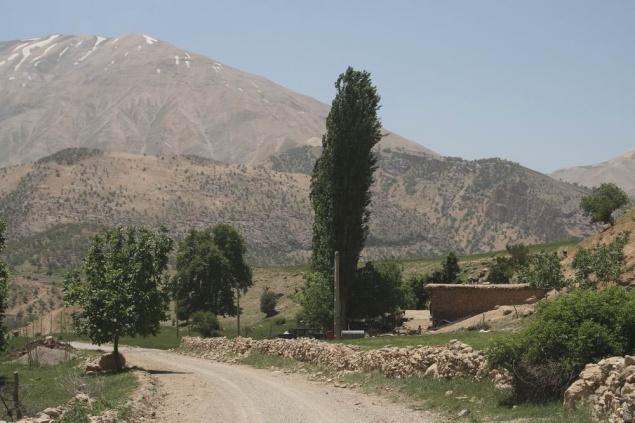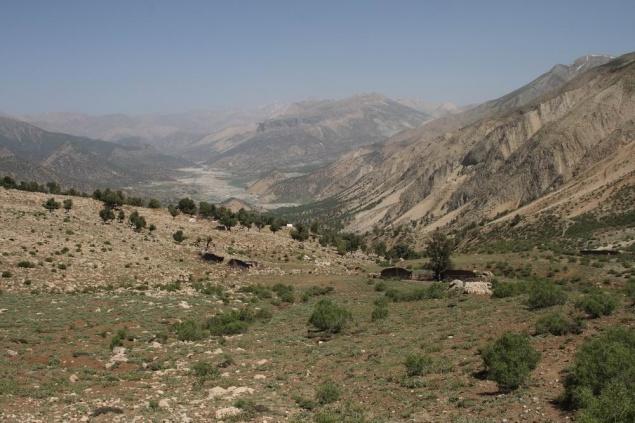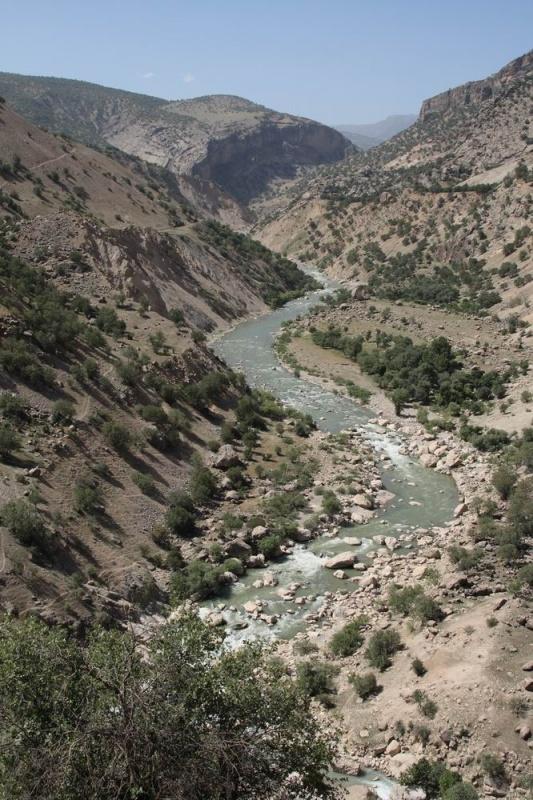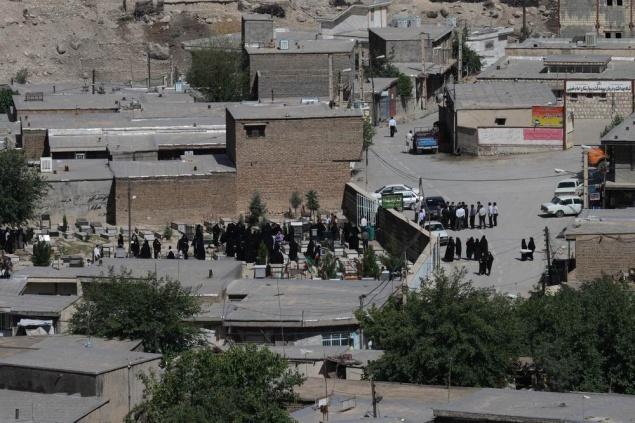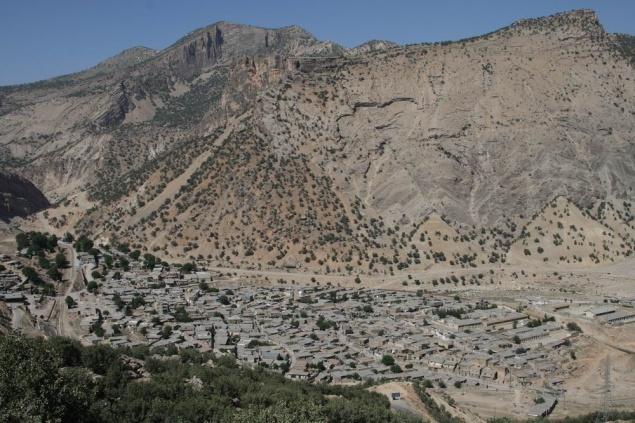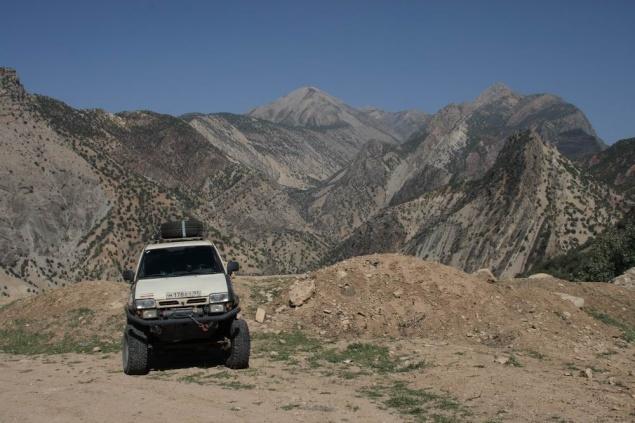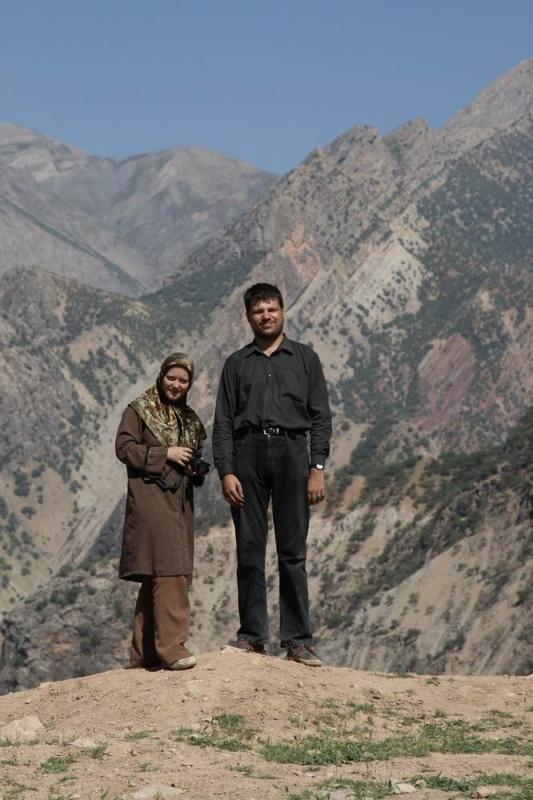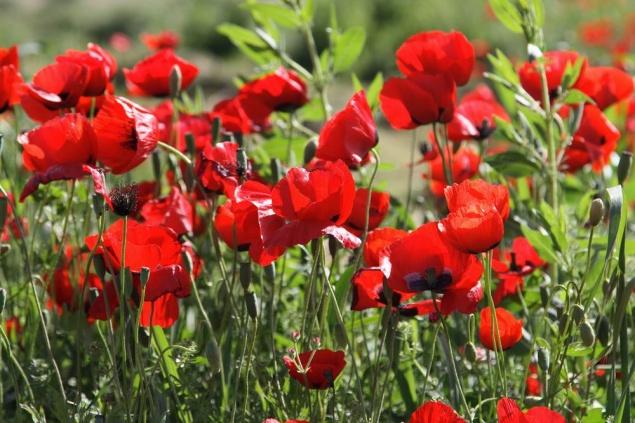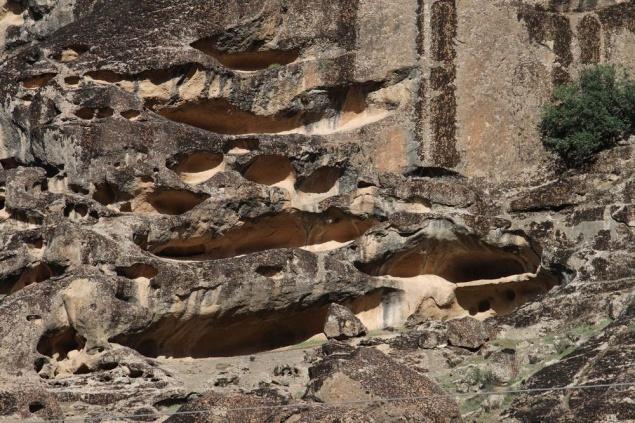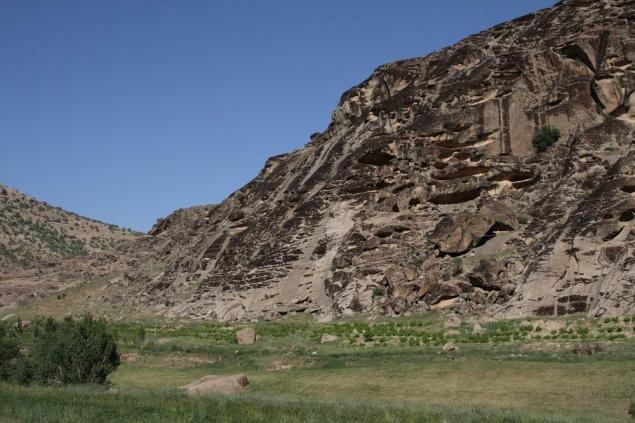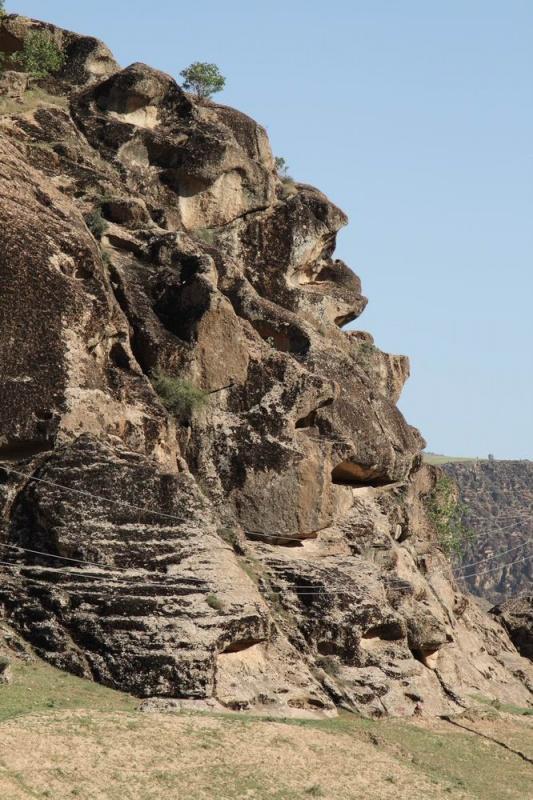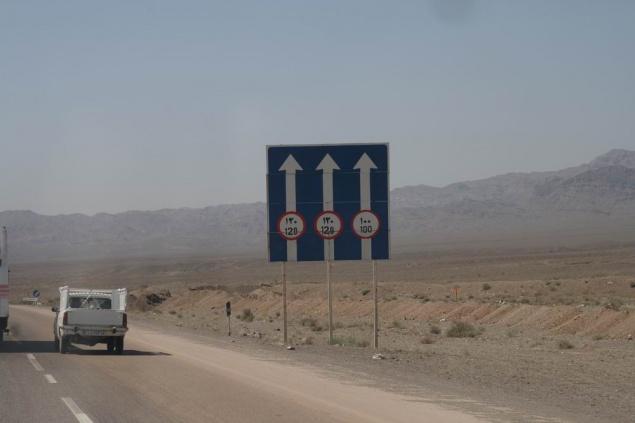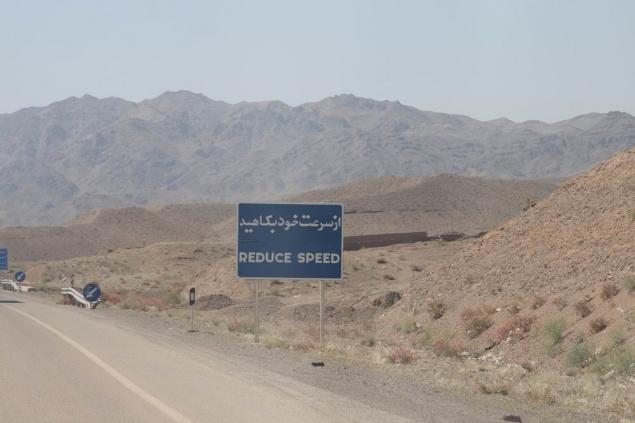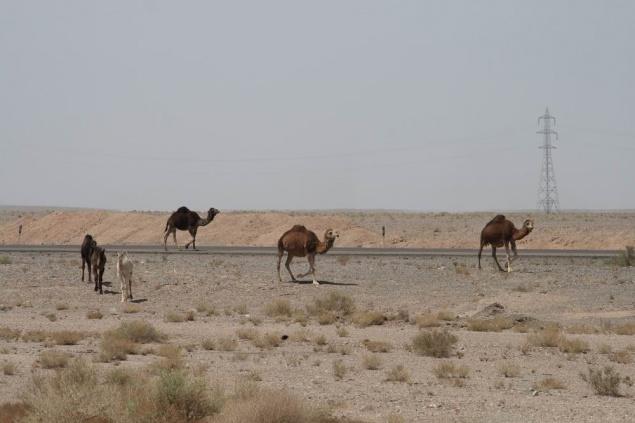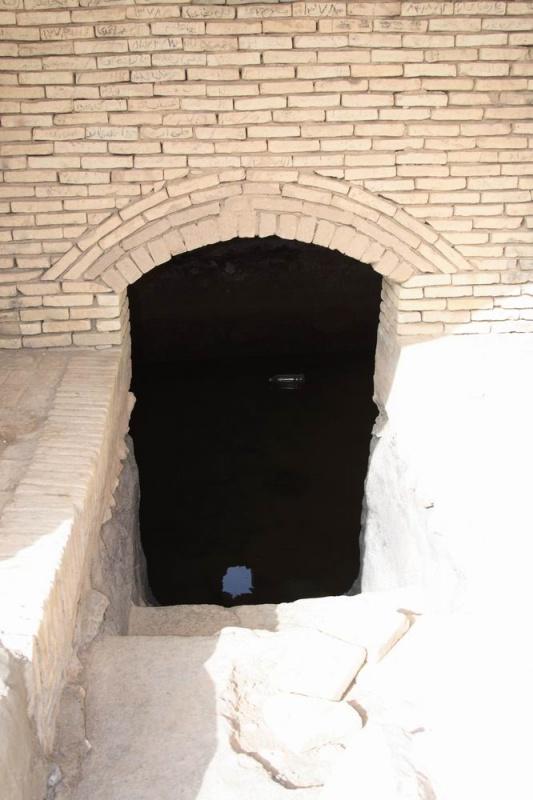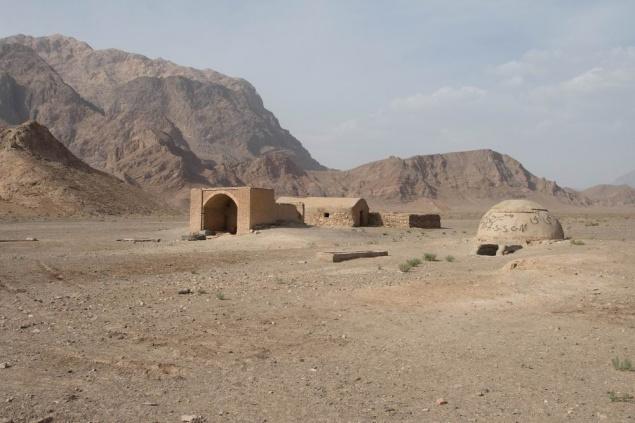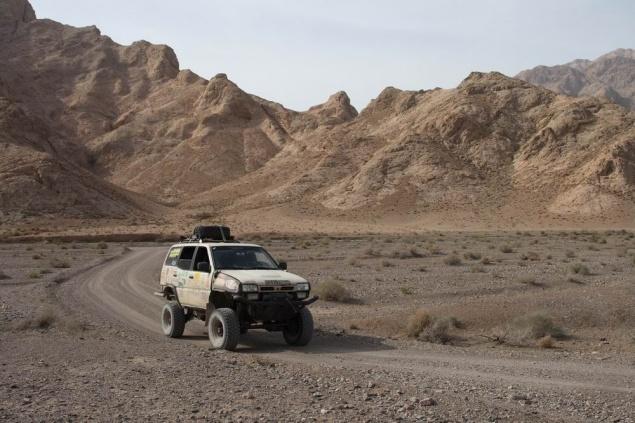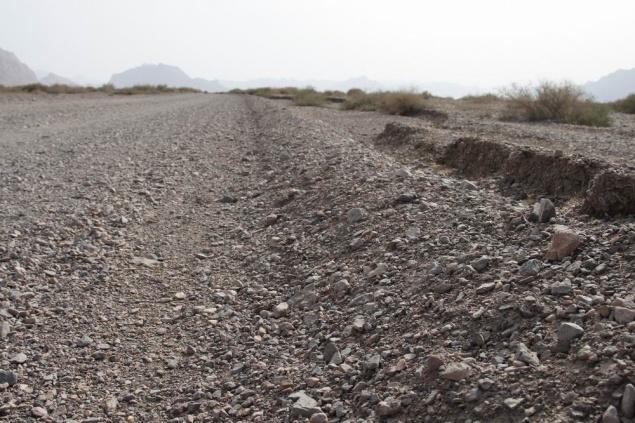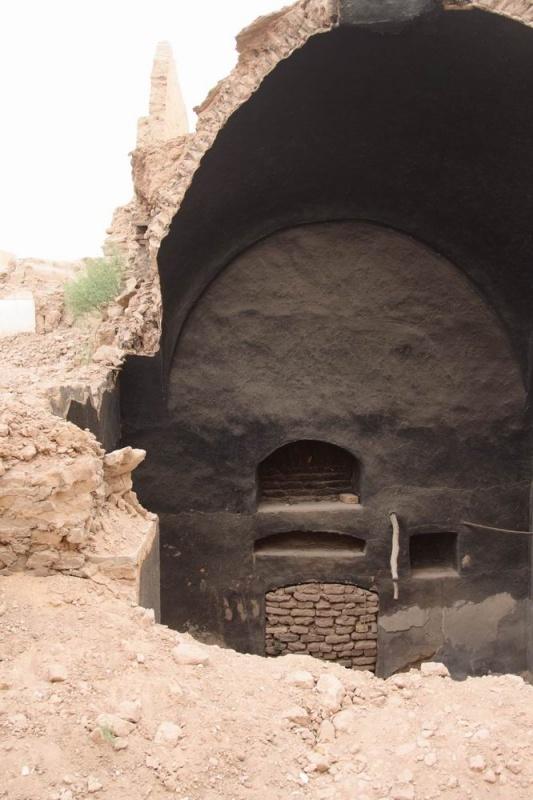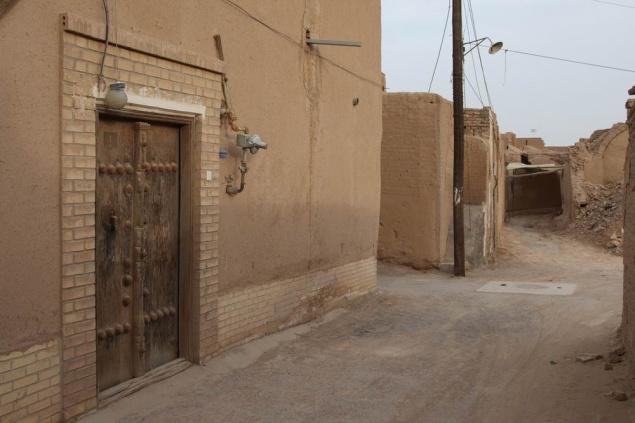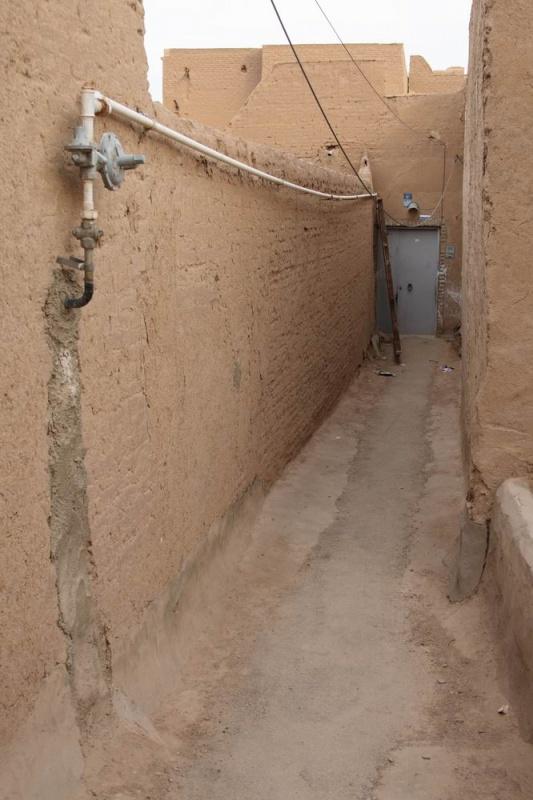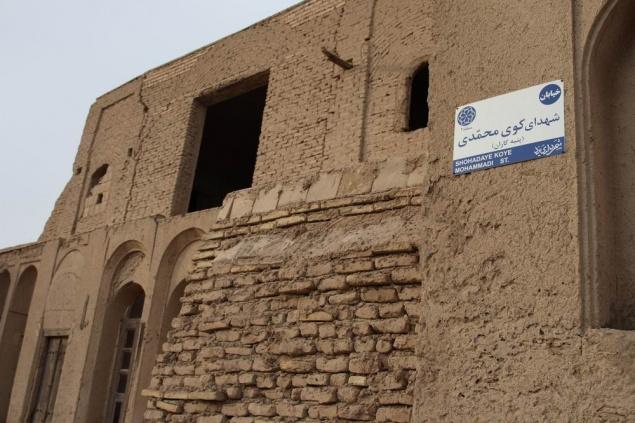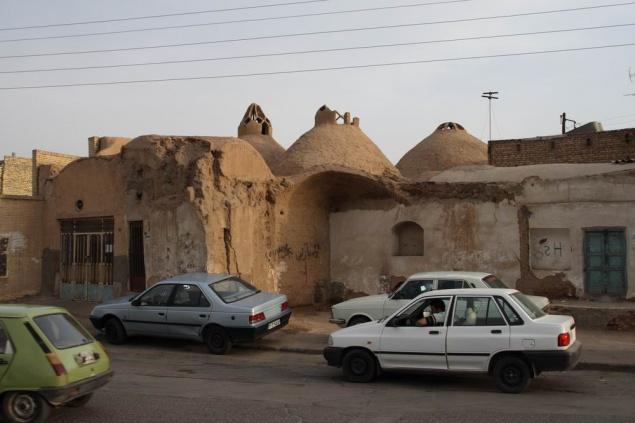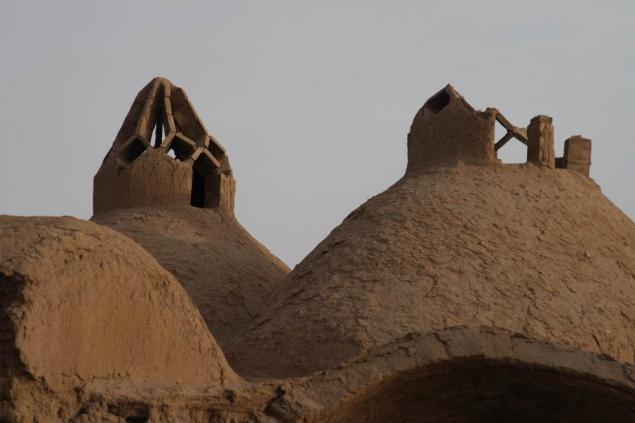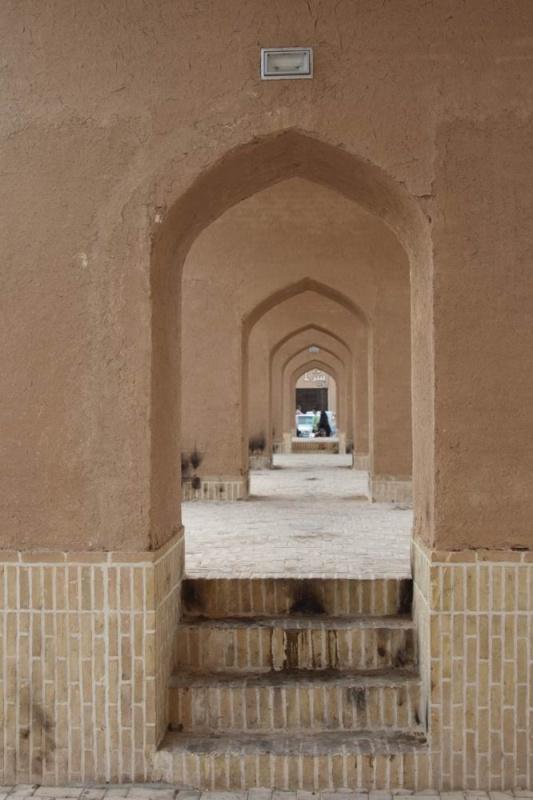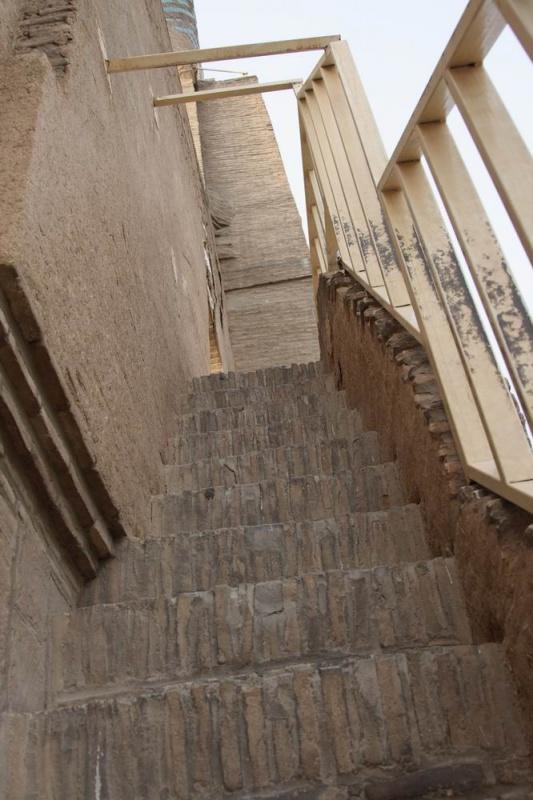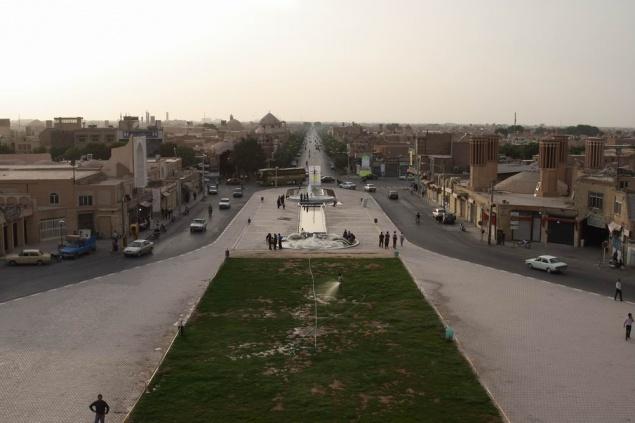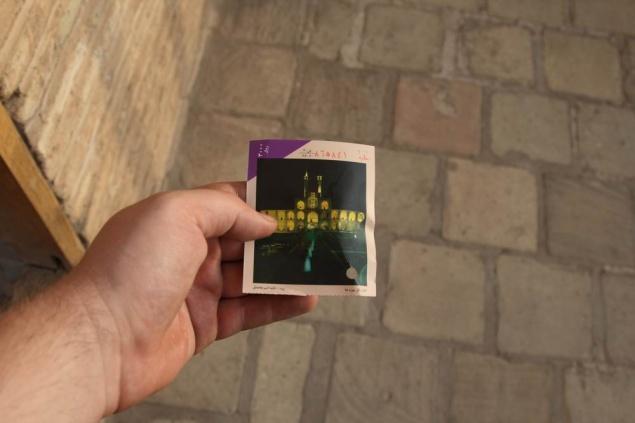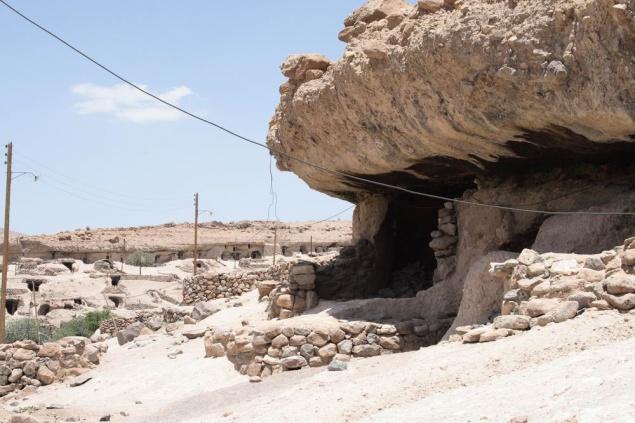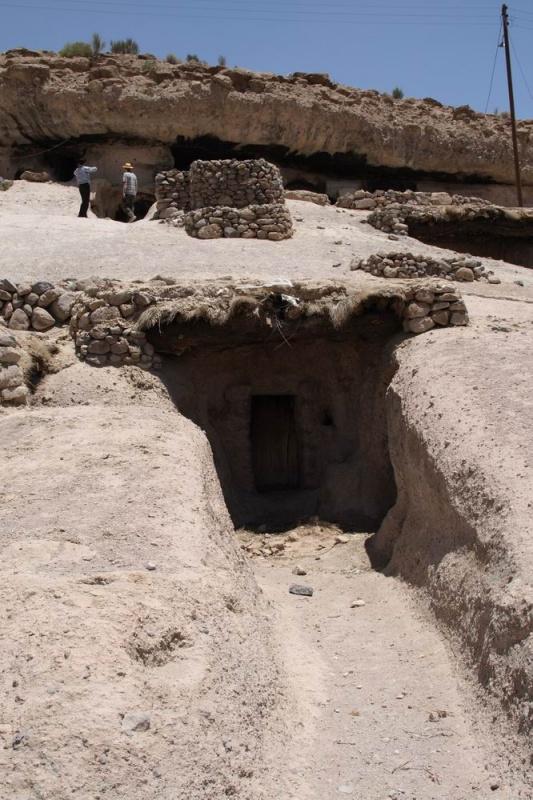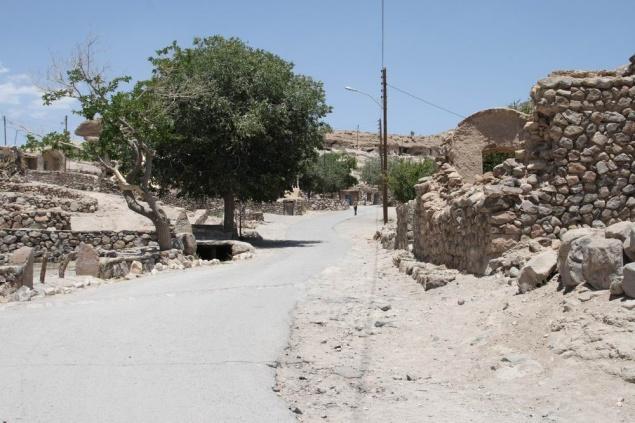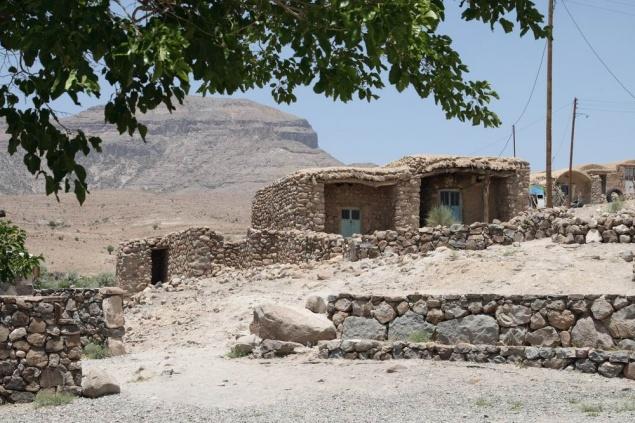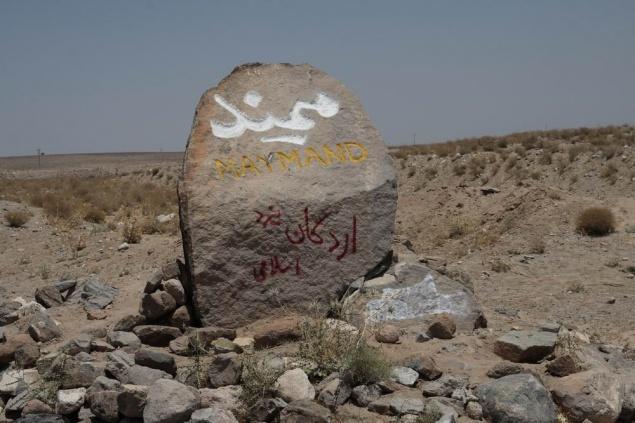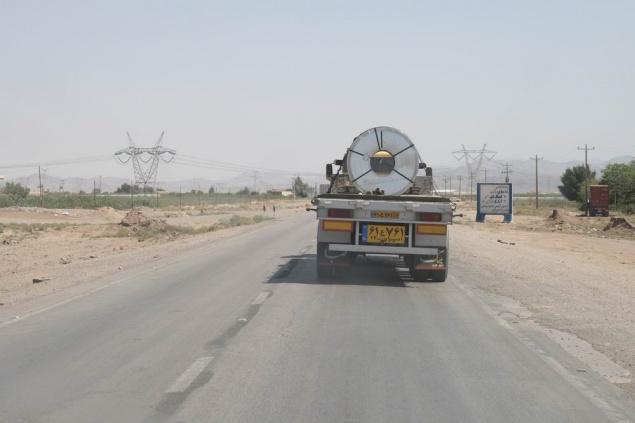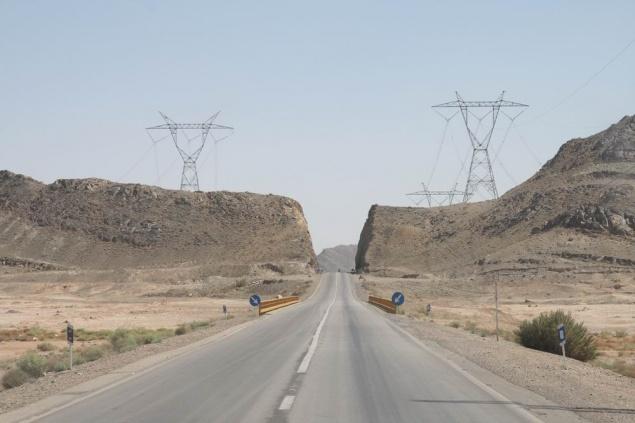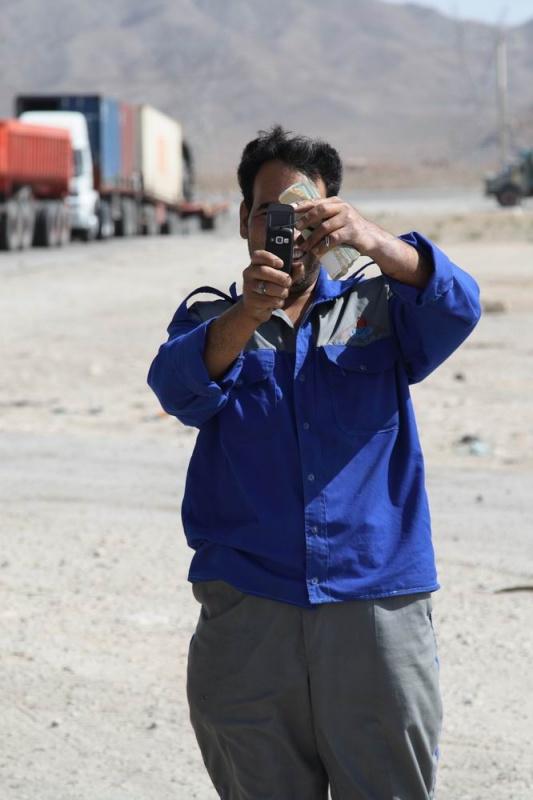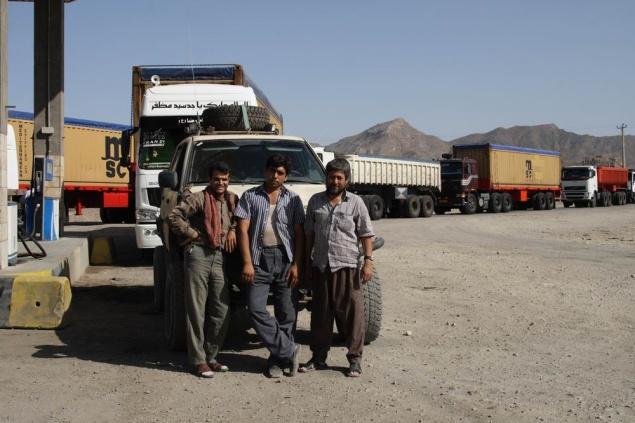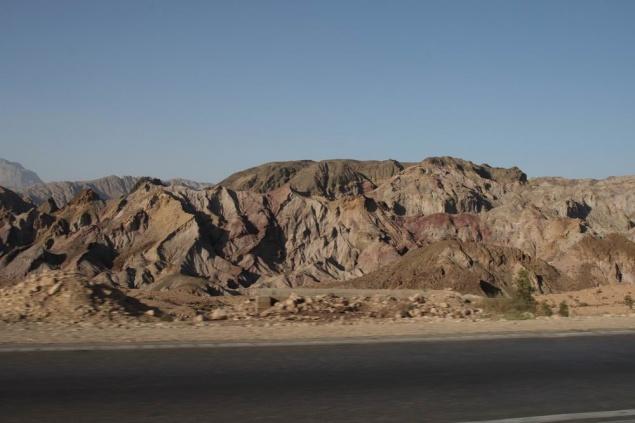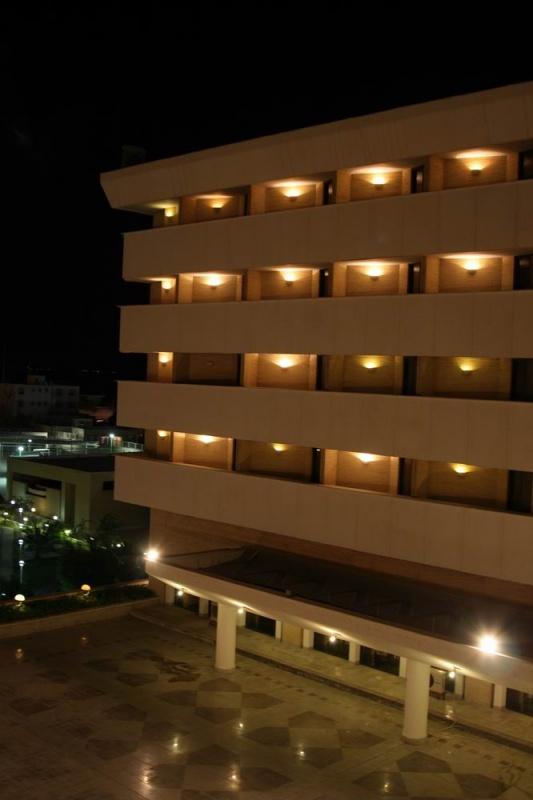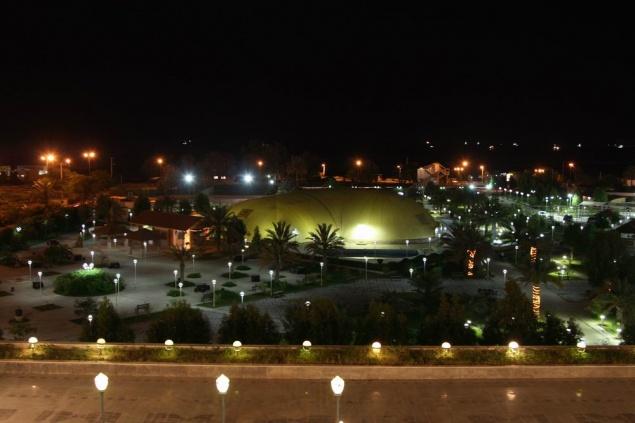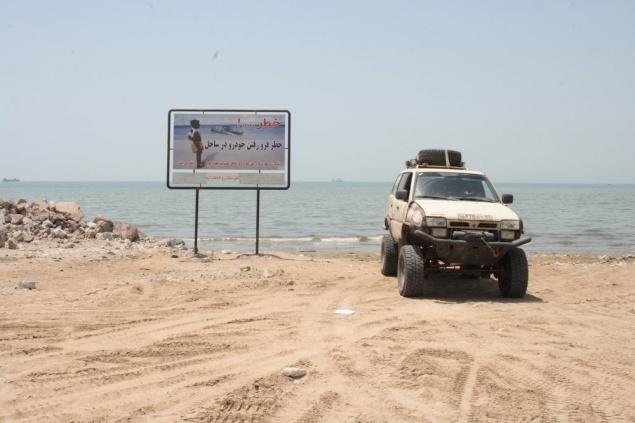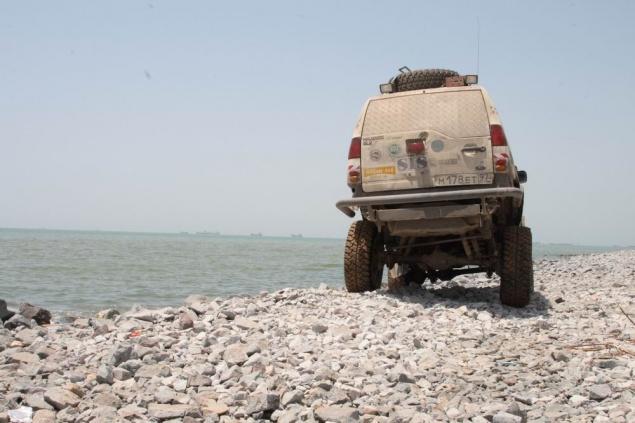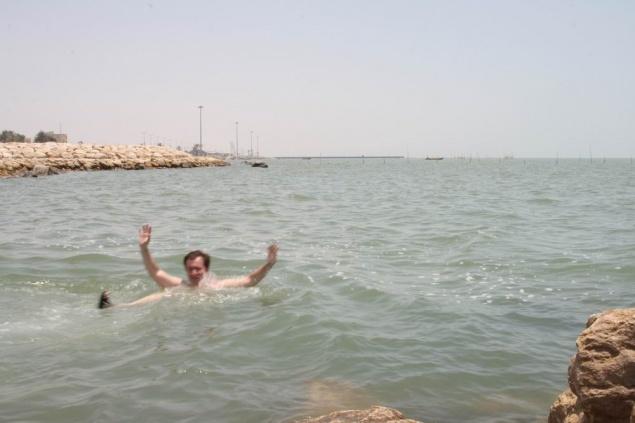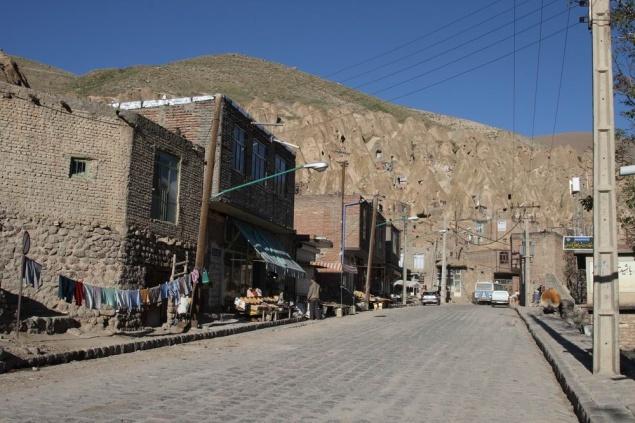 ​​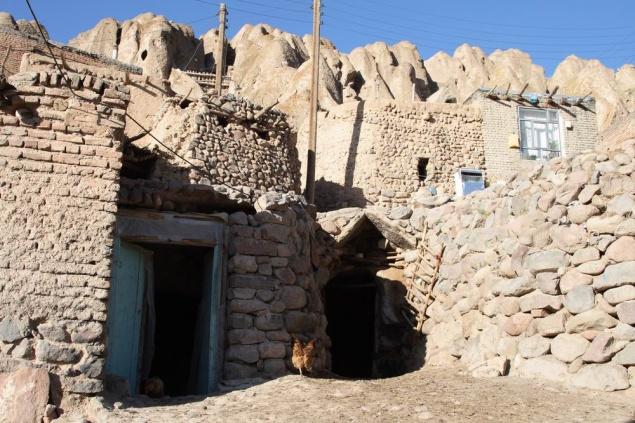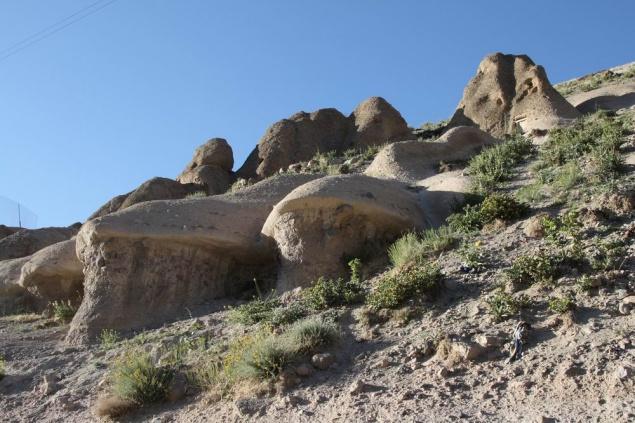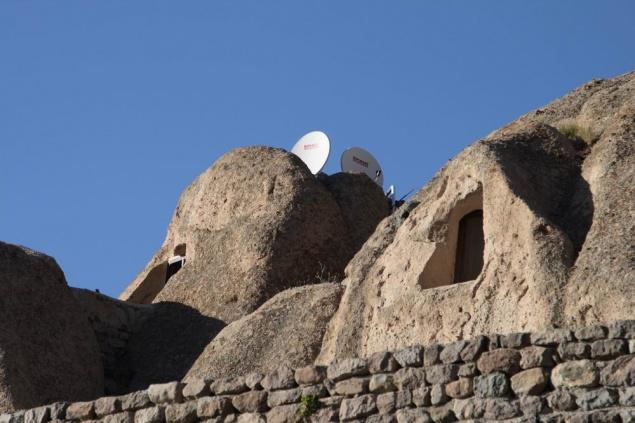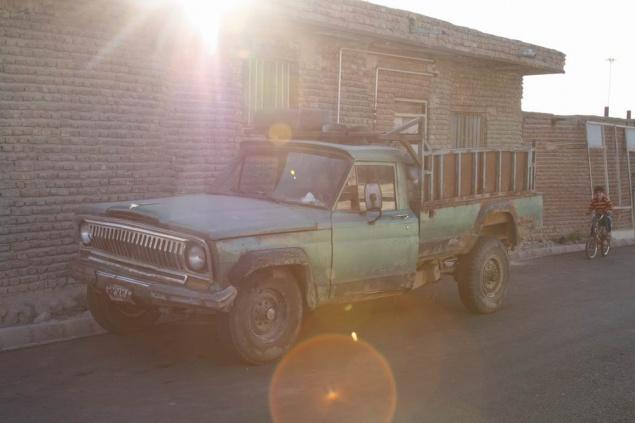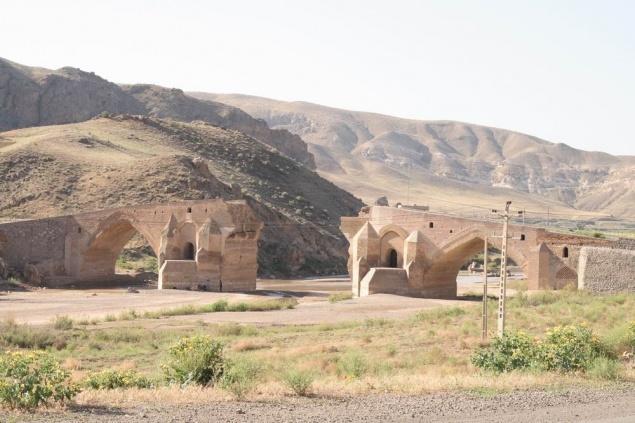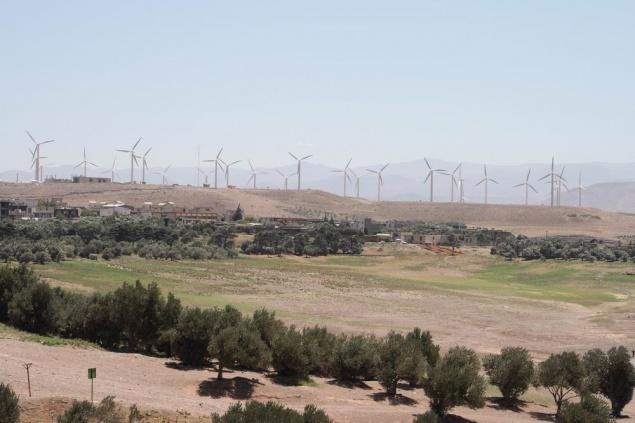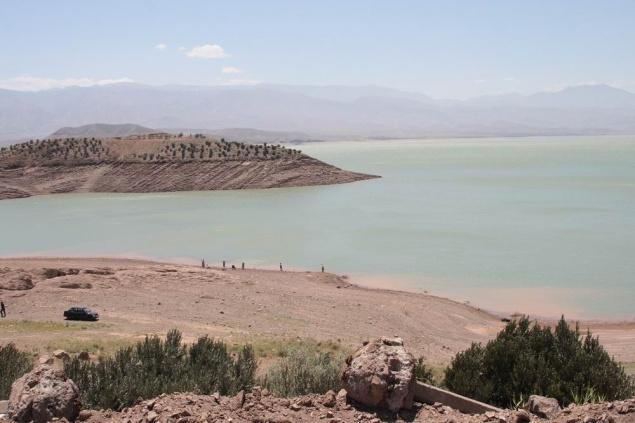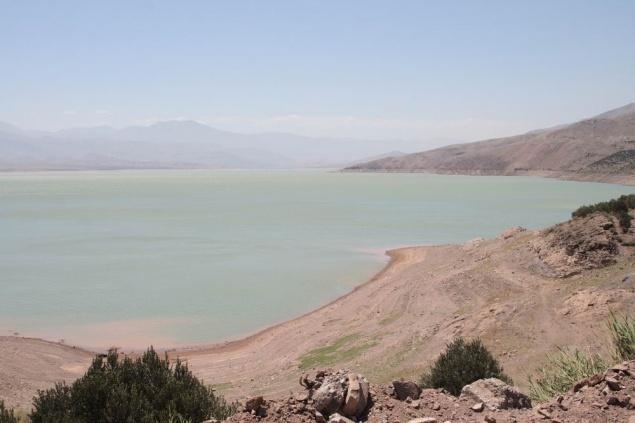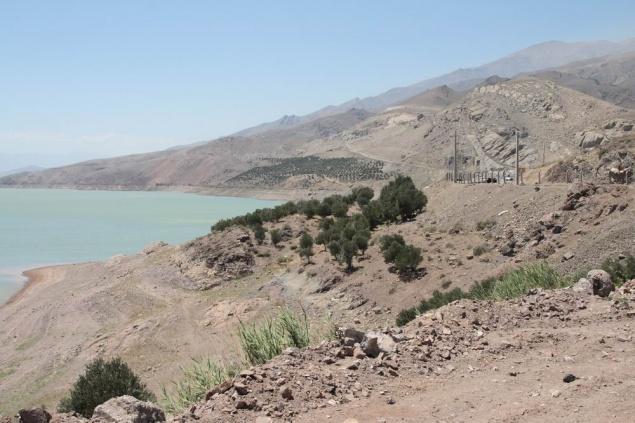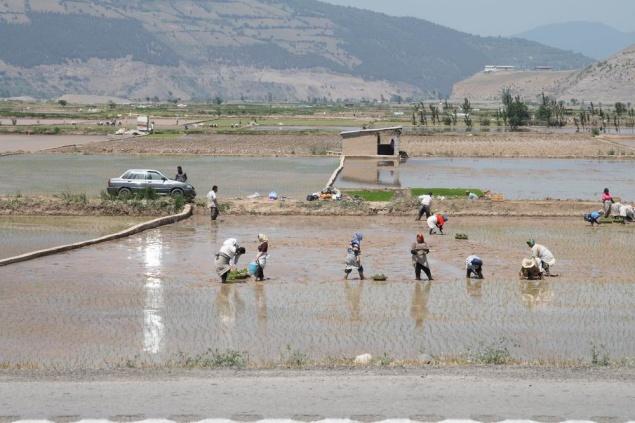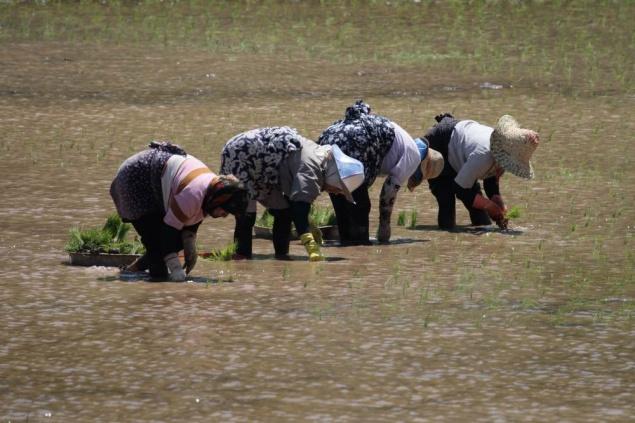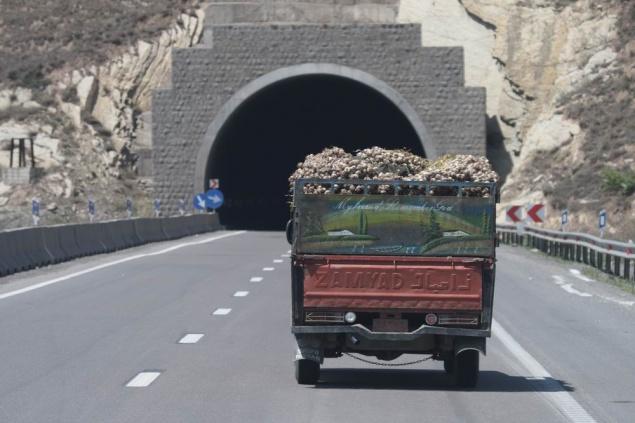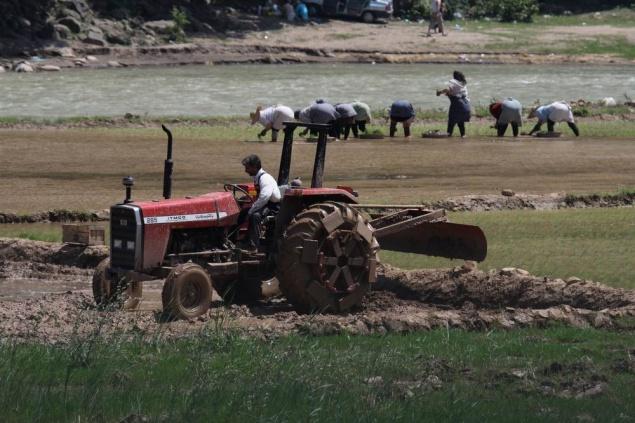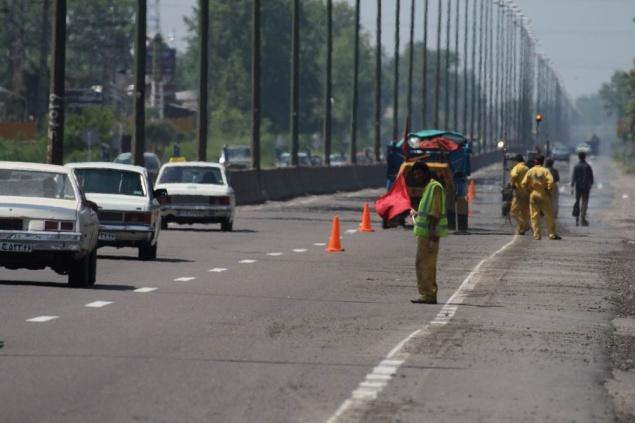 via mosadventure.ru