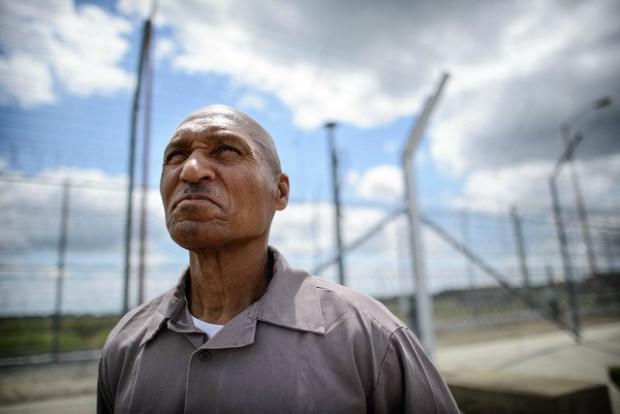 In the US, 70-year-old man, falsely accused of the murder of two women freed after 40 let.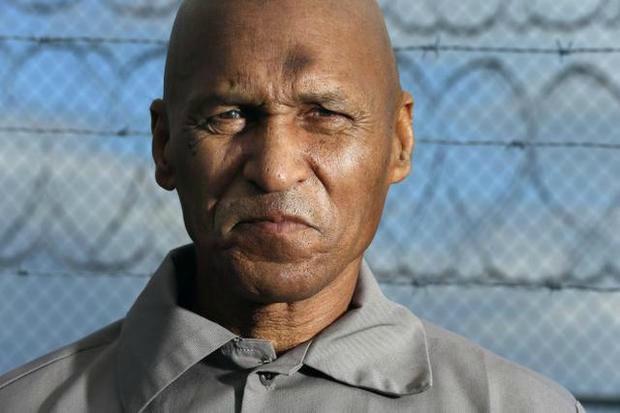 The judge took into account the opinion of an expert on DNA, saying that none of the physical evidence collected in the case, did not mention Joseph Sledge. The district attorney apologized to 70-year-old man and promised to reopen the case of the murder of 1976 goda.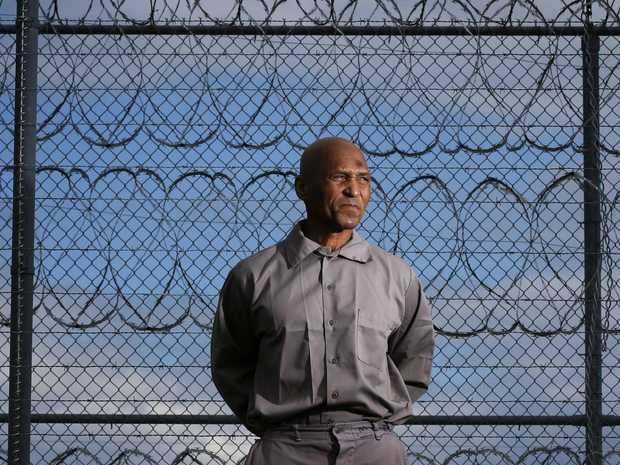 "The system made a mistake," - said the District Attorney John Devid.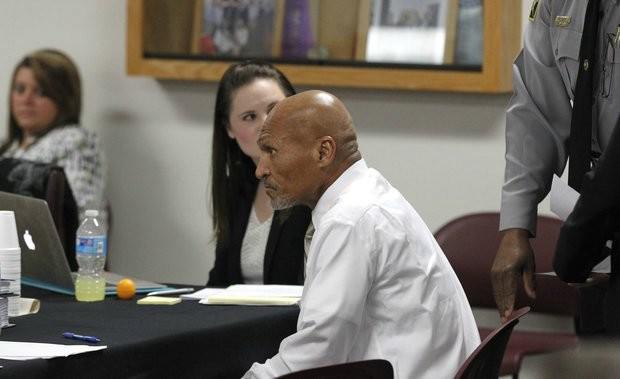 After the announcement of the decision Sledge sat for a moment, and then hugged lawyer and family members who attended the slushanii.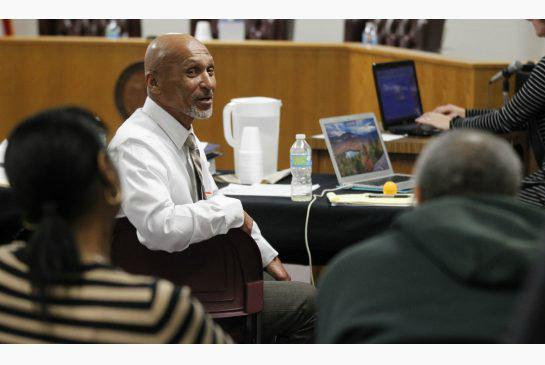 The man was convicted and sentenced to life in prison for the murder of Josephine Davis and her daughter Eileen, which took place in September 1976. Women were found stabbed to death in his home in Elizabethtown. The day before Sledge escaped from prison, where he was serving a four-year sentence for vorovstvo.