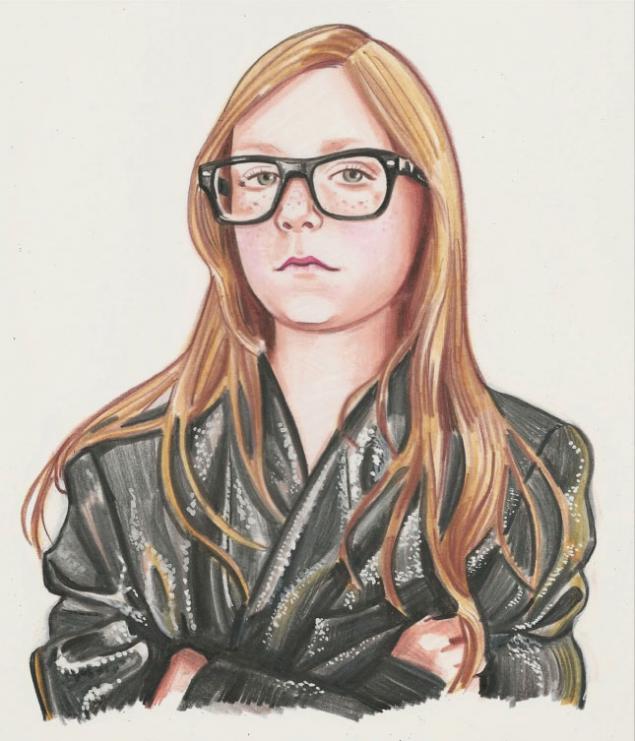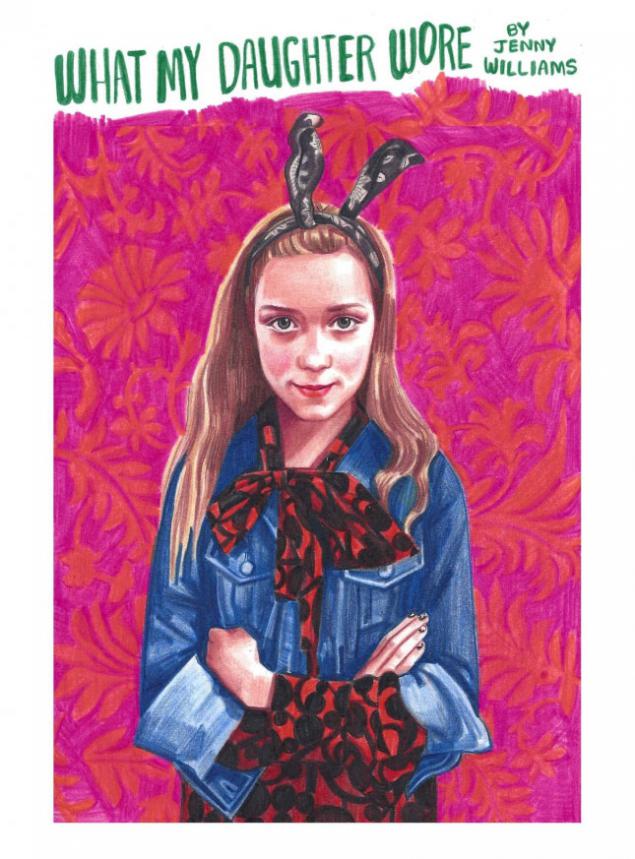 Back in 2011 the artist Jenny Williams was very interested in the manner of dress of her daughter, Clementine, and her friends. According to most mothers, she was shocked and thrilled at the same time "from the bold, fearless, sometimes crazy fashion that they choose.»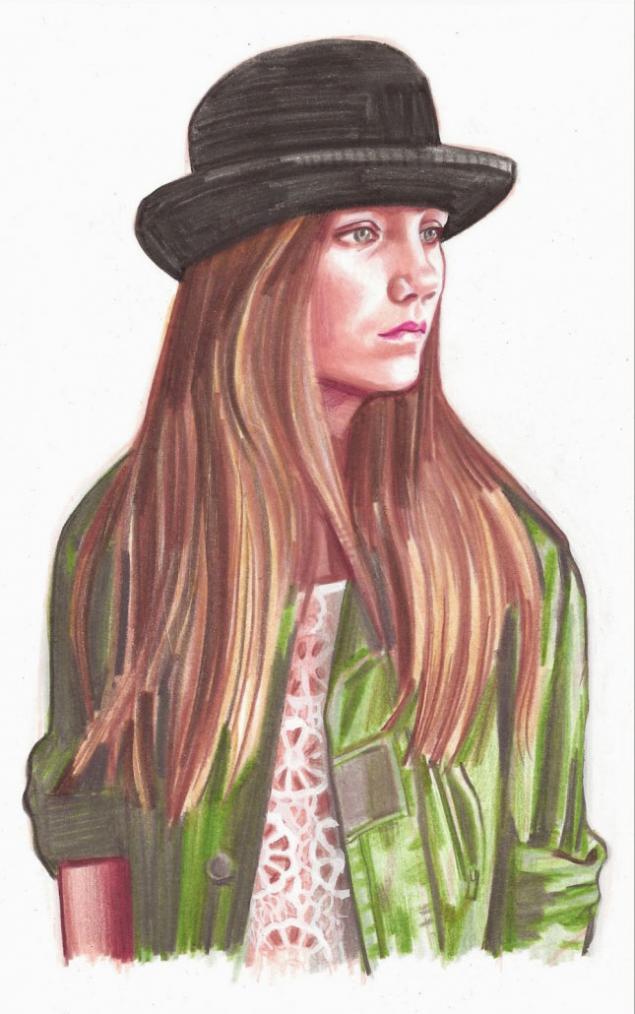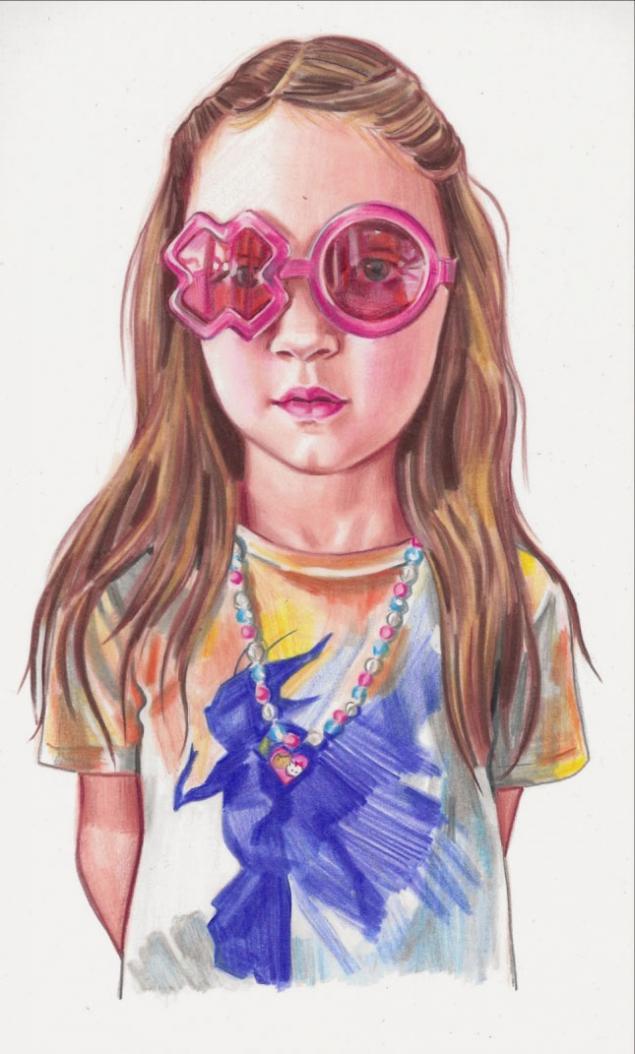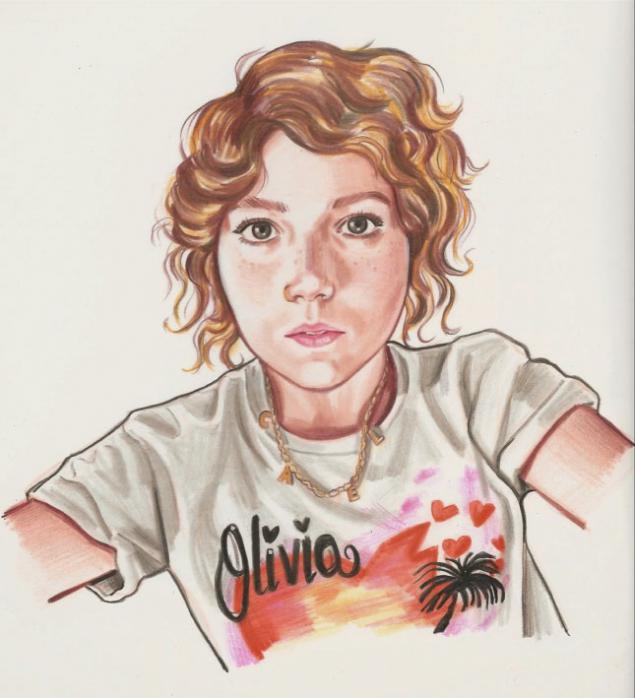 It takes place in Brooklyn, so do not have to wonder - New York fashion knows no boundaries. Then Jenny took up the pencil and began to sketch the images and unusual outfits that choose American teenagers. The main hero of the drawings was, of course, her daughter, sons and their friends, bizarre outfits which she sketched for 3 years and is laid out in the blog «What My Daughter Wore».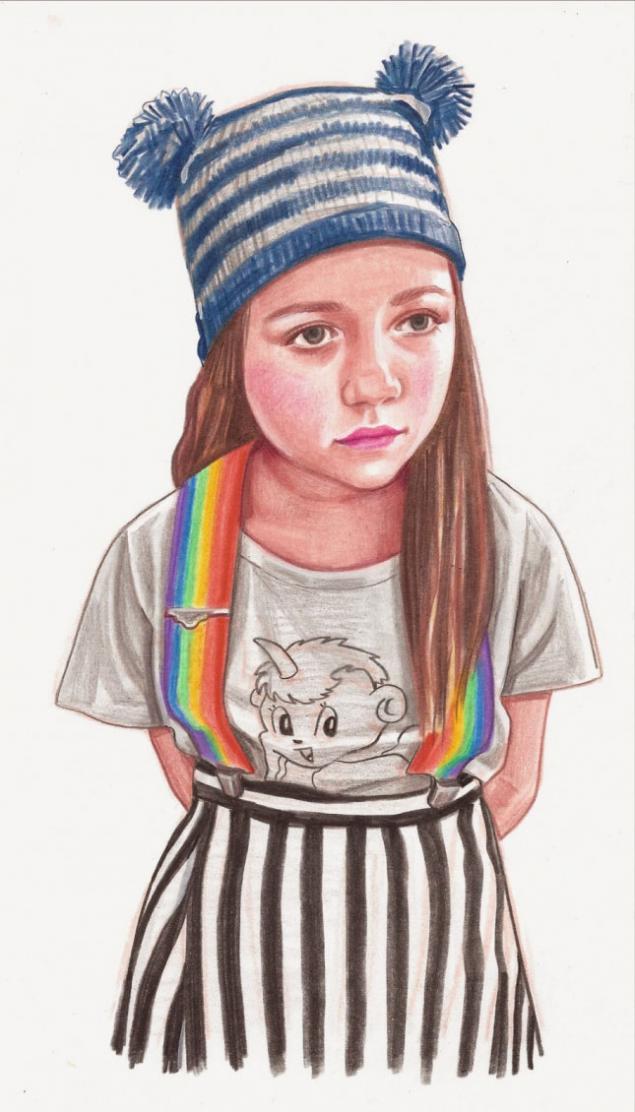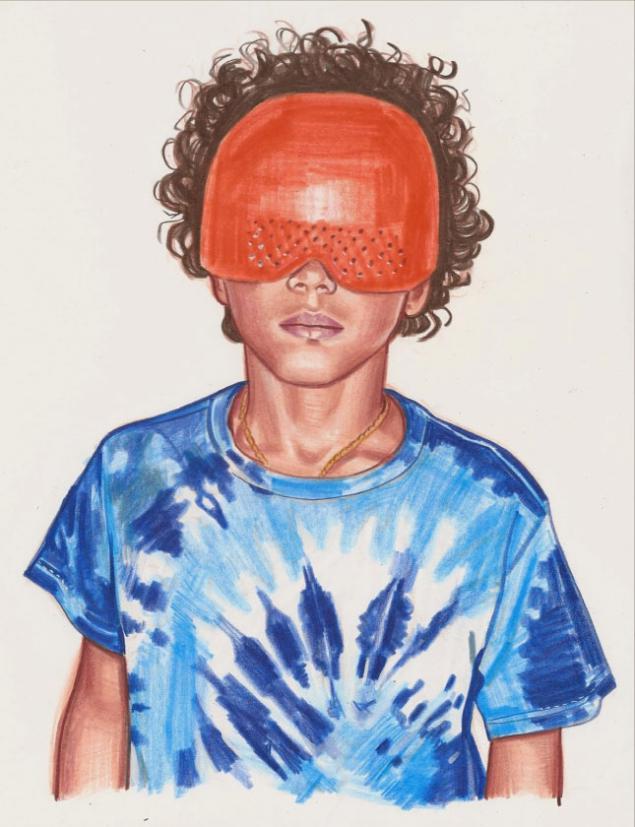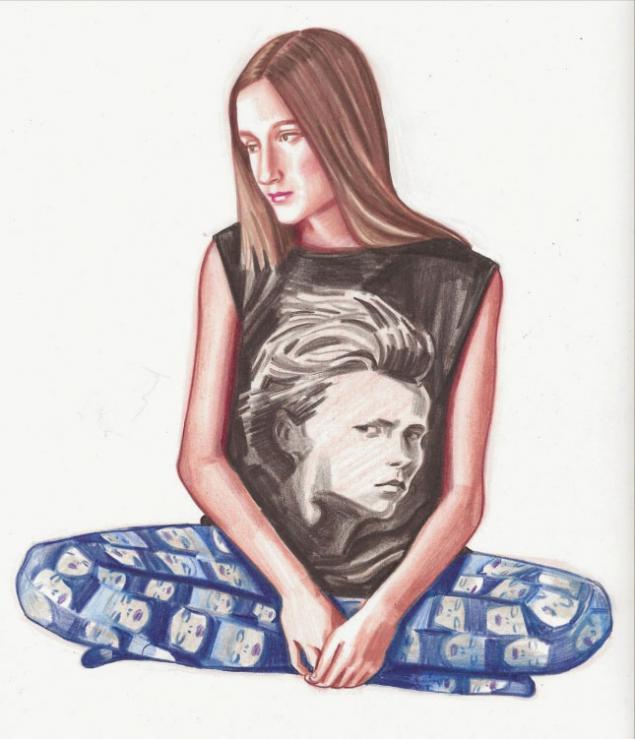 The success of the blog was so huge that the idea of ​​Jenny Williams turned into a full book of the same name, which was conceived as an encyclopedia and a guide for anyone who is interested in young people, their fashions and experiments.
Be thought of the book is a collection of the most popular and interesting sketches of the 12-year-old daughter of the artist and her friends. Here's how she says about his creation:
"I believe that the resulting book - it is very funny and original perspective on what are today's children. It is entirely devoted to young people, as this is the age when children begin to choose their own clothes and dress up exclusively for themselves until much looking for the opinions of others, their style and trends. »