Hi, Habr!
As you know, I'm partial to
wearable electronics
. And so I will write about the updates that are present at the IFA this year. The first will watch from Asus - ZenWatch.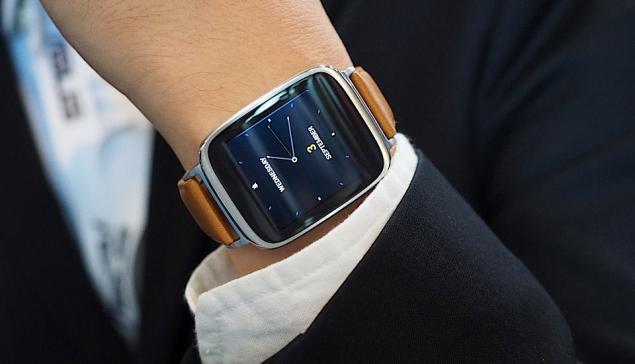 The first "smart" watches from Asus, which are positioned as "the perfect companion smart", named ZenWatch. They use the platform Android Wear. They will work with smartphones on Android 4.3 and above. And see to the health: first, there is the Asus for this application ZenUI Wellness, secondly, the clock will count calories, steps, duration of activity, and to measure the pulse of the owner.
The watch is equipped AMOLED touchscreen display diagonal of 1, 62 inches with a resolution of 320x320 pixels. The display is protected by a curved glass Gorilla Glass 3.
The design is really quite good. They look like good classic watch.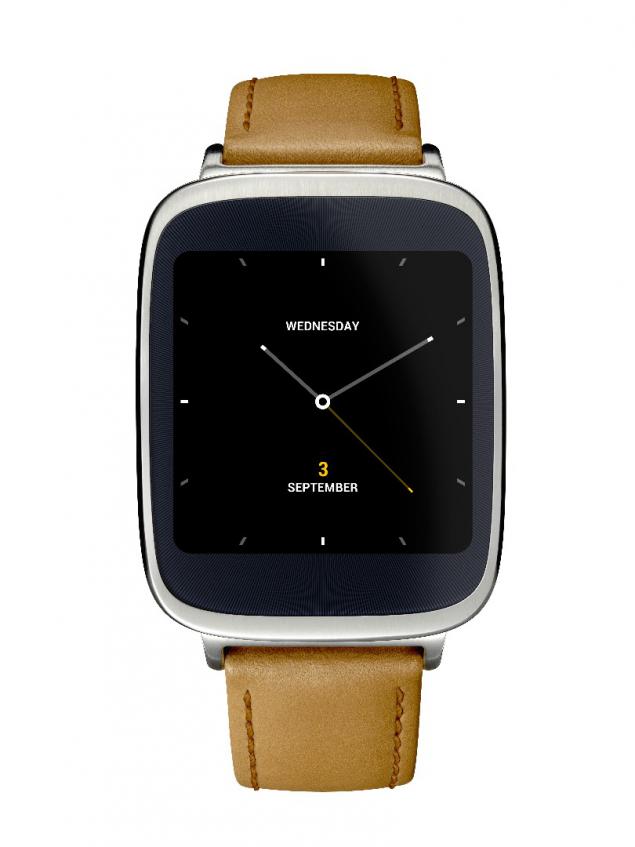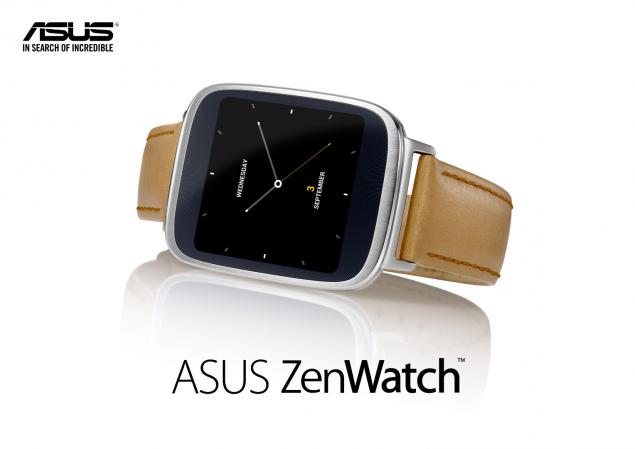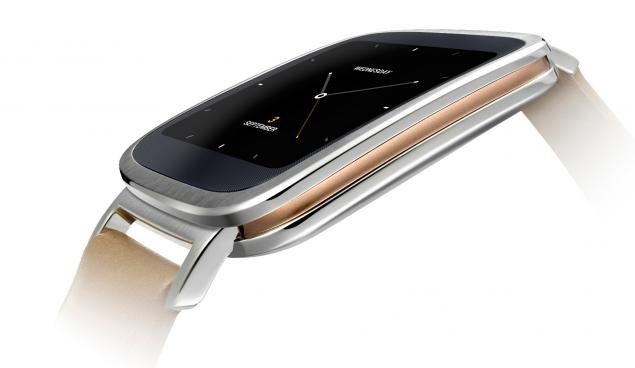 It looks like the internal panel clock. There is a sensor for monitoring pulse and contacts for charging hours.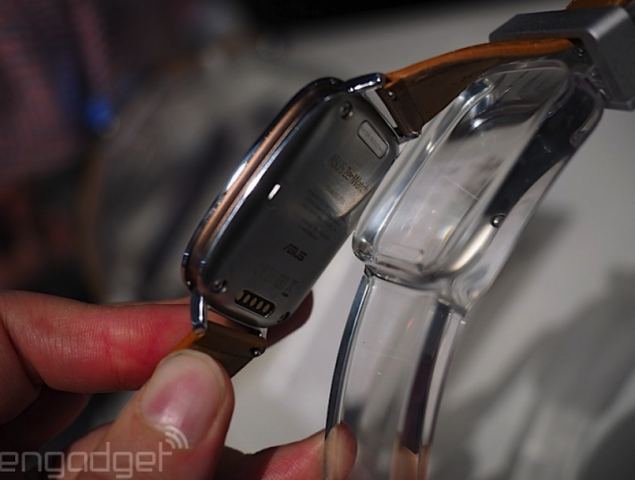 More information about the characteristics of yet. More photos from the stand there
on Engadget.
This is interesting:
Market Overview wearable devices with a brief historical note
on health: 5 gadgets for little
Fitness Tracker possible to determine the epicenter of the earthquake
Market wearable devices rose by almost 700%
And finally - a survey that I recently offered to do another post about wearable electronics, but I did not, so I add it here. Your attitude towards wearable electronics
did not hear
I know what it is, but have not yet bought <
I bought and wear
I bought and I do not wear
will not be buying, because I do not need Only registered users can vote in polls. Sign , please. 315 people have voted. 24 people abstained.

Source: habrahabr.ru/post/235501/