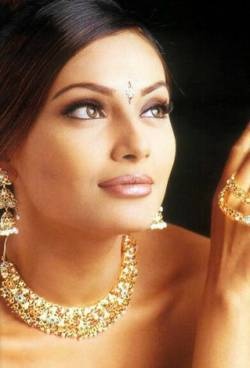 For a woman, it is very important to be able to adorn themselves. After all, when a woman wisely complements your image accessories, jewelry or products made of natural stones and precious metals, she feels confident. A belief in the appearance of naturally helps to show femininity: peace and tranquility (and as a consequence - the ability to soothe and pacify), softness (and the ability to soften), warmth (and the ability to warm up).
But it is important "not pereborscht" because it may happen that a large amount of jewelry "overload the" image and not disturb the harmony of details combined image. This is one of the most important duties of women - to be able to use decorations. Therefore, if such skills are not enough, you need to learn this science.
and the duty of the husband in this case - to give jewelry to his wife.
"If the wife does not decorate yourself and not trying to be attractive to the husband, the husband will not be inspired to produce offspring."
Manu Samhita, text 61