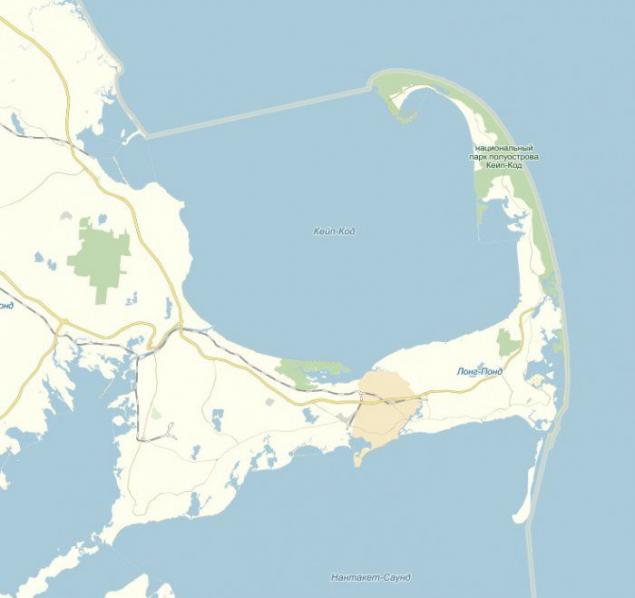 I'll start with the winter. Winters are mild with us, but wild. When it comes to the storm - for a night can namesti very much, and sometimes the door will not open.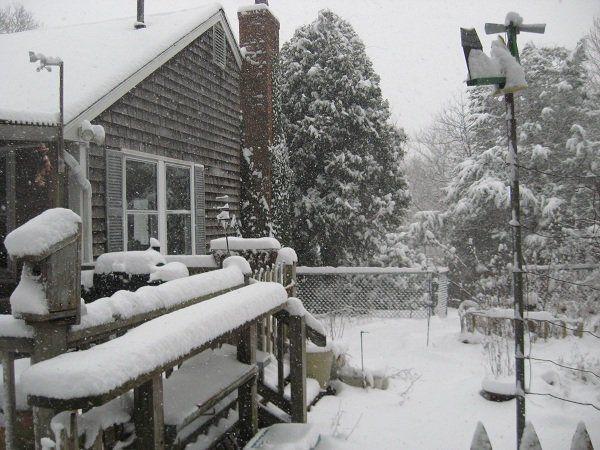 Two years ago, we finally decided to get a dog. Dumb, you know. Do we have the dog was not, and indeed, such a beast. It was terrible, the children are small. But decided, and we have a Toby.
Izvinte, tobiko introduced too far. Well, soon show closer.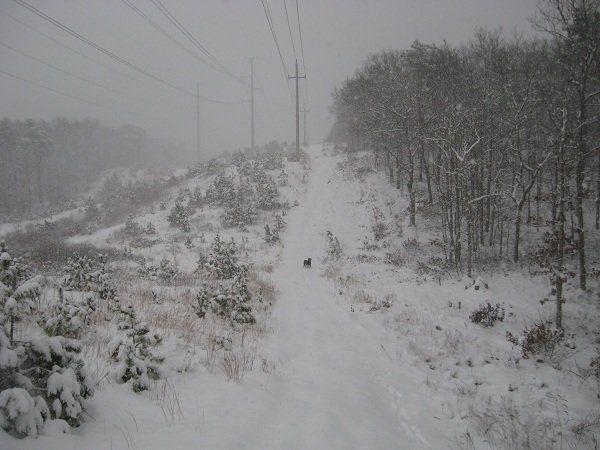 Continuing the winter. That's when the snow falls - sometimes very nice turns.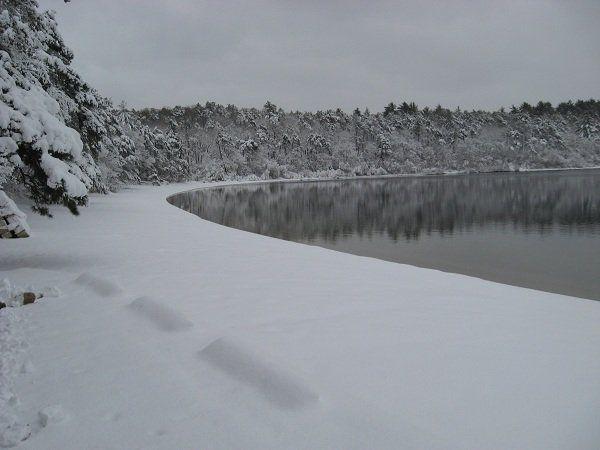 In the winter we have opened hunting for geese. So I, as a regular villager winter almost every day I go on this hunt. Frankly, after two years of attempts, the score 2: 0 in favor of geese :)