10,000 year old cave paintings depicting aliens and UFO found in the Indian state of Chhattisgarh
Department of Archaeology and Culture plans to seek help from NASA and Space Research Agency (Isro) for studies of 10,000-year-old rock paintings depicting aliens and UFO found in the state of Chhattisgarh.
According to archaeologist JR Bhagat, these drawings depict aliens. Caves which is found drawings, located about 130 km from Raipur, between settlements and Chandeli Gotitola.
"The results of primary studies show that people in prehistoric times, saw beings from other planets. Necessary to conduct serious research by an international group of authoritative representatives of science, "- he said.
One of the ancient rock paintings depicting the ship on which descended "gods».
There are several ancient legends among residents living in these villages. Since ancient times they worshiped these images on cave walls. Locals told us that on the precepts of their ancestors, they worship the ancient gods. Tradition states that the "little people" came from heaven to round flying chariot, and took two of the villagers and they never returned.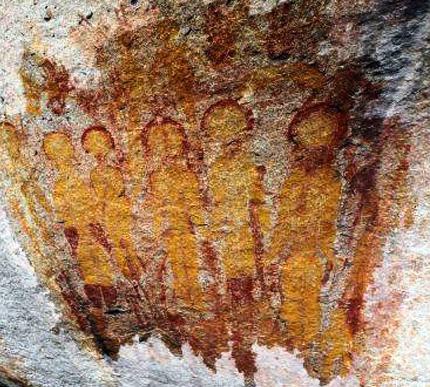 "The figures are made with natural (natural) colors that almost faded, despite the intervening years. The figures present unusual characters resembling the figures, and as can be seen that the group of aliens holding certain weapons and is in possession of various technological devices. In figures almost no nose, big eyes and a narrow slit mouth. In general, they resemble the classic portrait stranger, how it is shown in the movie. They are called "gray".
In several figures, aliens dressed in suits. Archaeologists were surprised that the drawings made 10,000 years ago, virtually all confirmed not officially recognize stories about aliens visiting our planet.
Istochnik1
Src2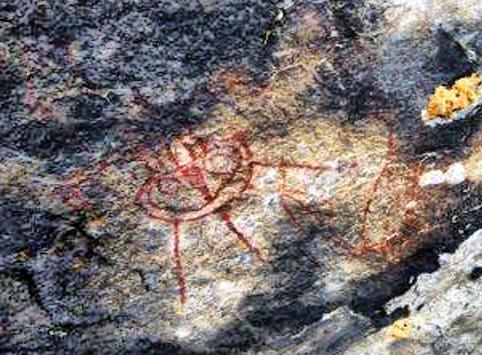 ...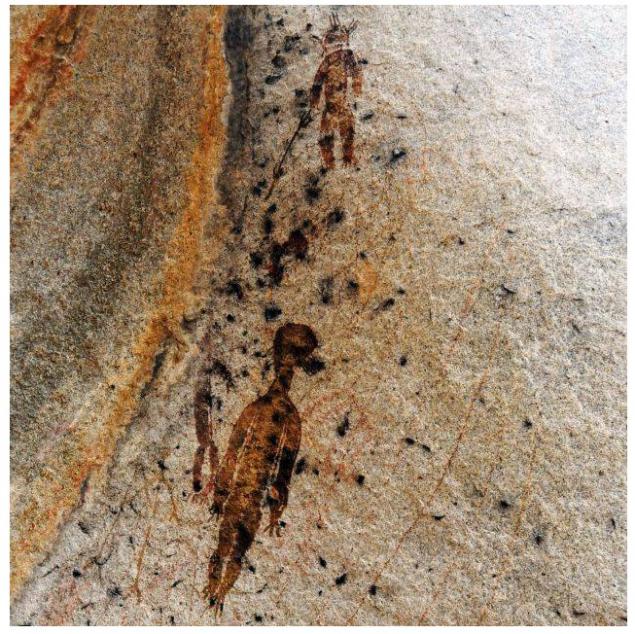 ...