The past, the twentieth century was filled with a variety of events. This two world wars, and the opening - from penicillin to a nuclear bomb. This new means of communication and transportation, the new social formation and change of orientation. But at least the last century was rich and the biggest mysteries.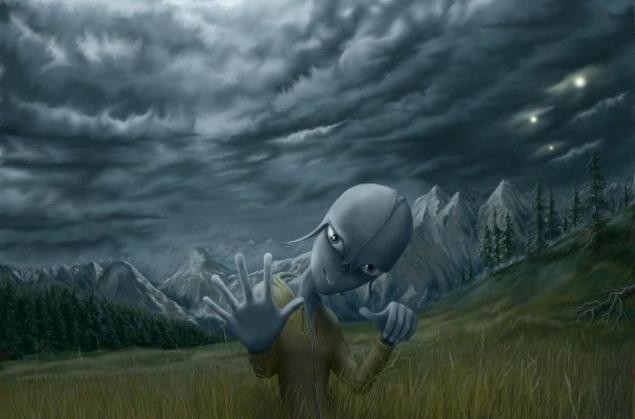 1900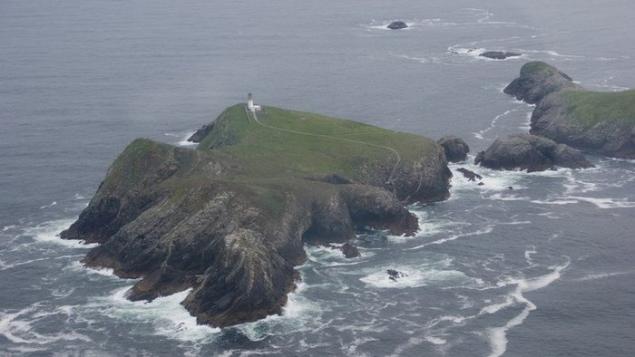 In the British Isles Flannan completely disappears the whole watch in full lighthouse Eileen Moore (Eileen Moore lighthouse)
1902
During the night of December 30 in Paris, there was a stop watch. Almost across the city arrows froze at age 1-05. The reasons for this failure could not figure out.
1908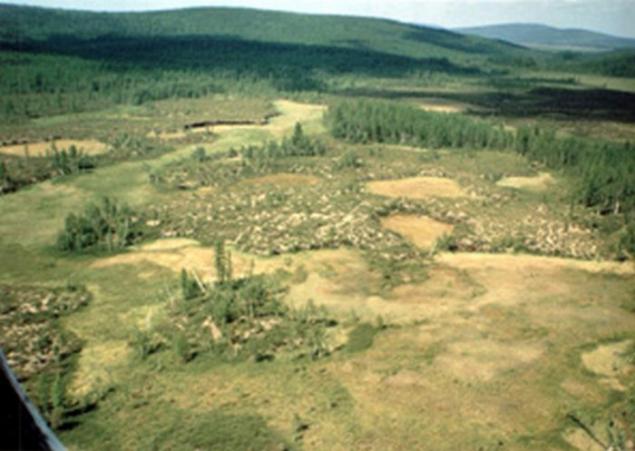 Famous explosion on the river Stony Tunguska. His power reached 40-50 megatons, was knocked down in the forest area of ​​2100 sq km, shattered windows in homes in a radius of 200 km and 800 km from the epicenter of the explosion was heard. 5 hours after the explosion magnetic storm lasted. But what exactly was the cause of the explosion - and not so well established, usually speak of the Tunguska meteorite.
1911