China is one of the world centers of fakes everything. Today I'll tell you how in China from a piece of cheap pork or even cheaper chicken cooked expensive beef steaks and stews. Those who frequently eat dishes such threatening cancers.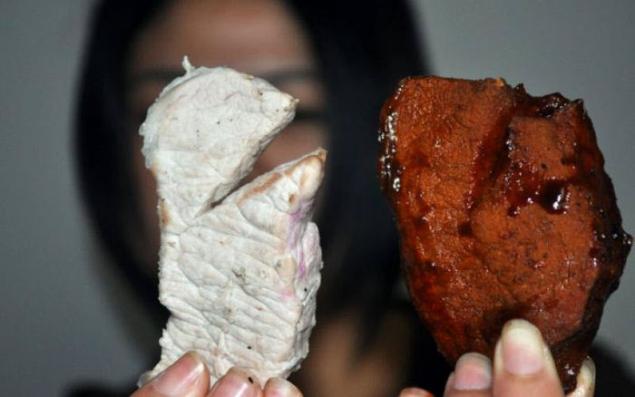 The secret lies in the so-called "beef extract» Zeng Xiang Ji. With the help of chicken or pork little over an hour, you can easily turn into a "beef»: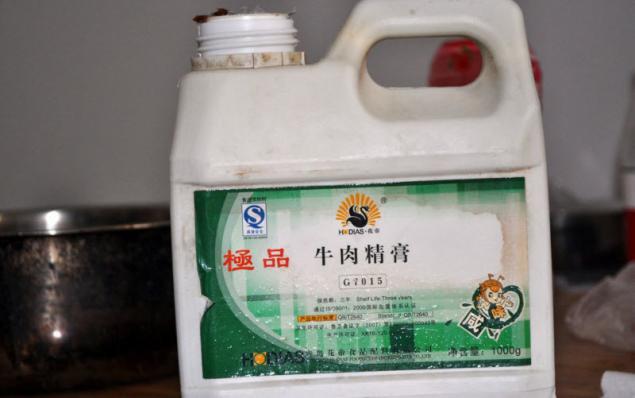 So, here is the recipe of the Chinese national restaurant in the city of Hefei: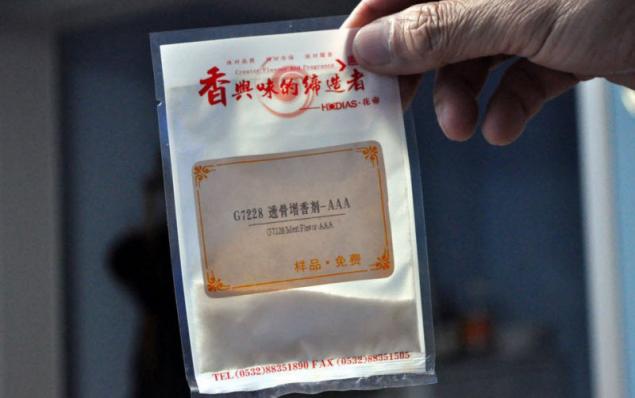 With the help of this substance in a bag of pork discourage its characteristic smell.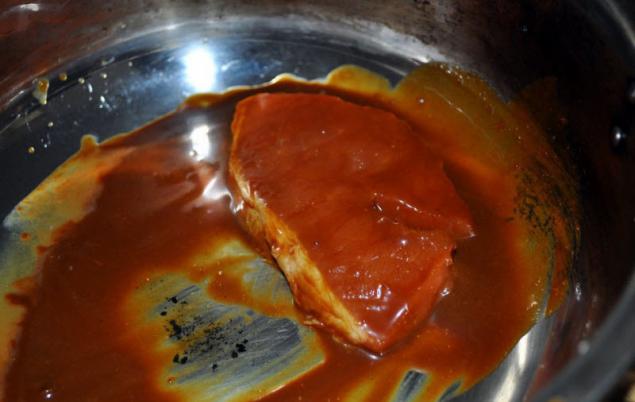 Pickle pork in sauce extract.