China is one of the world centers of fakes everything. Today I'll tell you how in China from a piece of cheap pork or even cheaper chicken cooked expensive beef steaks and stews. Those who frequently eat dishes such threatening cancers.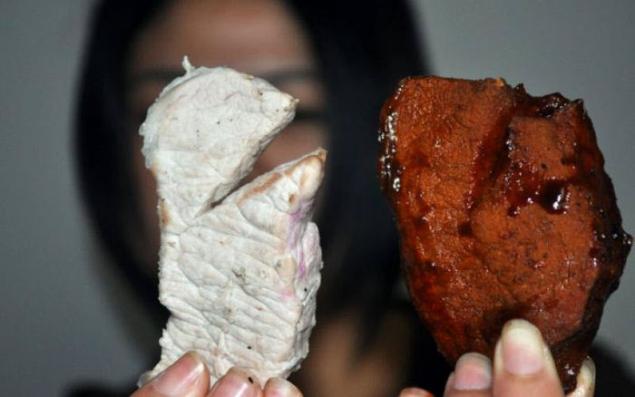 The secret lies in the so-called "beef extract» Zeng Xiang Ji. With the help of chicken or pork little over an hour, you can easily turn into a "beef»: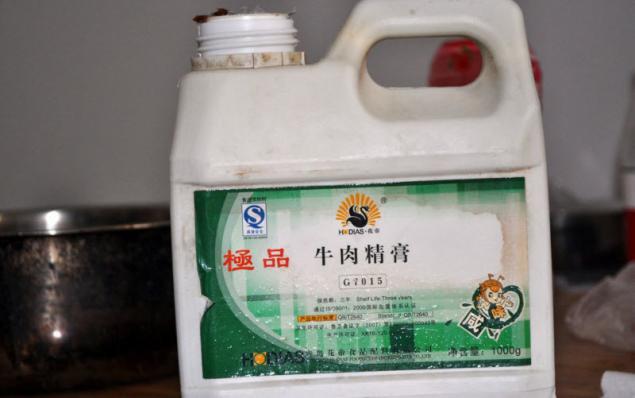 So, here is the recipe of the Chinese national restaurant in the city of Hefei: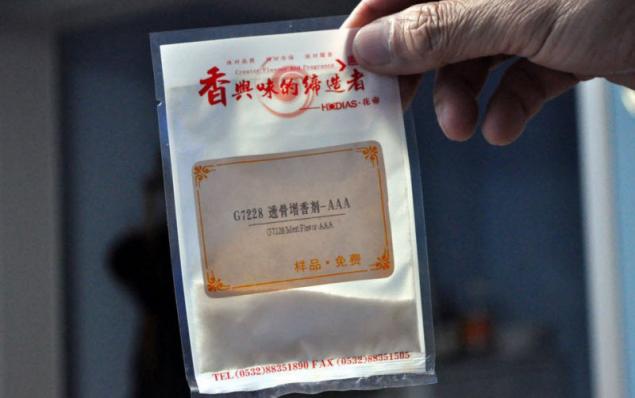 With the help of this substance in a bag of pork discourage its characteristic smell.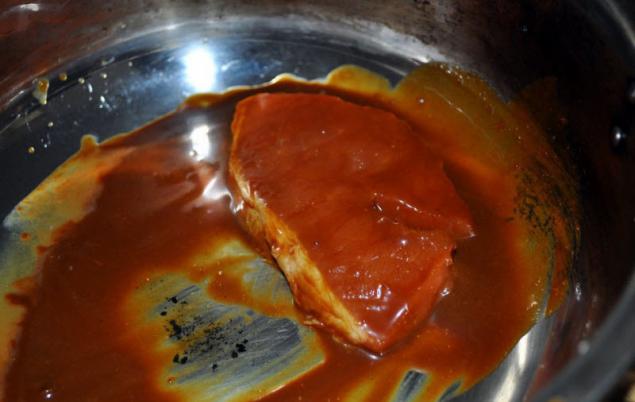 Pickle pork in sauce extract.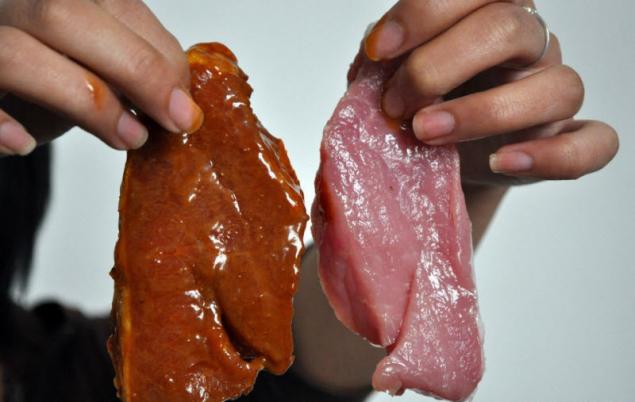 On the left - a piece of pork marinated in a sauce with the extract, and the right - a natural pig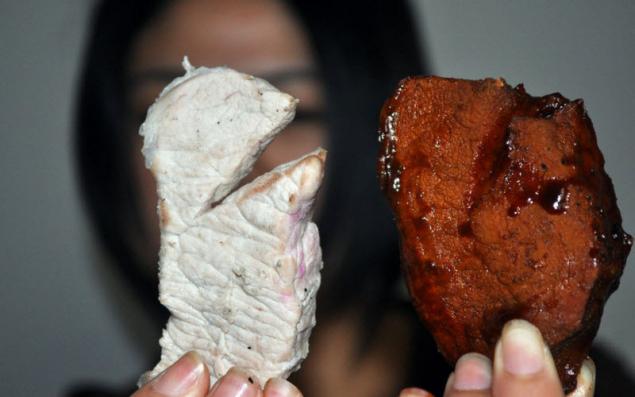 And now two pieces of the same, but after about 1-1 5:00 cooking. A piece of pork, beef issued for externally even like her. By the way, it smells almost like beef.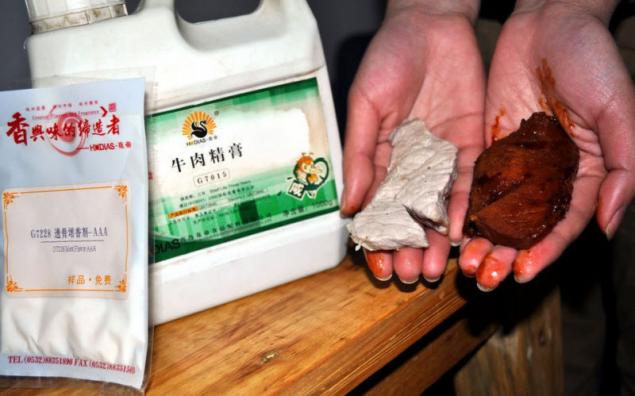 That's so. With a little ingenuity, and what is called a recipe from the series "Notes for mistress." However, Chinese doctors say that the frequent use of beef extract is not good for a young and growing body and can cause cancer.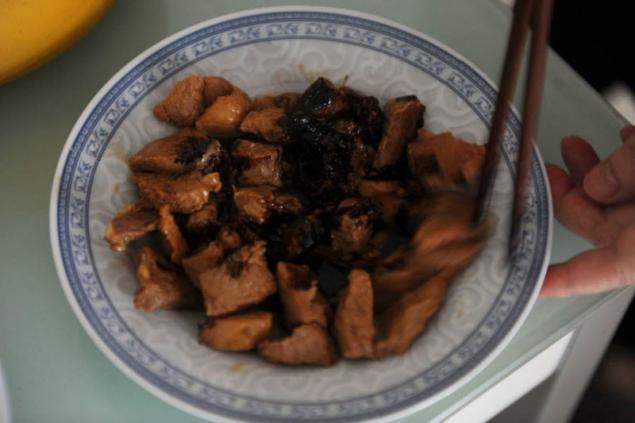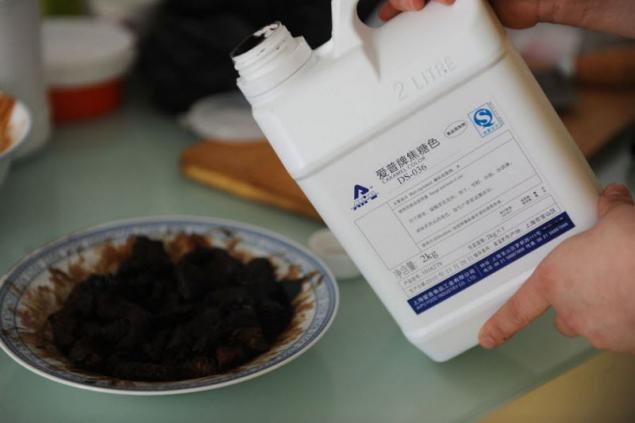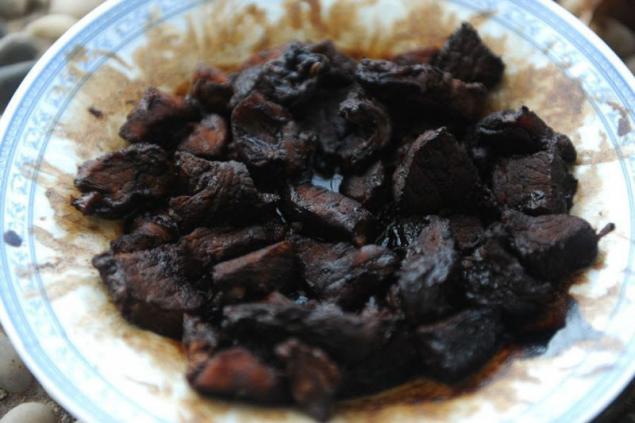 Coming to China, order better chicken or pork, that's why pay for it, risking their health?
Source: live-imho.livejournal.com