Samantha Lee for food - is not only a delicious and healthy food, but also material for artistic creativity. Of these, it creates edible portraits of celebrities. Samantha does not cook, she did not attend any cooking classes and create their delicious product just for fun.
"At first I was doing sketches on paper and carefully count all that useful to me, that the products are not in vain, - says the artist. Tools for me to serve as scissors, knives and toothpicks. I love to work of my hands could be used practically. In addition, each, if desired, may repeat what I'm doing ".
Samantha began to create a picture on a plate in the hope to increase the appetite of his daughter. And not lost - now she has two daughters, and each time they are looking forward to dinner and was happy to help you create delicious new images.
Cristiano Ronaldo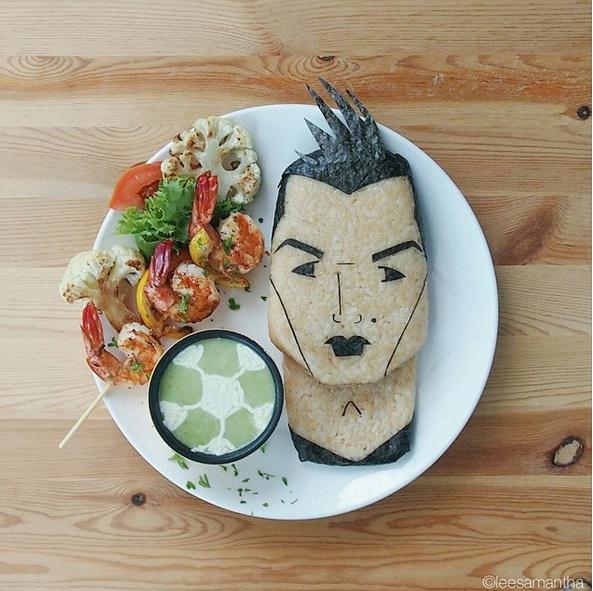 Madonna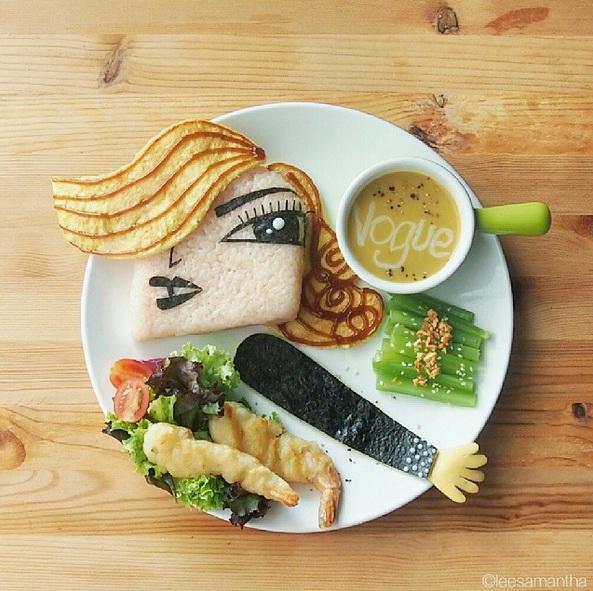 Bruce Lee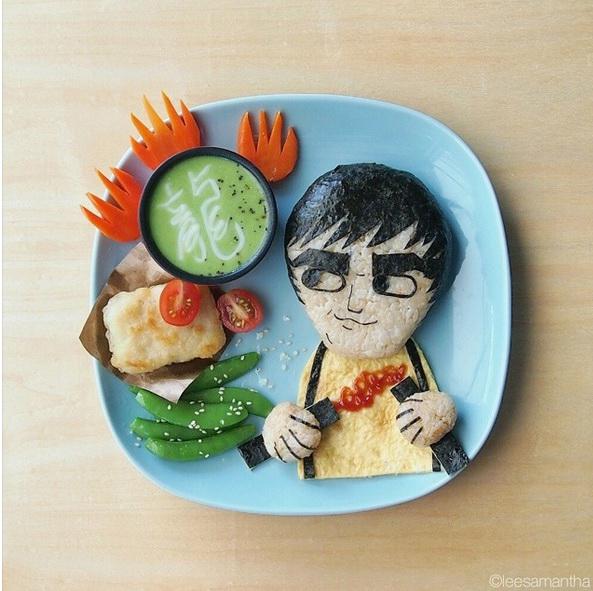 Albert Einstein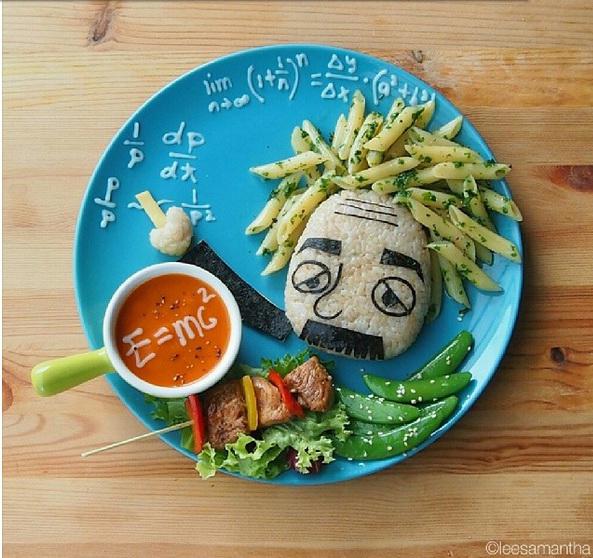 Charlie Chaplin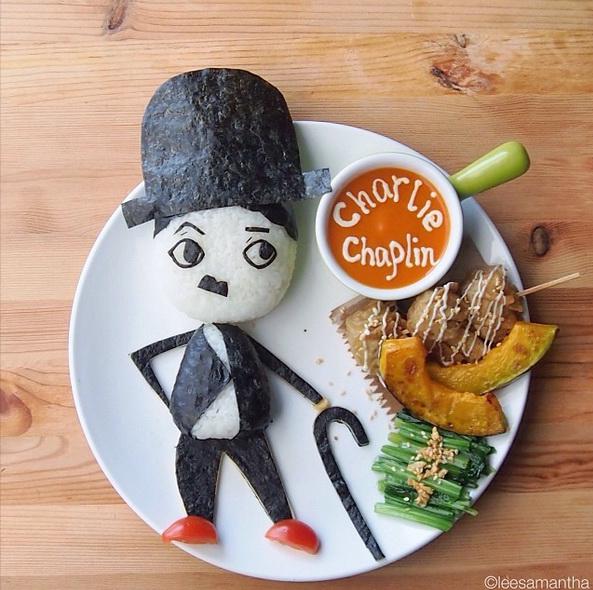 Michael Jackson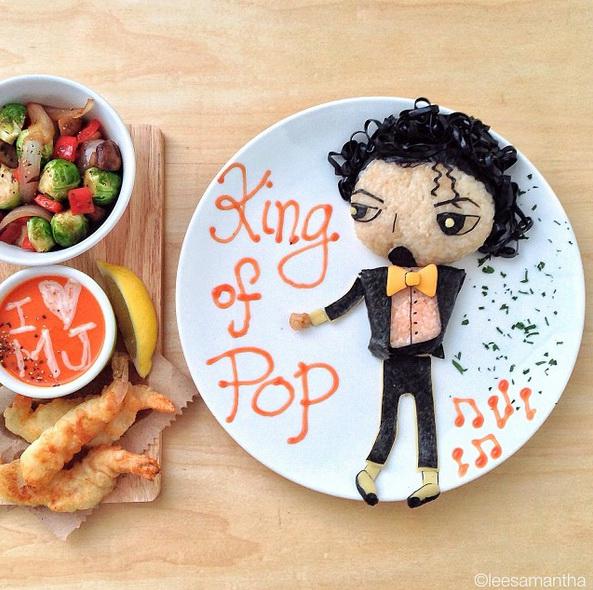 Psi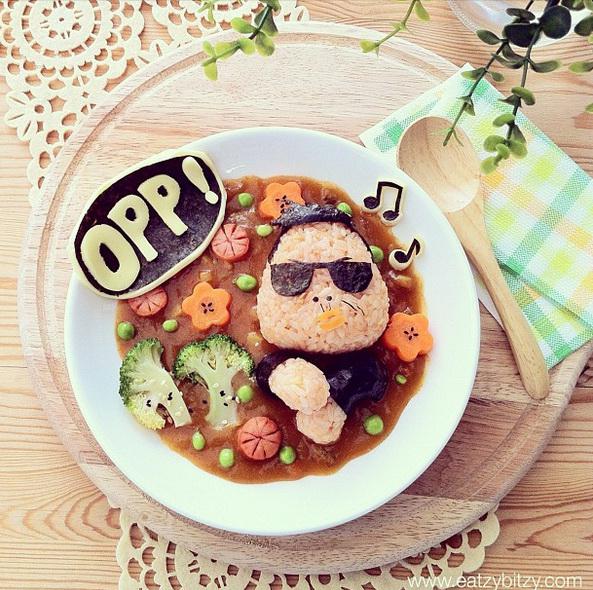 Elvis Presley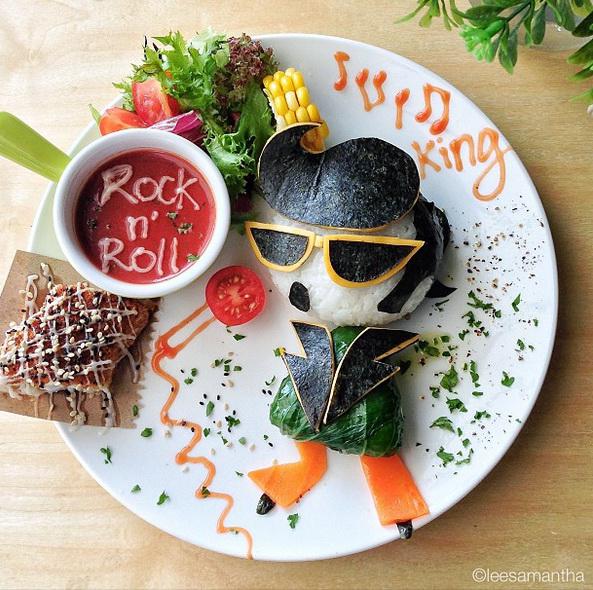 Audrey Hepburn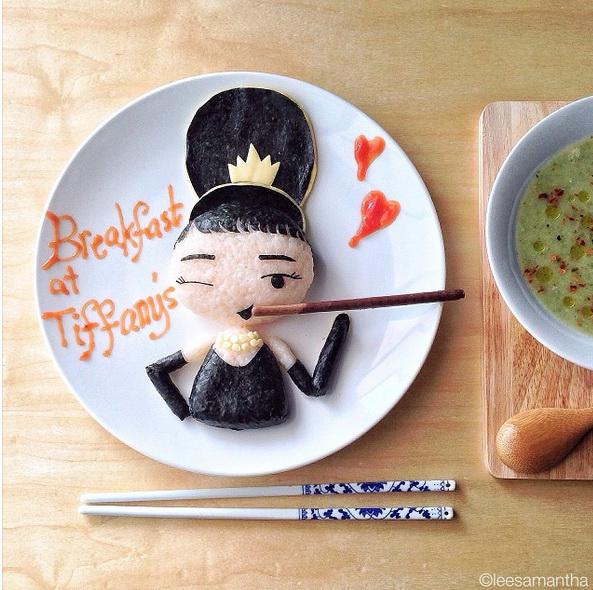 ©