Photographer Shay Aaron loves to photograph the food. And, apparently, it is not always as easy as you want. He was tired and out of polymer clay artist created many variations of products. Such doll dishes, fruits and vegetables, meats and dishes. It turned out just as talented, and how appetizing. And it is such a food photograph always nice, because it does not become.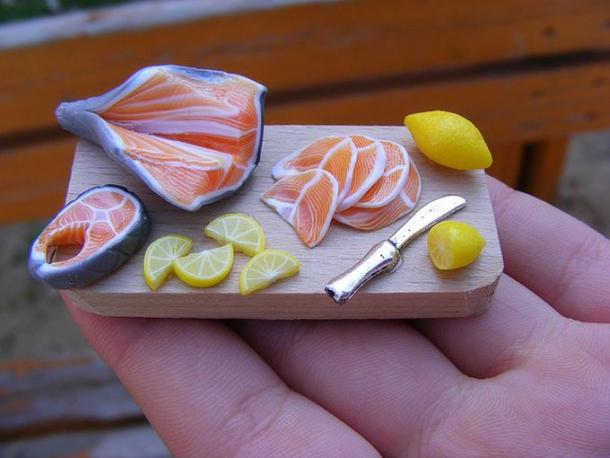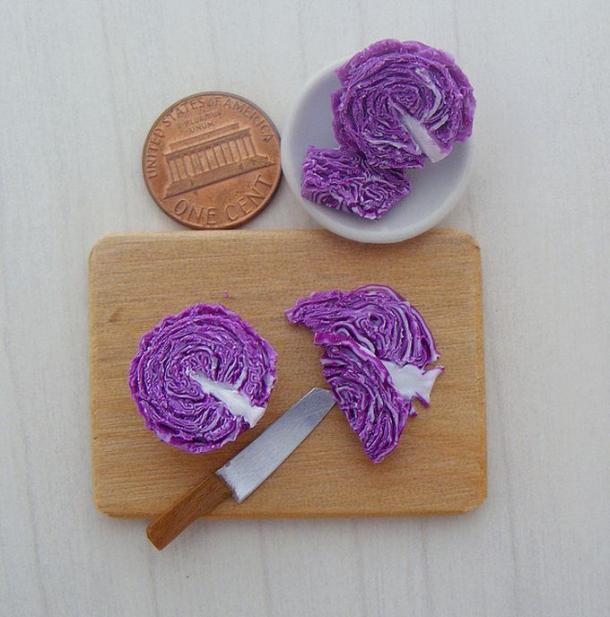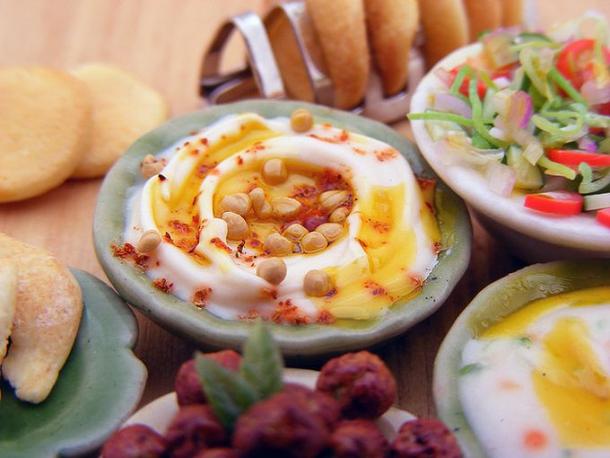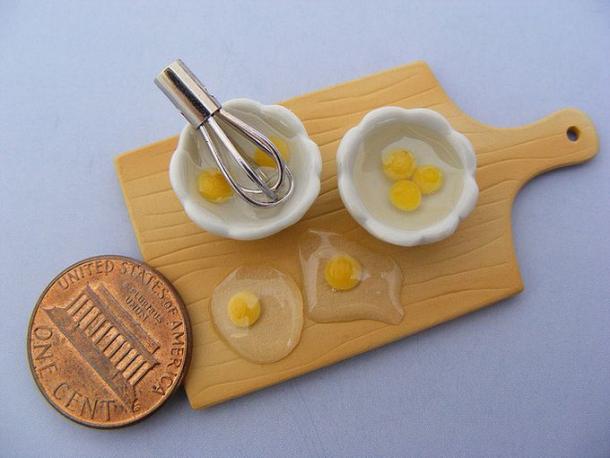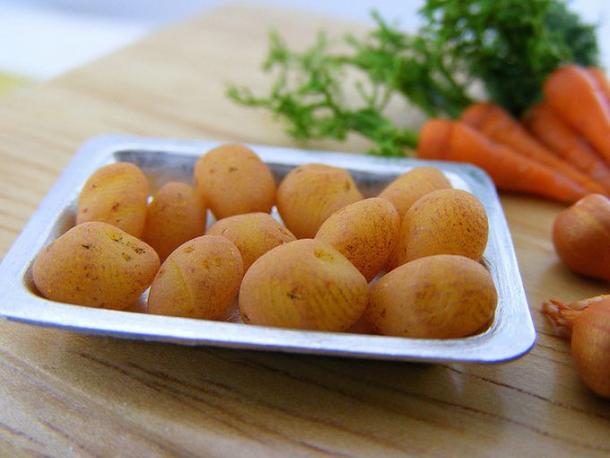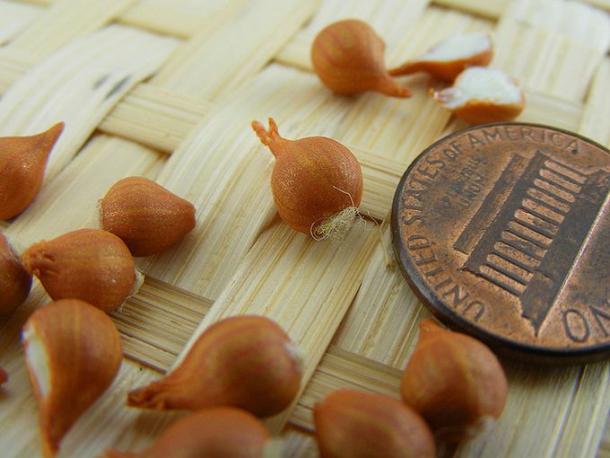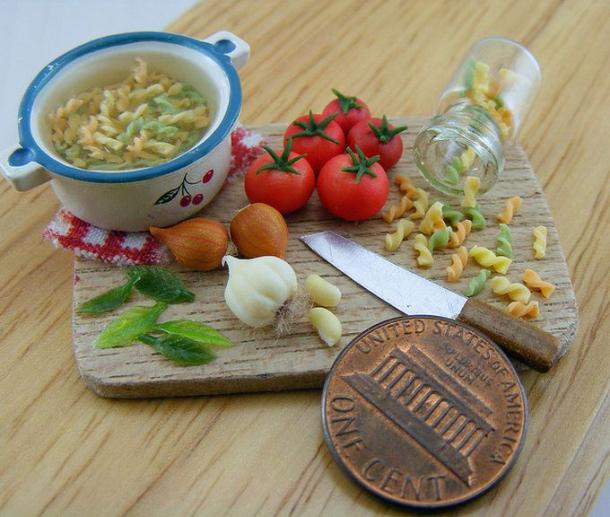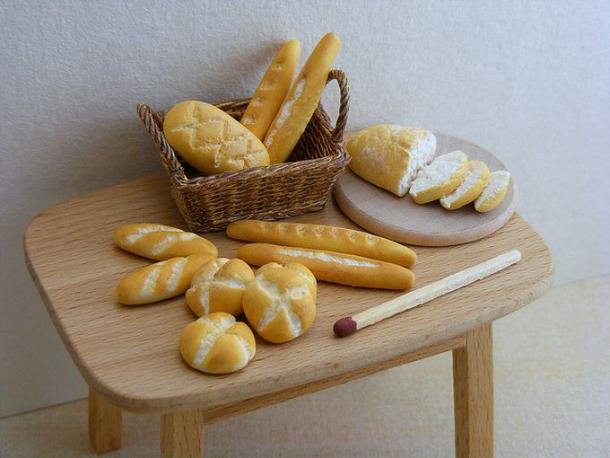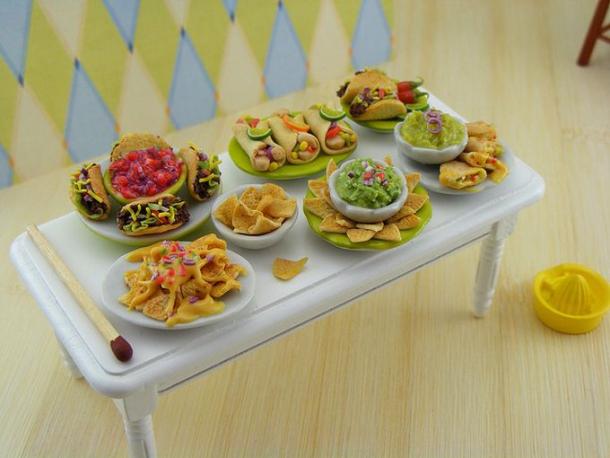 Not only that, he photographed and sells photo, so also became actively implement their masterpieces. Food-art today in the colossal esteem, that's why on the hashtag # food or #food can find millions of photos in any social networks where there are pictures. So what to do, people love to eat. And love to eat nicely.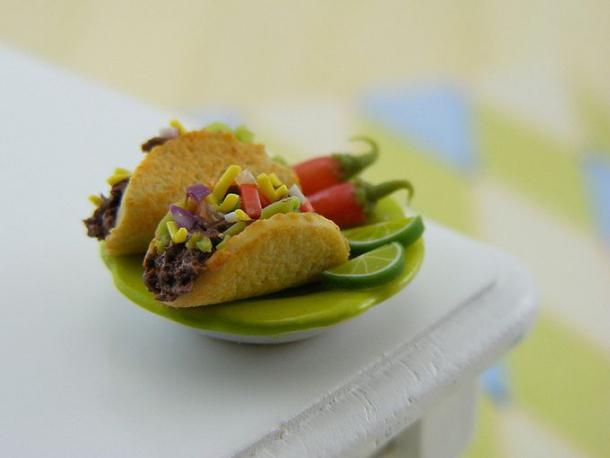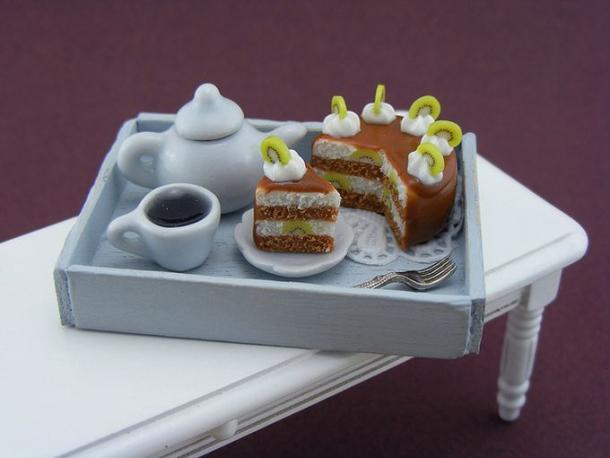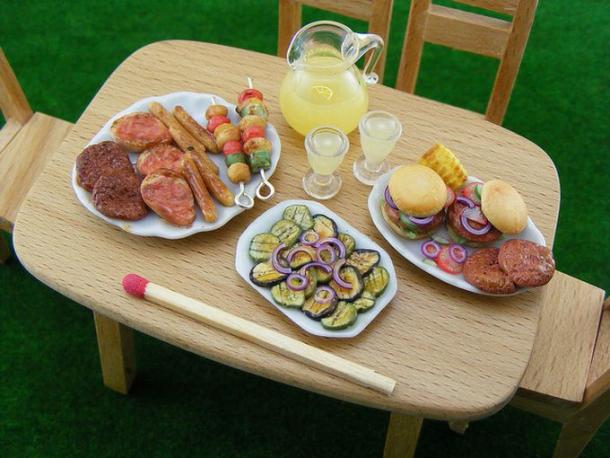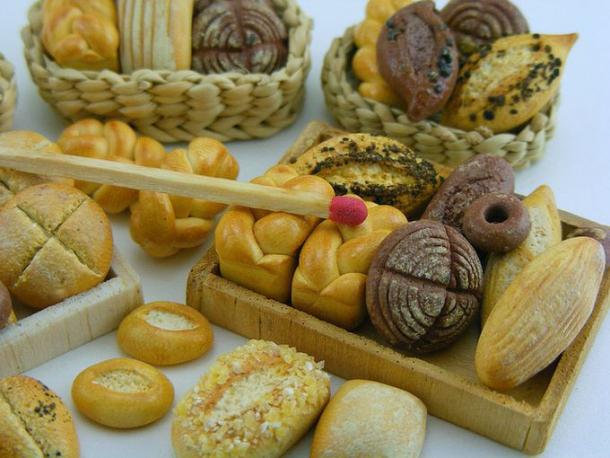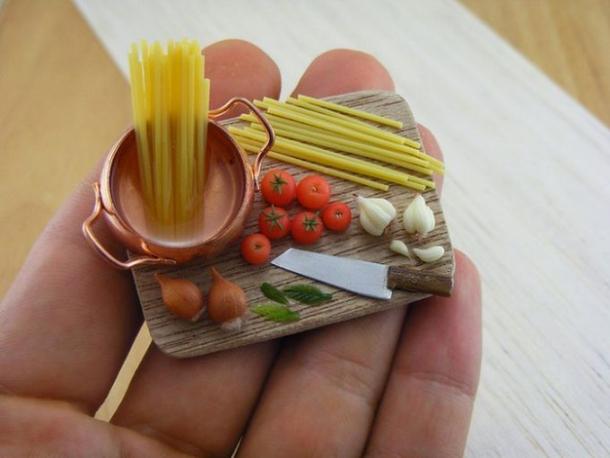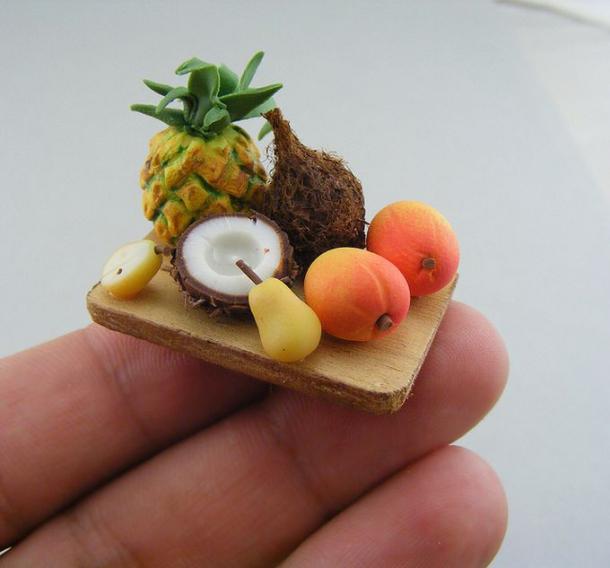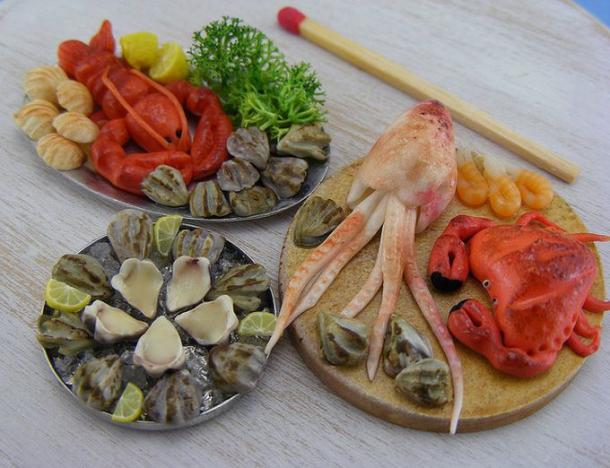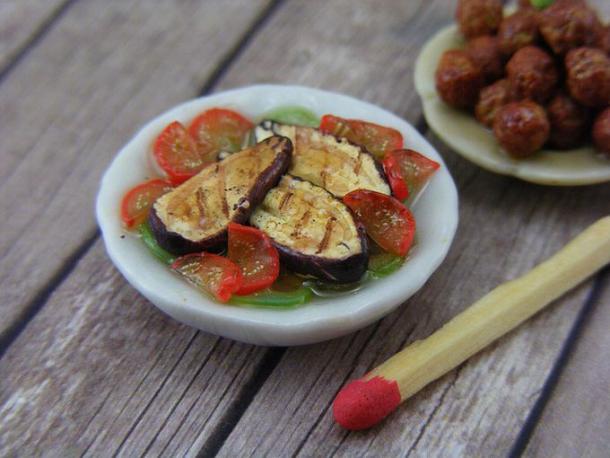 It should be noted that most of the works of Aaron really admirable. If you do not know what it is plastic, and can not believe that this is the installation of naturproduktov.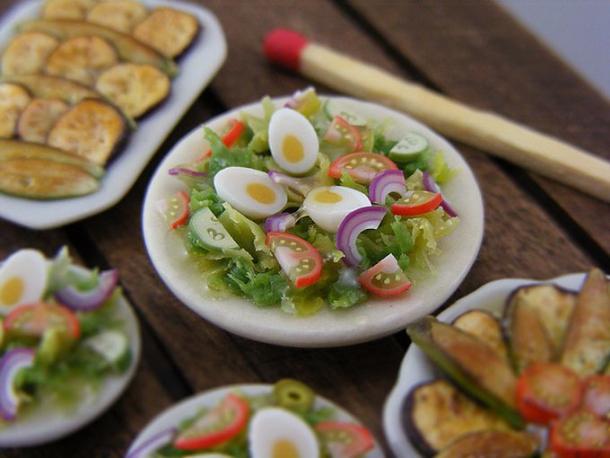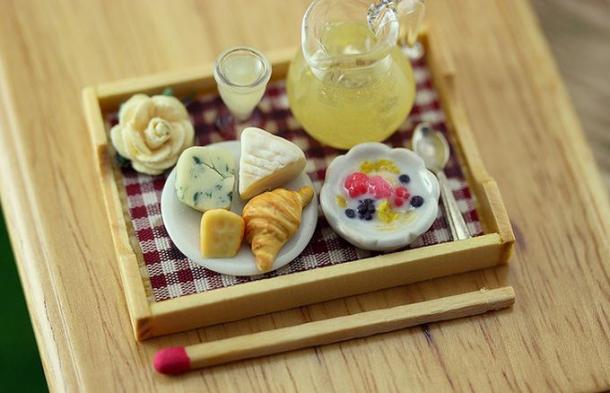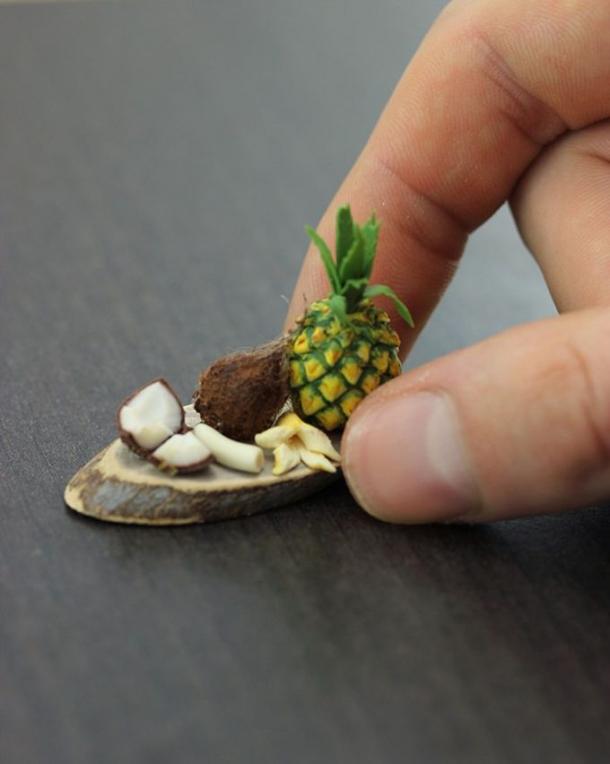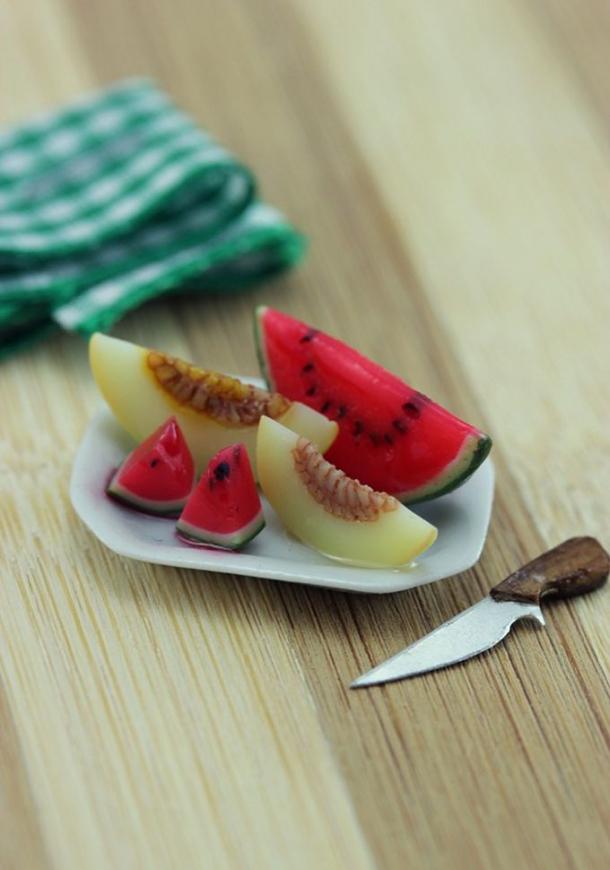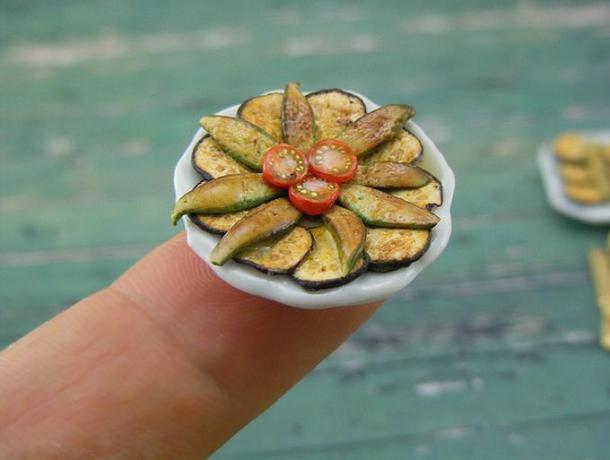 Aaron resides in Israel.
Before, I was engaged in manufacturing beads millefiori technique, but it is somehow not in demand. Then I saw a cookbook sister and inspired by what he saw. Yes, and friends advised to come up with something fresher.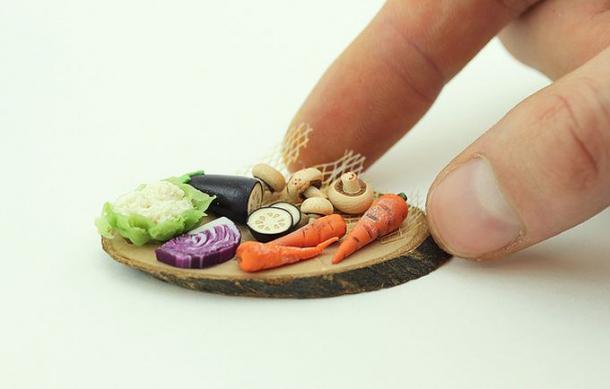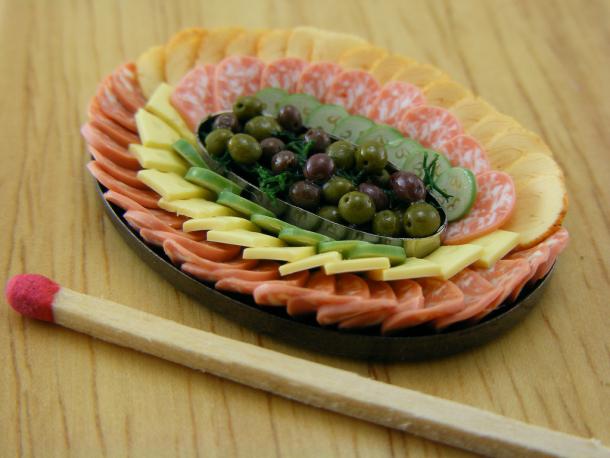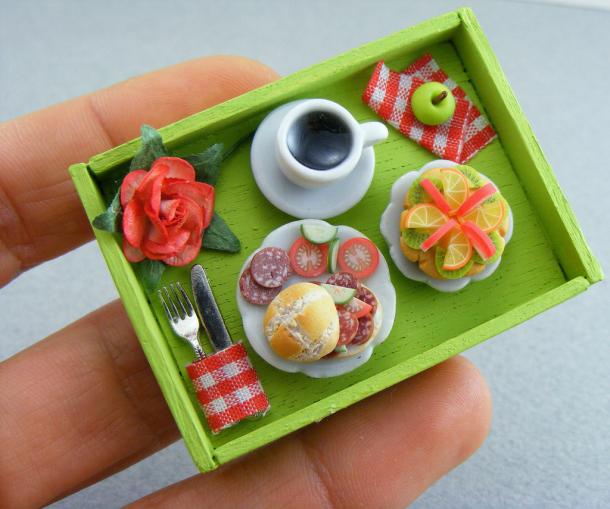 Buy "yummy" Shaya can at auction Etsy.