Food art can be called a completely new direction iskusstva.Raznye modern artists and photographers create such ephemeral paintings, installations, sometimes directly on the plates ... Shanghai artist and Hong (Hong Yi), also known under the name of Red, create works of art out of food within the Project Creativity With Food.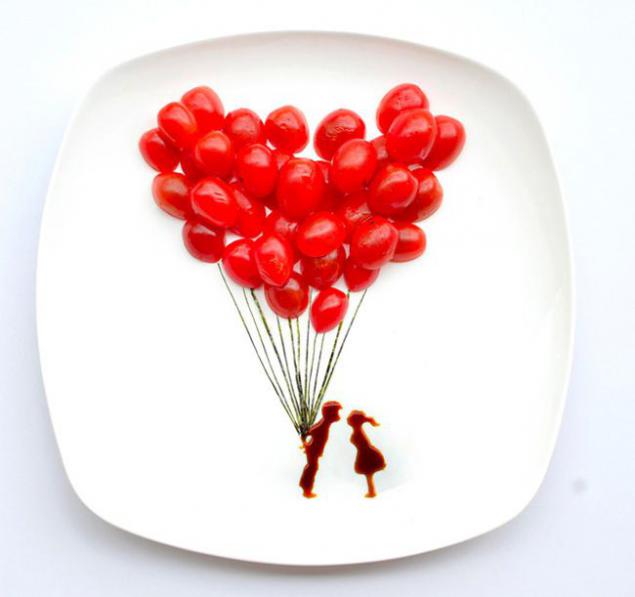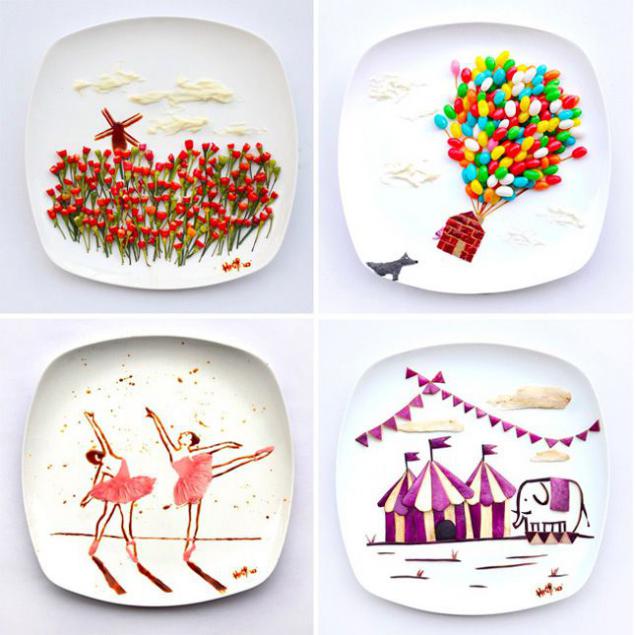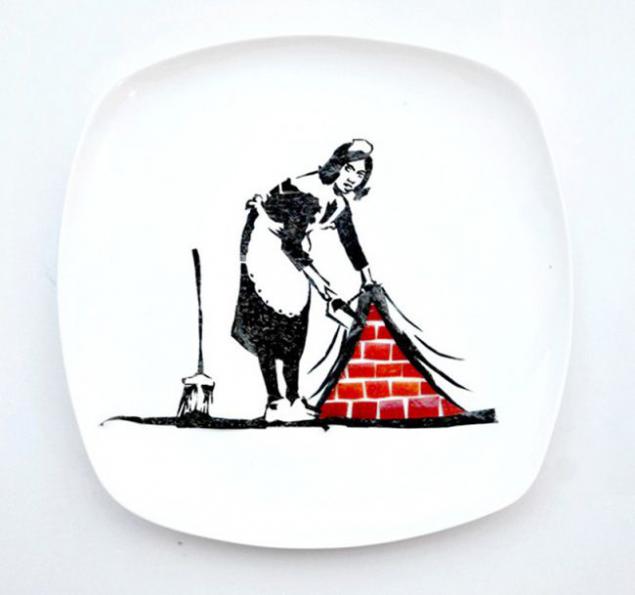 47-year-old London-based photographer Carl Warner (Carl Warner) is not the first creates a "landscape", using meat, fish, vegetables and fruits. His works are striking boundless imagination and composition. Their creation takes time - first Warner ponders all the details, and then puts the products according to idea, snapping photos and processes them in a photo editor.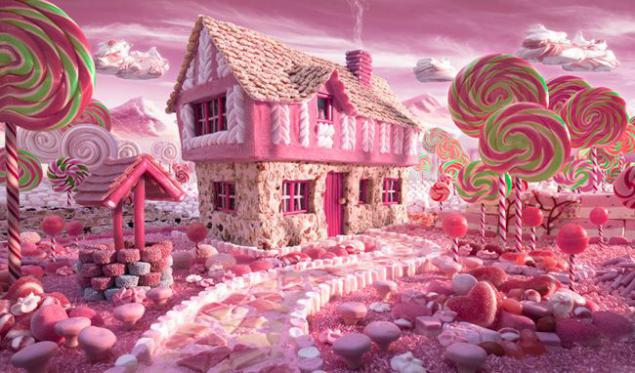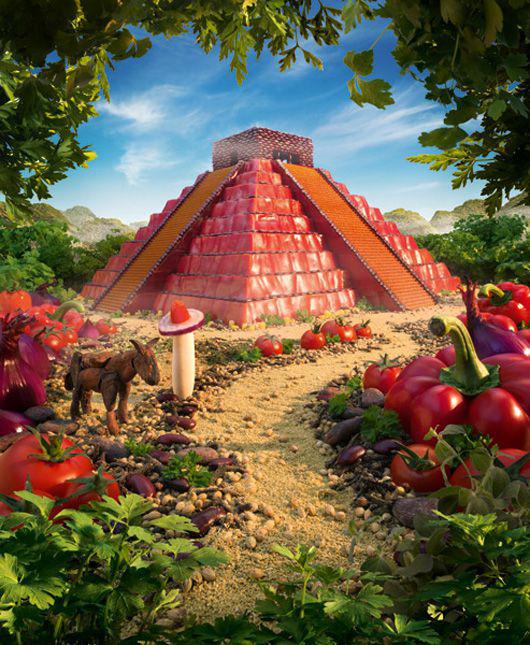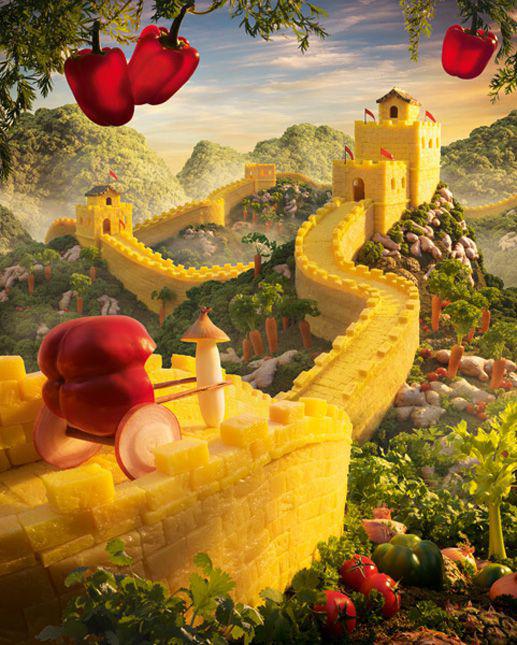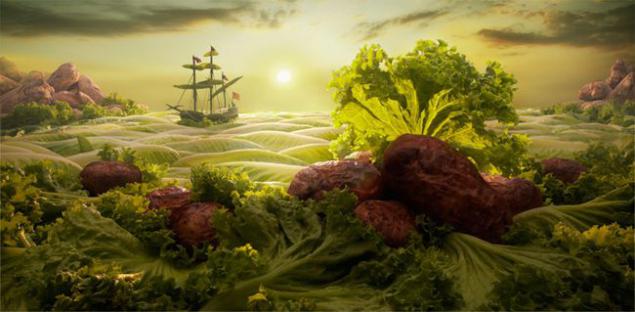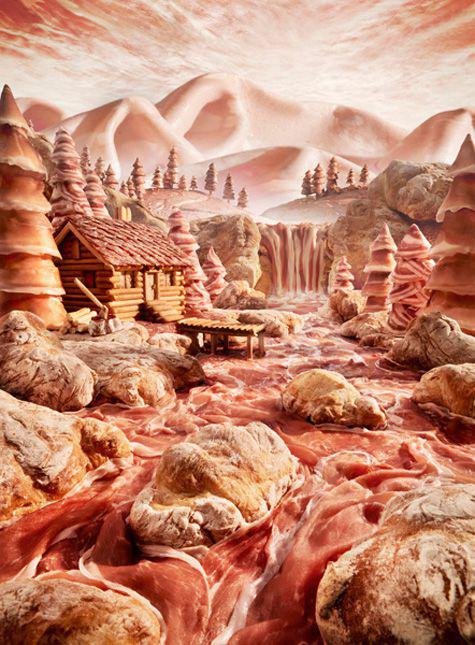 Henry Hargreaves takes art and fashion in his studio in Brooklyn, New York. These pictures are created from different toasting toast.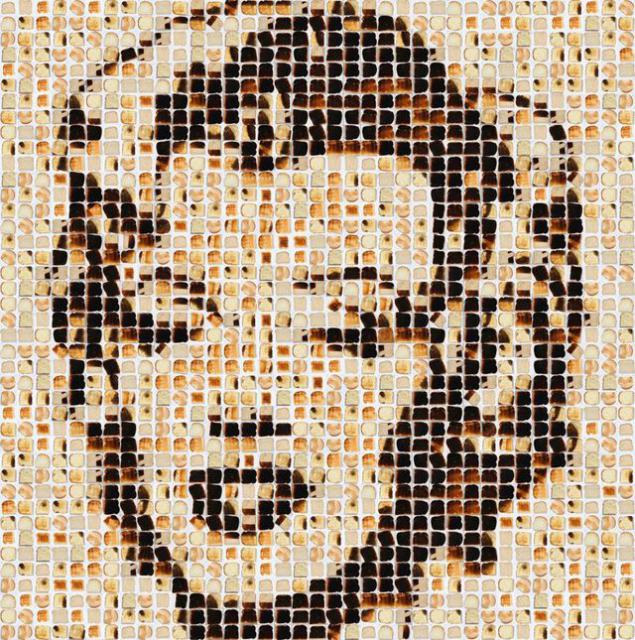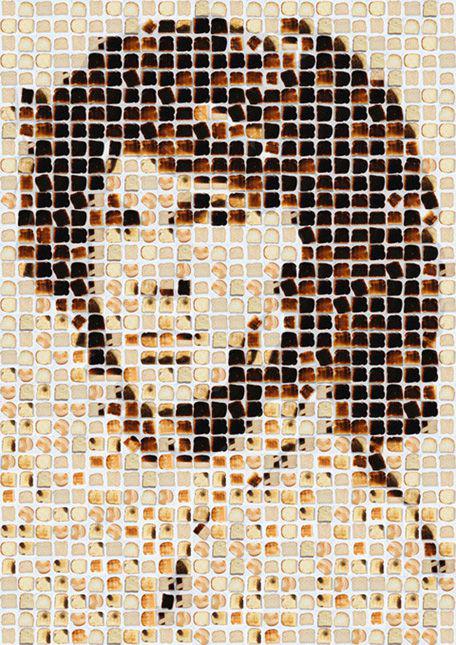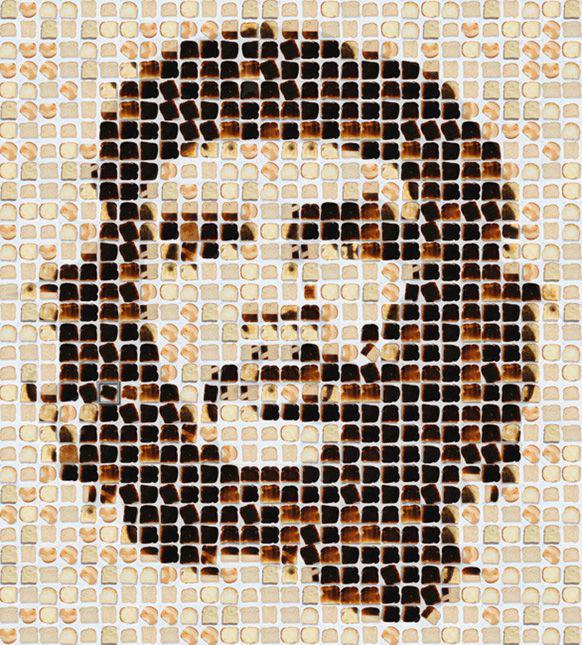 Italian artist Elisabetta Rogai (Elisabetta Rogai) has long been known as a native of Florence, and far beyond its borders, as a talented artist whose paintings were painted wine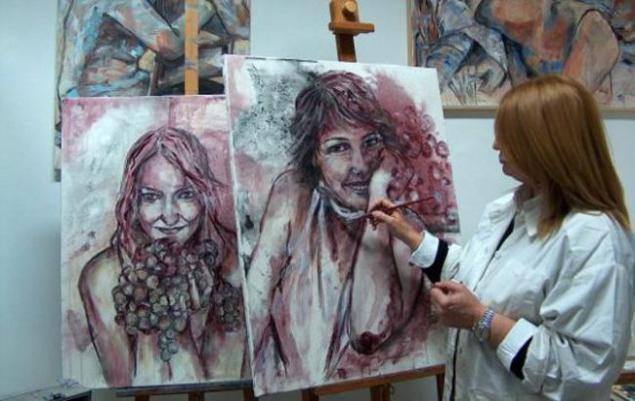 Jason Meser, 39-year-old artist from America, too, creates his works of the products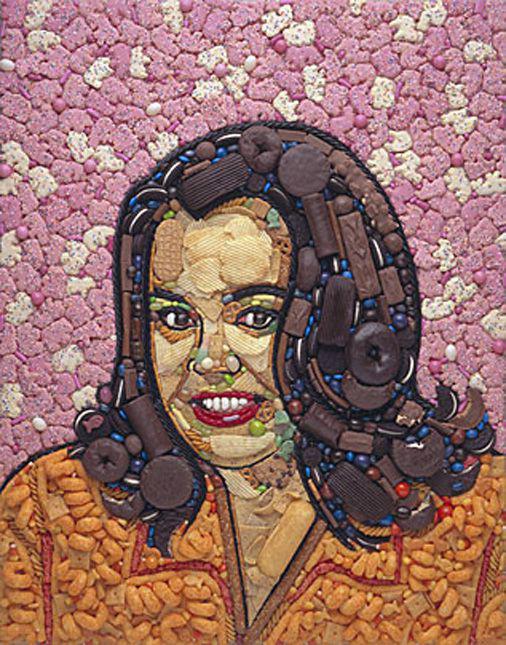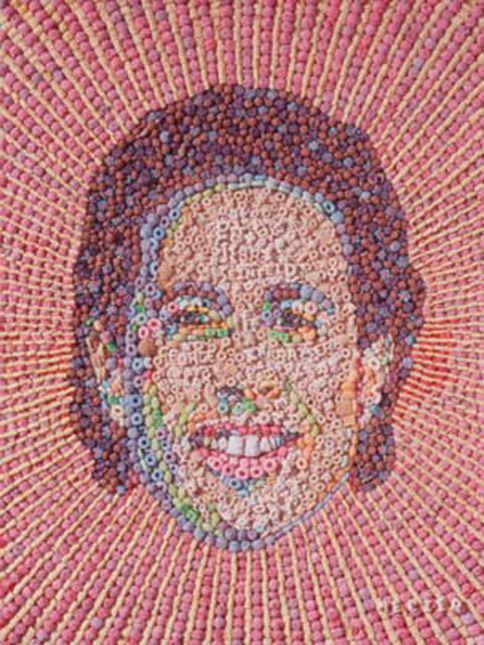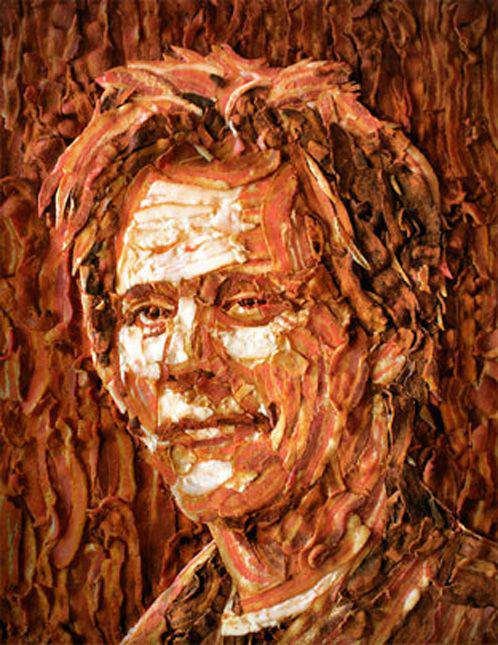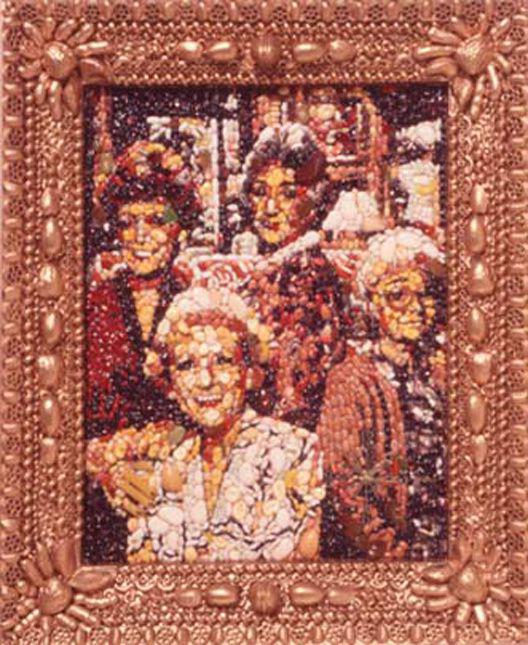 Carving a pumpkin from Ray Villafañe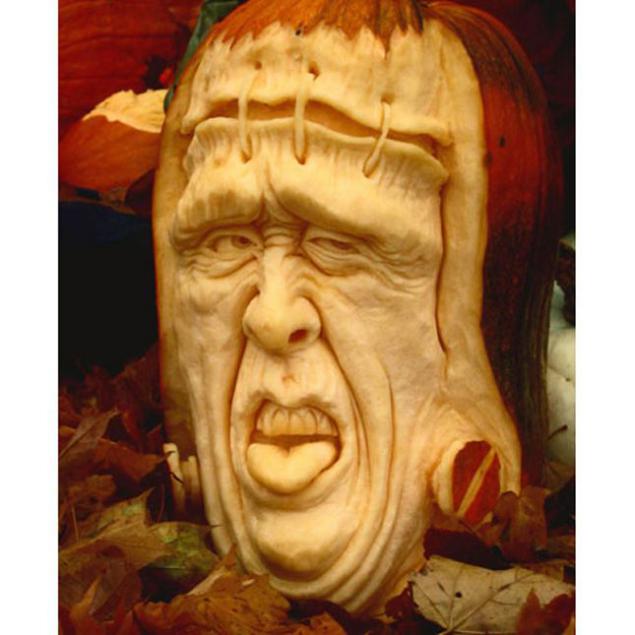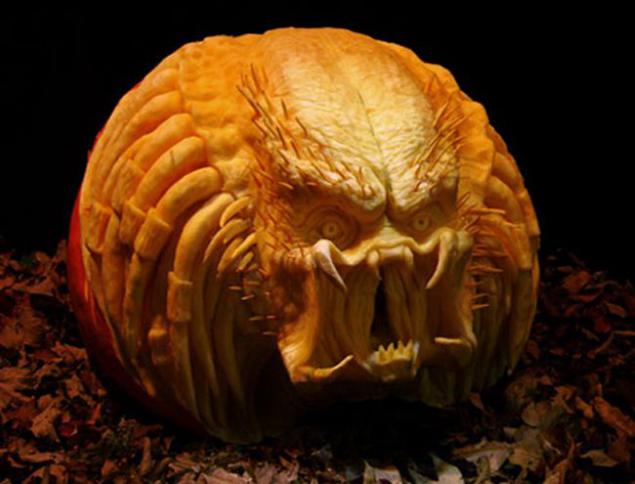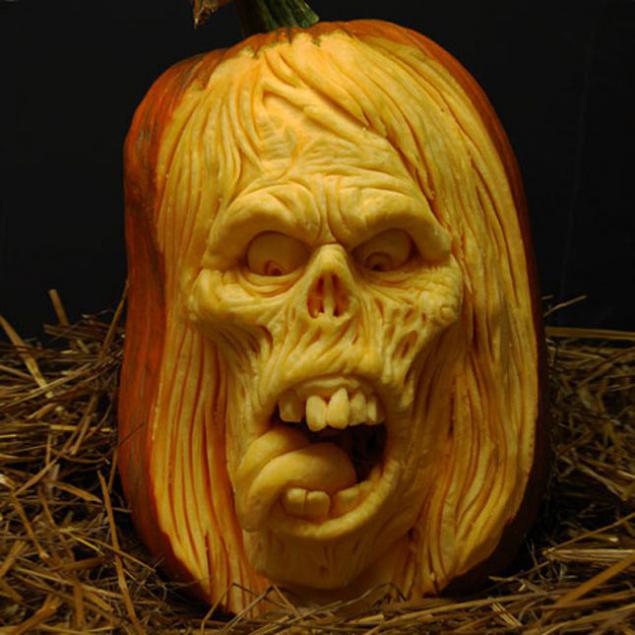 Source:
www.distractify.com