The series "The Magnificent Century" has become a hit Turkish television. The film, based on historical events, fall in love with millions of viewers not only in his native country, but also far beyond its borders. "Magnificent Century" has been featured in more than fifty countries around the world!
Since the series events unfold in the days of the greatest rulers of the Ottoman Empire, Sultan Süleyman the Magnificent, all the characters are carefully made-up and dressed up in the spirit of the time.
So we decided to show you how to look like the actors, "Magnificent Century" in real life.
Meryem Uzerli as Hjurrem whose prototype served as the legendary Roksolana. B>


Suleiman the Magnificent, brilliantly played by Halit Ergenç. B>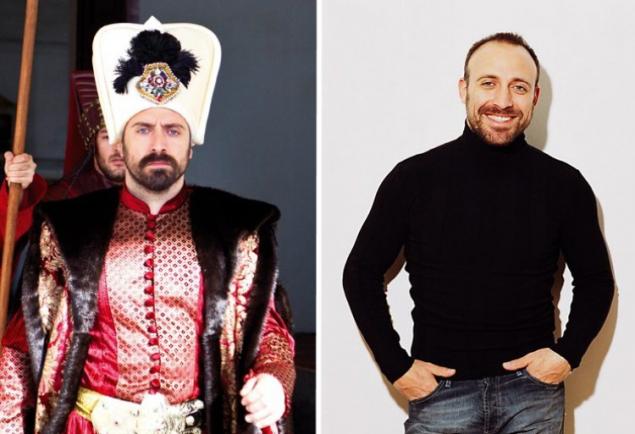 Valide Sultan by actress nebahat çehre. B>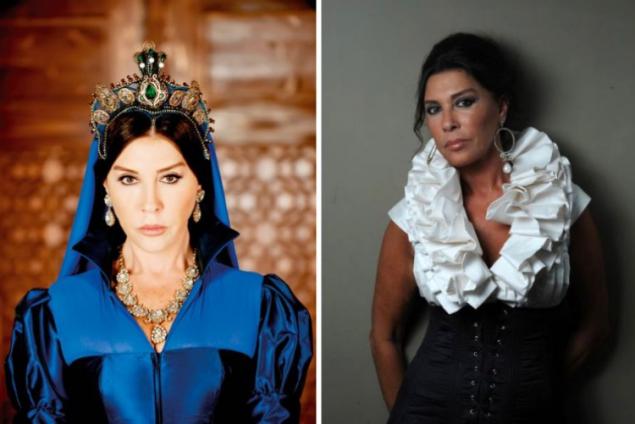 Beauty Nur Aisa in the form of a concubine Mahidevran. B>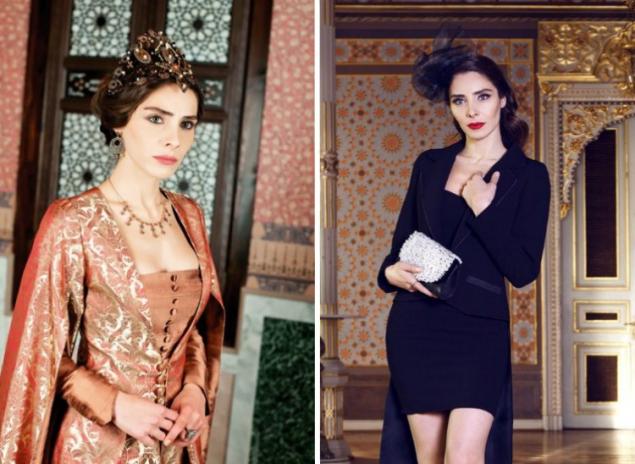 The role of the Sultan's sister, Hatice, performed Selma Ergeç. B>

Okan Yalabık reincarnated as Ibrahim Pasha. B>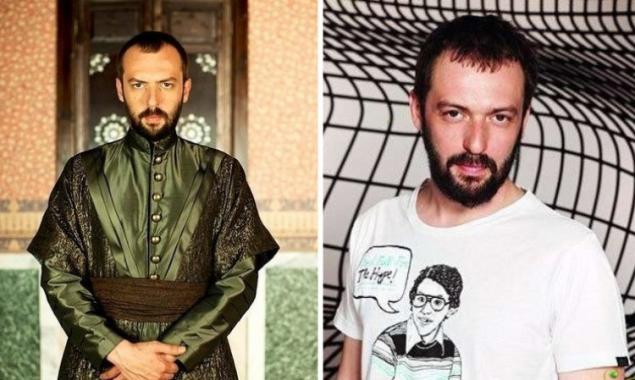 The actress Filiz Ahmet and her character Nigar Kalfa. B>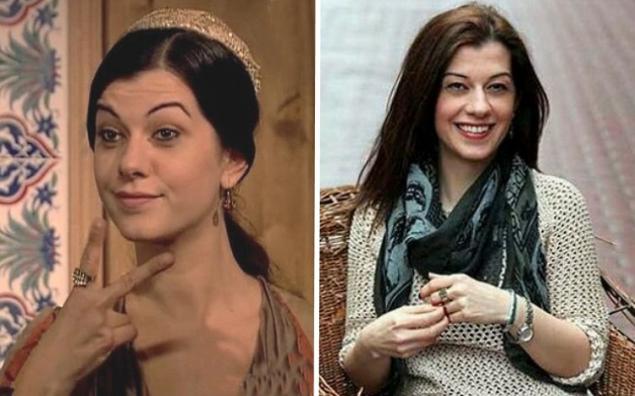 Melike Ipek Yalova as Isabella Fortuna. B>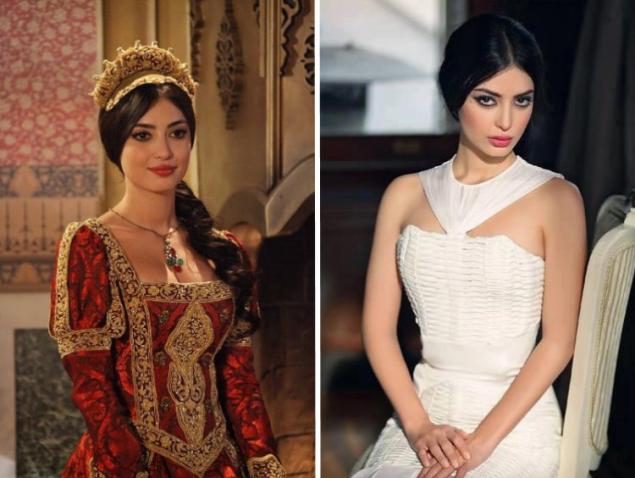 malkoçoğlu family Bali Bey played Burak Ozchivit. B>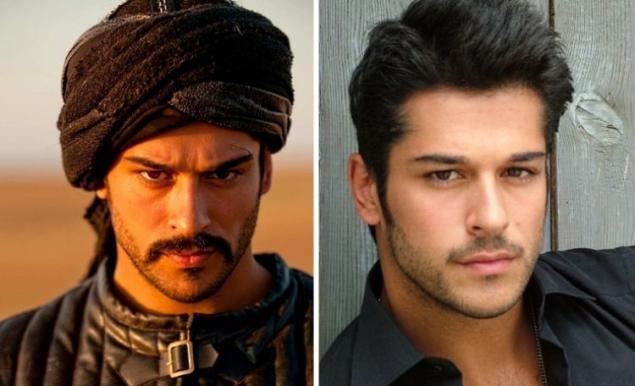 The role of the daughter of Suleiman, Mihrimah, performed Pelin Karahan. B>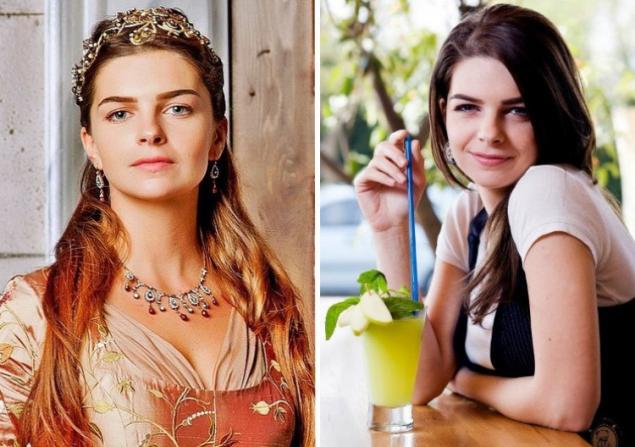 Selen Ozturk as Gylfi. B>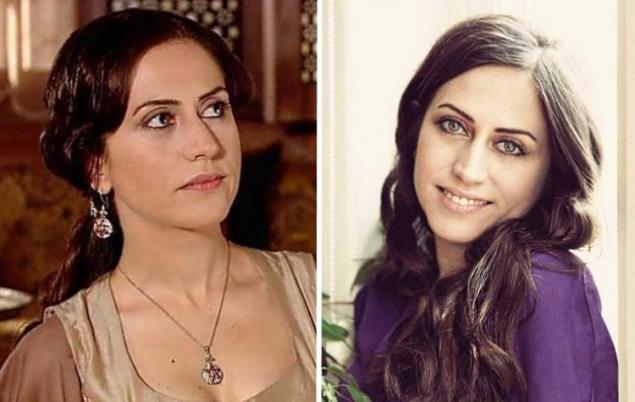 Mehmet Gunsur his character Şehzade Mustafa. B>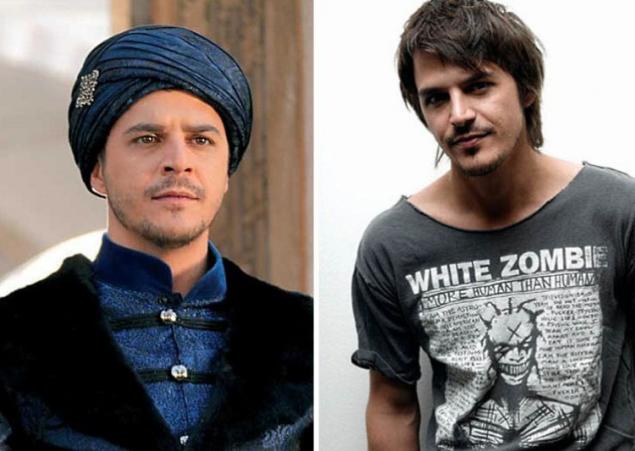 Yeah, some of the actors would be pretty difficult to find, accidentally met on the street! If your friends like and you like the TV series "Magnificent Century", will certainly share with them this record.

Loading ... Loading ...

Liked? Share with your friends!

Loading ... Loading ...