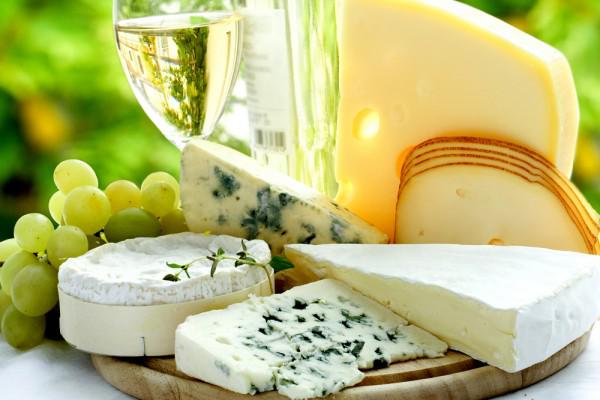 Cheese - a food product derived from milk using syroprigodnogo milk clotting enzymes and lactic acid bacteria or by the melting of various dairy and non-dairy raw material with the use of salt-melters. №1. Parmesan - hard, brittle, spicy taste.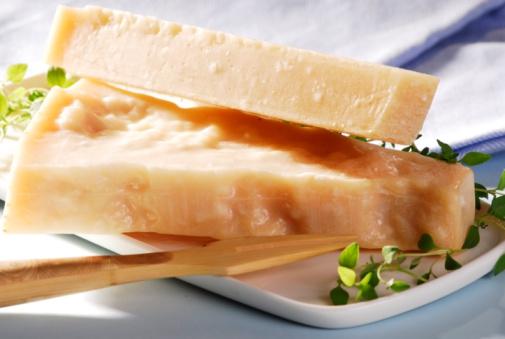 It needs to be cut into thin slices, and is - with pears and walnuts. Parmesan is added to pasta, risotto, omelets. 100 g contains on average 392 calories. №2. Bree - vintage French cheese. Cheese Kings.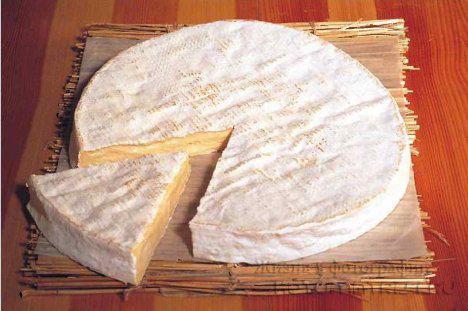 Its taste, depending on the variety and timing of maturation varies from mushroom to fruit. Fruits and brie - the best combination. 100 g contains on average about 330 calories. №3. Cambozola (Cambozola) - German cow cheese, producers who have managed to combine the features of French soft cheeses and Italian Gorgortsoly.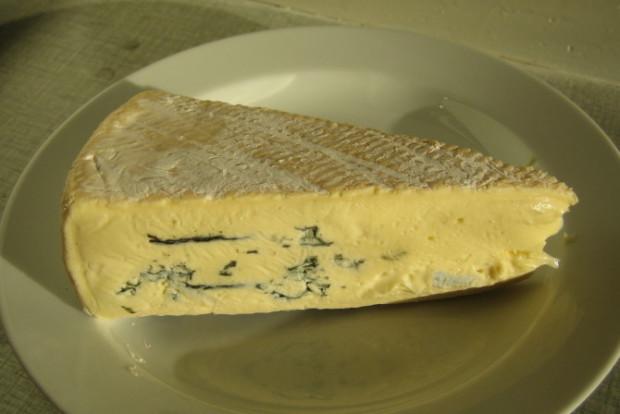 The taste is similar to Camembert, however, due to mold inclusions it more intense and sharp. This cheese is best to file a fruit (such as melon, grapes or pears). To fully understand the delicate taste of the cheese "Kambatsola" should be allowed to fully unfold its flavor. To do this, put the cheese on the plate for an hour before serving. 100 g contains on average 427 calories. №4. Mascarpone - Italian cream cheese, with a rich flavor, like a cream and yogurt.