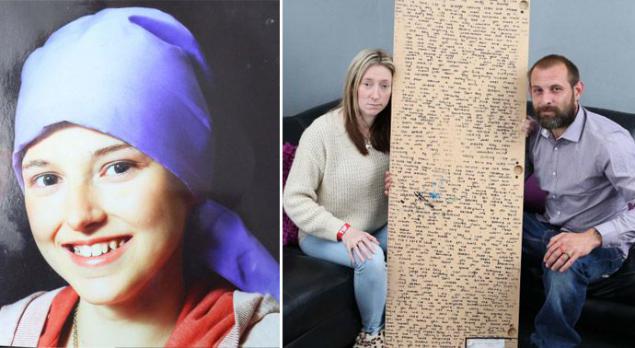 The girl's father was not able to immediately read the message to his daughter: "I started to read it, but had to stop because it was too much. It was heartbreaking ».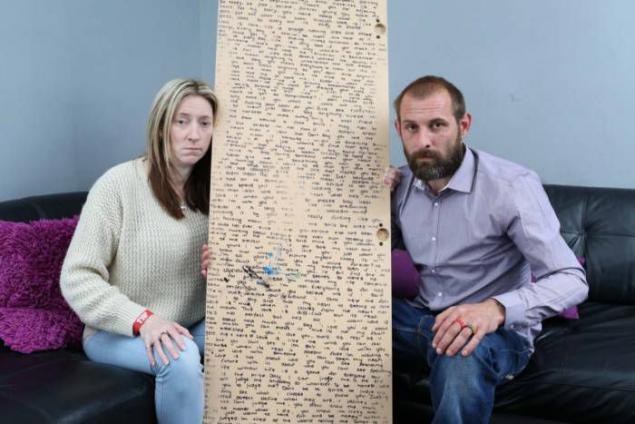 At the age of 12 years, Athens was diagnosed osteosarcoma, a form of bone cancer, after she passed out in the kitchen of his home in December last year. The girl underwent emergency seven and a half hour operation to remove a tumor on the spine and months of chemotherapy. She lost her hair and physical strength, but not his positive attitude. "Happiness depends upon ourselves - the girl wrote a marker on the back of the mirror. - The purpose of life is a life with purpose ».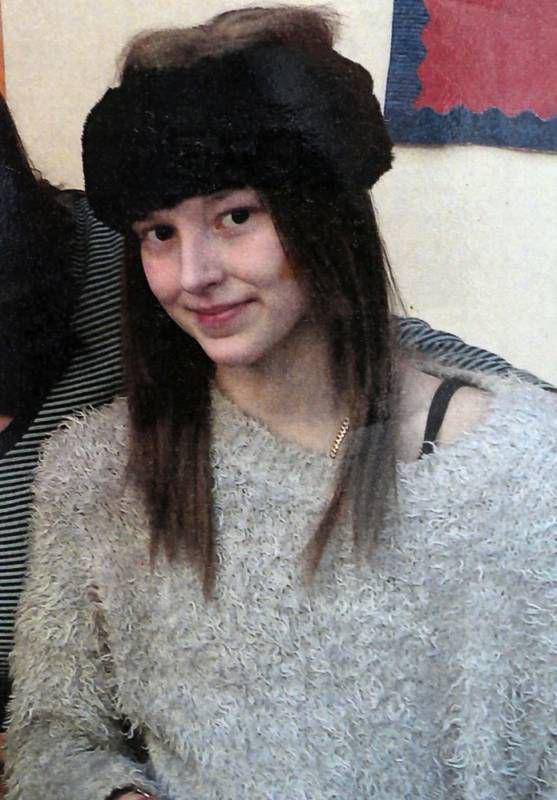 Despite treatment, the state of Athens deteriorated rapidly, and she died at home surrounded by his family.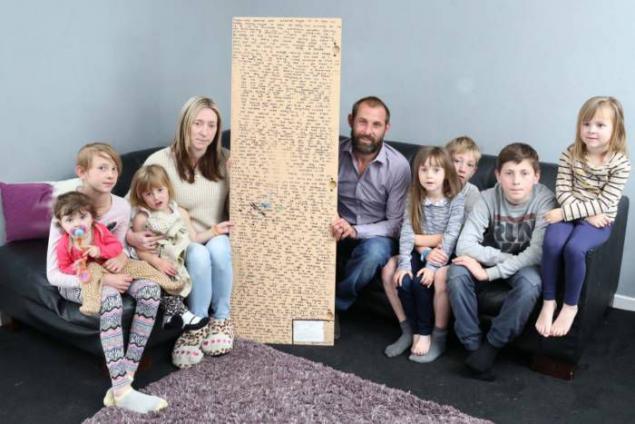 Mom daughter Athena describes how the bravest man she knew. "It was an incredible girl, so bright and so strong, she always struck me. She was always positive, even when she was in the hospital, she took care of me, making sure I ate, and telling me that I should not cry ... »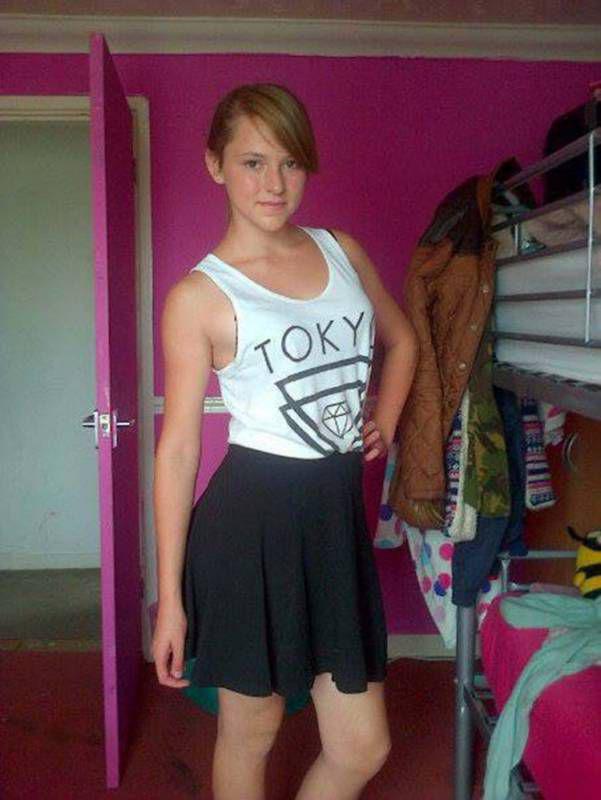 Quotes messages Athens:
"Love is like glass - looks beautiful, but it is easy to destroy»
"Remember that life is full of ups and downs»
"Love is like the wind, you can feel it, but you can not see it»
"Life is a game for everyone, and love the prize»
"People may hate you, rate you, break you, but just how much you will be depends on you ... from you!
"Do not cry, because I know you're on my side».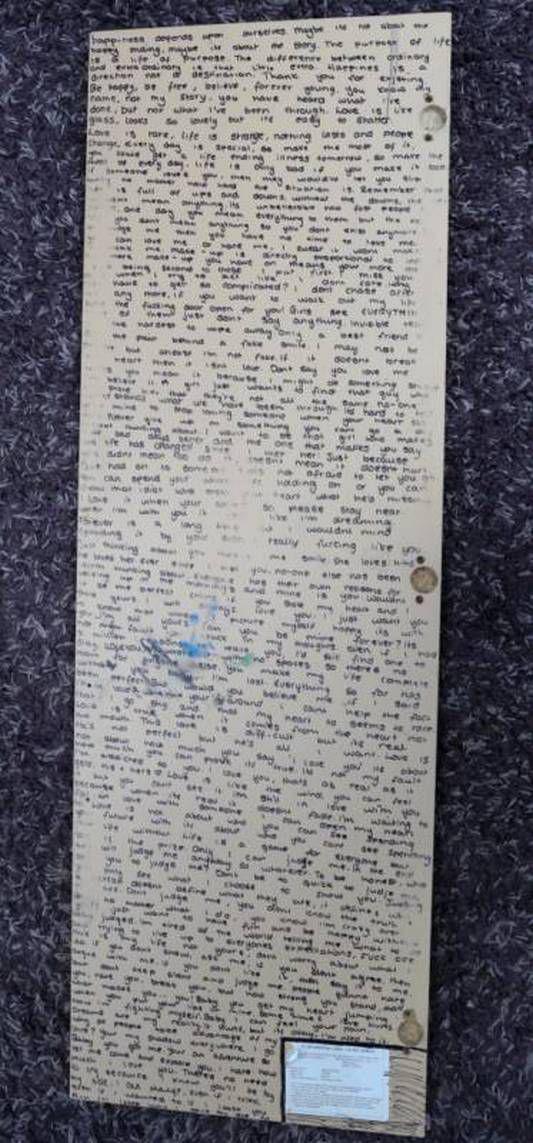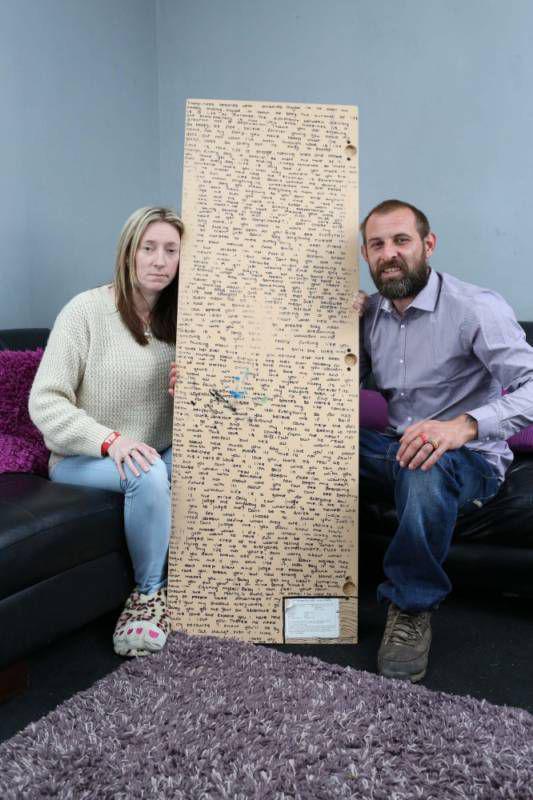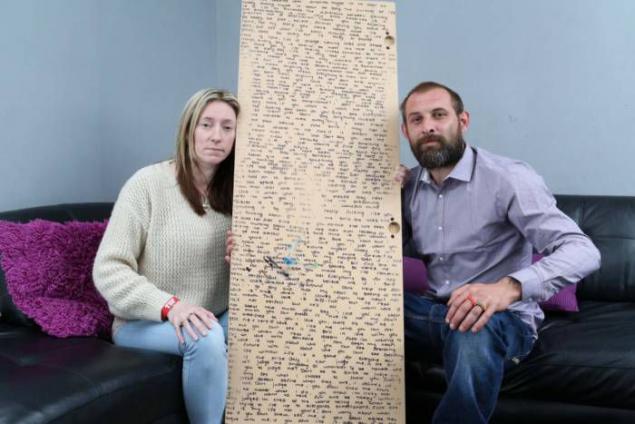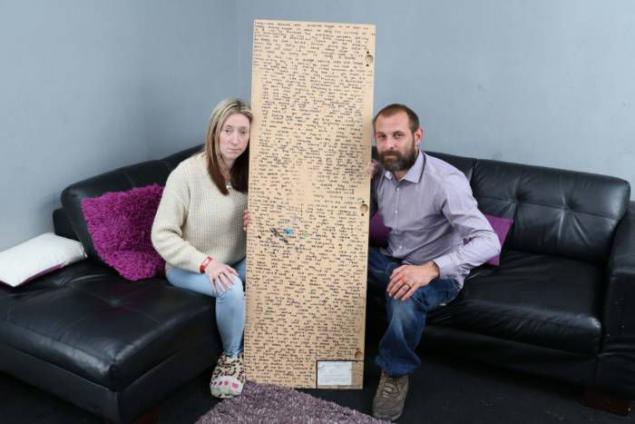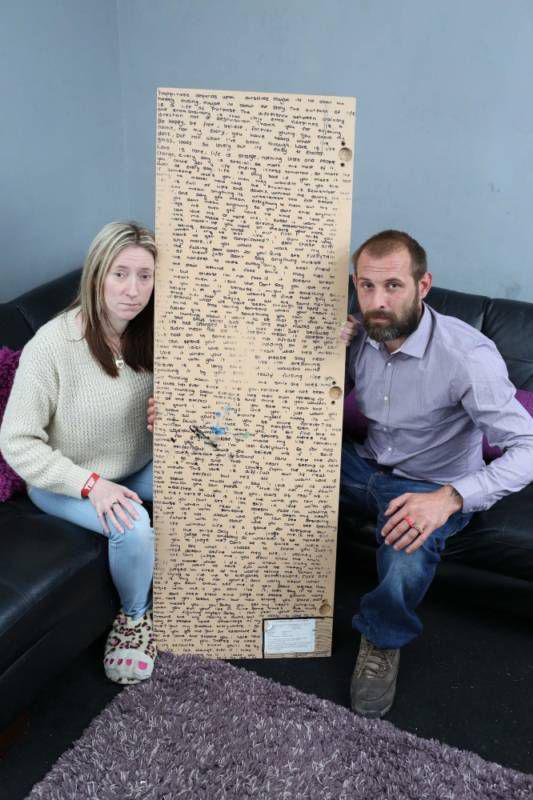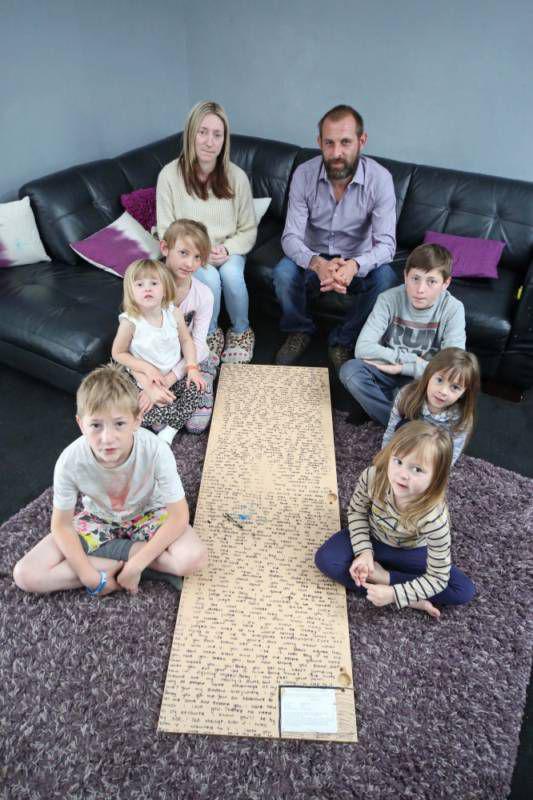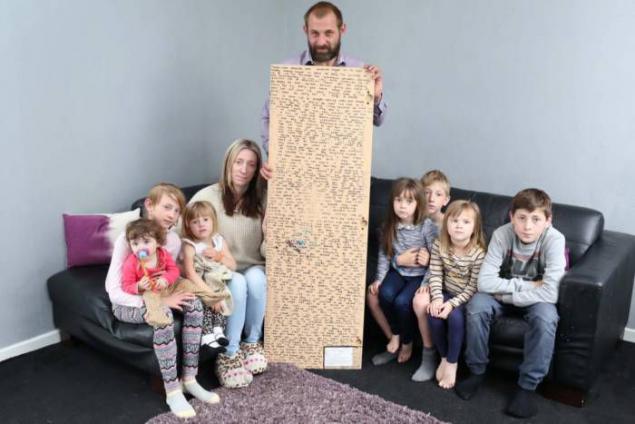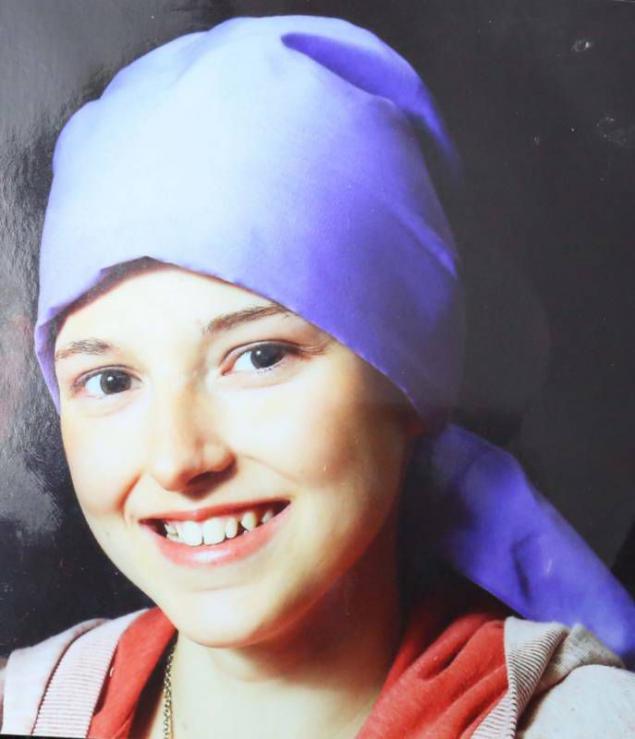 Source: dymontiger.livejournal.com