Probably each of us is crazy about smoked meat and smoked fish. The only pity is that it is a pleasure several times more expensive than their "fresh counterpart." For a look at the instruction interesting and make wonderful smokehouse hands. Nothing complicated! Read on!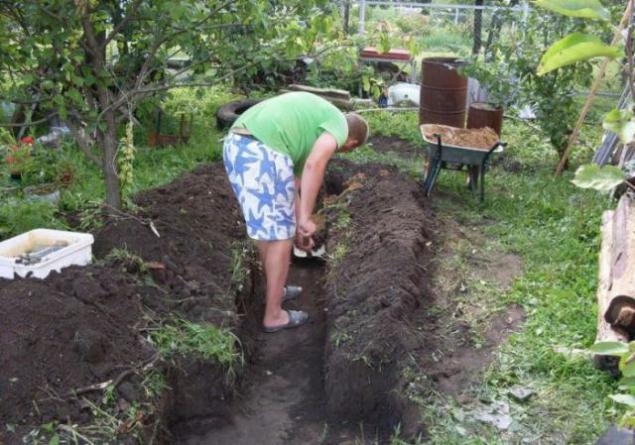 Figured digging by his son.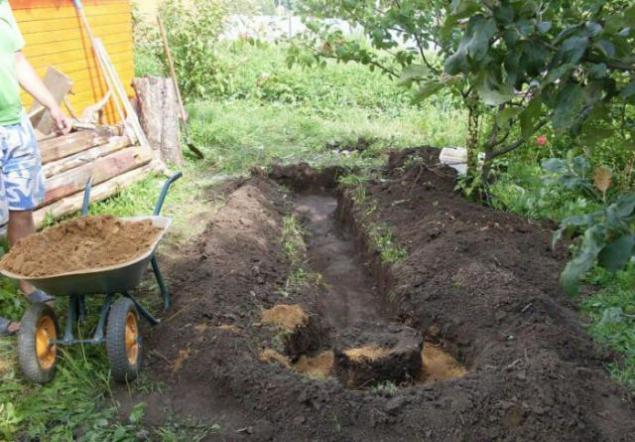 The son tries to understand the principle of the division of labor between the head
(I pivasom hands) and performer (son with entrenching tools).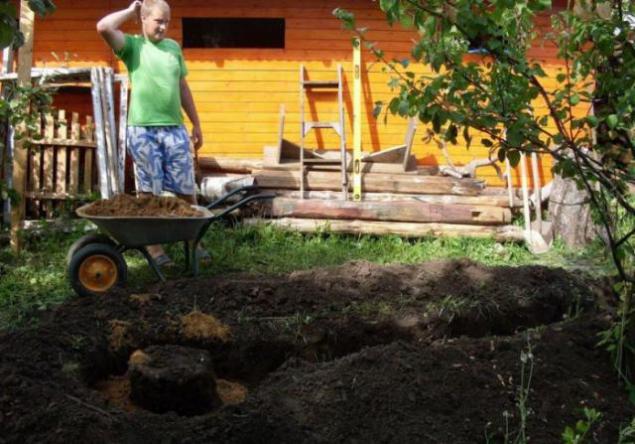 After this phase went fill. Hands were busy pivasom and the process has not been imprinted on the photo stages.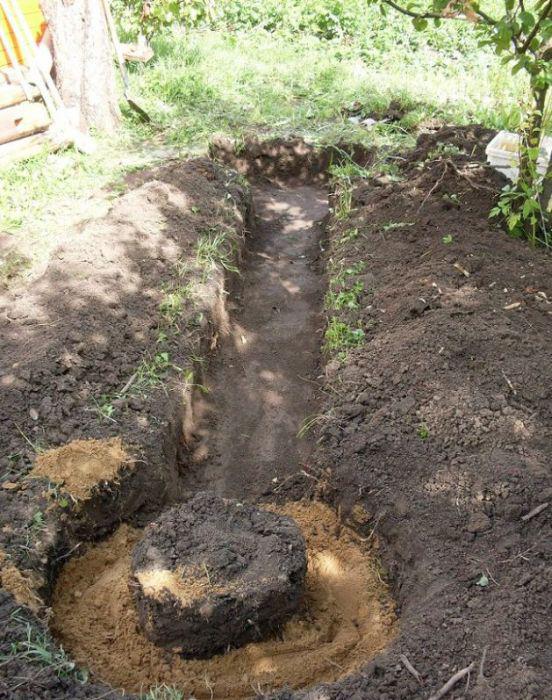 Some photos washed beer. Type of oil lamps today.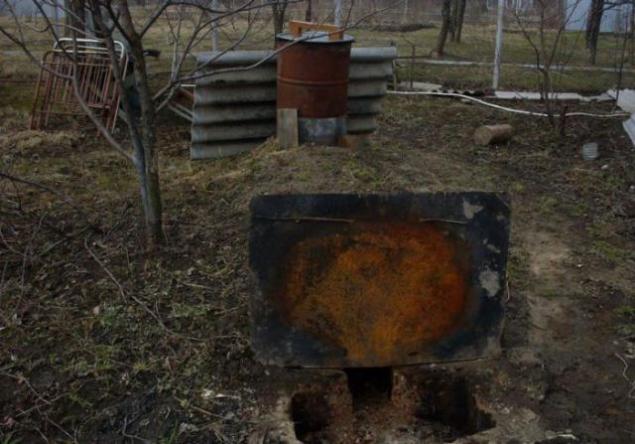 Take the fish and stuffed with all sorts of nishtyak.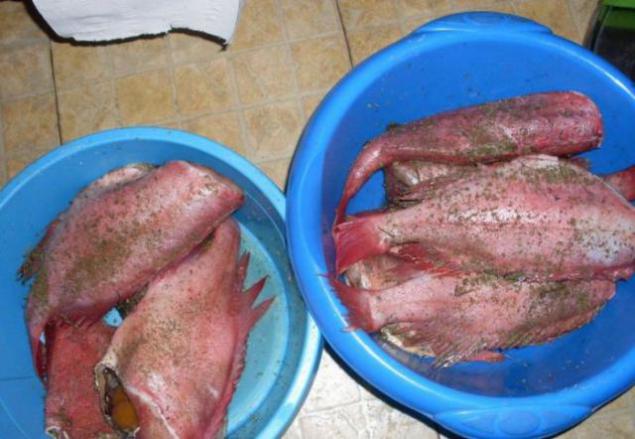 It is available here such devices.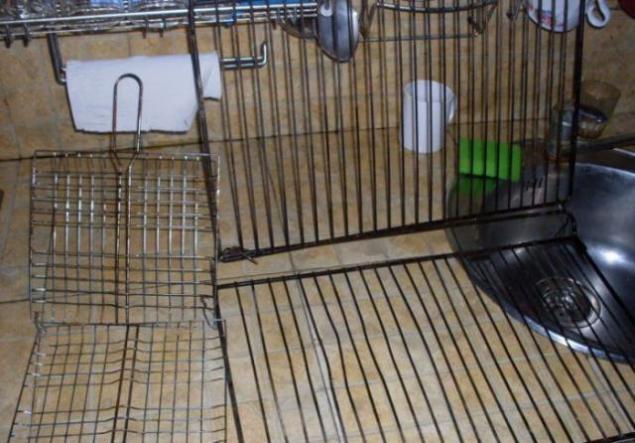 Load to fish.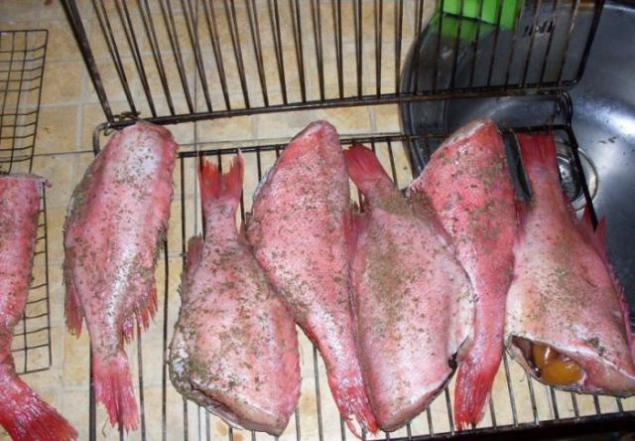 Checked: no viruses.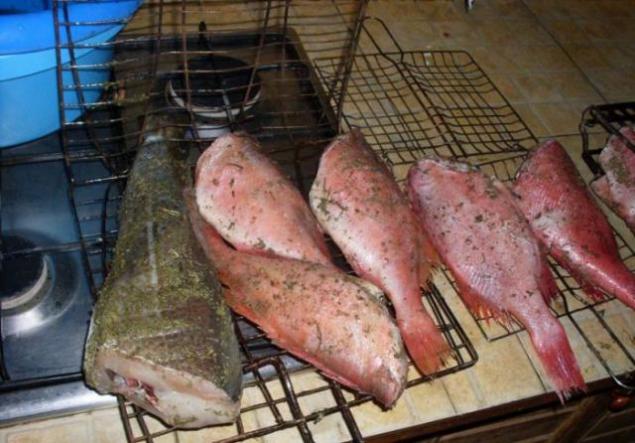 Kindle Fire. All strictly on Feng Shui, well, as it will.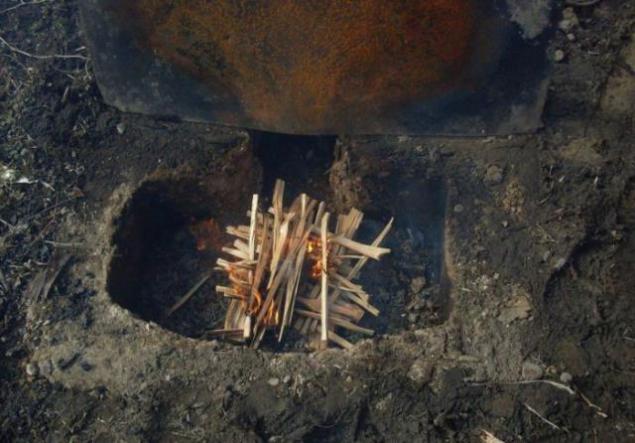 Copts strictly on fruit trees (in this case - yabllonya).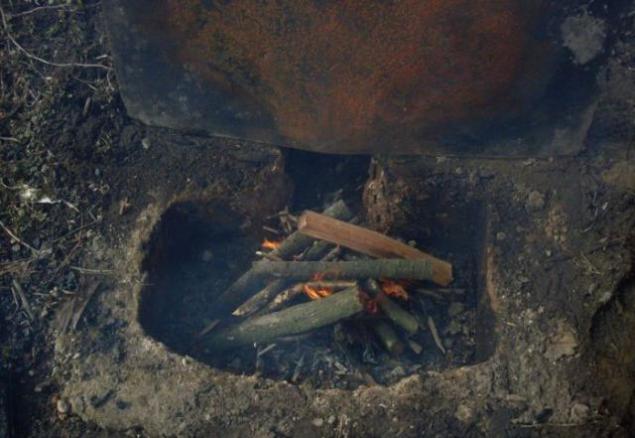 The first smoke this year. Wind south-west, a moderate.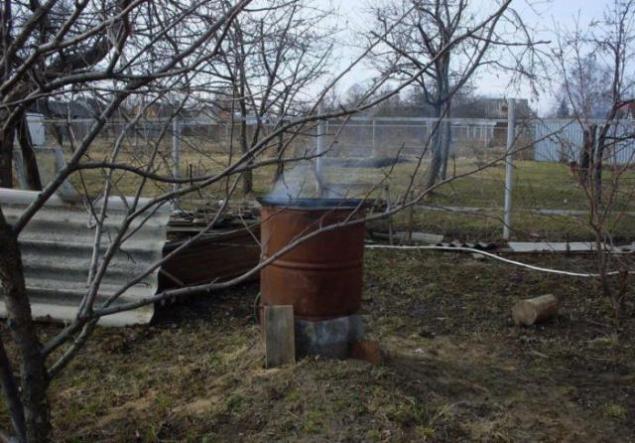 SES controls the process.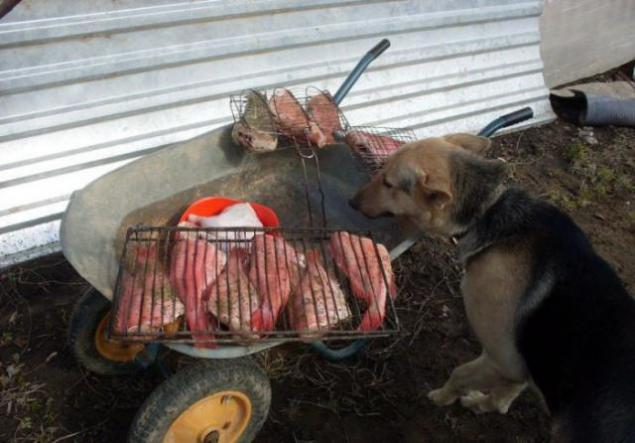 General check before start. Welcome received.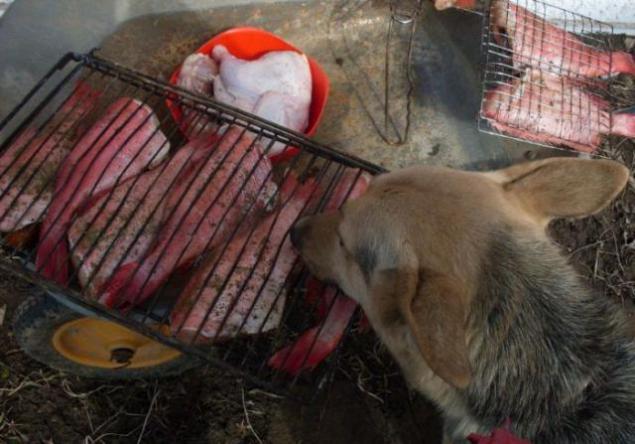 Loading.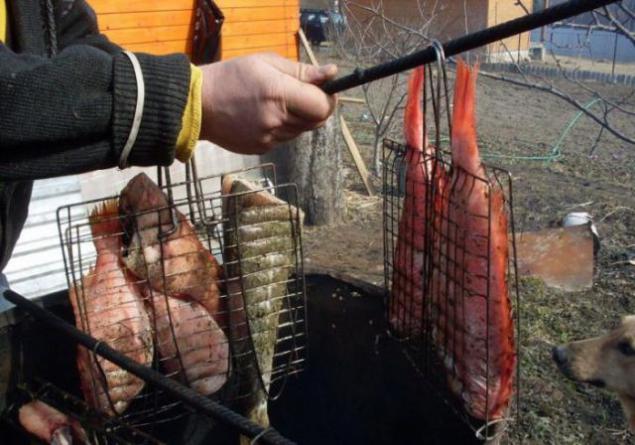 Loading approved.
Well Shmatok fat, which without him.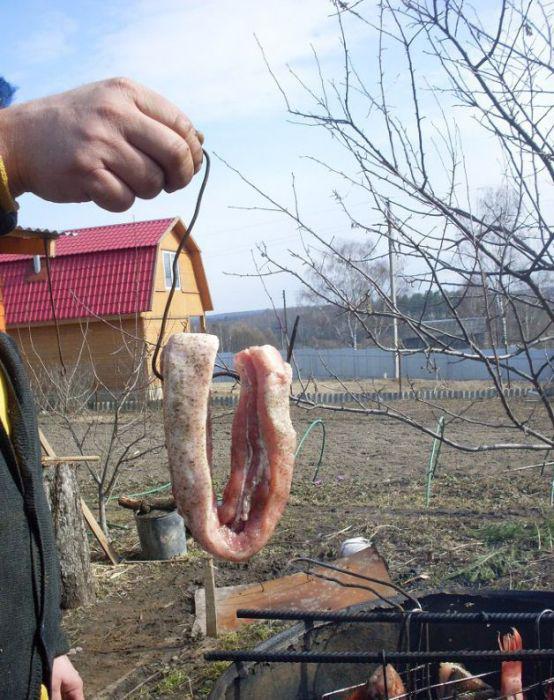 It controls every step.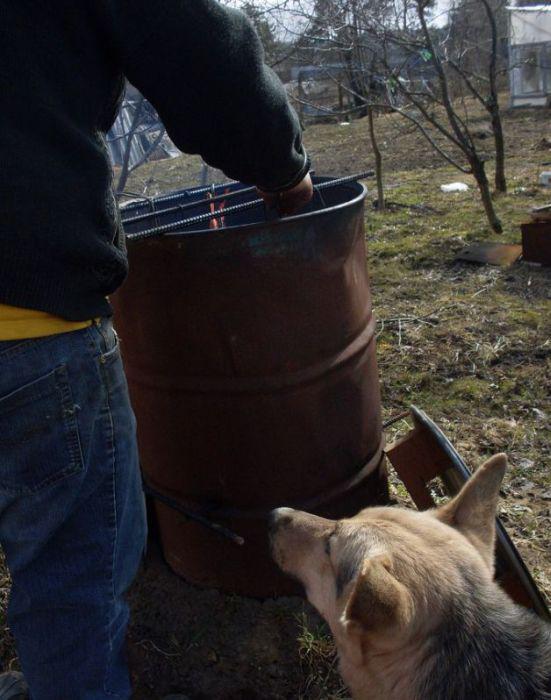 Literally, from all directions.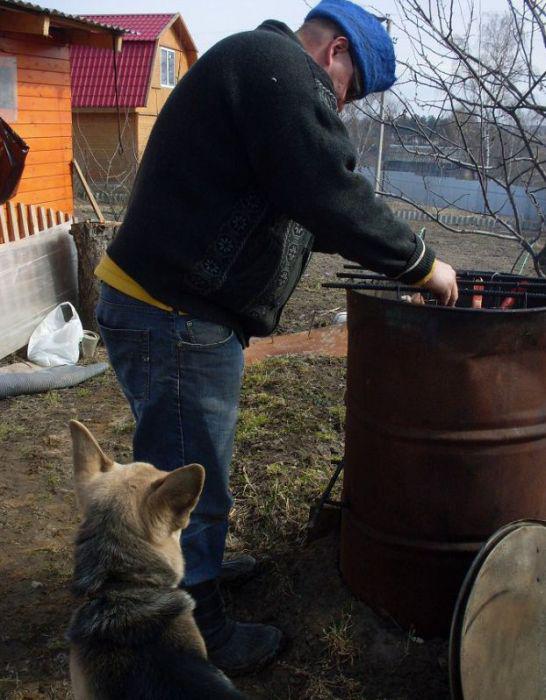 loading is complete.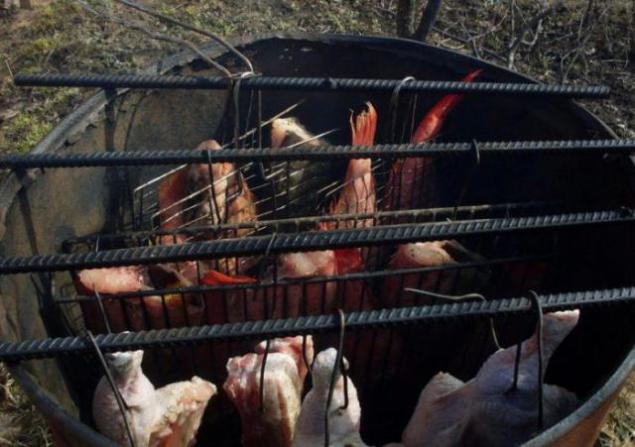 The process goes, you can drink beer.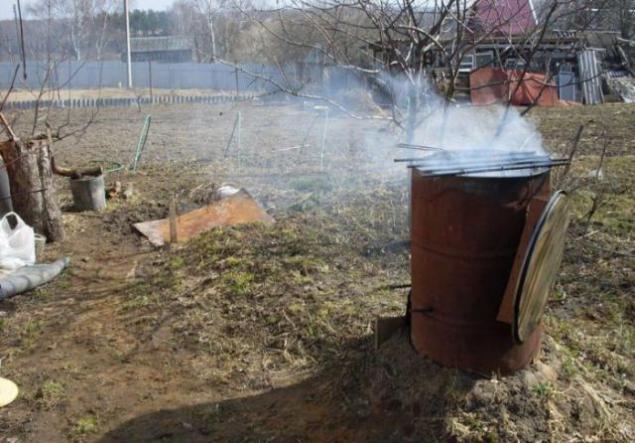 Well, this is the result.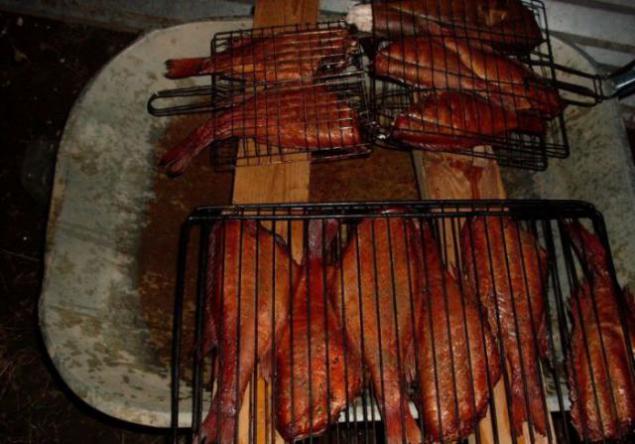 Fish and chicken.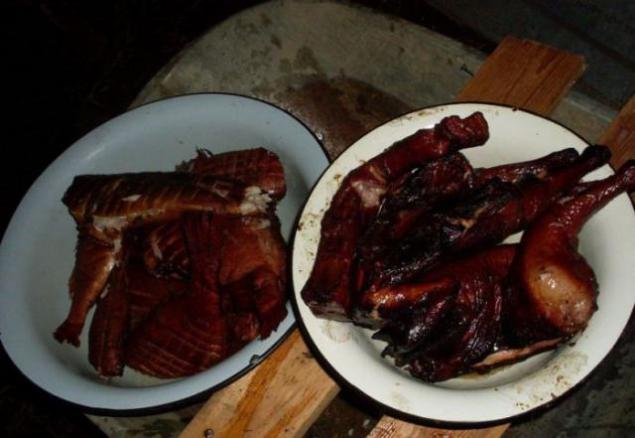 Snacks.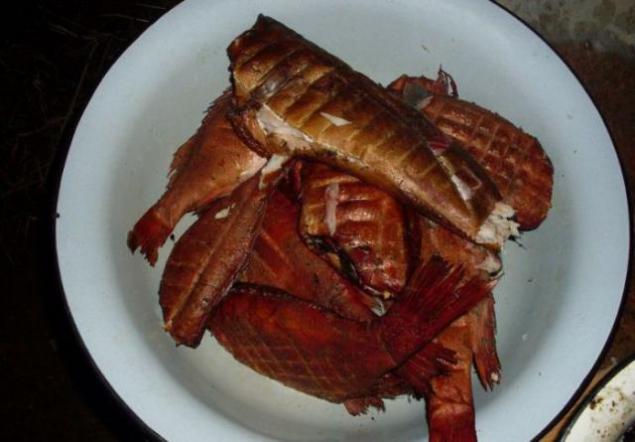 Salo calls.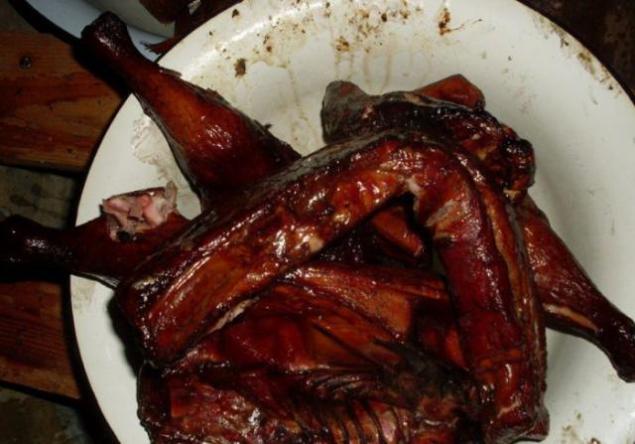 Tsobaken whole day waiting for their vkusnyashek. And I too choked with saliva.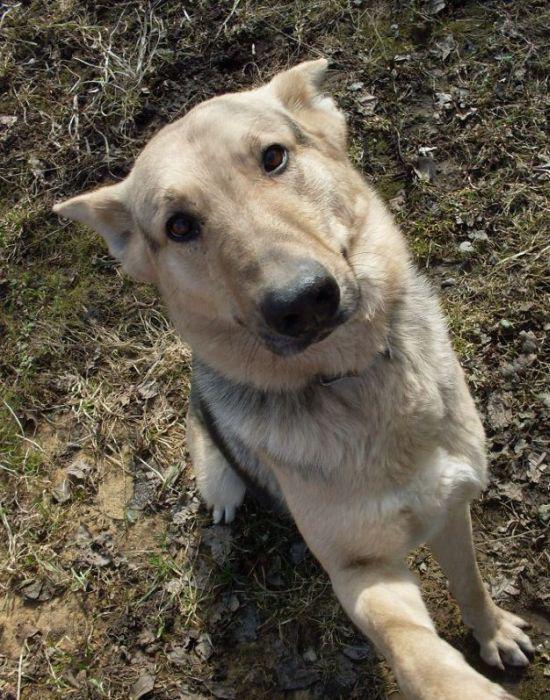 Chief eater fish scraps was satisfied.