Will be 13 photos.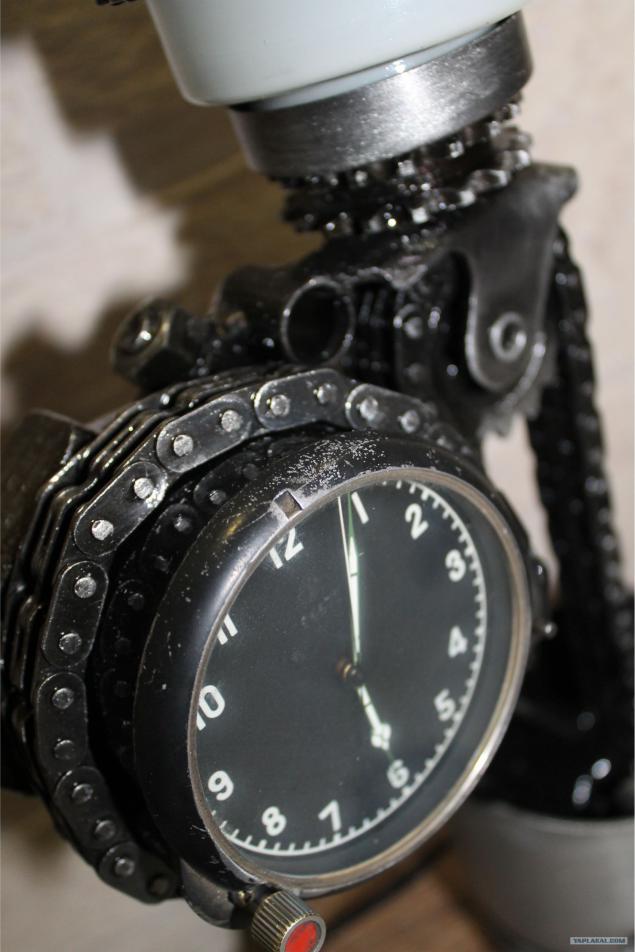 The task. to make asymmetry indices of the lamp. the materials were from the piston ZIL ceiling from the old chandeliers, clocks and air gazovskih chain ...
With the bubble immediately decided ...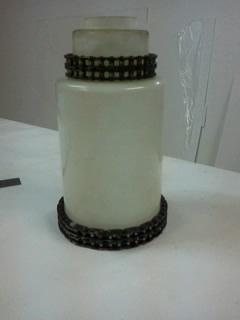 Then came the thought ...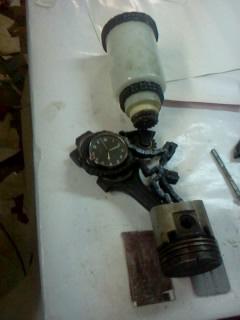 something like that ...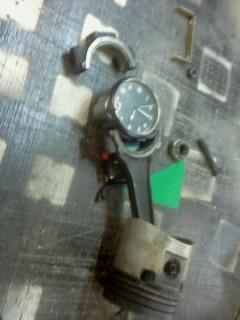 ...
The assembly process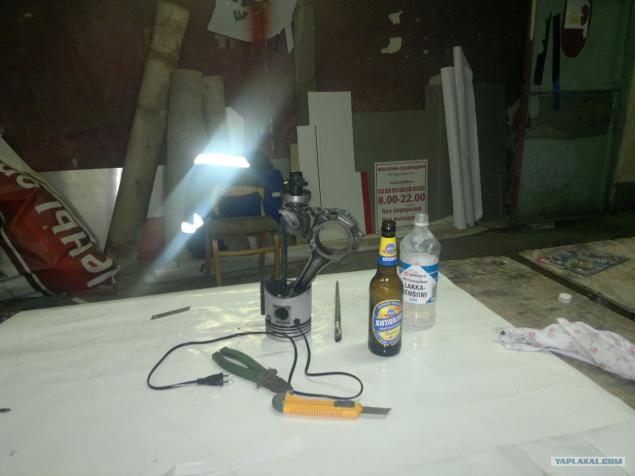 Again assembly ...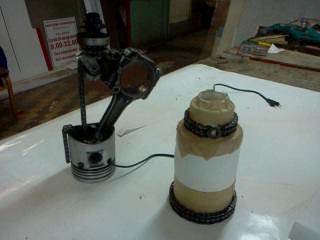 It turned out something like ...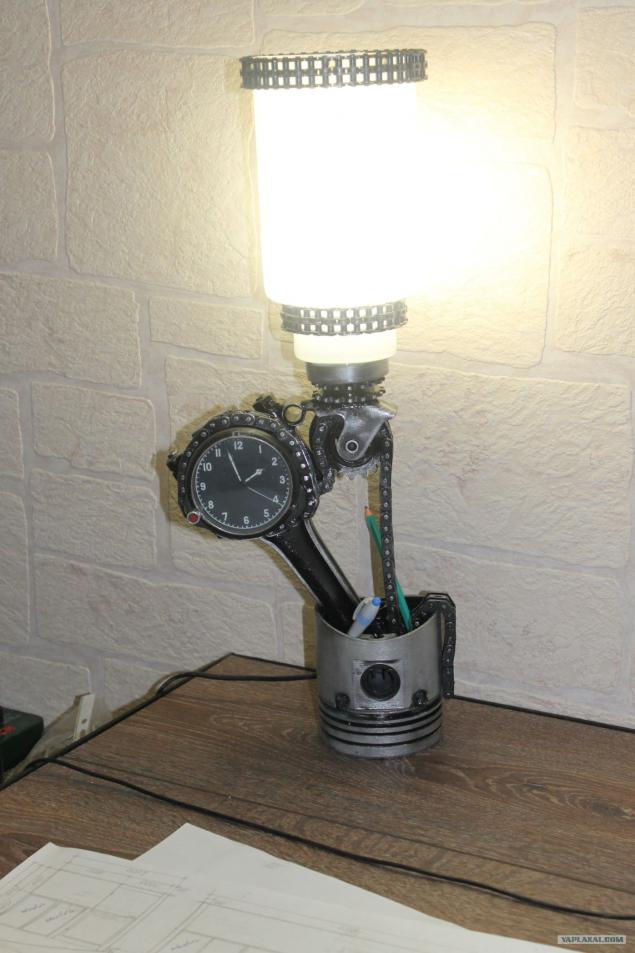 More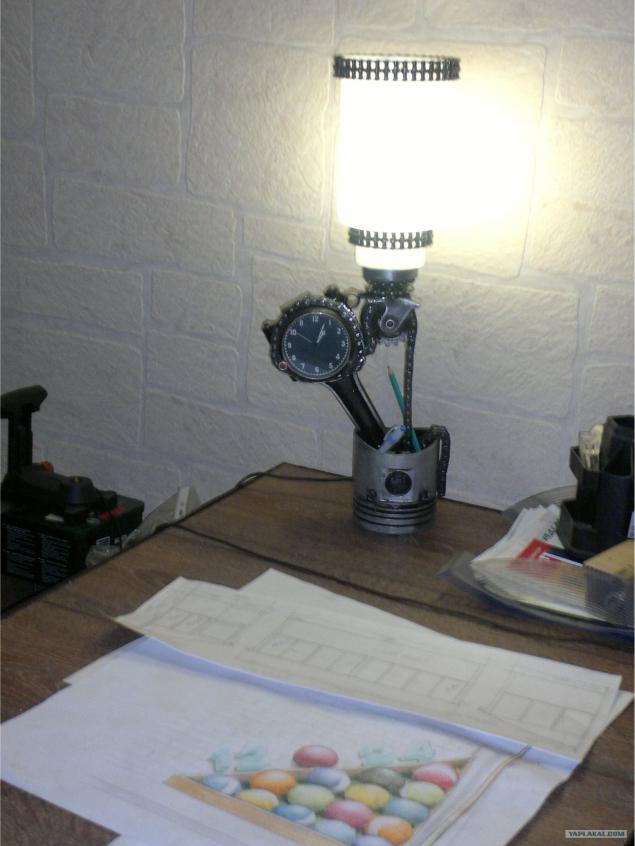 general view ...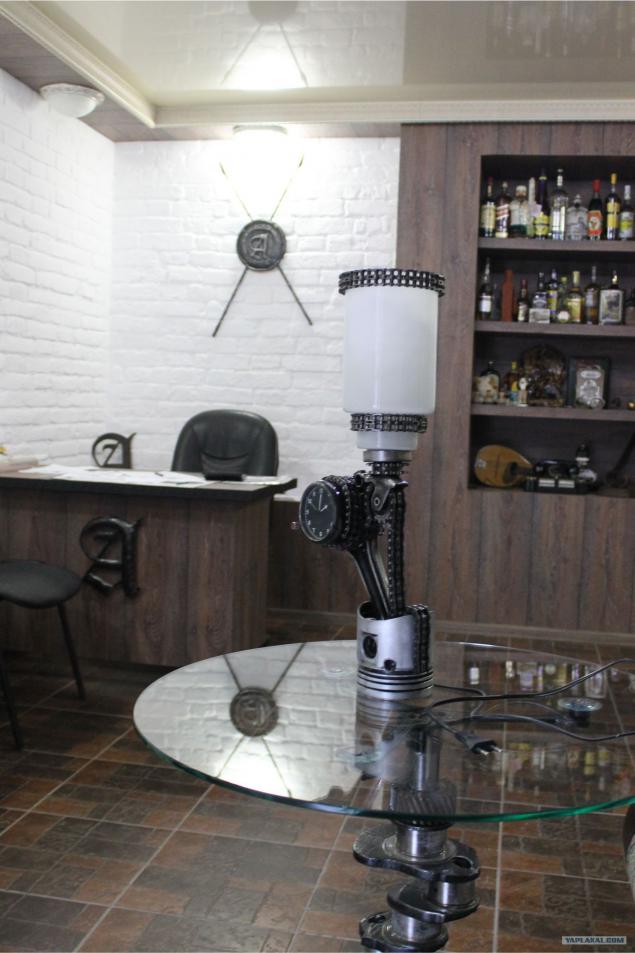 With younger brother ...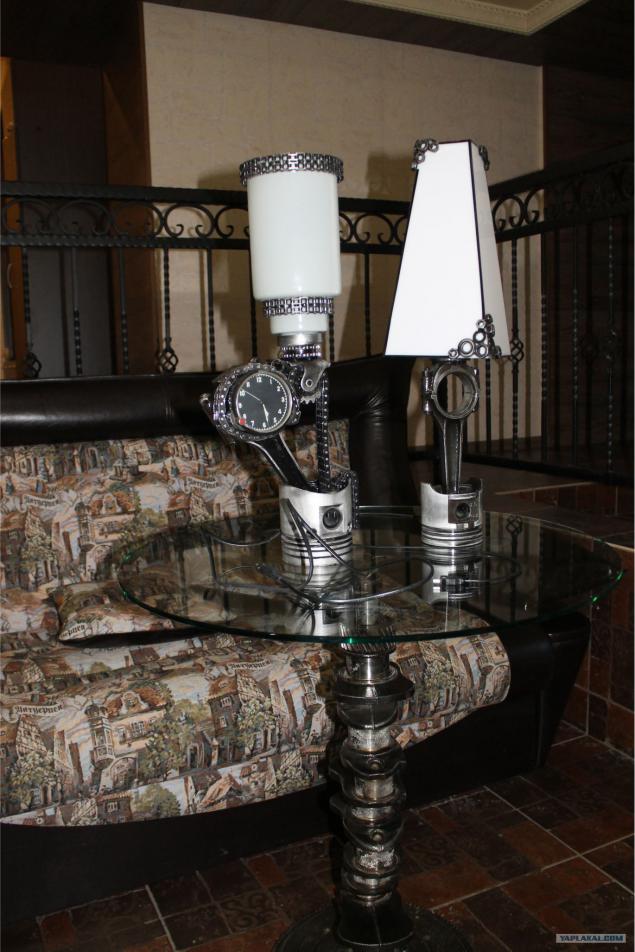 Well, actually, the author ...
Posted in [mergetime] 1397125263 [/ mergetime]
You can kick)))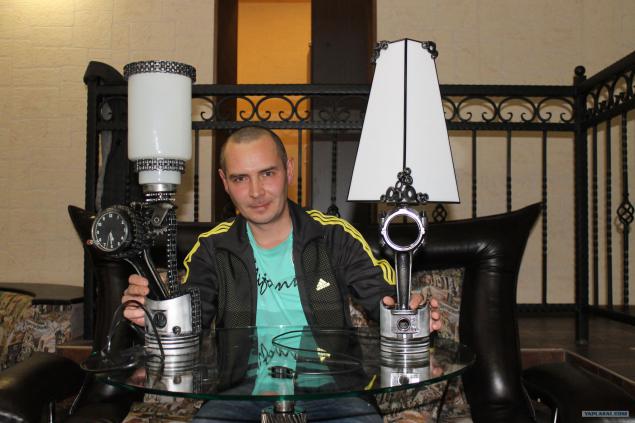 Source: