British model Daisy Lowe has written a cookbook on healthy goodies. 60 retsetov collected in one publication, illustrate how to replace sugar on other more useful and natural ingredients.
Daisy loves to cook since the time when I was a teenager, and before as she admits herself, she had a sweetness to a habit. Later she was able to overcome it and find a natural sugar "substitutes", not less tasty. His findings, and it is divided into Sweetness & Light.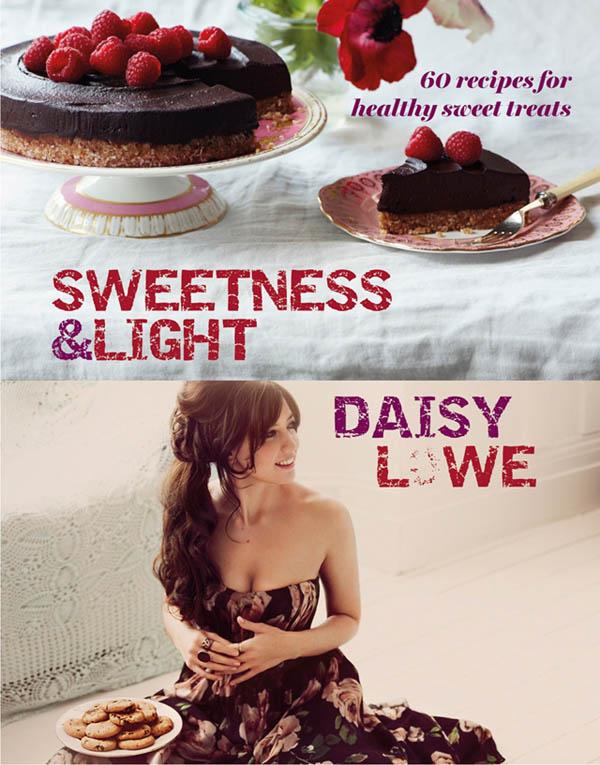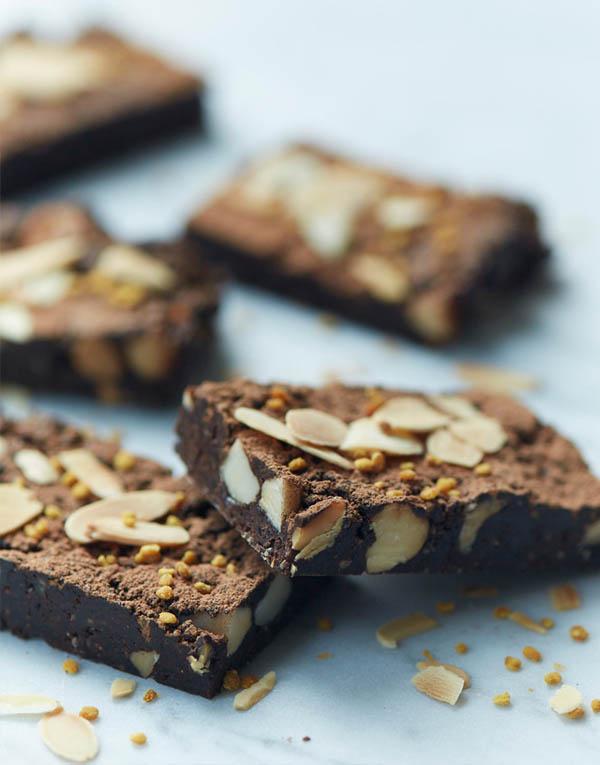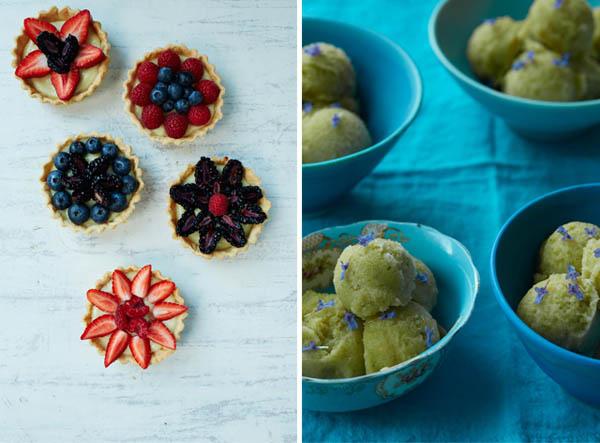 «Sweetness & Light - is the result of my culinary quest, I tried for a long time to master the art of cooking tasty treats, which does not affect the figure. I wanted to gather a collection of these recipes, so that you can both savor tasty and not to harm your body. My recipes will leave satisfied even the most notorious sweet tooth. Most meals will not gluten, oil and refined sugar, some are suitable for vegans - shared Lowe »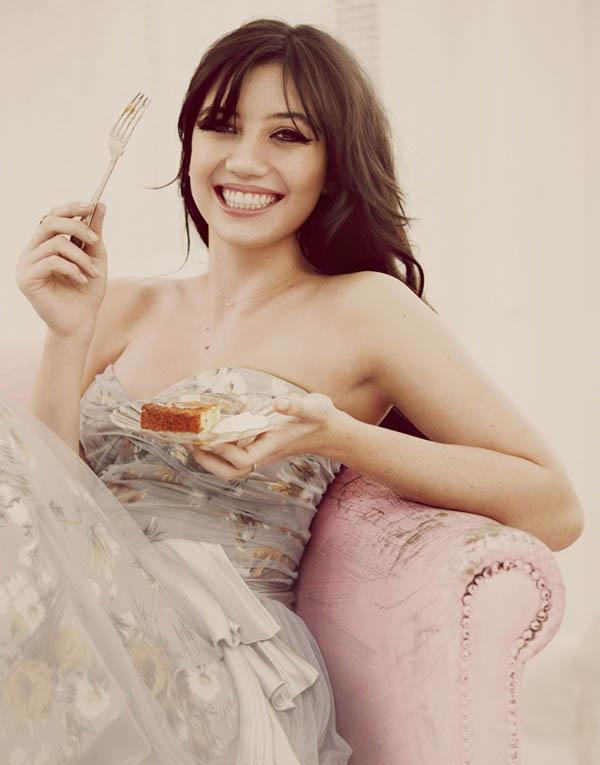 According to Daisy, she wanted to share these recipes, because they really work. The model said that she had more energy, she began to sleep better and get sick less often, while not denying myself in sweets.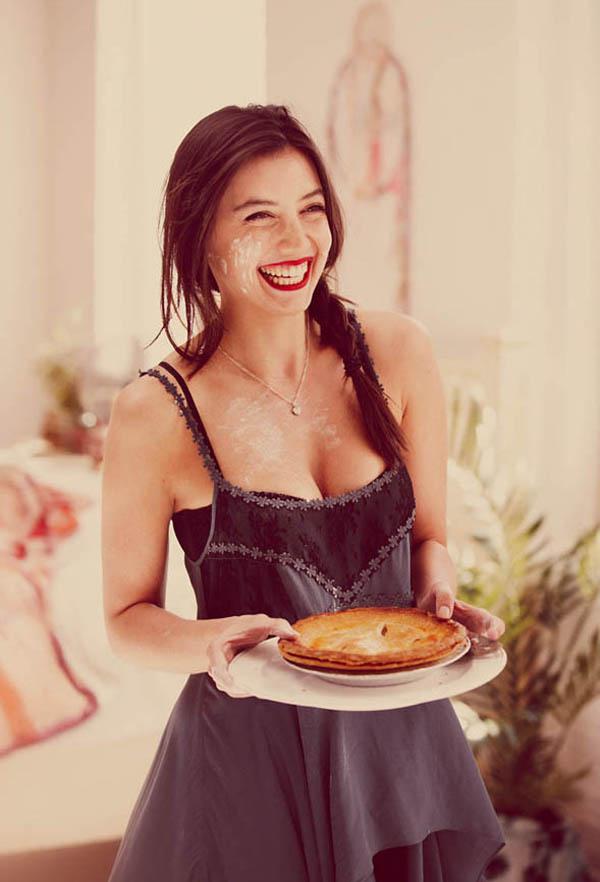 The book is divided into seven chapters with funny names: Scream for Ice Cream, Skinny Puddings and Make You Feel Great Cakes. Release is scheduled for July 3.