The girl in the picture - 22-year-old rising star in the fashion world and socialite Daisy Lowe. On the one hand, her path to fame not be called thorny. Daisy childhood revolved in a bohemian environment. Her mother - Pearl Lowe has made a name for himself in the indie music of the 90s and later turned-designer. Daisy began to participate in a variety of shooting as a child, and at 14 signed a professional contract when outdoors scout noticed her agency Select. However, all is not as rosy as it seems at first glance. Drug dependence is the mother, as well as the loss, gain, loss again and again finding his father (who, incidentally, is Gavin Rossdale, most known as the husband of Gwen Stephanie and frontman of the band Bush) tempered nature of beauty.
Daisy lived with his mother and stepfather, and two younger brothers and a sister. The father of her ex-husband was considered Pearl - Donner Lowe, whom they separated when she was only 2 years. The reason for the divorce was that he lifted up his young daughter's hand. Donner doubt fatherhood was not, as in the first years of life Daisy has been remarkably like him. The older girl, the more suspicions appeared as her mother, and at the very Gavin Rossdale, who until then had been the godfather of Daisy and her mother's best friend. Pearl Lowe writes in his autobiography, before marriage to Gwen Stefani Gavin himself took the initiative by proposing to do a DNA test, because he wanted to restore order in his life before entering into her new important period. However, after that, for unknown reasons, he stopped all contacts with Pearl and put a brake on the process.
In the photo with her mother Daisy: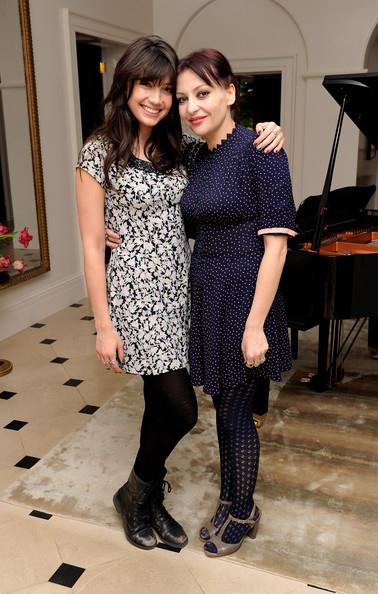 Then the matter into their own hands took herself Daisy. Quite randomly, she learned that her blood type does not match the blood group or one of its parents. From a biological point of view, it is quite possible, but neither the girl nor her mother, apparently not good knowledge in genetics, so Pearl pressure Daisy confessed that in his youth spent with Gavin just one night, but on terms it can be her father.
In the future, all proceedings were long and painful only through lawyers, and in November 2004 was officially confirmed paternity Rossdale. His response again was very strange. He avoided talking to the girl, stopped to visit her, send gifts, he refused to introduce her to these grandparents. Daisy was going through all this is very difficult, but these experiences are only brought together with her mother, who by then finally won a multi-year drug addiction. In the future great efforts Daisy them with Gavin gradually managed to establish friendly relations. Both in the interview to speak about each other very positive. Daisy spends time with Gavin, and his new family.
The photo Daisy with his brother Kingston.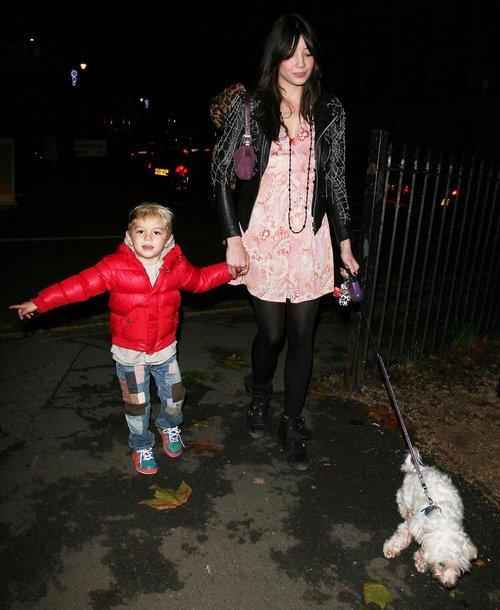 At the End of Santa Barbora. :) The first major contract concluded with daisy underwear brand Agent Provocateur, which is not surprising, given its external data. In general, she is not shy about its open-sexual way and regularly posing in erotic photo shoots.
That's what Daisy says about your body:
I'm also not sure of herself, like all other people. I always feel like a very thick, but then evaluates himself sober, and I understand that everything is in order. I like that I believe a bright example for encouraging women with forms. I am proud of my figure. My goal - to revive the image of a super model. We need the real heroines, which every woman can find something in common, and example of which can aspire to. Look at Lily Cole and Rosie Huntington-Whiteley. They are beautiful. I do not think that women like thin models. I, for instance, can not stand to watch fashion shows. They make me feel badly about their looks.
Daisy took part in advertising campaigns Mango, Converse, Marc by Marc Jacobs, DKNY Jeans, Urban Outfitters, Louis Vuitton and Esprit.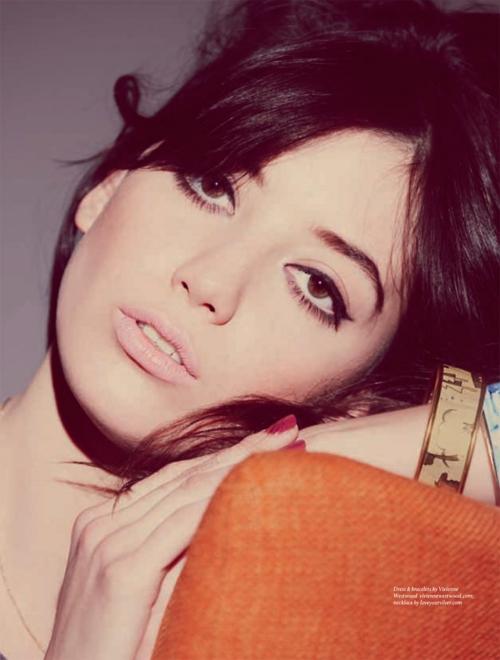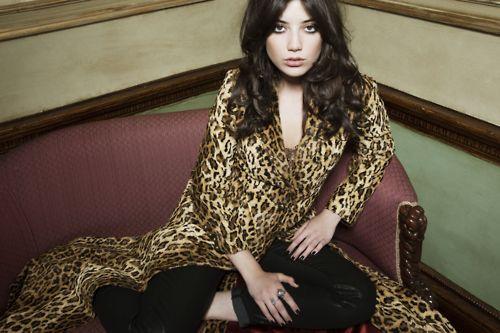 For the style of Daisy should monitor all fashion publications on the pages where she regularly appears in the "Most successfully dressed».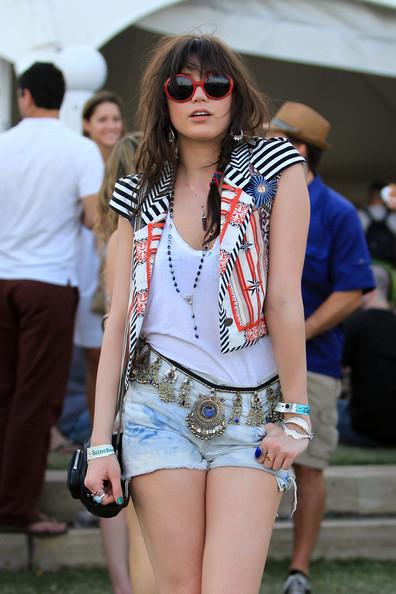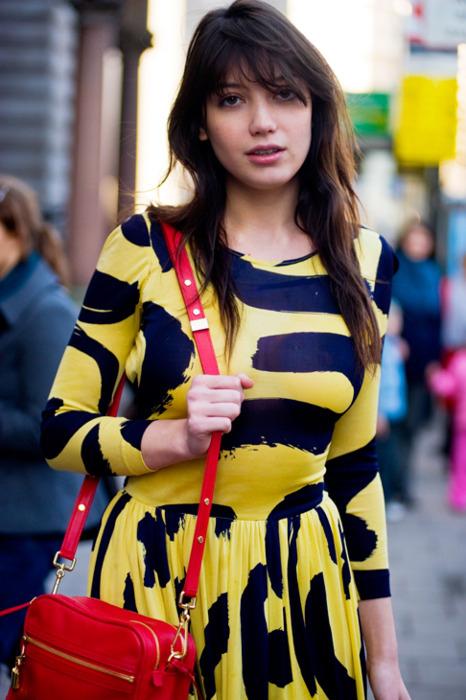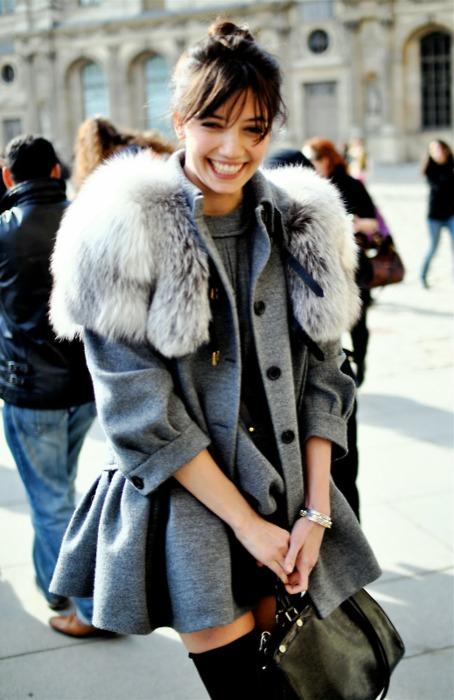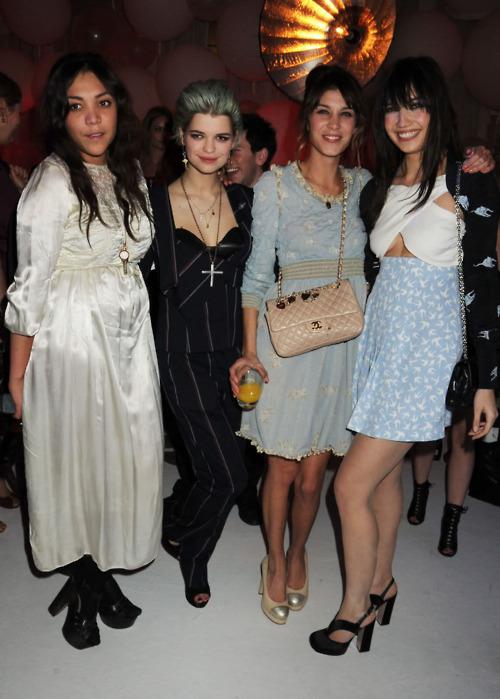 As for his personal life, the most attention from the media has been subjected to her affair with a famous musician and DJ Mark Ronson. The couple broke up in 2009.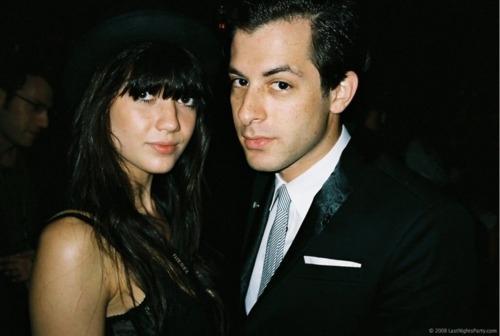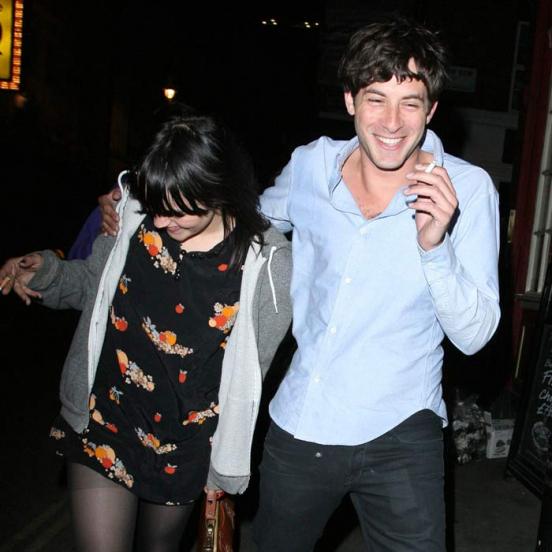 Now she meets the leading actor in the cult British TV series "Doctor Who" Matt Smith. It all started very touching. Matt in an interview admitted that the daisy - his ideal girl, but alas, it is not free. The young people met at last year's Coachella music festival and since then inseparable.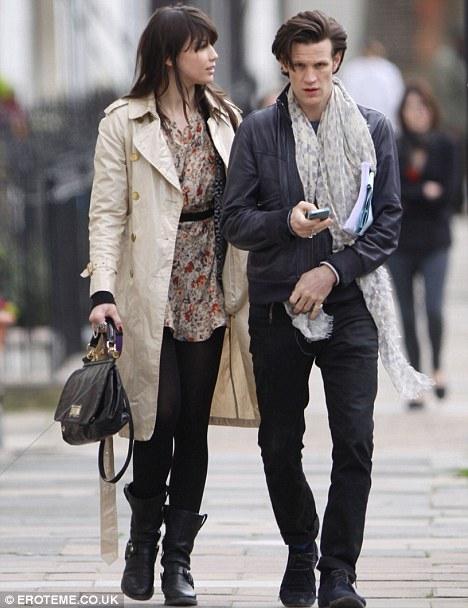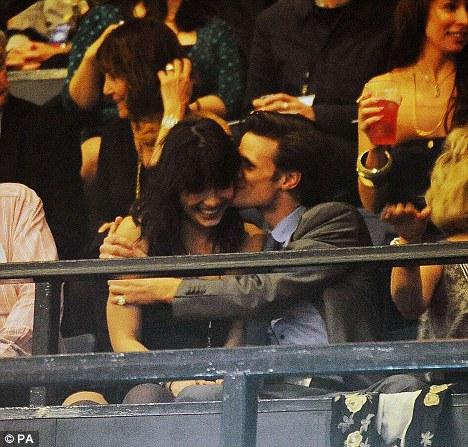 I do not know about you, but I personally wish daisy every success in their career. It is without a doubt one of my favorite models.