Hello kompady =) After reading about the topic Closing McDuck remembered once Cheburechnaya where I was at the time led the father not to tell lies about 20 years ago =) Last time I was there in the winter and taste chebureks remained unchanged and unchangeable. Tsenik too divine to mine in the area of ​​35-40 rubles per cheburek. The topic is not entirely for the main format, but it is at the discretion of the moderators and the opinion of the people. I thought, let everyone can remember what a place where you can eat tasty and deshego without resorting to all sorts of zabugornye fast fudam.
3 photo.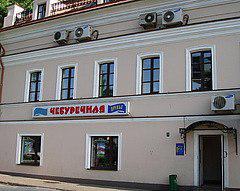 This is not a cafe chairs and tables standing there, there are no people in evening dresses and how many times I was there there was always in the air smells a positive, and a little stale chebureks =)
Menu there simple as 2 rubles There cheburek with meat or with meat, that is no different with cheese, vegetables for fucking vegans, there chebureks with strawberries and stuff. But the taste of chebureks stay with you for a long time, who does not like throw the first stone at me tie =)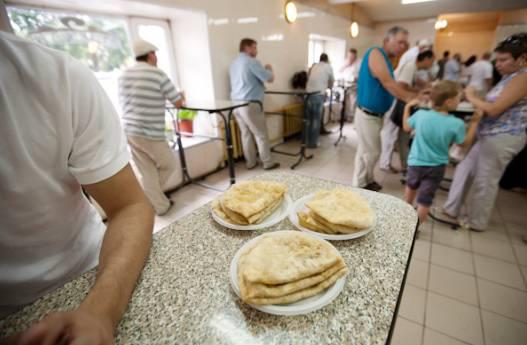 A cafe is located in the metro Sukharevskaya a 2-minute walk at Moscow Pankratevsky lane 2 (inside the Garden Ring opposite the NV Sklifosovsky)
At lunch there Pts lot of people, so count your time =)
Fasting did not for advertising, people working there about the Internet probably never even heard.
I propose here to share your places where you can eat tasty and inexpensive not arranging huge sracha not intertwining politics, ethnicity, and other topics zadolbali last days.
Roughly reviews in the internet for a lot of different places, but you must admit we're like family to each other and do not deceive! =)
So all good appetite and good Friday.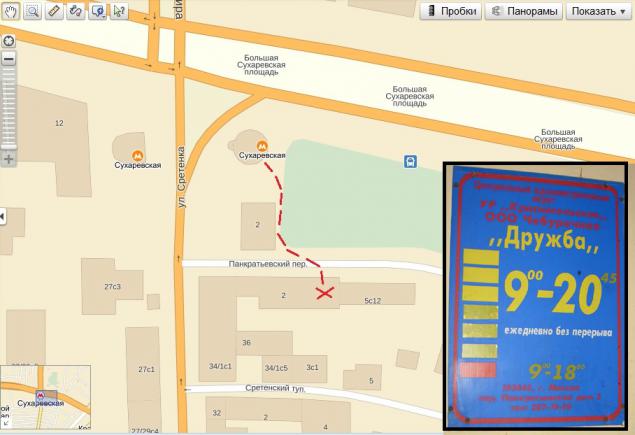 Source: