Last Friday, the Ministry of Defence has invited a group of persons to inspect the classified section of the Strategic Missile Forces in the Tver region. Part of the secret to many that it even guglokarte is not a good solution. She knows the truth about our Cuban comrades - in the early 60s Khrushchev showed here Comandante Castro missile R-16, is capable of reaching the United States. Well, to Cuba, respectively.
Say, the military, and where you have a buffet here?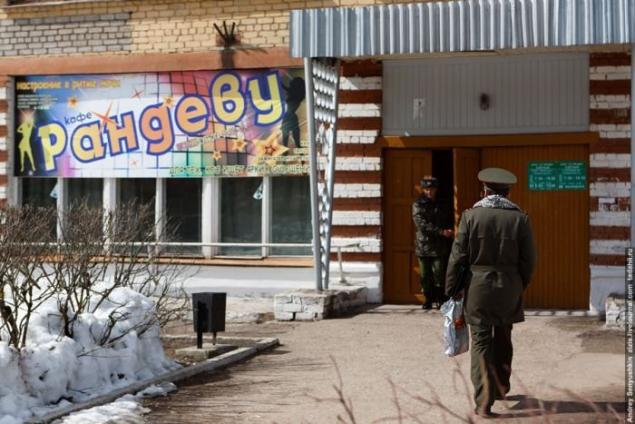 - No questions. Give the menu.
- I have the menu. Buns with poppy, baba with rum, eclair, cigarettes "Prima" water "bell».
- And coffee?
- Coffee officers only. From coffee nerves. General Order.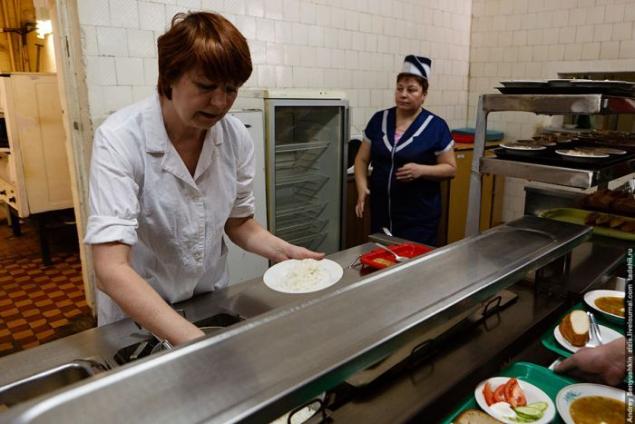 I know there is one place on the road with compasses awesome!
For the army of good people - a mother, and for bad - mother-in-law.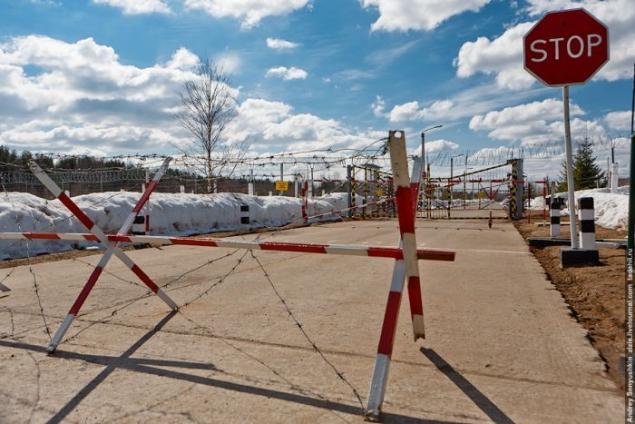 Cool ... It could be worse.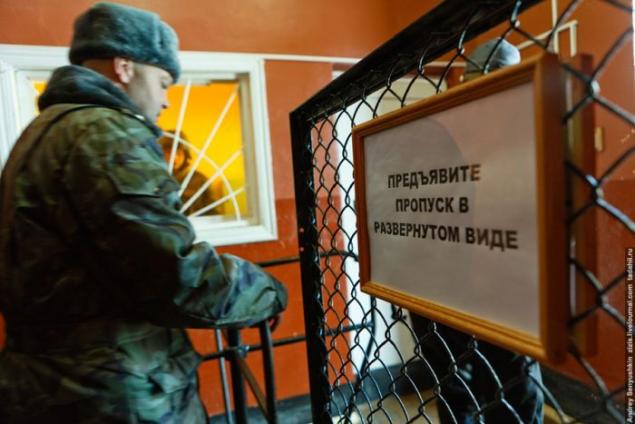 What is our life? A game! And the most gambling begins at stake, at least, your health, but also fun to - if life. You can give to the community cards.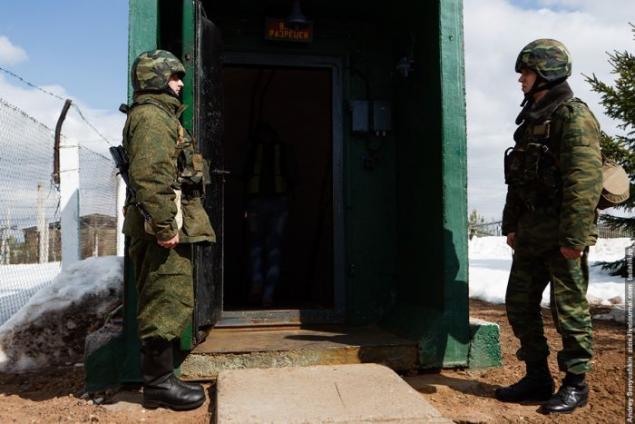 - There are great vaults. The last century, cast iron.
 - I love the crypts. I love the cast iron.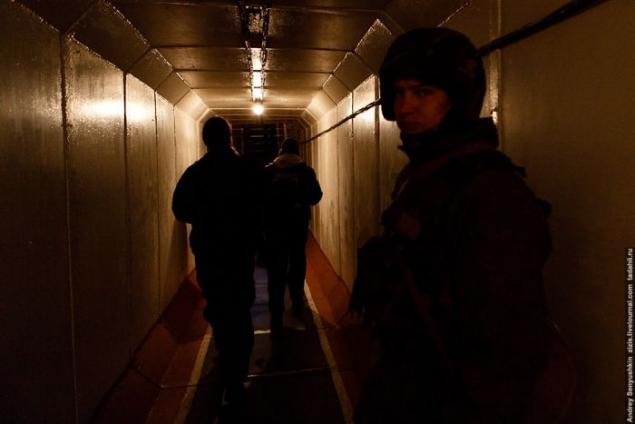 - You see a gopher?
 - No.
 - And I do not see. And it is!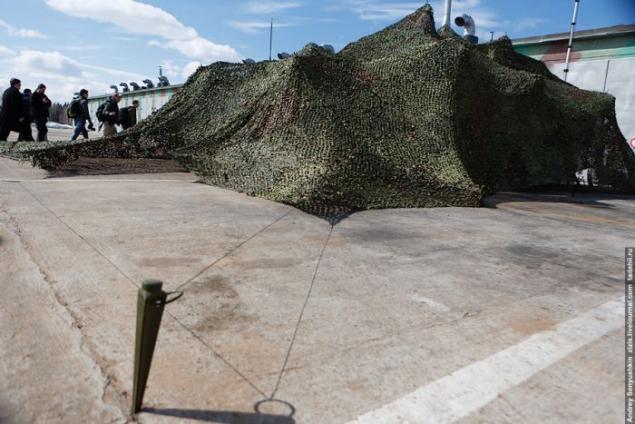 Inhale only the wind ...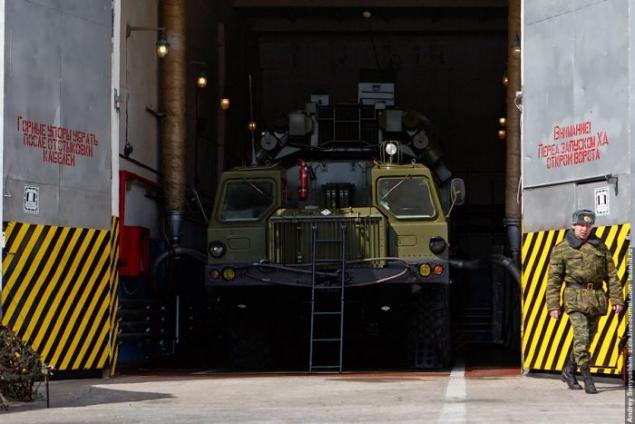 - Aviation, without sediment ...
- Missile. The best - to children!
- American!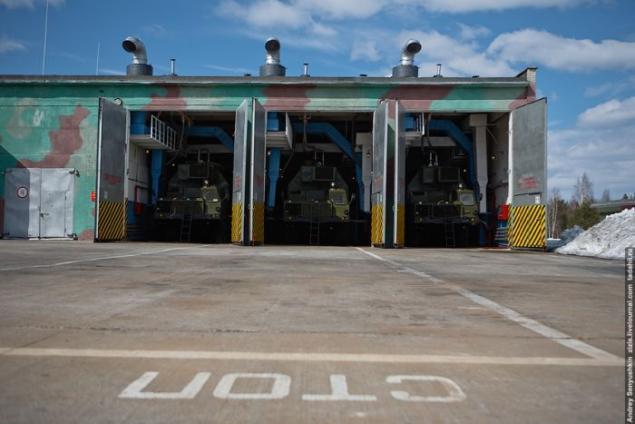 This is not a vegetable base, fellow inductee. This is the place where you are very interesting and exciting to spend the next two years.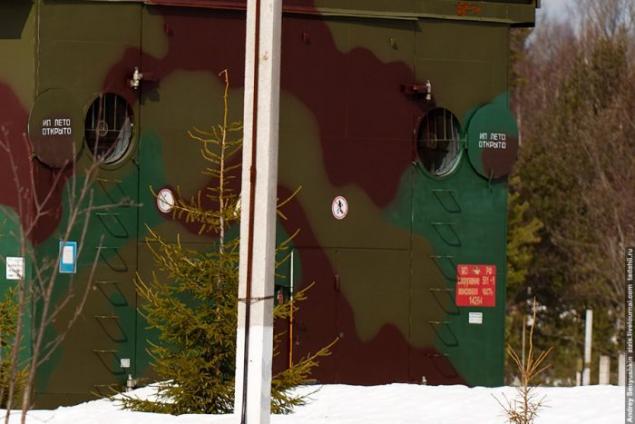 - Military and give us weapons?
- Three hundred and thirty-five ...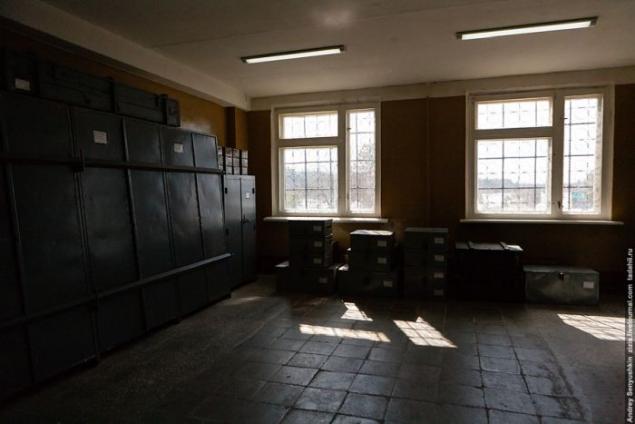 - Undercollar sewn to the collar.
- And we do not know.
- No one knows ... It is not a skill, not a desire, and generally anything. The point in the sewing podvorotnichka.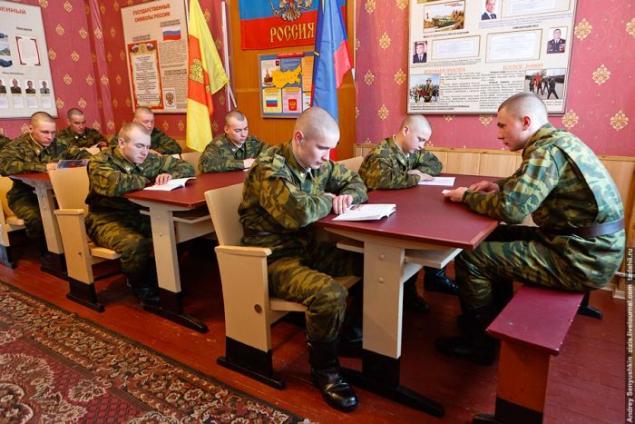 - Mom, I do not want to go into the army ... I am afraid.
- Well, it is necessary to call Uncle Vitya of Erdenevo. He livestock, he knows how not to go into the army.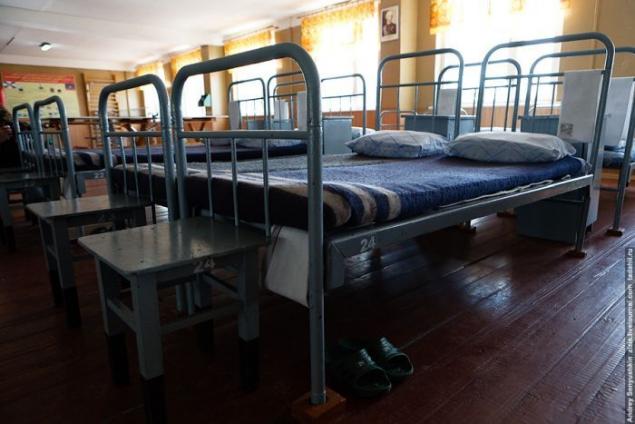 - What a cunning man!
- Che asked something?
- I do not understand ...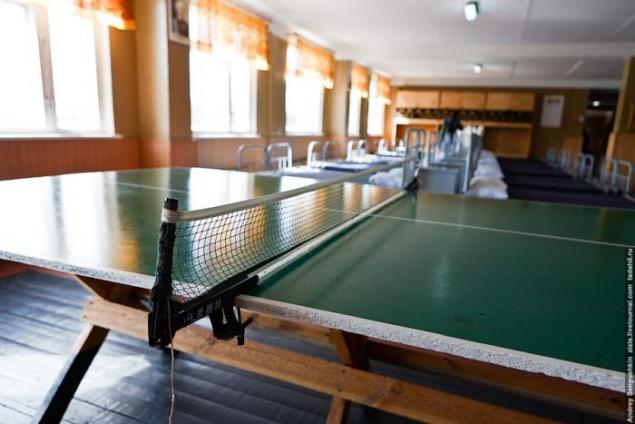 General distributed to all machines. And who does not have - Sapper shovel.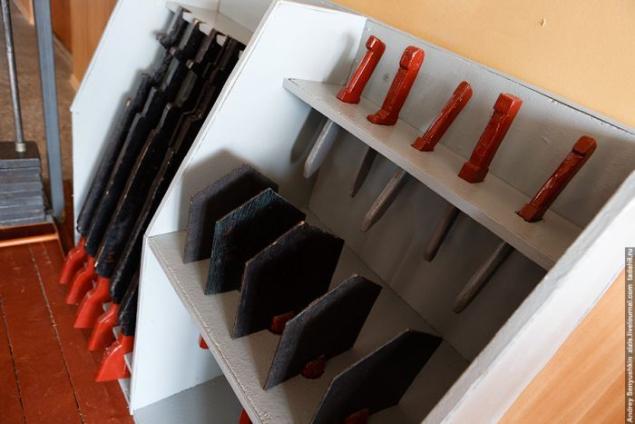 Duty comes out there will understand.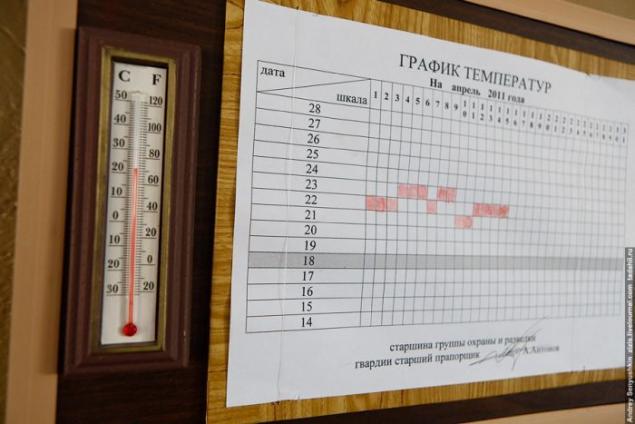 Our sacred duty - to defend the homeland and observe good personal hygiene! Otherwise, all we go through the ass ...
- Gera, are you there?
- I'm here, I'm there, I'm always ...
- Ktozh Kapterev wrong with talking? See how to: foreign, freebies, take, take!
- What shall we drink, girls?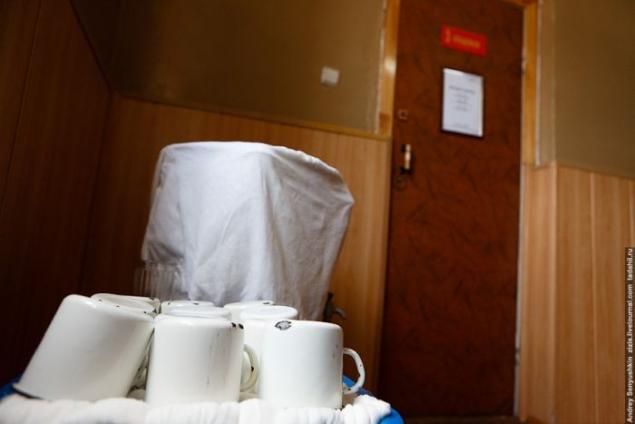 - There is a word "necessary»!
- And then I will not take the oath!
- Hey, buddy, you're young. Not you choose the oath, and the oath chooses you! Ensign, write down these simple, but at the same time, great words.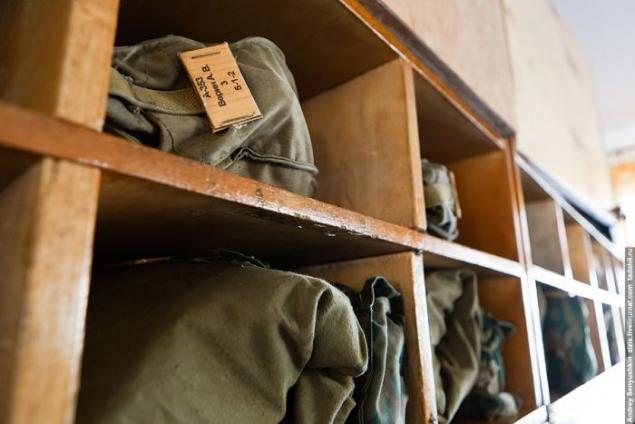 Life without the army - it's like that in love gum: the movement is, there is no progress.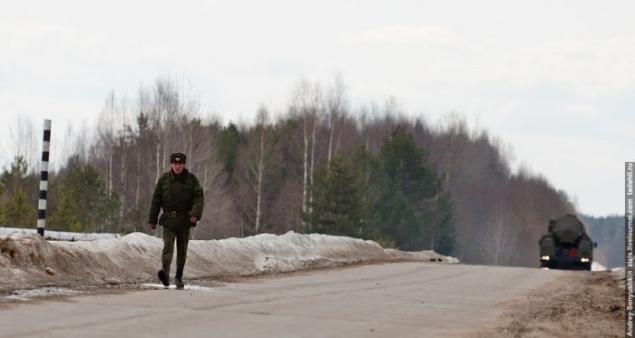 Nature is not a temple, and certainly not a workshop. Nature - shooting and the fire it is necessary to lead to failure.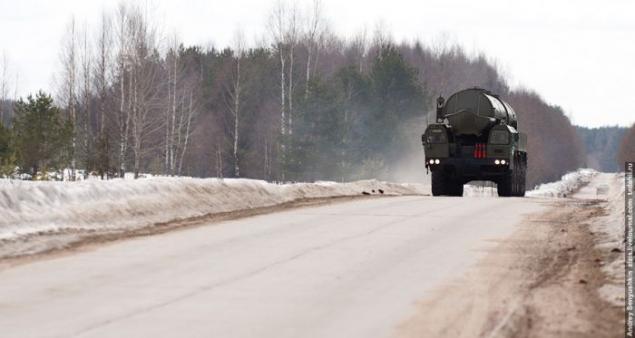 In the air floated a terrible holiday spirit.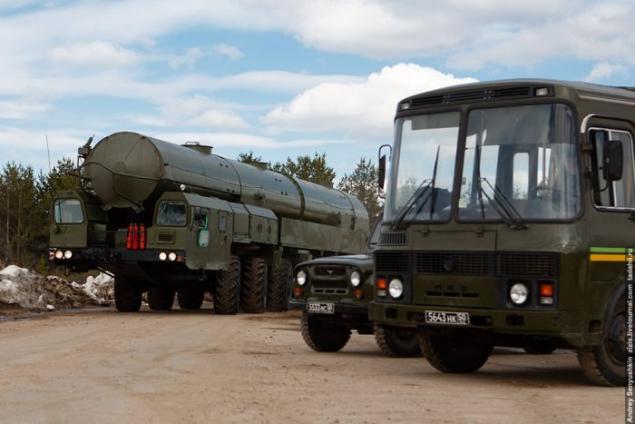 Therefore, for a more efficient route to a part, we have to get on the bus and proceed to the part.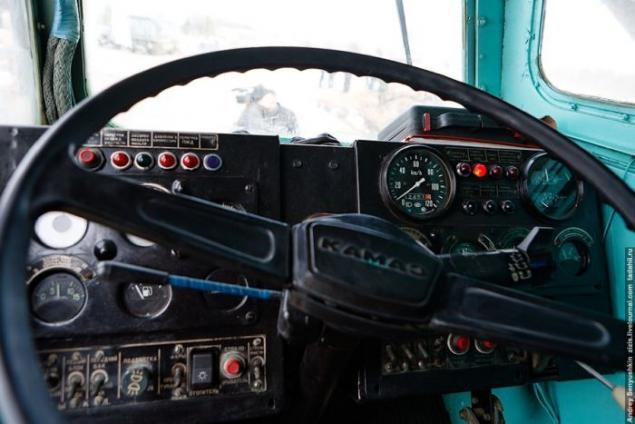 Here to take me - who I was? And what have I become? To put it mildly, everyone! And why? Because I - Russian soldiers! A Russian soldier never gives up. One hell he has nothing to lose. This is our main military secret.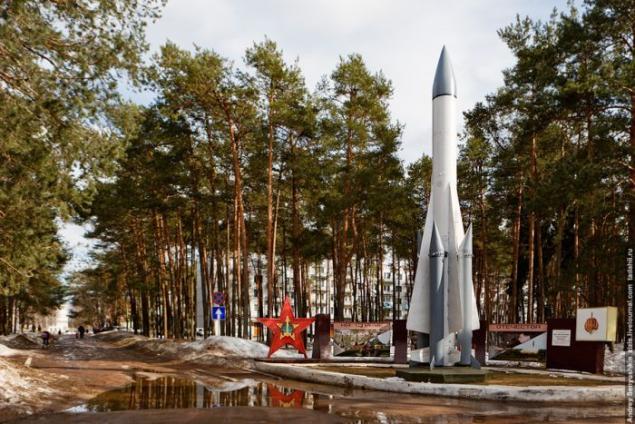 In man, everything should be fine: epaulettes, badge, underwear. Otherwise it is not a person but a mammal.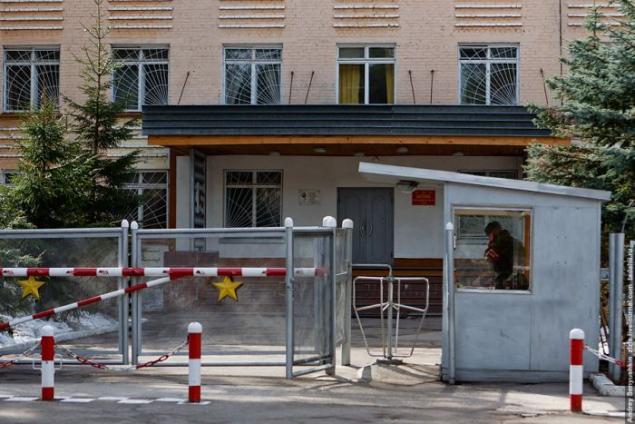 Army - not just a kind word and a very quick affair. So we have won all the wars. While the enemy draws a map of the offensive, we are changing the landscape, and by hand. When it comes to attacks, the enemy lost on unfamiliar terrain, and comes in a full neboegotovnost. In this sense, it is our strategy.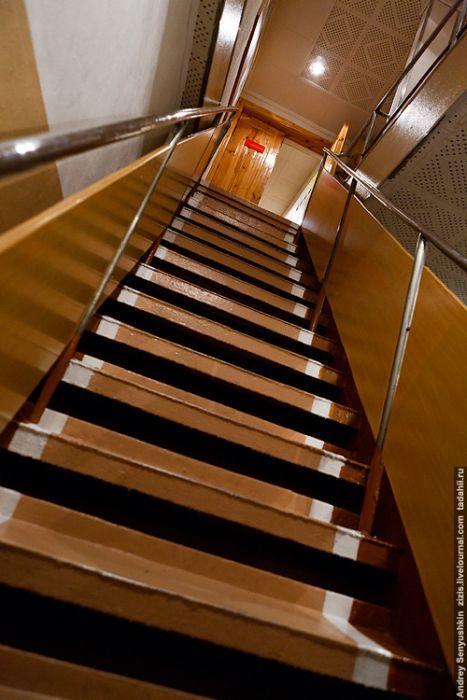 - From here, guys, our homeland dictates its will on the rest inexorable global community.
- Maybe bahnem?
- Be sure to bahnem! And more than once! The whole world into dust! But then.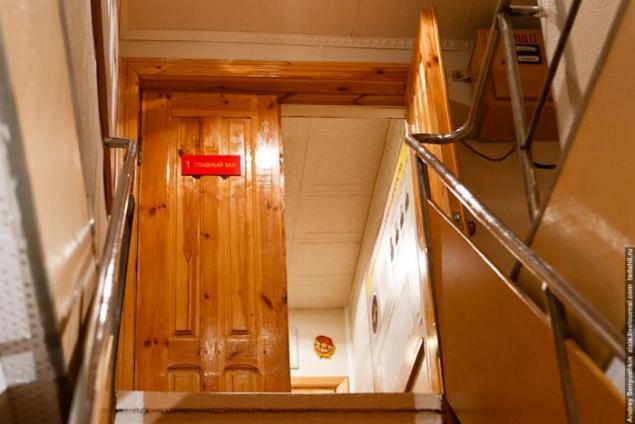 - It's not like it ...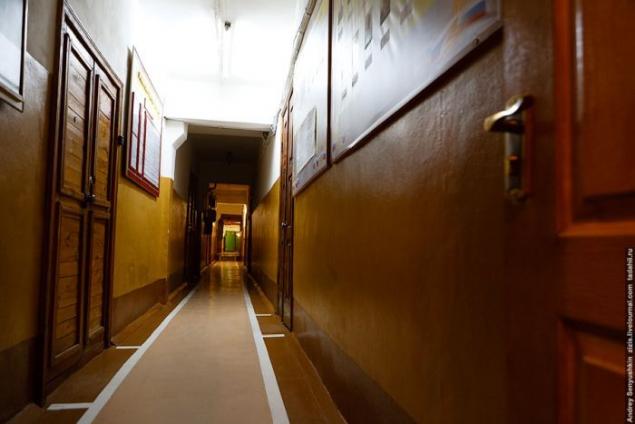 The complex was a year: taxes, accidents, prostitution, gang violence and a shortage in the army. With the latter could not tolerate, and things took a knowledgeable person - our military commissar.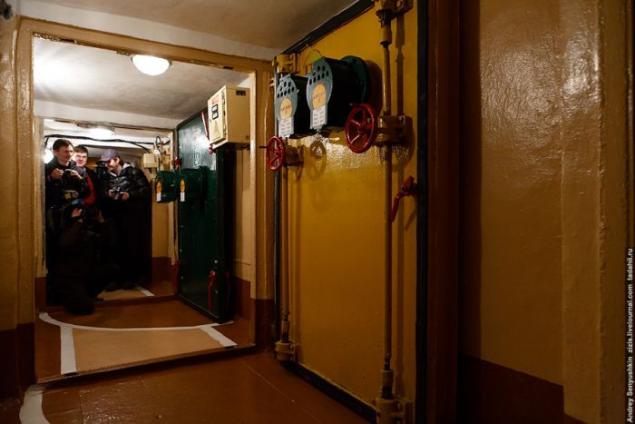 Army soldiers are needed in the army without soldiers absurdity and corruption.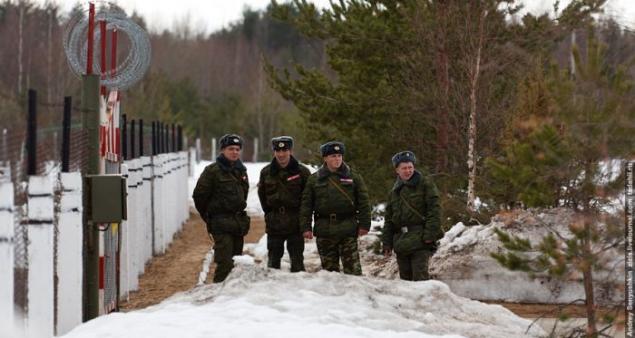 Soldiers! You know, I can tell you, and I know that you can answer me. In short, serve!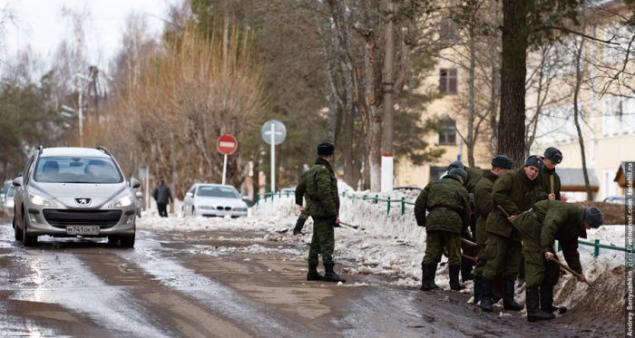 via source