These unique photos by Sergey Fomin - known Kazan photographer. For more than 10 years, he realizes his own project, "One Flew Over Russia", which aims - shooting beautiful landscapes Russia bird's-eye view. The most vivid and fascinating pictures belonging to this project, look on.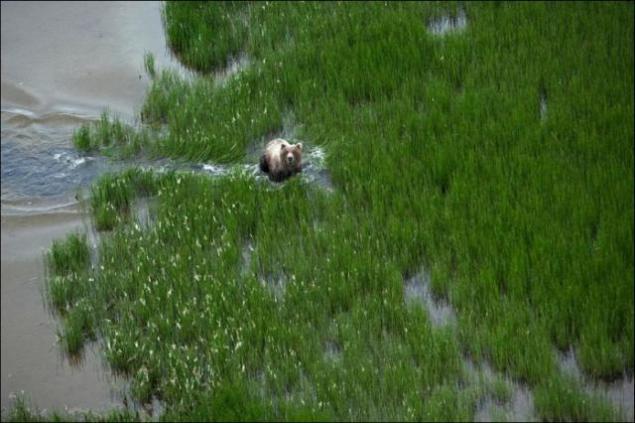 Brown bear in Kamchatka
Varlaamo-Khutyn Savior Transfiguration nunnery. Novgorod region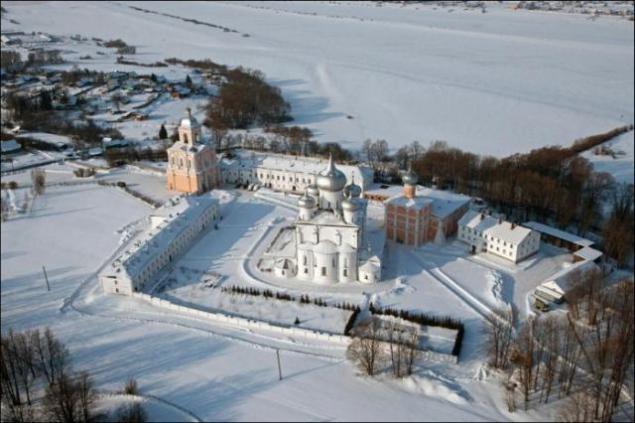 Elton salt lake in the Volgograd region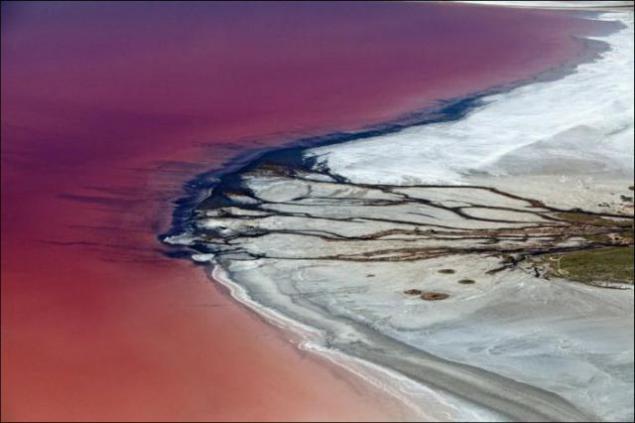 Lena Pillars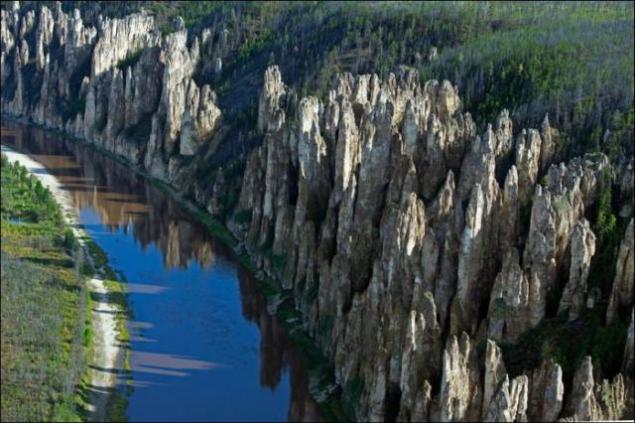 Volcano in Kamchatka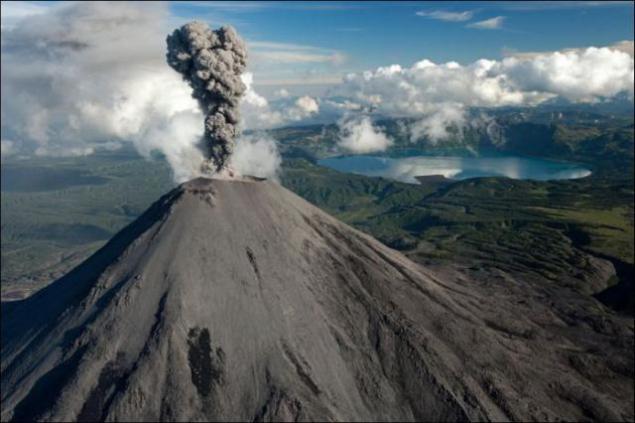 Plateau tableland on the Taimyr Peninsula
Acid lake in the crater of the volcano on Kamchatka Small Semyachik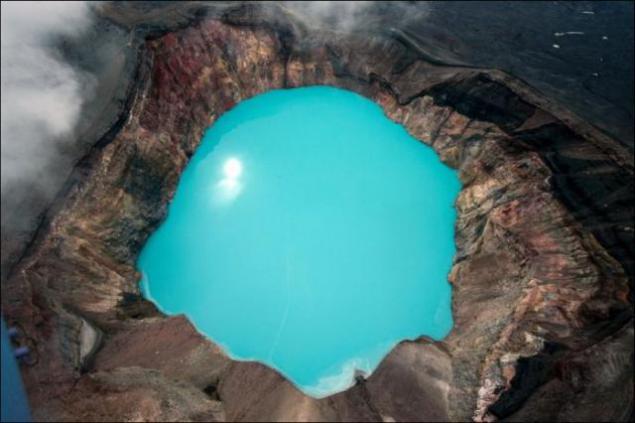 Baikal. The island group of islands Ushkaniye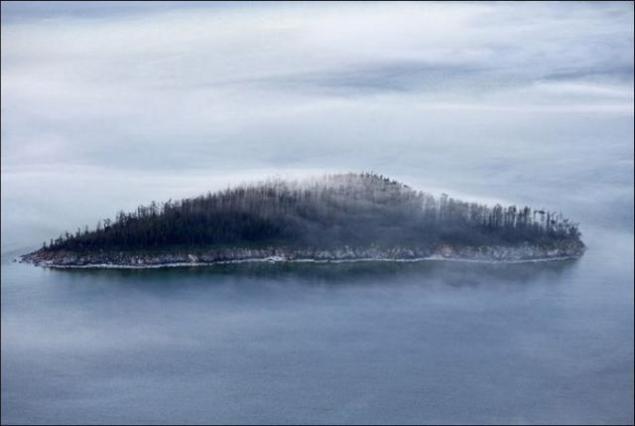 Marble quarry on Lake Baikal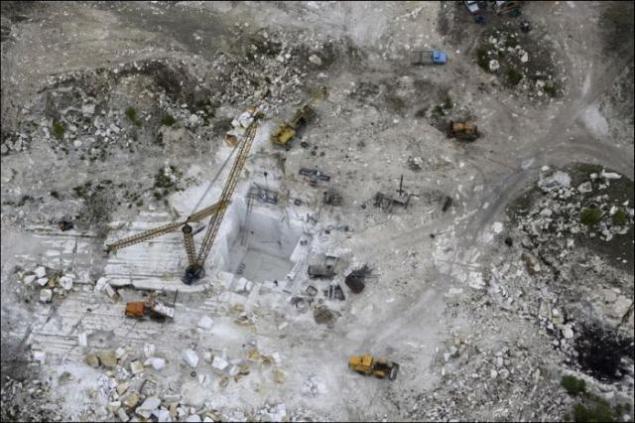 Barge on the Volga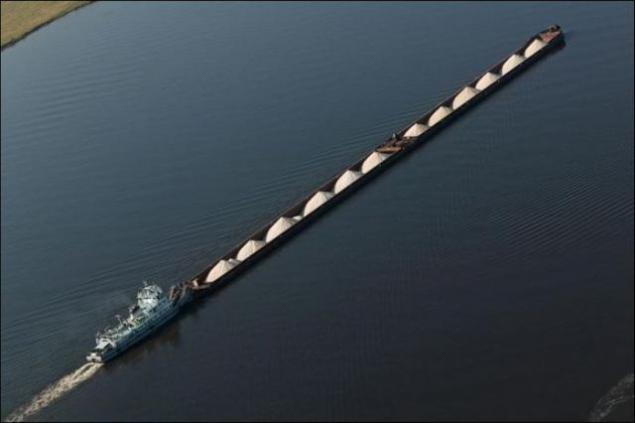 Suzdal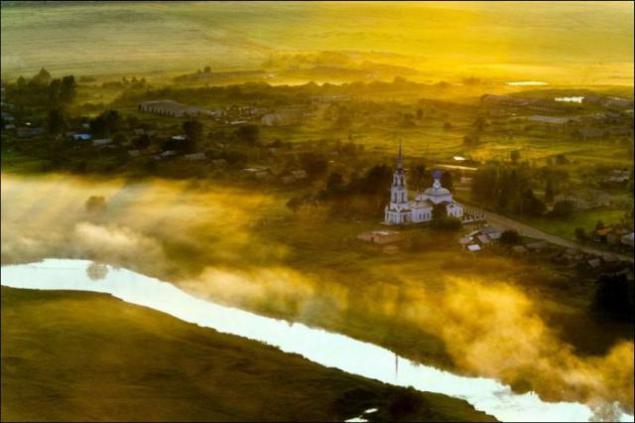 Pillars of weathering (Mansi boobs) on the mountain Man-Pupu-Ner in the Komi Republic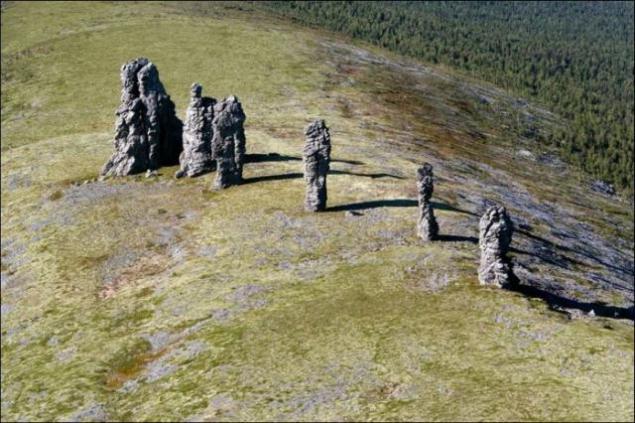 Snowfield in Kamchatka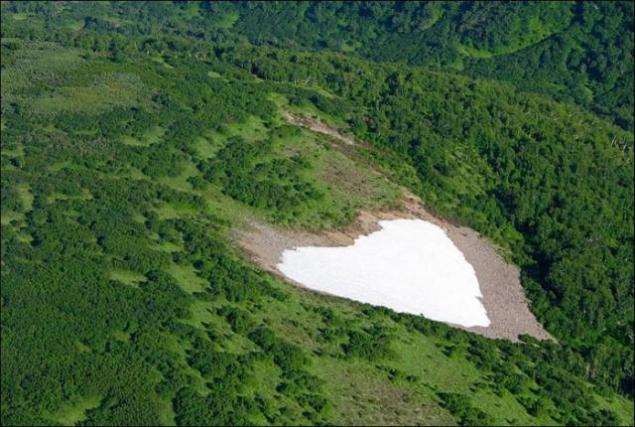 Moscow Kremlin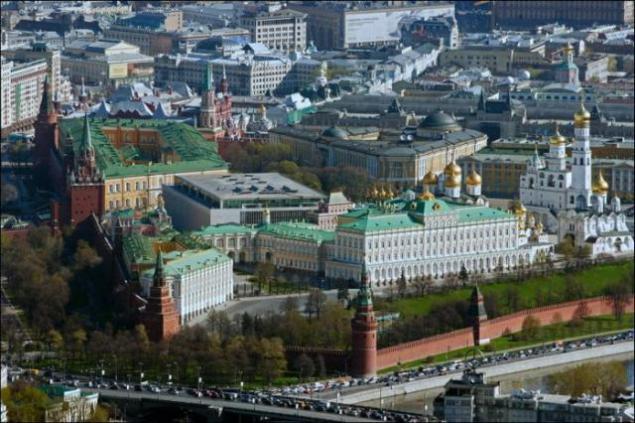 The picturesque bridge in Moscow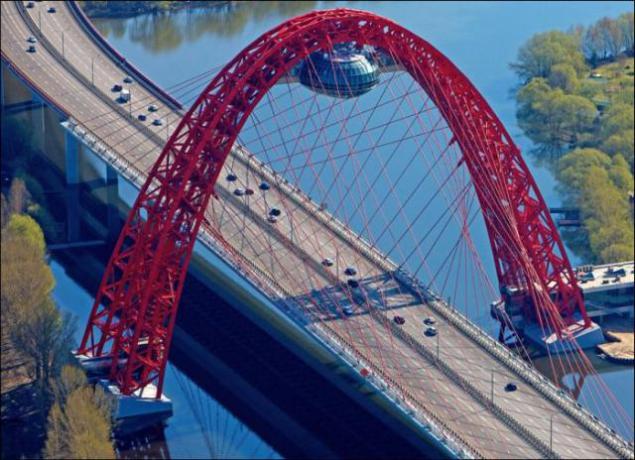 Khabarovsk Krai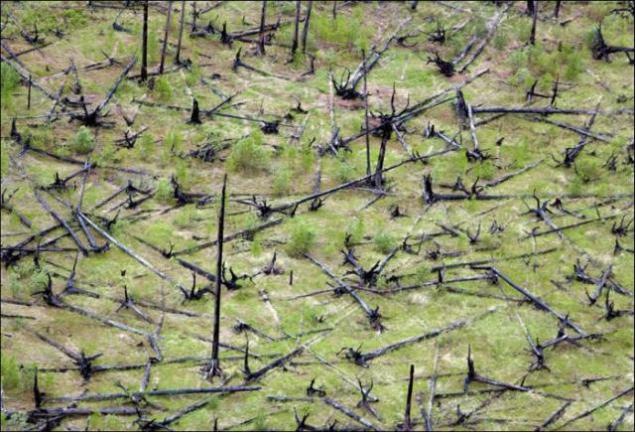 An island in the White Sea, Arkhangelsk region
Fishing boat out of water. White Sea, Arkhangelsk region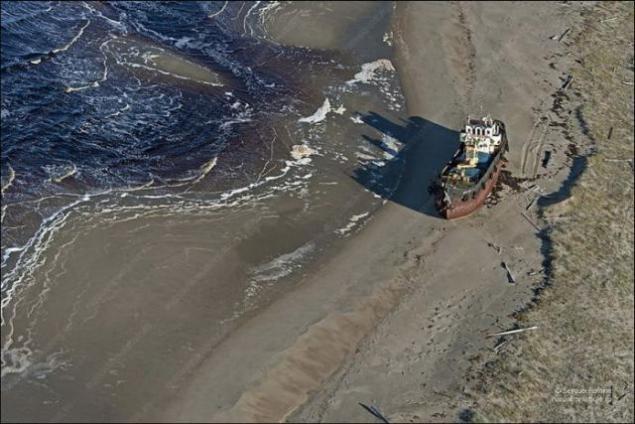 Lighthouse on the island top, Solovetsky Archipelago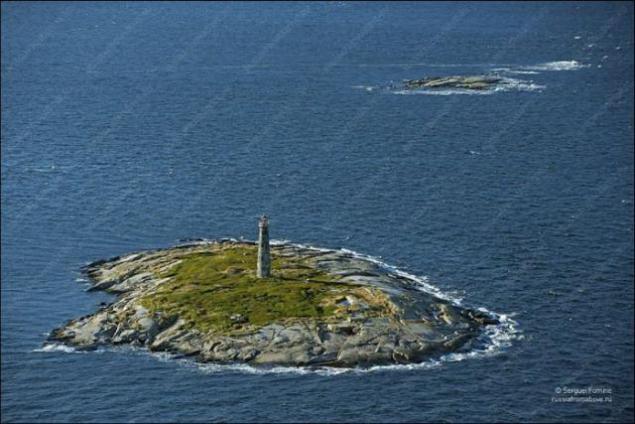 Ice in the White Sea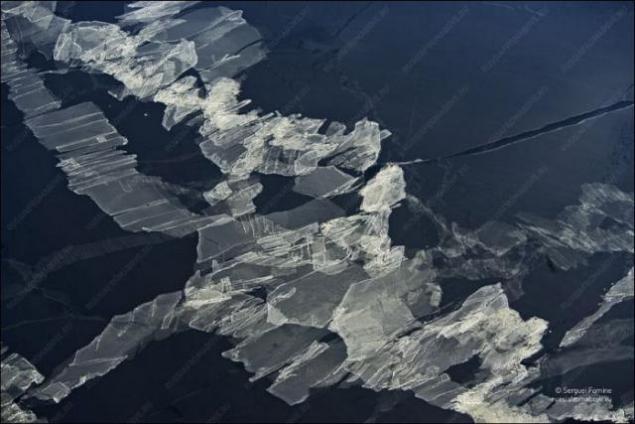 Private greenhouses in Astrakhan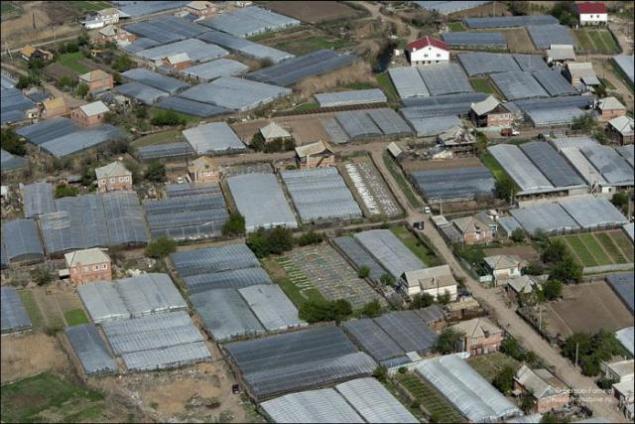 Oil tankers on the Volga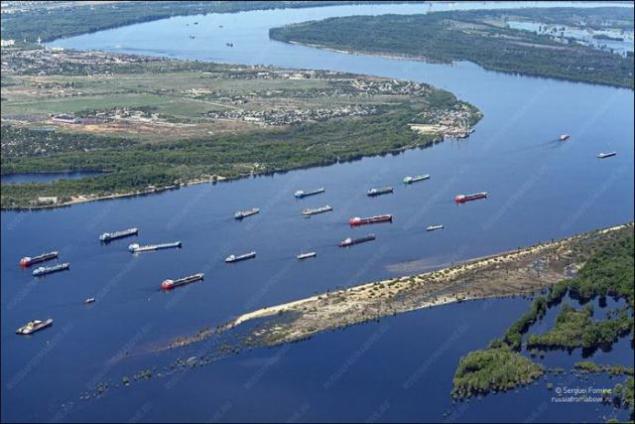 Ognevische (Natural Park "Don", Volgograd Region) -
huge sanctuary Indo-Iranian Zoroastrians (diameter 200 m),
appeared here before the new era. According to the results of radiocarbon analysis,
Age temple is estimated at least 2,500 years.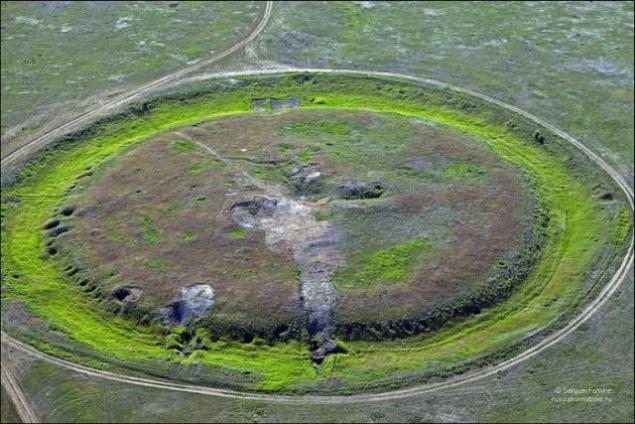 Bank of the Don, Volgograd region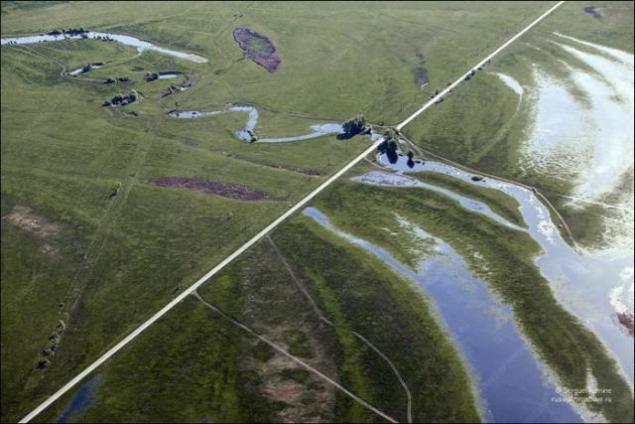 Fog, Nizhny Novgorod region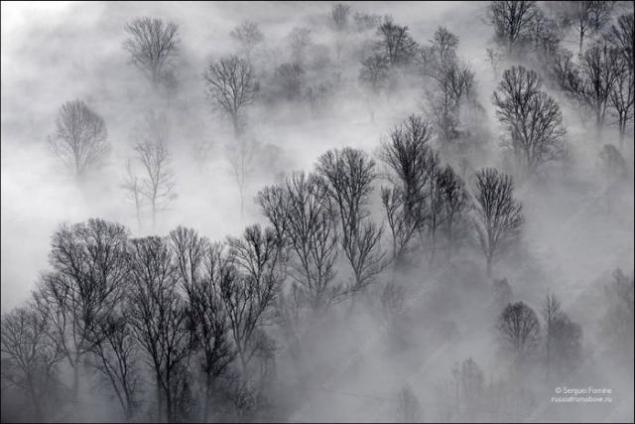 Nizhny Novgorod region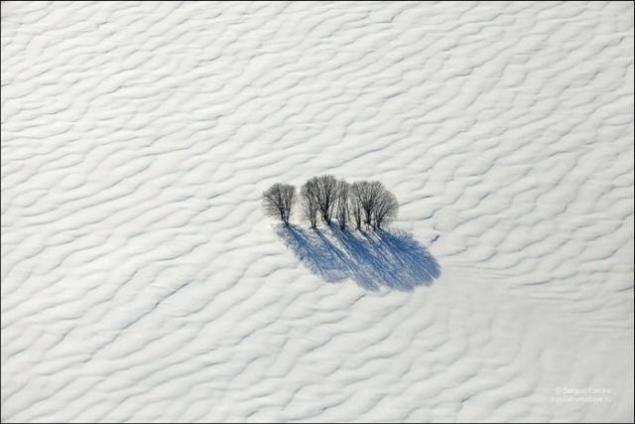 Agricultural fields in the Volgograd region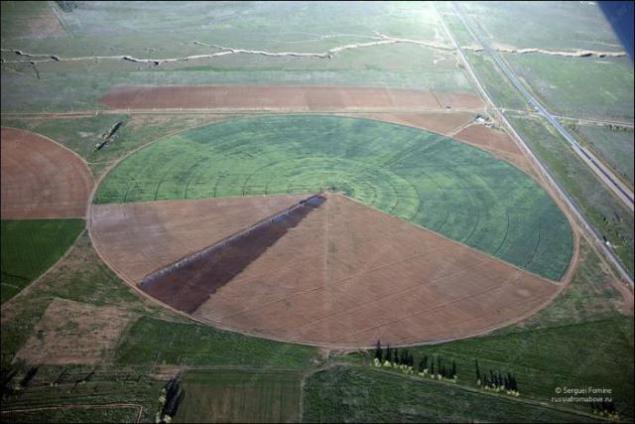 Sail Rock, Krasnodar region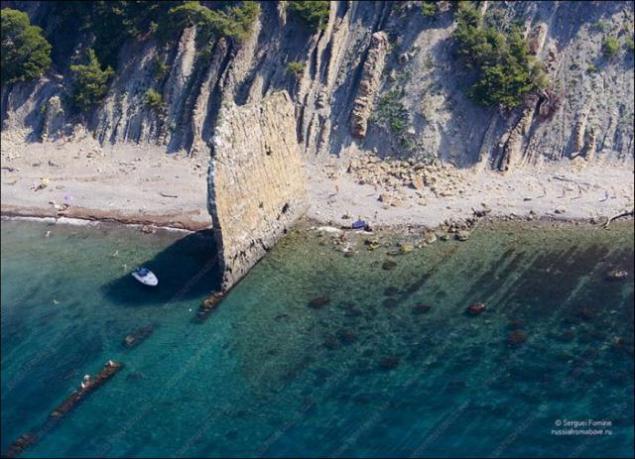 Black sea coast, Krasnodar region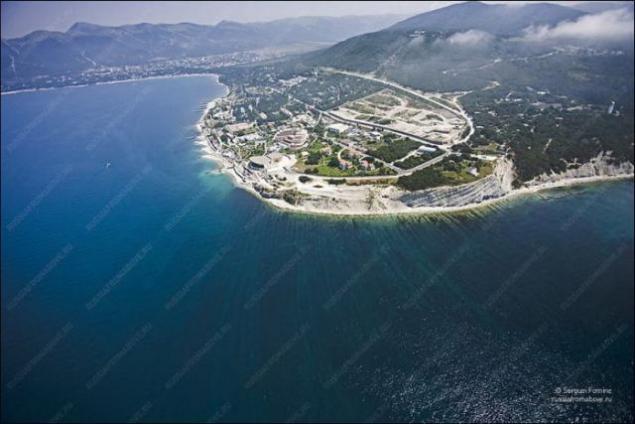 Fields Krasnodar region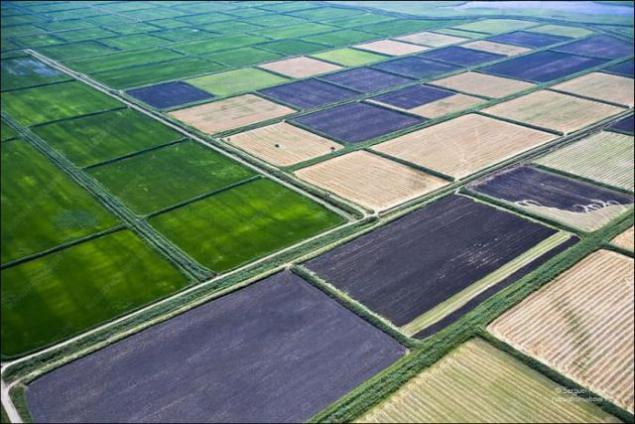 Anapa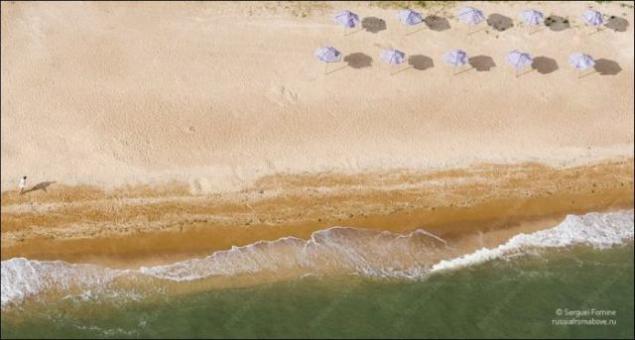 Beach near Anapa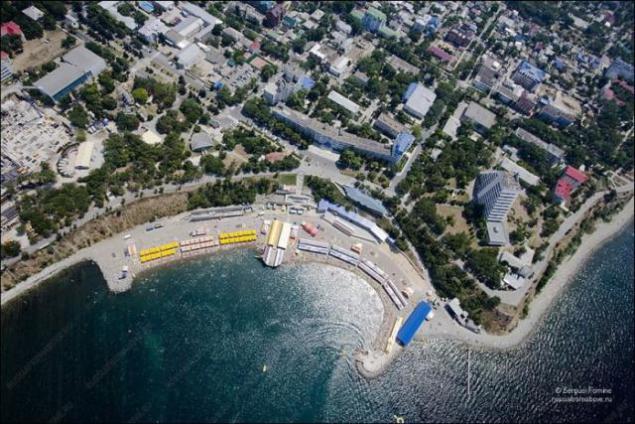 Mountain Fischt, Adygea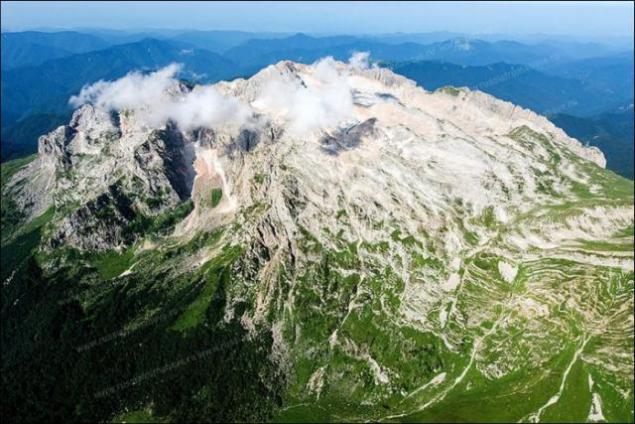 Taimyr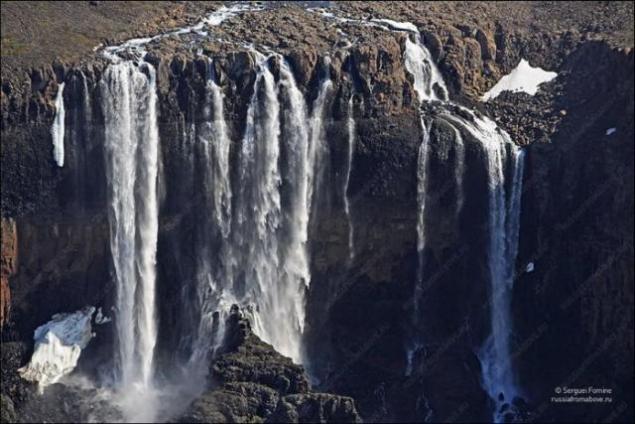 Obi ducts, Tomsk region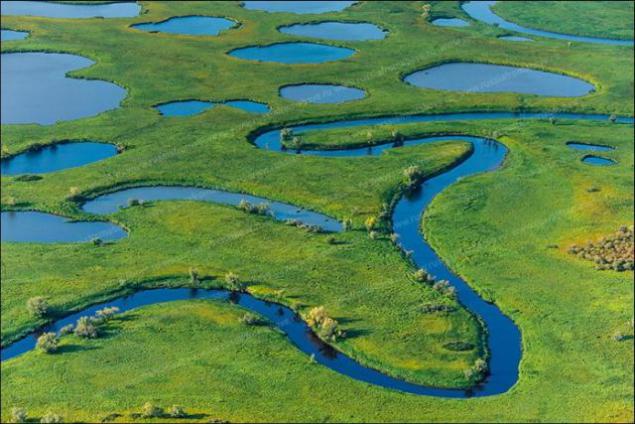 The bell tower of St. Nicholas Cathedral, Kalyazin, Tver region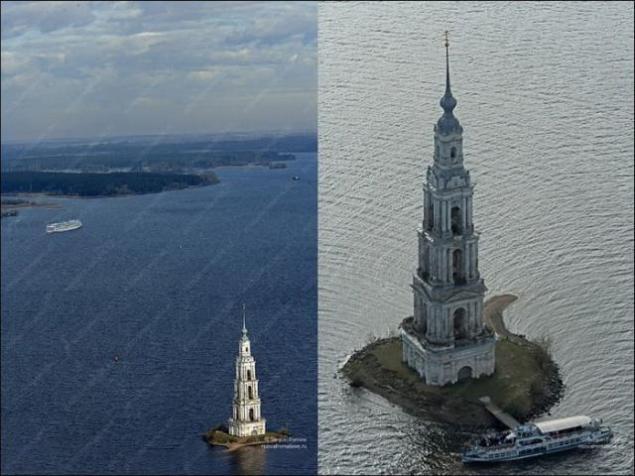 Stavropol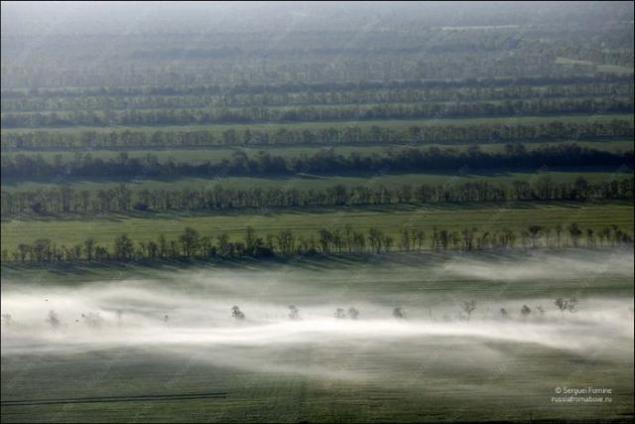 Rape field, Stavropol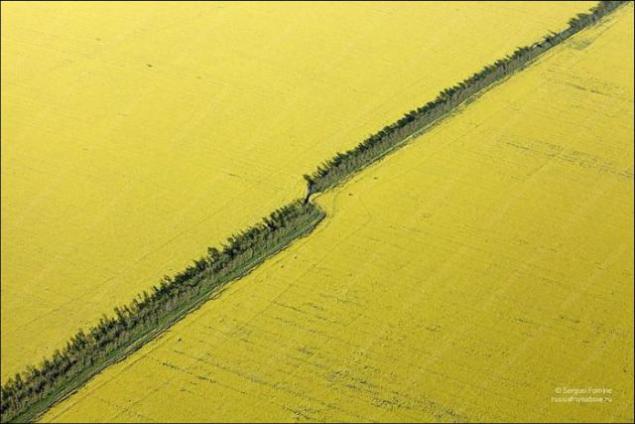 Kargasok, Tomsk region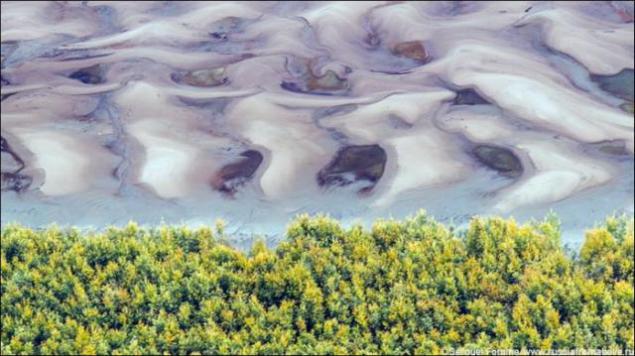 Peter and Paul Fortress, St. Petersburg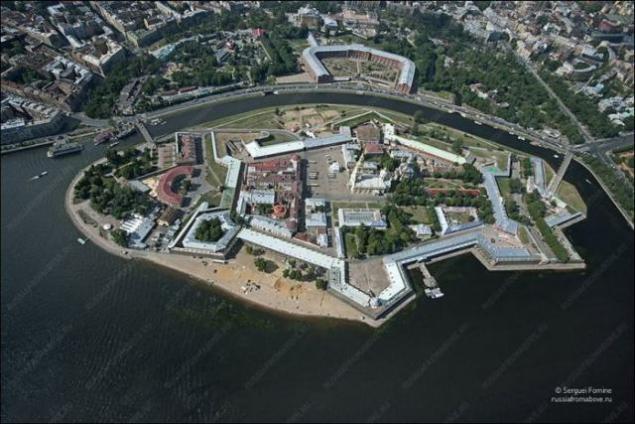 Peterhof, Monplezirsky garden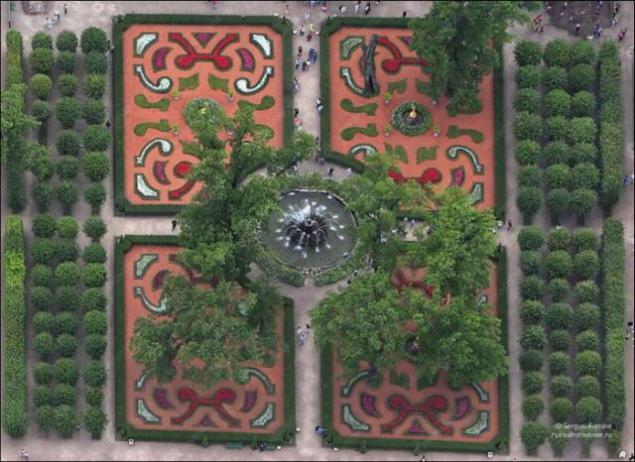 Containers at the port of St. Petersburg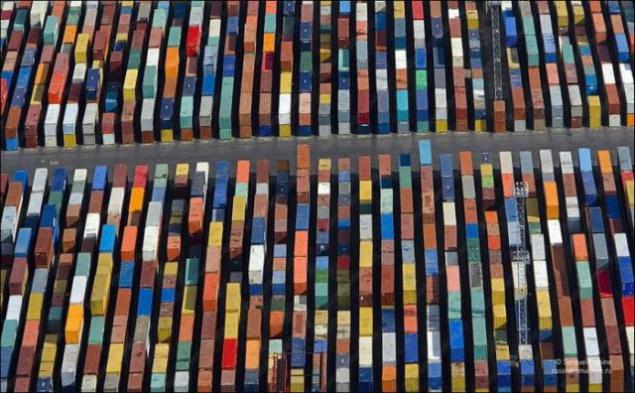 Zhizhginsky island, White Sea, Arkhangelsk region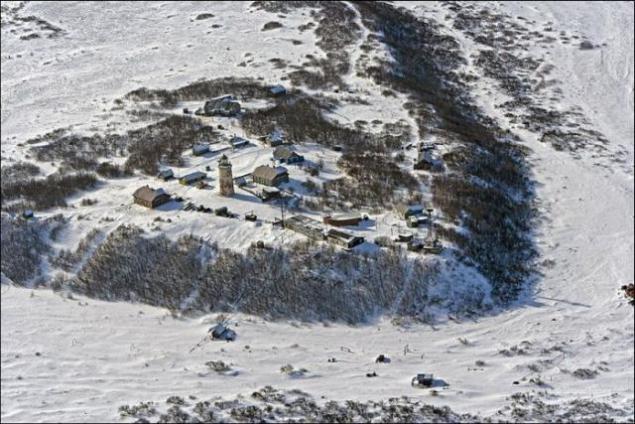 Kazanka quay, Kazan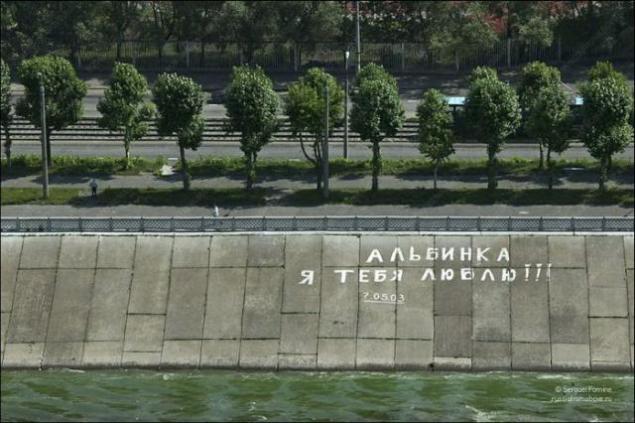 Farmers Market, Kazan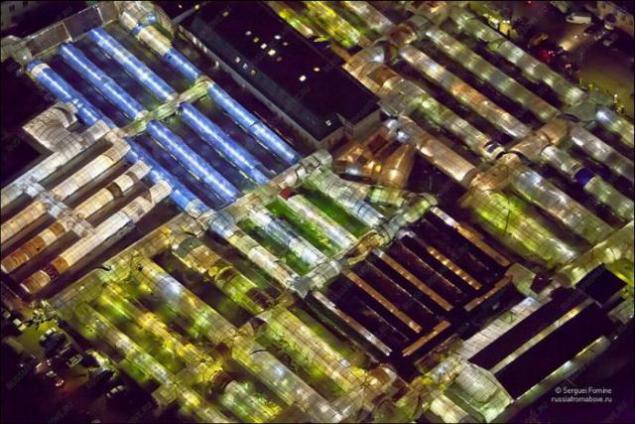 Tundra in Khanty-Mansiysk District avtonomnomnom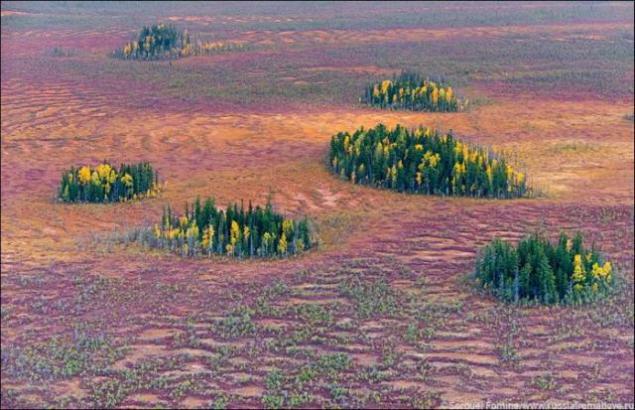 Buryatia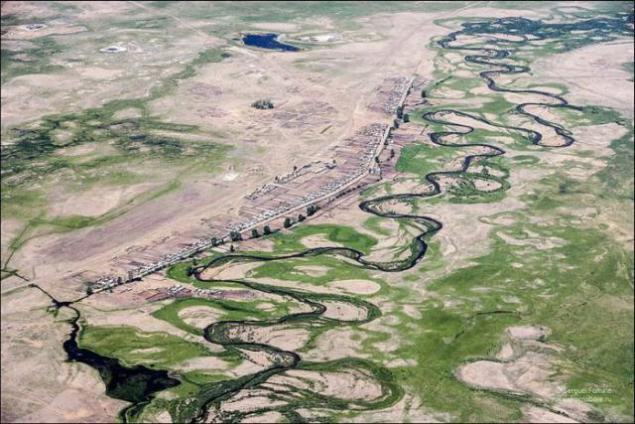 Salt lake in Stavropol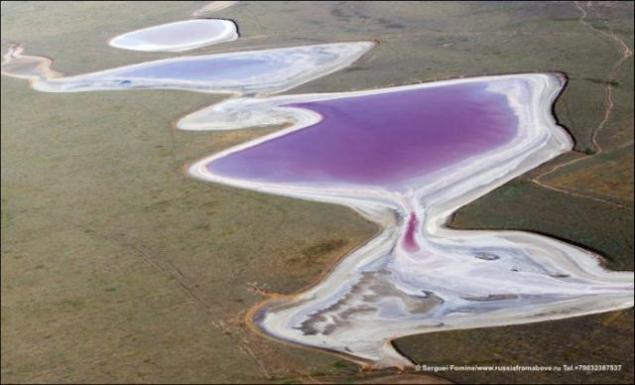 Malka River Valley, Kabardino-Balkaria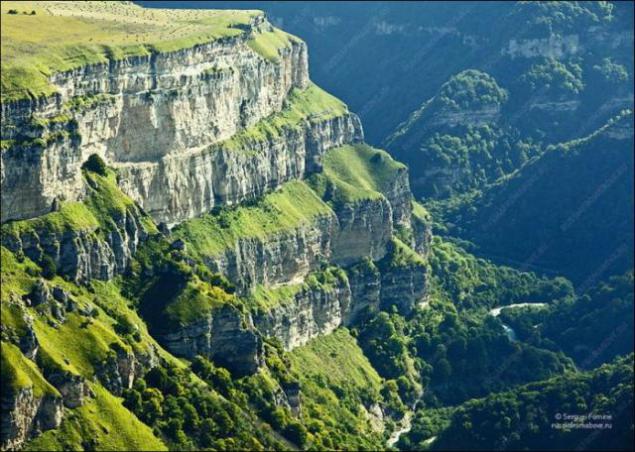 Gorny Altai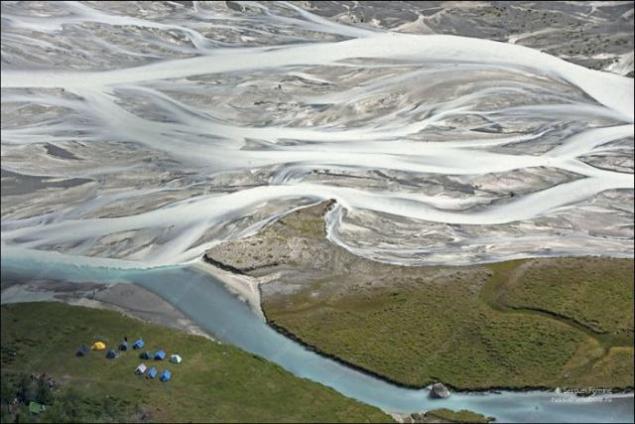 Snowboarder on the slope of Mount Elbrus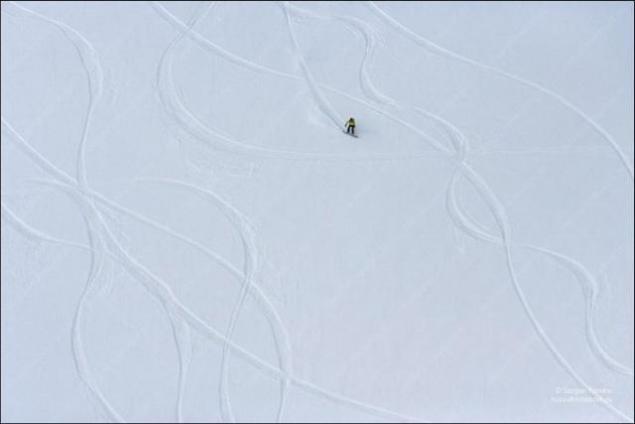 Testing of elements of aerobatics. Club RDSTO Rybinsk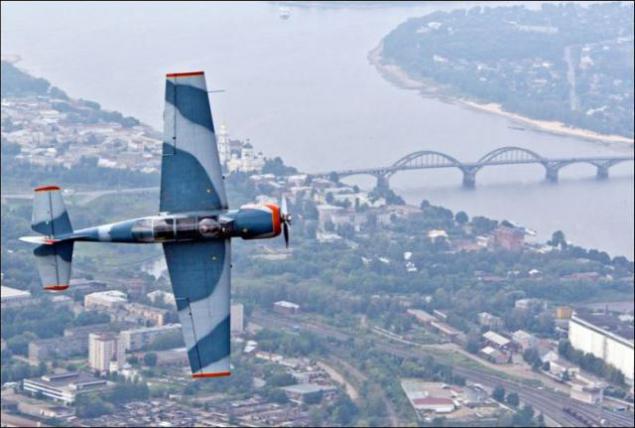 From 1, 2