Everything connected with Hitler inadvertently terrifies the adequate person. Its intellectual, literary and strategic talent can be treated arbitrarily. But the fact that this man was not a man at all, but this bloodthirsty beast - is incontrovertible. And yet, he touched millions of killer now looks ominously. The pictures in the continuation of the post - hospital, which once treated the Führer. Gloomy operating, rickety stairs, offices ominous scare even live here (on unverified information) ghosts. Photos taken these shots should be given a medal for bravery. Look further.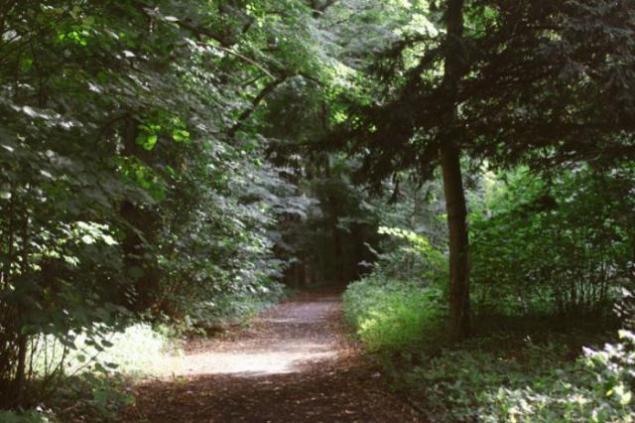 Abandoned Clinic Beelitz-Heilstätten was once a huge medical facility, built in the late 19th century to provide medical assistance to the citizens of Berlin, largely for tuberculosis.
When the First World War, the hospital adapted for military hospital where operations (not always humane methods), and where the soldiers were recovering from wounds postponed.
Now it's an eerie place seems a haven where settled the fear of illness and death.
At one time there was treated a young infantry soldiers, Adolf Hitler, received a shrapnel wound to the thigh of a grenade in the Battle of the Somme in 1916.
In October 2013 a brave photographer Ron Azevedo took a walk around the abandoned and dilapidated buildings hospitals made these startling images that make the imagination is not a joke. Broken glass, rickety stairs, operating bleak, sinister, secret passages - all this is a terrible reminder of the past. Rumor has it that live here bring.
Clinic Beelitz-Heilstätten crew became a platform for film "The Pianist" by Roman Polanski and "Valkyrie" with Tom Cruise in the lead role.