Surprisingly, only in the light of recent events, we have the Crimean give this historic site worthy of attention. But this is a real jewel, a place with an incredible history and beautiful nature. I take a look at the atmospheric pictures of Crimea from different years. Impressive.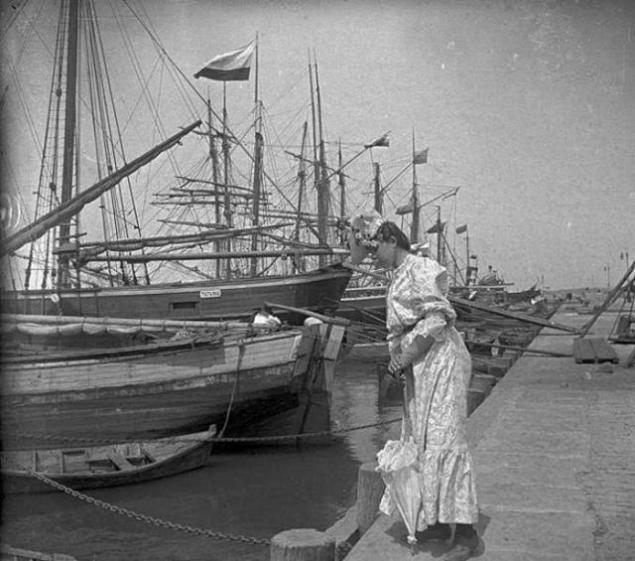 Walk along the promenade at Yalta
Nikolai Vechersky
Crimea, Yalta, 1901
Portrait of couples in the grotto
Kukuljević
Crimea, Yalta, 1895-1905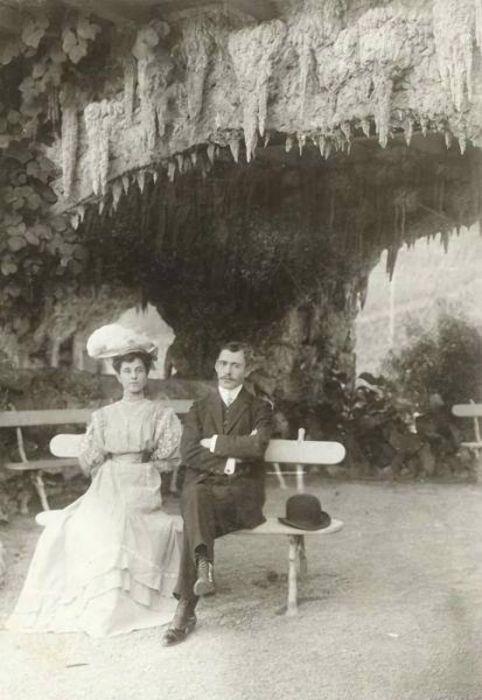 Guests M.Voloshin before the trip to Old Crimea
Koktebel, 1910-1919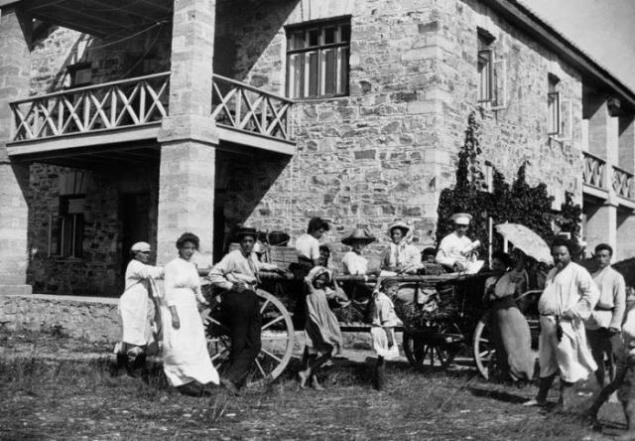 On peasant resort «Livadia»
A.Shayhet
Crimea 1925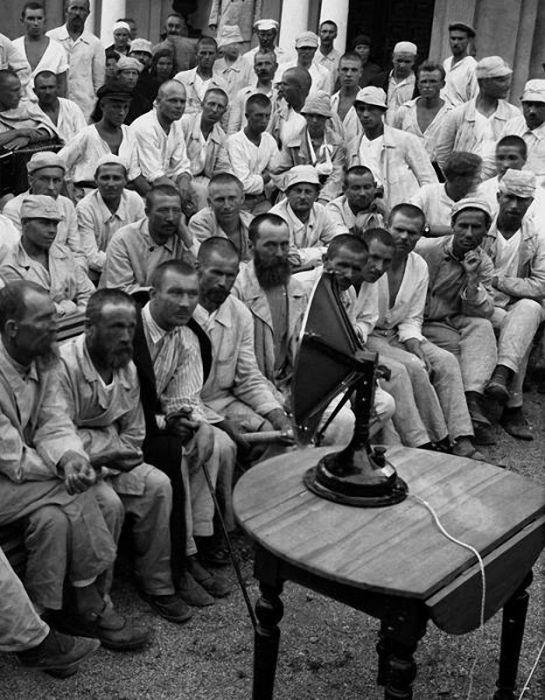 Two women on the beach
P. Mokienko
Crimea, Yalta, 1926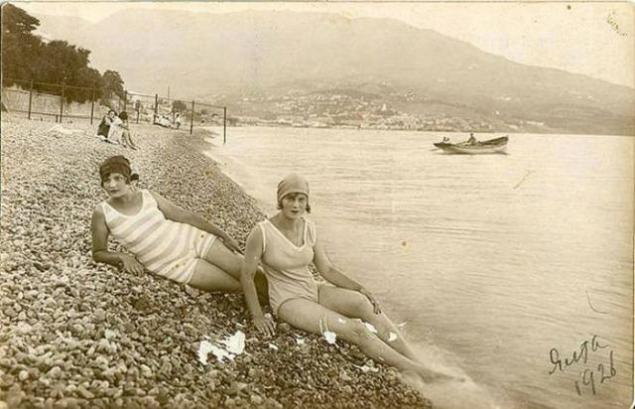 Group portrait of holidaymakers.
Crimea - a grove ... I
1936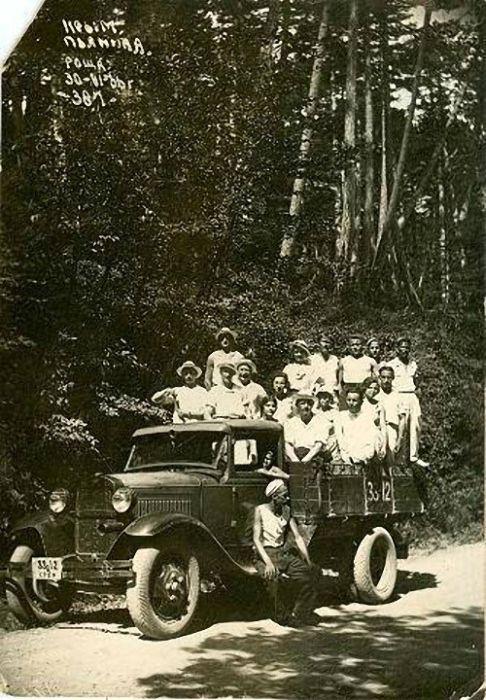 Fountain "" Nymph "\ & quot ;. Gursuf
Crimea 1928
Girls in the sea
Crimea, Theodosia 1948
The Soviet socialist Crimea 1958
Crimea, 1958
Evening at the sanatorium, 1958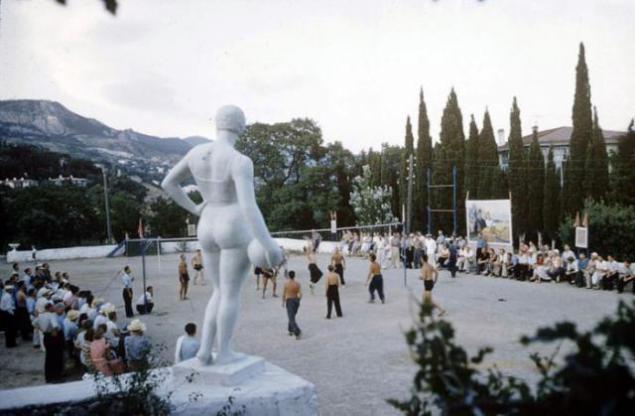 Artek, 1977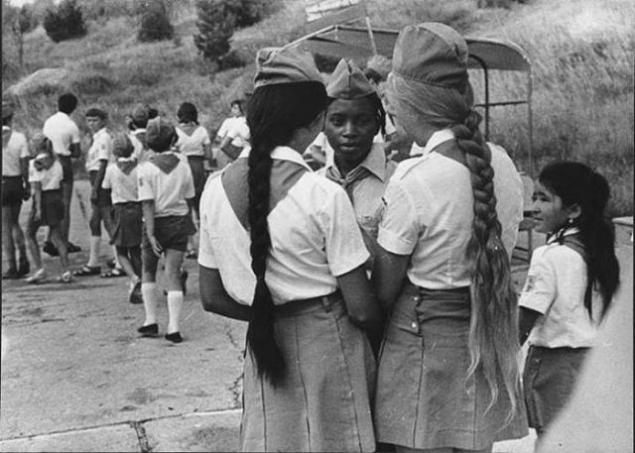 LI Brezhnev was on vacation in the Crimea
Vladimir Musaelyan, Oreanda, 1982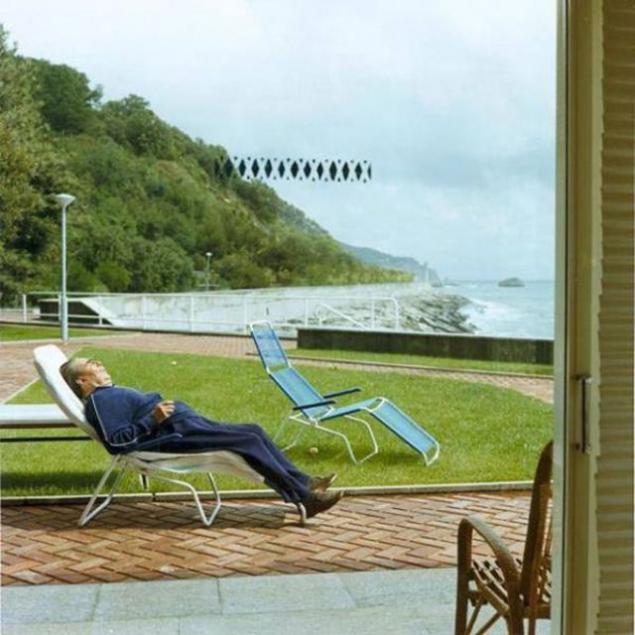 Yalta, hotel "Oreanda", 1980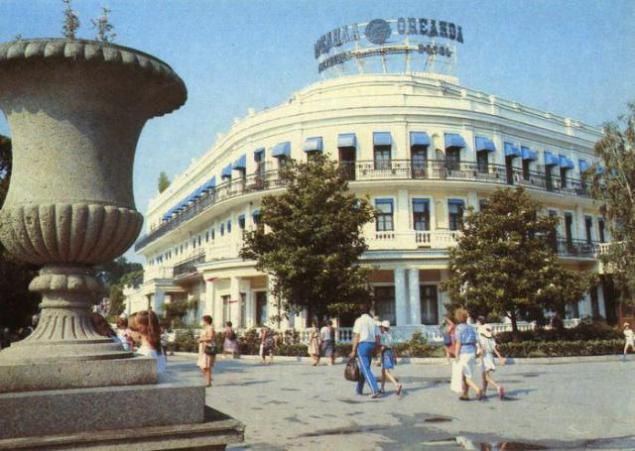 Yalta, Soviet area 1983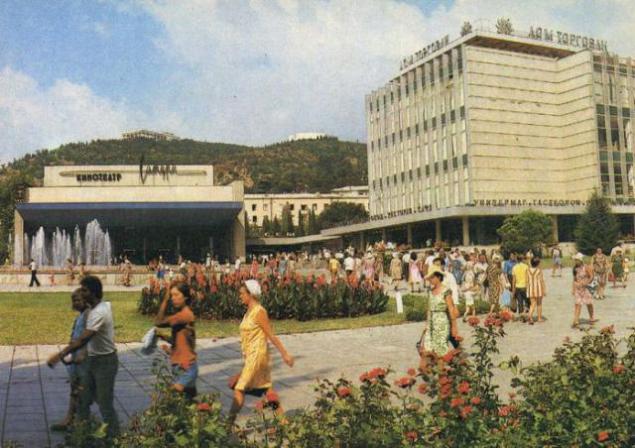 Hence