1. Crimea in the snow
Snow in the Crimea - the phenomenon rare enough. This year nature has delighted the inhabitants of the southern coast with heavy snowfall. The lucky ones managed to see palm trees in the snow and blooming in this time of year roses.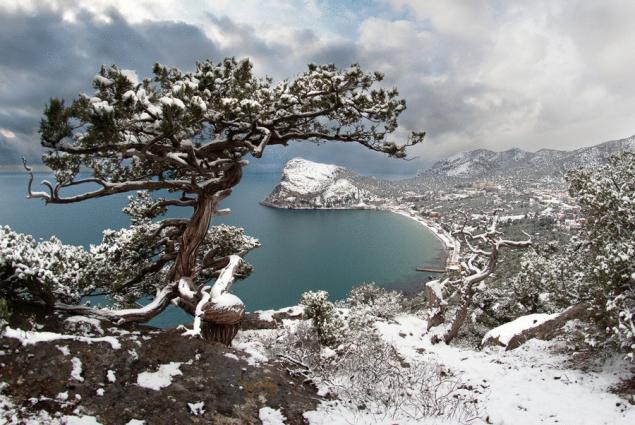 2. To do something in the summer time
A trip to the Crimea in winter will give the chance the opportunity to see in the Crimea that summer, always mind the time, as You rush to the beach or to the bar. And in the winter you can just walk to the museums.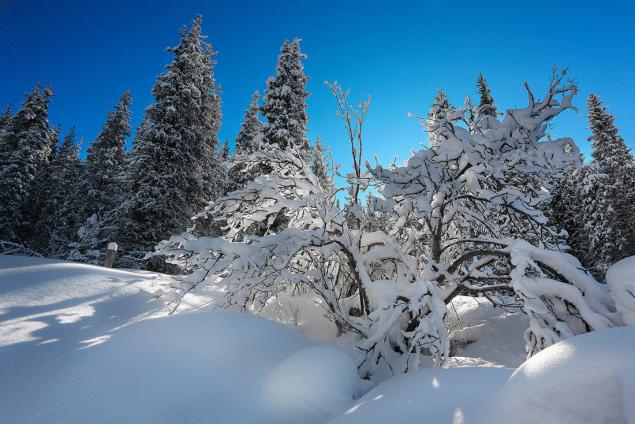 3. No crowds of tourists
In the cafeteria — the food is fresh and cheap, no queues for bus, cable car Miskhor — AI-Petri, which, by the way, during the winter.        
See also: TOP 3 hidden beaches of the Crimea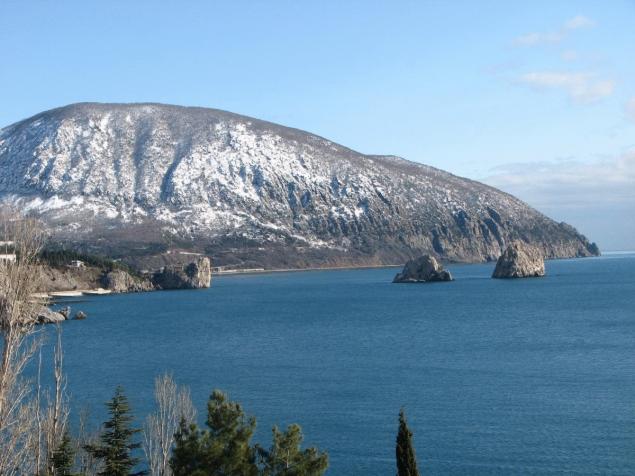 4. Waterfalls
Another reason is to see what is in the highest Crimean waterfall Wuchang-su is the water. In summer, the falls are practically dry.        
See also: Secrets of the Crimea: it's interesting to know!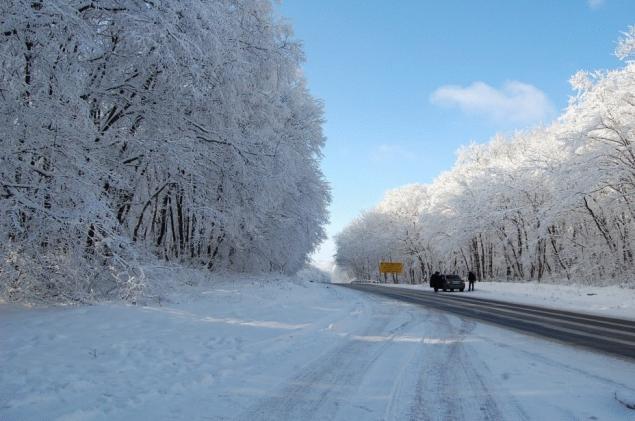 5. To try wonderful wines
In a warm, but rather rainy Crimean winter weather, so nice to visit the tasting room of the wine cellars of "Massandra" or "Magarach".
Source: /users/413