He promised that in the province of Fukushima energy supply will come from renewable sources. This will happen by 2040. This statement was made by the Minister last week at the conference of Community Power. To achieve this, authorities need support in implementation of different projects with local residents. Now in the province of Fukushima are planning to run 2 wind turbines with a capacity of 7 MW —they will complement the existing offshore wind turbines in the 2 MW, which were commissioned in late 2013.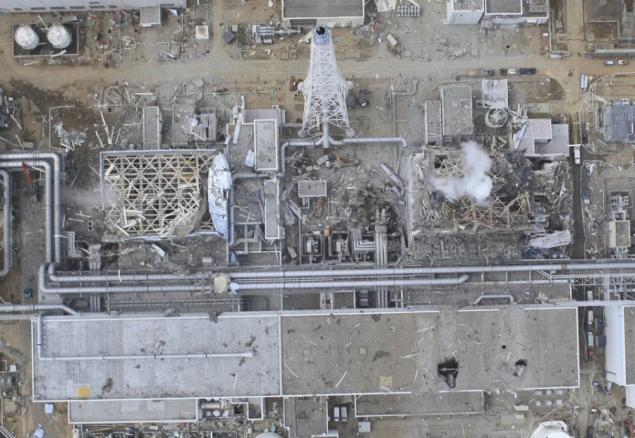 Solar energy will play a major role in the sustainable development of the County. But, as experts say, will happen soon — the official government position is still quite "pradera". But this simple method of energy production has already proved to be dangerous and means that you need to develop "green" energy.        
See also: Japanese exclusion zone can be seen on Google Street View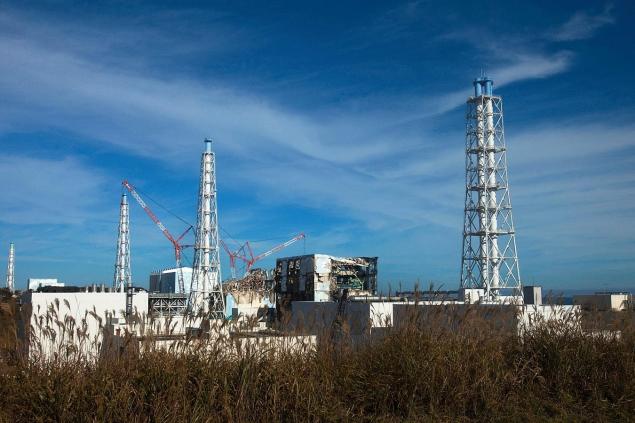 A survey of residents of Japan, who conducted in 2013, showed that 53% of Japanese want to gradually stop using nuclear energy, and 23% would like to get rid of it immediately.
Source: /users/413