Perhaps the most unusual divorce that I've seen lately. It would seem that nothing out of the ordinary, but circle the intelligent man - some evil art. Enjoying foreigners paid and not paid Muscovite simultaneously. Read on!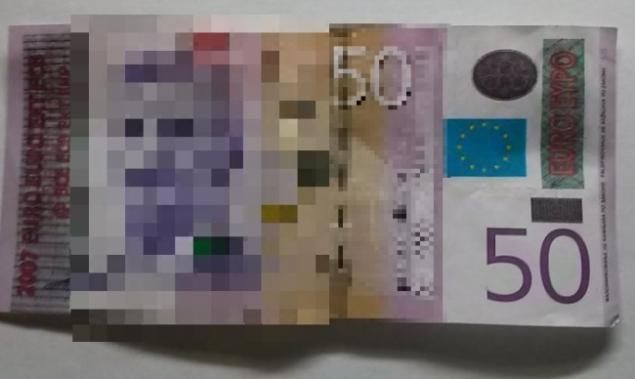 Today me an unpleasant incident. I ran into a scam.
Hotels near Youth stopped me two voting allegedly foreigner and his translator. Asked to sum up voykovskoy for 20 euros. By making some simple calculations, I, of course, agreed. Dressed gentlemen were well, both in costume, wearing glasses, the European appearance, one of medium height, the second - lower. "Translator" sat me in the front seat, "foreigner" - on the back.
While riding, the foreigner was silent, was, so to speak, in the image. His companion was chatting with me about politics, news, for life.
When reached, "translator" took the purse (old and cheap it was to alert me) and began looking for 20 euros. In the wallet were more money, a lot of papers, 100, 500, 50 euros, but 10 was not found.
- Delivery will be 50?
I looked at myself. There was only a thousand of gasoline, about what is fair and informed. Translator said "enough", but to run and money was not going to change, though voykovskoy full banks. Stood poprikidyval something, agreed to a thousand.
Already home looked closer, and it's Serbian "pedeset dinar».
Therefore, my dear, beware! Artillery scammers!