A selection of dedicated photographers and people, and even dogs with cameras. Here you can find yourself :), and at the same time to clarify whether you are a photographer to identify and score for this profession.
Photographer - a person engaged in a photo.
Photographer's work in the narrow sense is directly photographing. Photographer to take photographs of people, nature, buildings, making portrait photos, photos for documents in black and white or color film, exhibits, washes, dries negatives, prints pictures. It may also engage in decorating different pictures, taking orders, scheduling, customer acceptance.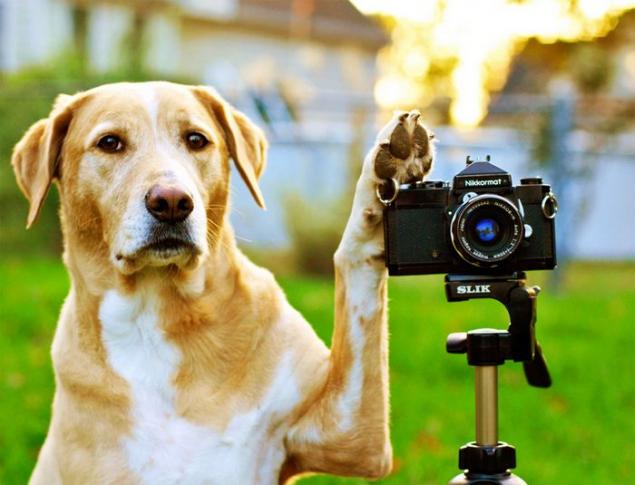 © Kelly West Mars
In a broad sense, the photographer - a man whose task is preparation for shooting (choice of topic, negotiations, permitting and approvals, selection of models, props, equipment, site selection, and so on. N.), Directly photographing and follow-up treatment and photo printing, sale material. In some cases, some of these works photographer sends his assistants, assistants, make-up, costume, agents, lighting, make-up artists and others.
Photographer - creative profession. The photographer does not necessarily have higher education, enough end professional courses and knowledge bases photos and fotooptiki, species, and the internal structure of photographic equipment, technology and print pictures, be able to work with lighting. The photographer must have artistic taste, have creative thinking, a good visual memory, business communication skills.
© Alexander Gorchakov
Requirements for individual characteristics specialist: normal visual acuity, good kinesthetic sensitivity, precision linear and planar eye.
Photographer Should Know: Fundamentals of photos and fotooptiki; types, purpose and photographic apparatus and electrical lighting. Should be able to: put the necessary lighting for photography; adjust the photographic; take photographs; have the skills to correct business communication.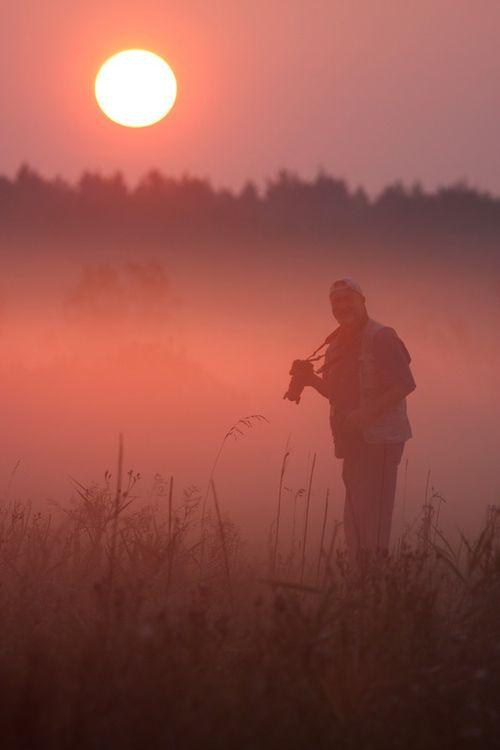 © Valery Vasenin
Work is not recommended for people who have the disease: musculoskeletal system (especially that violate hand movements); organs of vision (uncorrectable decrease in visual acuity, a disease in which contraindicated bright artificial light).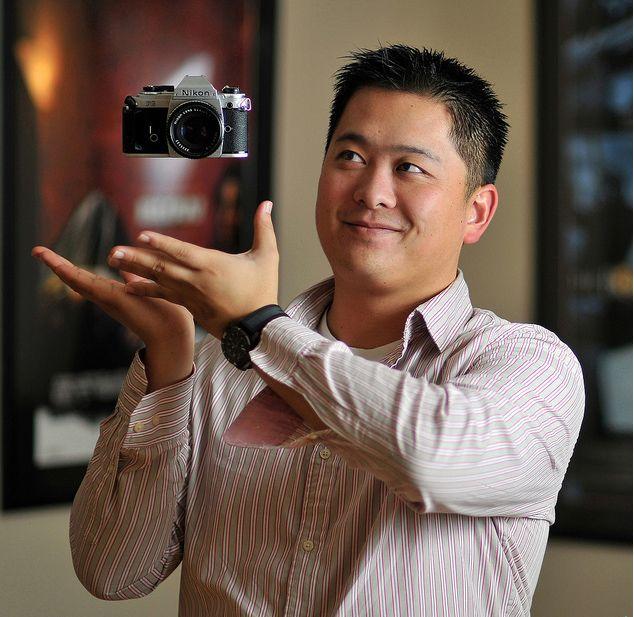 © DodogoeSLR
The photographer can work in a photo studio, the domestic sector, in publishing houses, in the model, the exhibition business, keep teaching.