In Sevastopol in full swing preparing for the beauty contest "Pearl of the Black Sea 2011", the participants of the international competition of Sevastopol became a water park "Zurbagan».
More than two hundred models of CIS countries sent their applications for participation in the Sevastopol festival grace. But, at the end fotokastinga, the organizing committee invited to Sevastopol only fifteen beauties from Belarus, Moldova, Russia and Ukraine.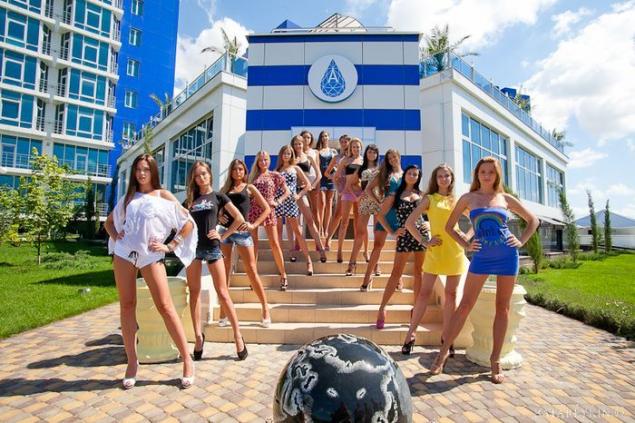 How to tell the art director of the international competition Anna Levkovets, usually in the "Pearl of the ..." involved from fourteen to eighteen models. The amount depends on the size of the scene. But this year, given that the fifteenth competition, the organizing committee has decided that the stage will come exactly fifteen girls. The number of years the festival.
The other day, the model arrived in Sevastopol and started to prepare the anniversary show. Among the participants of "Pearl of the Black Sea 2011" winner "Miss Cherkaschina 2011" Julia Sholudko, winner of the festival "Miss Rivne-2011" Ekaterina Kalynyak, the runner-up of the national beauty contest "Miss Moldova 2011" Elvira Gilos, runner-up " Yaroslavl Beauty 2011 "Olga Gnezdilova, winner of the title" Queen of Mariupol-2011 "Anna Peregubko, the winner of the Republican contest of beauty Irina Kuzmina from Kazan and other titled model.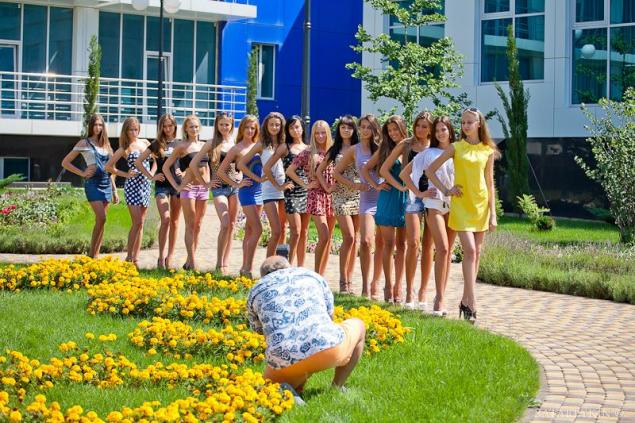 July 27 in Sevastopol on the Black Sea in the scenic area live music club PLAY (Round Bay, Beach Omega) will be held the 15th International Beauty Contest "Pearl of the Black Sea».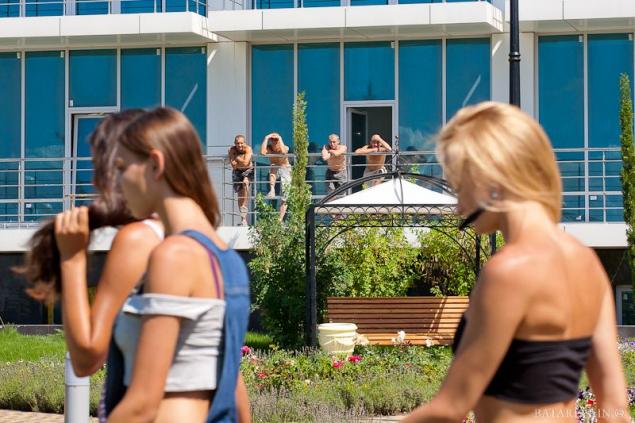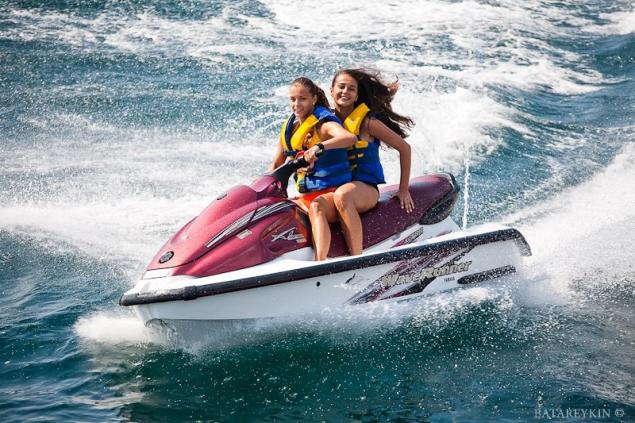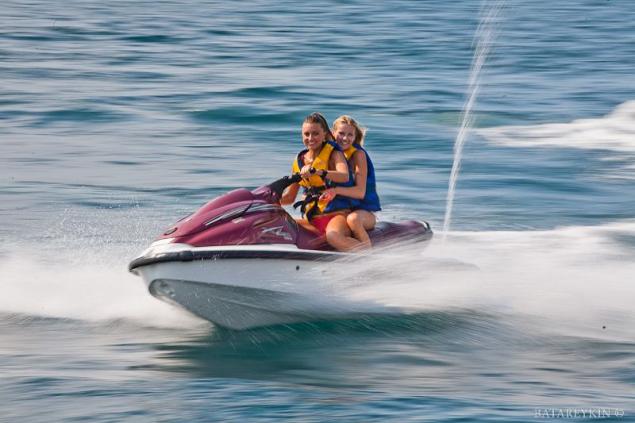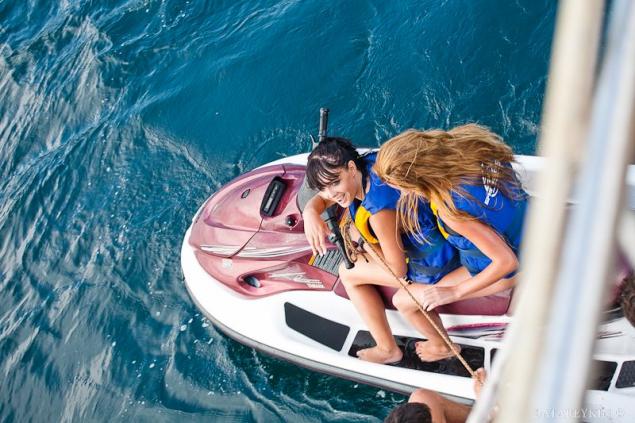 via Source