Photo project «Dear Photograph» helps to return to the past. And to make us a little dobrey.Teylor Jones, Canadian, '21 years old, such as sitting at home and went through a box of old family photos. Among them was a picture of his younger brother, sitting at the kitchen table. Taylor suddenly noticed that it faces the same chair, and he is sitting at the same table. He combined an old picture with a new environment, and he had the idea to do a little blog for friends, where they could upload photos in which the past intersects with the present.
A few months later blog "Dear heart Photo» (Dear Photograph) became the internet phenomenon in North America, the UK, Brazil and Australia: 3.5 million visitors and seventh place in the ranking Time «50 best websites of 2011».
The sudden popularity of the project, thought up in 5 minutes, is easy to explain - these pictures are simple, but very profound. They are all the most important people's feelings, to remember how it was good once, speaking as they miss those days. They and a few words for each photo are filled with love.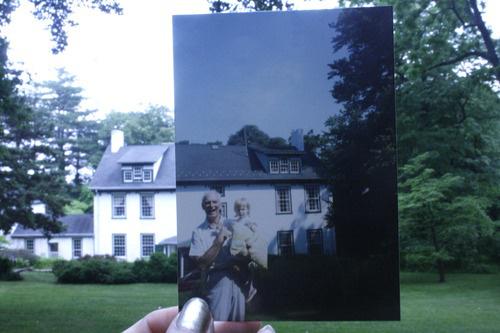 Dear Photographer,
If money were measured happy moments, I would be the richest girl. RIP Santa ...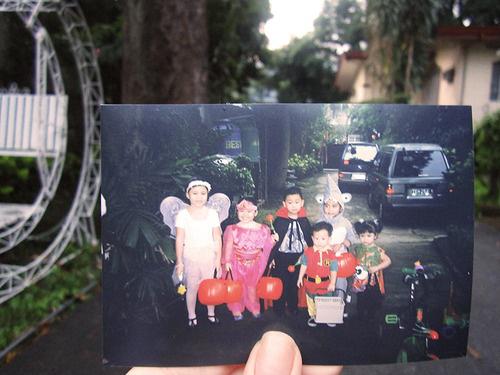 Dear Photographer,
I will always cherish Halloween spent with my brothers. If only we could put on these costumes again and magically become 12 years younger ...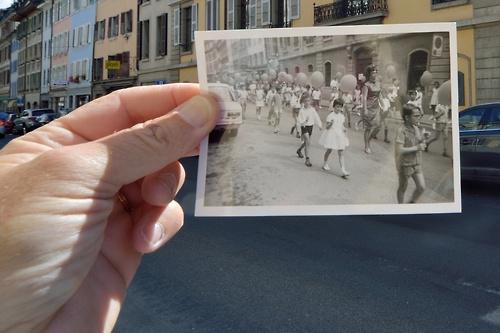 Dear Photographer,
I still love to walk in shorts on warm summer days, like 45 years ago ...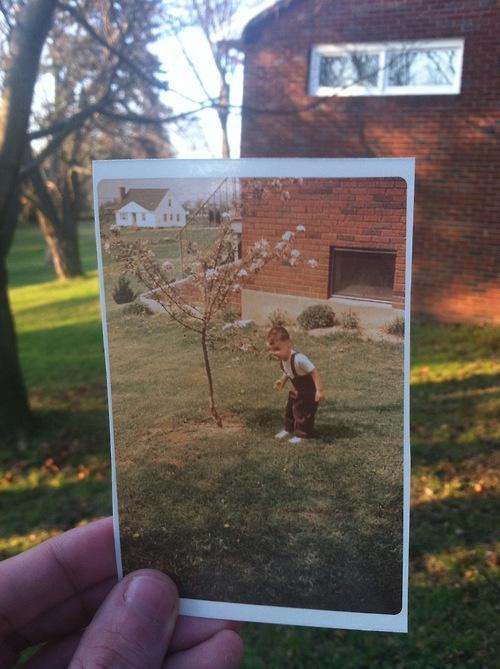 Dear Photographer,
Hard to believe that my father had once been a small child ...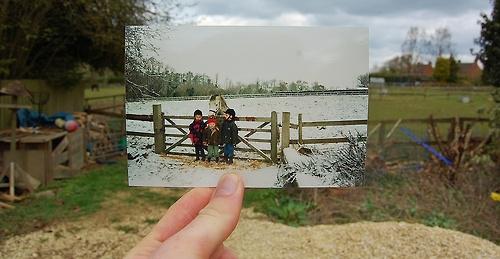 Dear Photographer,
People come and go, but family is forever ...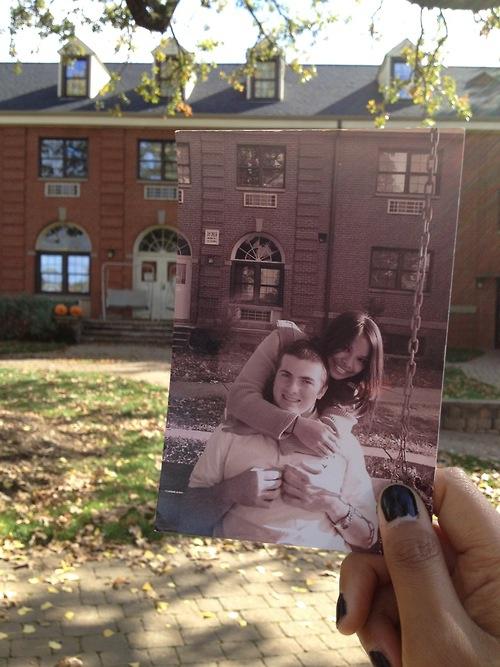 Dear Photographer,
This place will always be special to us ... where our hearts become one.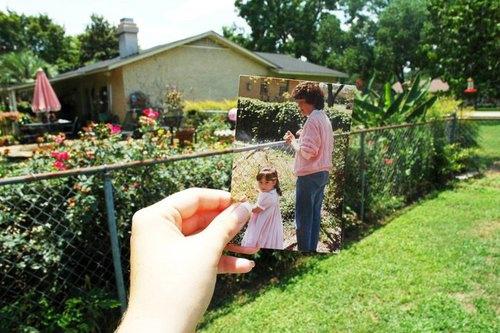 Dear Photographer,
My grandmother was my favorite companion, teacher and friend.
I miss her every day ....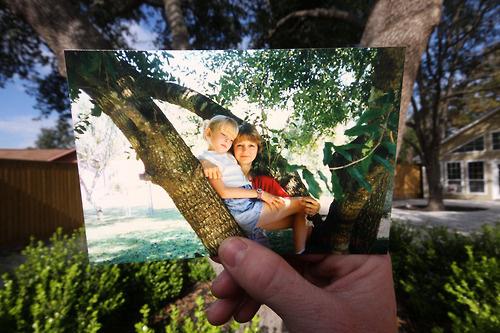 Dear Photographer,
Thirty years have passed, many things have changed. But I know that will never change the fact that I'll always be the little girl to her mother ...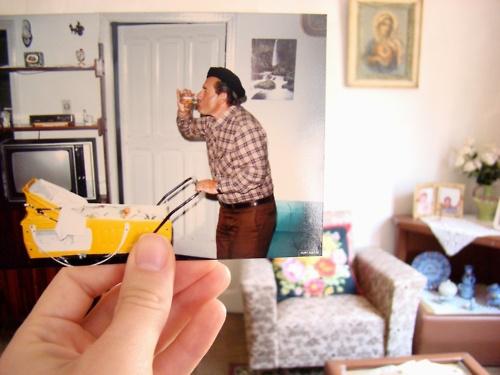 Dear Photographer,
Grandpa was always a nice, funny man. I would very much like it to be close by and saw me grow ...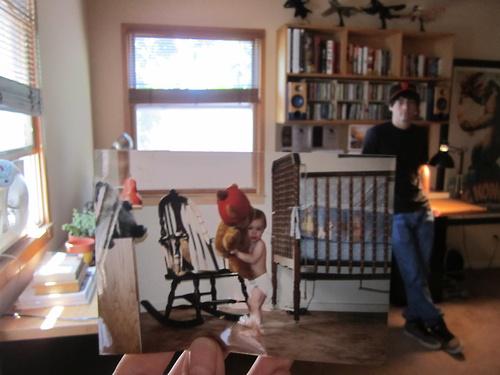 Dear Photographer,
He changed his room for the past 20 years, but one thing remains the same ... he's still my beloved son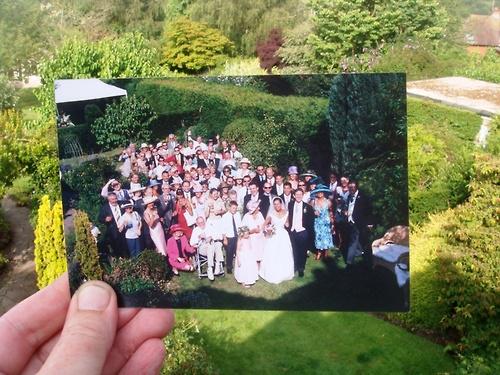 Dear Photographer,
Eleven years and one day ... and I love her even more.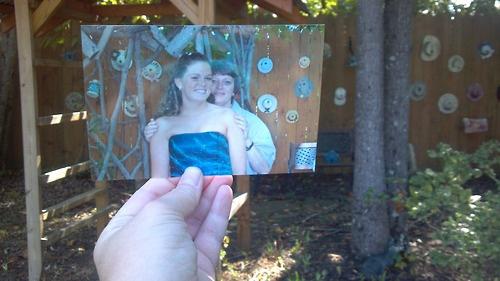 Dear Photographer,
It was my first prom. I love and miss you mom ... every day.
Dear Photographer,
I remember when you were born the doctors said it was not able to do anything ... But now you celebrate your 22 years, you should know you can do it all himself!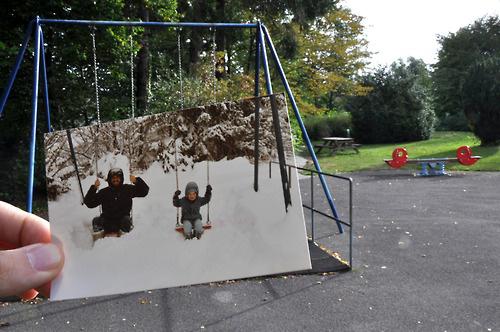 Dear Photographer,
Chill in the day froze my fingers, but the memory is still warm ...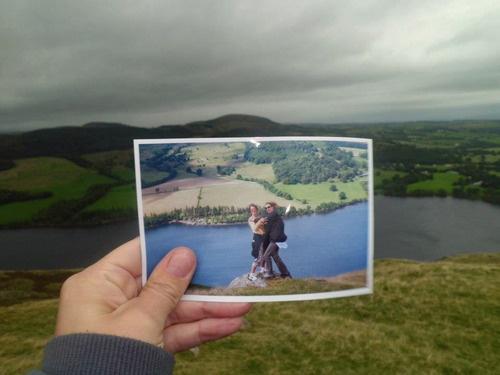 Dear Photographer,
I was only 12 years old when my mother was diagnosed with a rare case of leukemia ... I miss you more than anyone in this world. I love you to the moon and back!
See below: - Back
- Images from the past
via
www.adme.ru/vdohnovenie-919705/kadry-iz-proshlogo-360155/