In the selection of photos National Geographic and National Geographic Russia.
Hot Springs, Ethiopia
Photo
George Staynmits
Sulfur and bacteria attach to the hot springs Afarskogo triangle (Ethiopia) bright colors. The water is formed by the condensation of hot gases coming from the magma chamber. After evaporation of water salts and other minerals form a crust bright.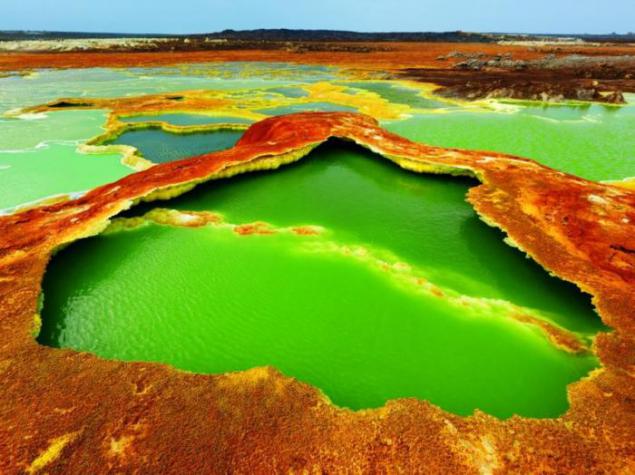 Flower Krylgan New Guinea
Photo
Tim Laman
This kind of flower fruit bat, which is yet to receive a scientific name, with a long tongue produces nectar of forest flowers while pollinating them, flying from plant to plant.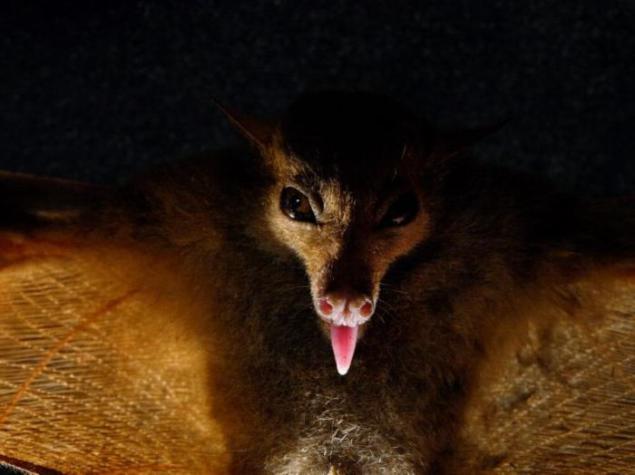 Altai region
Photo
Andrey Kamenev
At the entrance to the Denisova Cave: it is not surprising that in such a place people settled 800 thousand years ago.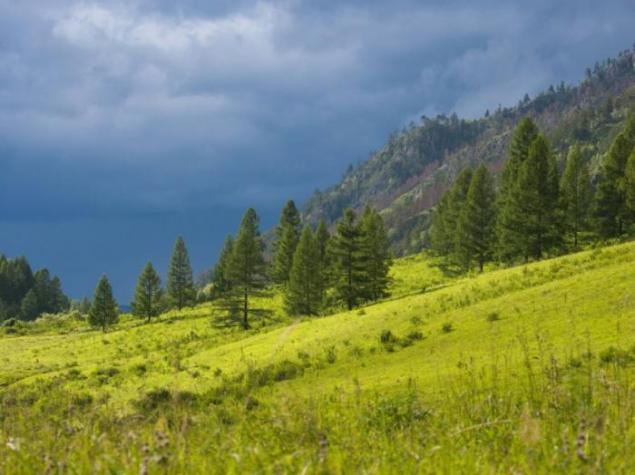 Truckers twin
Photo
Jodi Cobb
"We were two of a kind, - says Don Wolfe (right) about his twin brother Dave, explaining how they truckers get along on long trips for 18 years. - I'm not a slut like it. But we love the same music, and a sense of humor we have one in one ».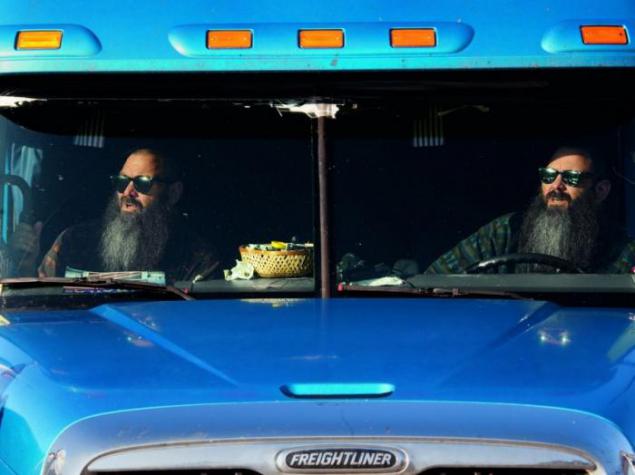 Lake Teletskoe
Photo
Andrey Kamenev
Teletskoye Lake after the storm. Altai Republic.