Promotion of a product through advertising - it is very effective and long-used method. But you can not so much to sink to the promotion of the product and make such stupid mistakes. I propose to look at advertising punctures.
I wonder how much her hands?
Hand of the Addams Family?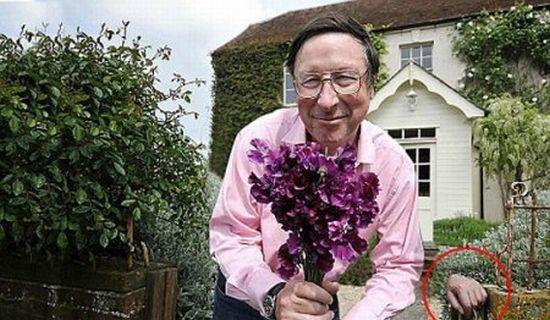 And where her leg?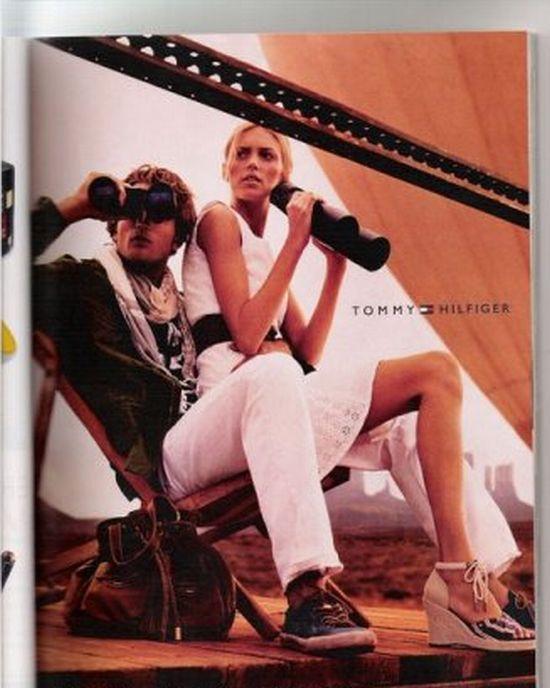 She is 10 years went to a corset?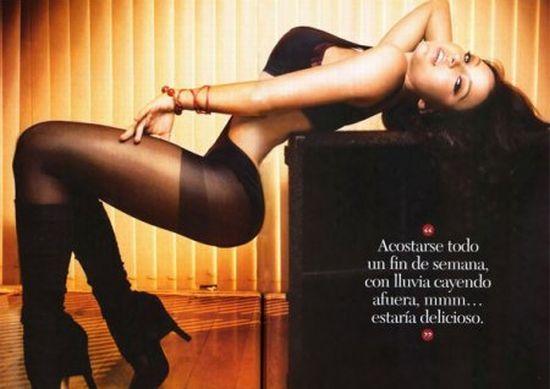 Where are her fingers?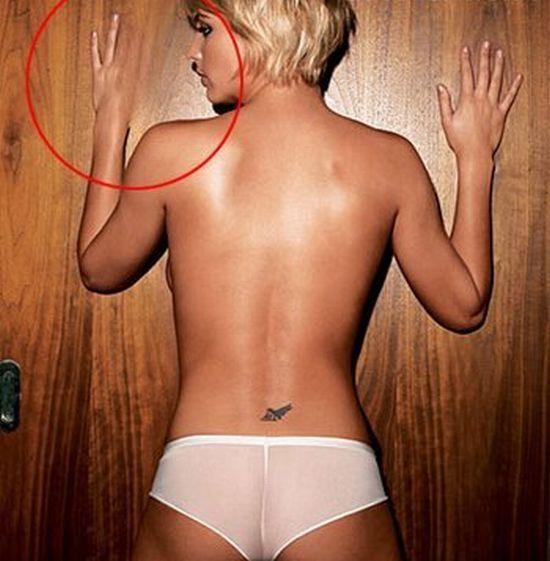 Where is African American?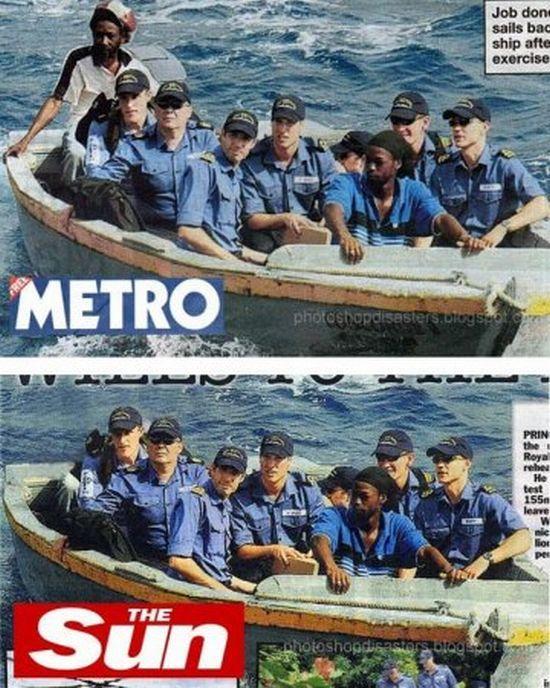 A reflection in the monitor is quite another.