Single women from Veliky Novgorod, where statistically one man has to the largest number of women in the whole of Russia, used the method of subjective fotokompozitsionnogo portraits and talked about his ideal.
Alice Maruschak, 20 years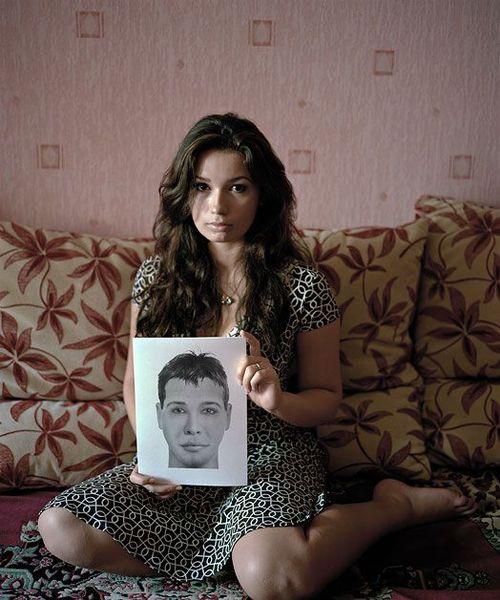 "Men are almost there. Even when I was studying in school, we had 25 girls and 5 boys. And when went to college, I started dating an African from Zimbabwe and white boys all stopped noticing. I was about to go to it, even bought a ticket on the number 11 and 12th there is the war started. " Identikit "Age should be between 27 and 33. Older - this is the daddy-daughter relationship. In life it should be with a solid rod. That would take some of the features of Russian young man and connect with some of the characteristics of the American - would come out ideal. Russian guys spoiled the beauty of women, they do not appreciate it. For women we have so many demands! She needs to look good, and work, and child care, and agriculture news - and in return, we get nothing. "
Svetlana Vinogradova, 20 years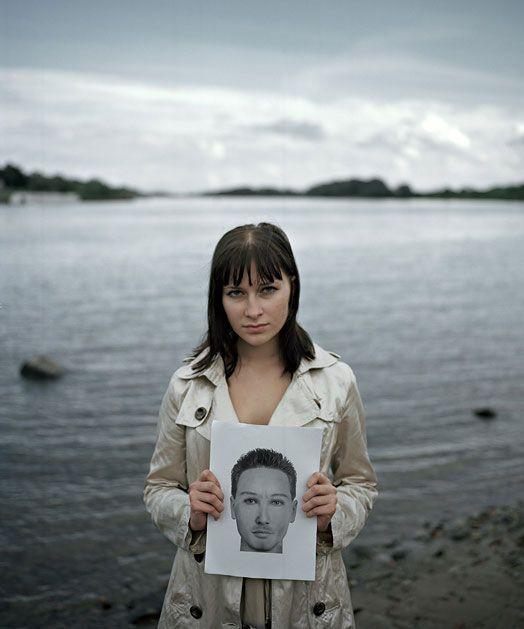 "Here, men are not very decent. Good often busy. A free - either alcoholics or drug addicts, or just poorly educated people. I believe in the case, luck, fate - I'm in some case, a fatalist. But while all the men I meet, spoiled women, they in no way take responsibility, they are lazy and demanding at the same time. " Identikit "It has to be tall, slender brunette. Facial features are correct, but the appearance is not sweet. Hair - the average length can be slightly curly. Eyebrows are not bulky, not big and not small, the eyes - the main thing is not Asian. Enough thin face, mustache, beard to grow carefully, and not from the bulldozer. Ears - the main thing that did not stick, the neck - but not broad, I do not like bullies. The style should be nipped in general, suits and formal style I respect. And your hands should not be much hairy. "
Elena Isakova, 43 years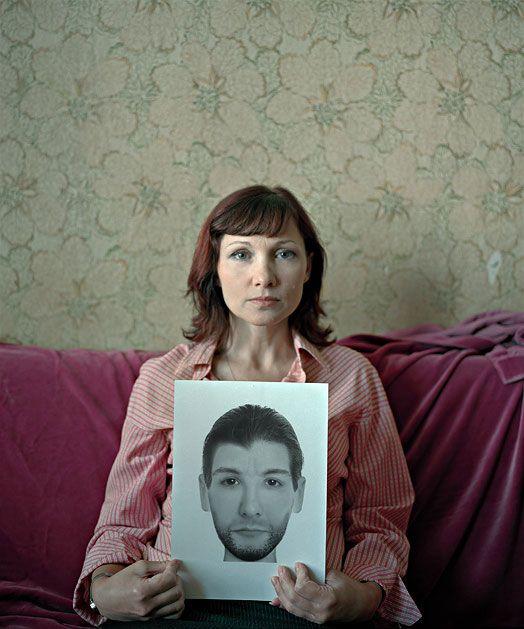 "The women here are all decent, they have something inside there. And men are spoiled. Perhaps due to the fact that many churches. In my environment ten women and only one is married, and he lives somehow. Many are looking for grooms abroad. My friend met a Japanese man went to see him. Only he told her at the airport did not like. All isplevalas, but in Japan visited. " Identikit "I am in communication sniffing the air, and there are a lot of men, from which the smell. I lean on the sink. Dark skin, curly hair, but do not block, no. Cheeks to have that double chin was not. Beard, mustache is not necessary. The increase - from 172 to 186 centimeters. Ideally, he wore a suit and from it came a subtle masculine fragrance can smell of cigarettes. "
Irina Nikonov, 34 years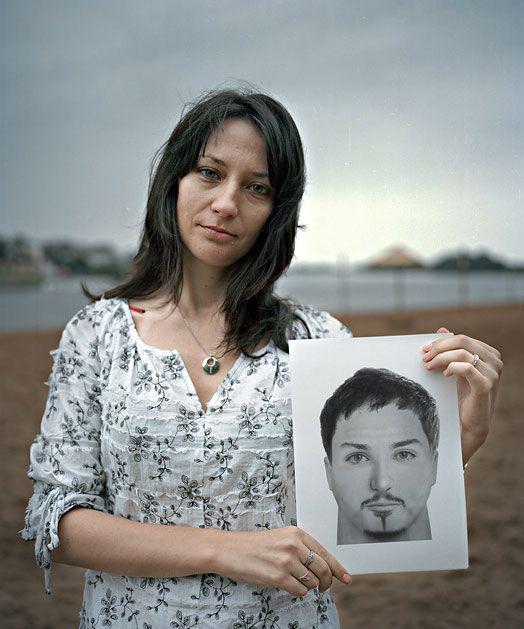 "I believe not that men are not enough - not enough good men. Russian man loves a freebie all get spoiled female attention. What would he like or imagine feels a little potentates. Correctly say: "Why did God create woman? - Because the first created man, and I realized that was wrong. " Identikit "Black, dark eyes, short cropped. Antennae with a beard-goatee. Not very high - 173-176 centimeters. A person is not bad - Spanish type. Build - a strong, but not fat. It must be as safe: pumped, but in moderation. Hands should be interesting, not very hairy. Not very dark skin, but not white. Not in costume, dressed in sports. In the style of a sport-chic. "
Pyankova Tatiana, 34 years