If you think that from under the hood again take out the cat, as in yesterday's post, you're wrong ...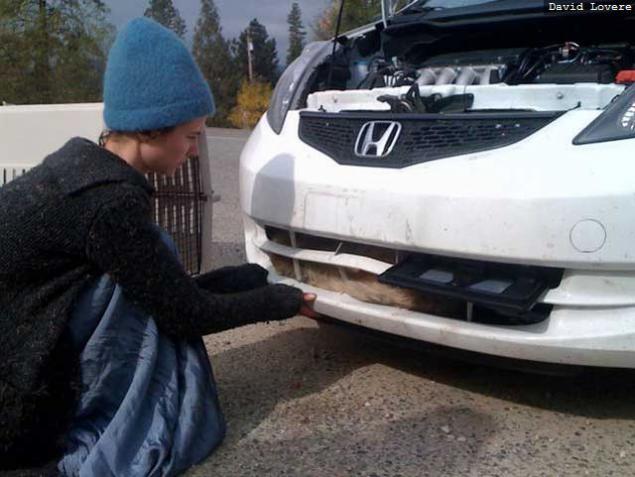 When the driver of the car I saw that the road run across some shade, his car was about 130 km / h ...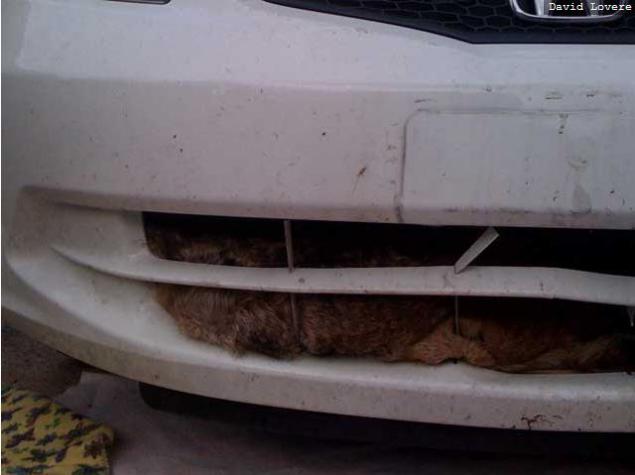 ... And he could not stop when he felt a blow ...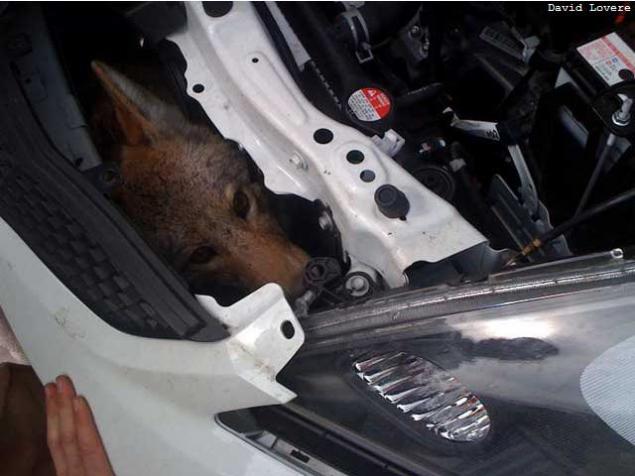 ... But decided not to stop, because I thought that the animal died ...
... Imagine his surprise then ...
via kcra.com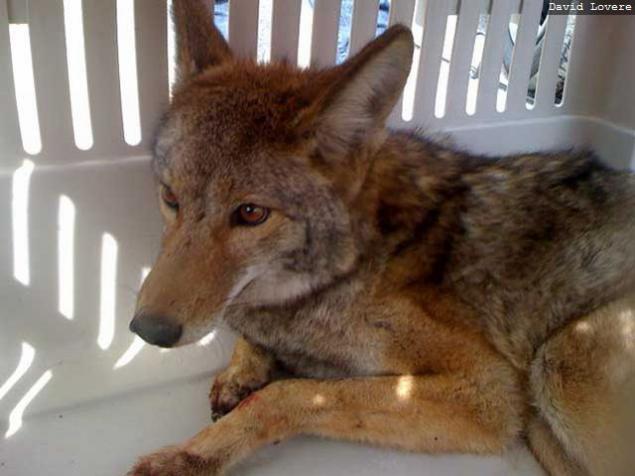 Source: