It seems that the 60 still were the best years.
Not had a chance to see live ...
Moscow, Kiev, Yalta 1963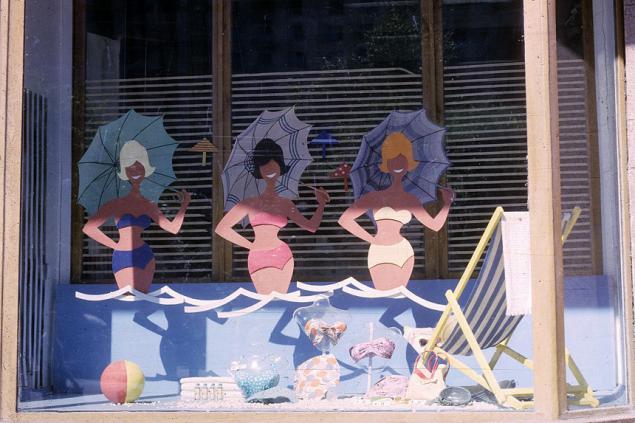 2. Manezhnaya Square (columns from Hotel Moscow)
3. custom view on all the mausoleum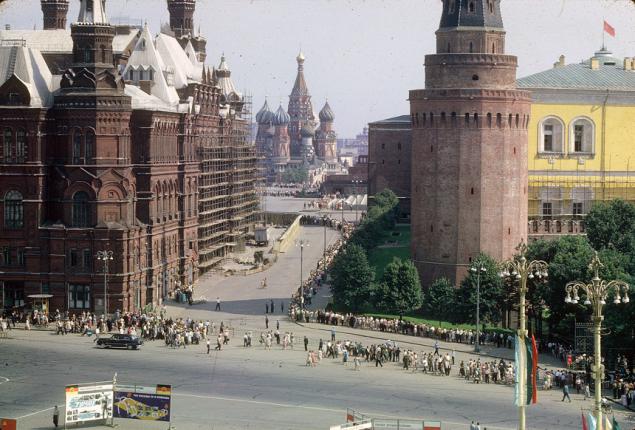 4.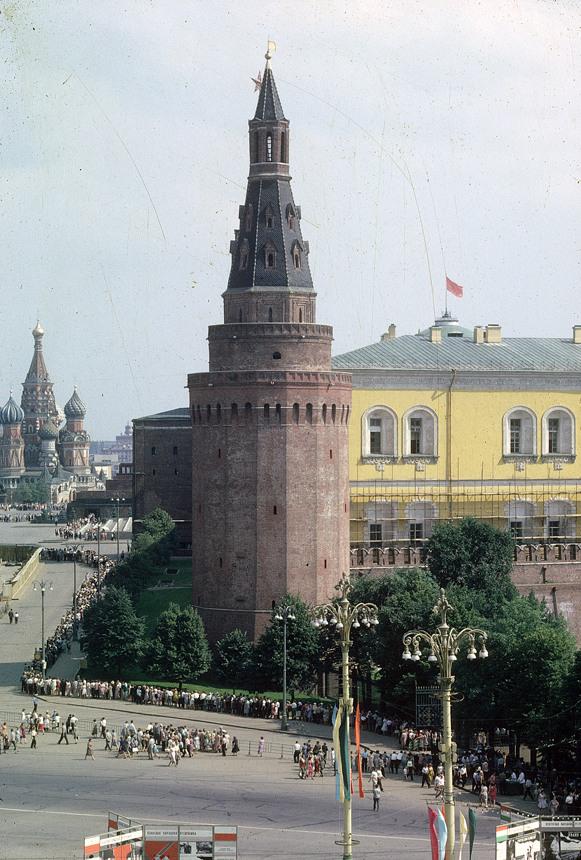 5. What a strange car on the Red Square?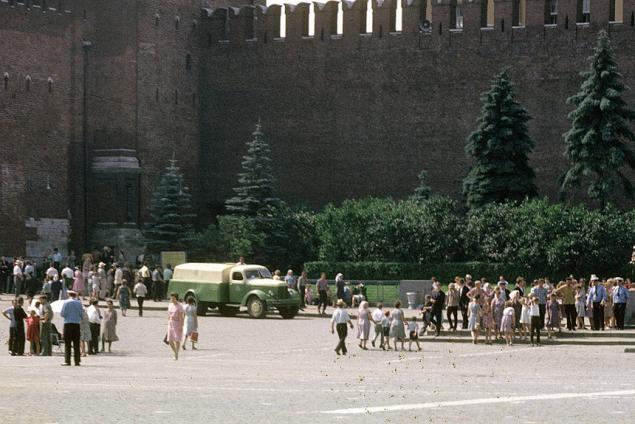 6. in the Arena goes fourth-Union art exhibition "Seven-Year Plan in Action" Hurry to see!
7. Kremlin in the morning haze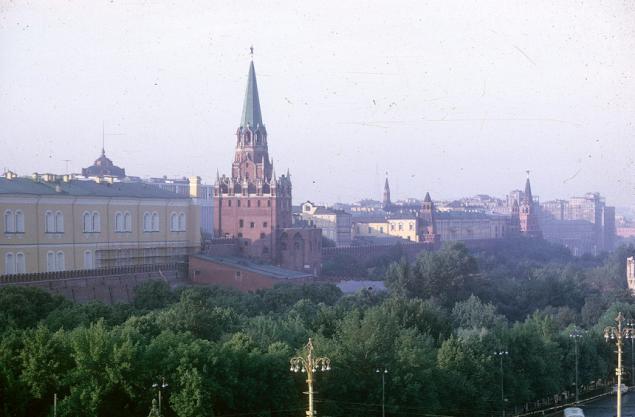 8. ENEA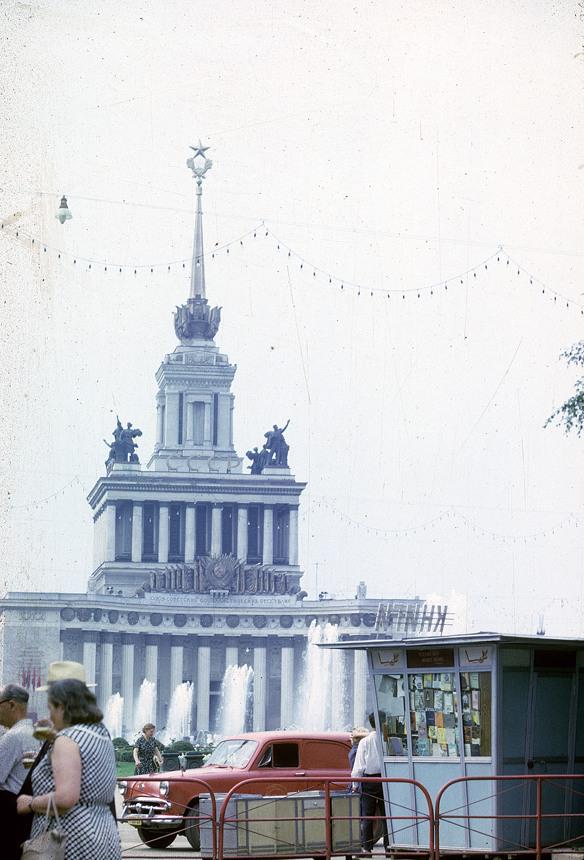 9. State University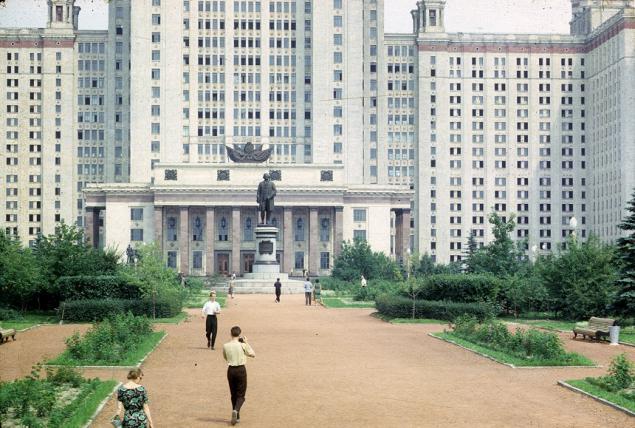 10. Soviet children happy note on a leash
11. Kyiv, Independence Square difficult to know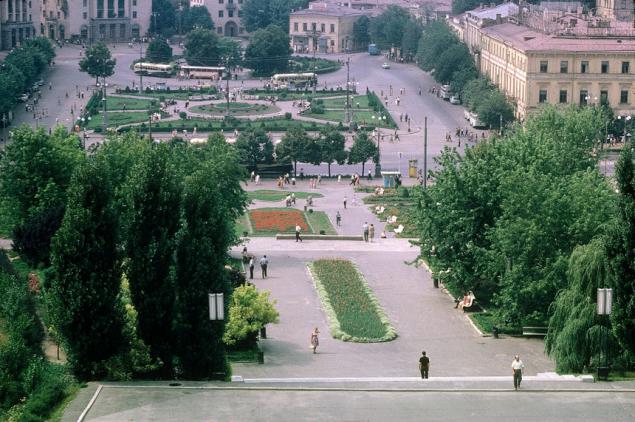 12. The left already rebuilt side Maidan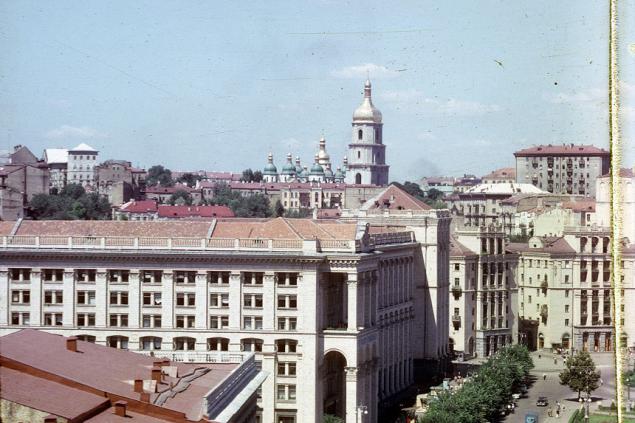 13.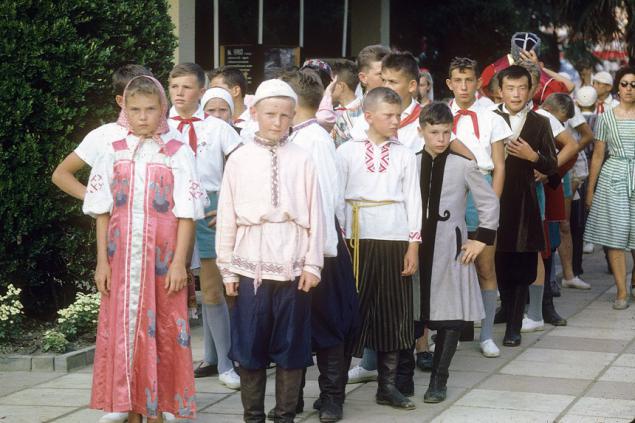 14. bookstall, apparently on Khreshchatyk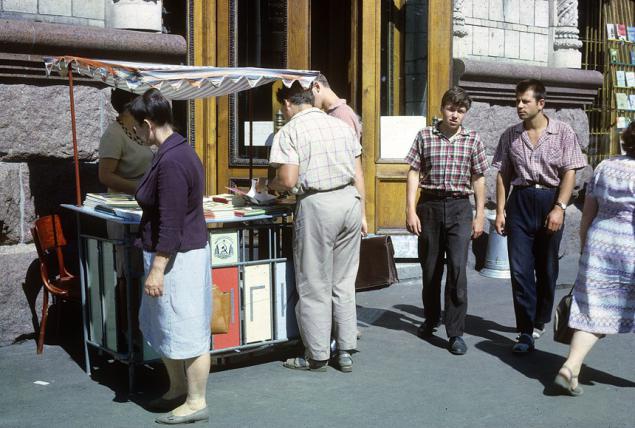 15. funny all the same fashion was male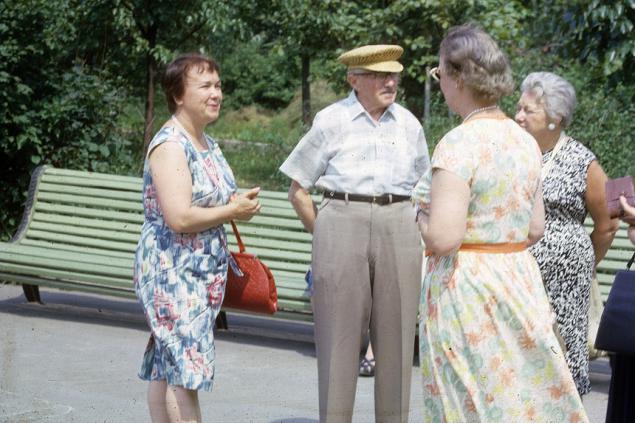 16.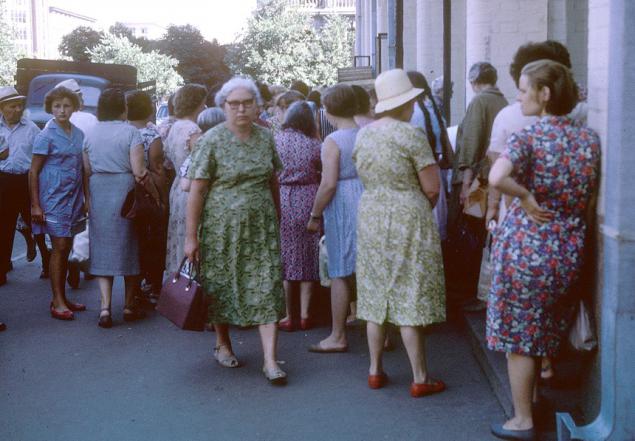 17. gazovat water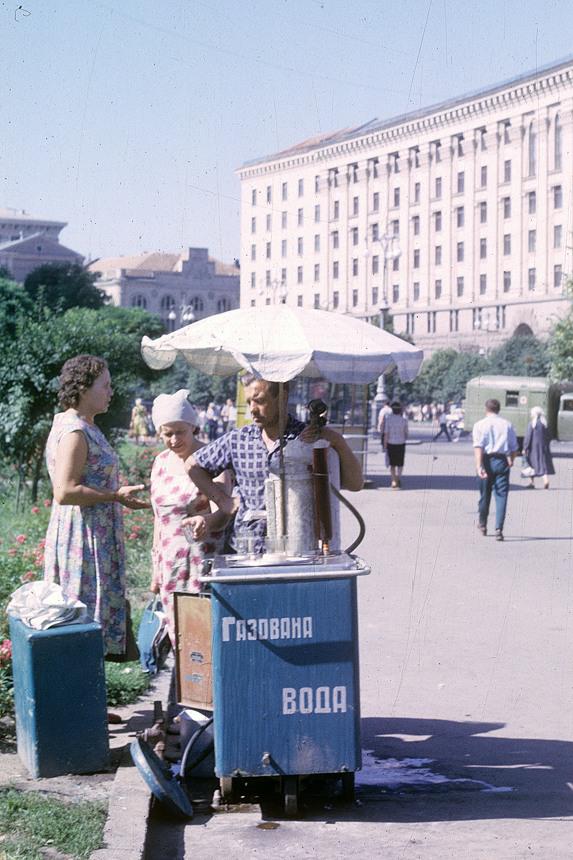 18. The super-fashionable polka-dot dress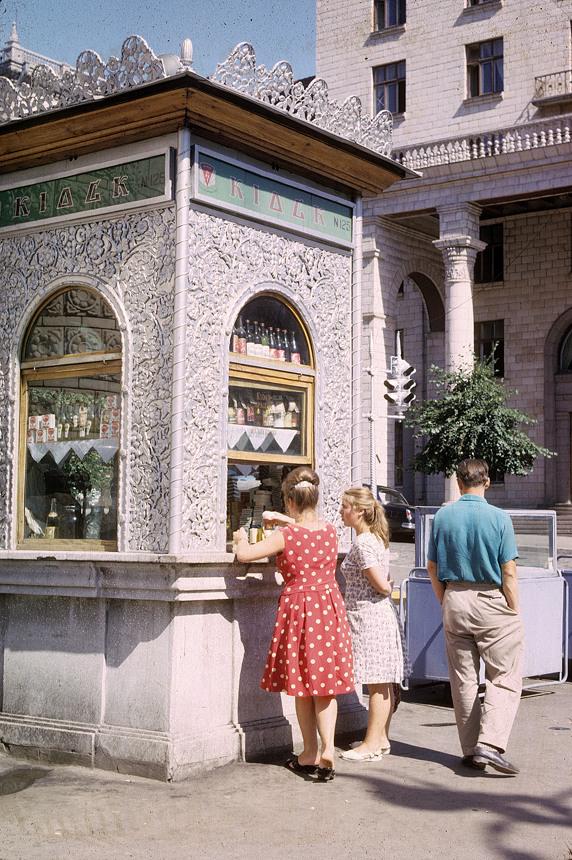 19.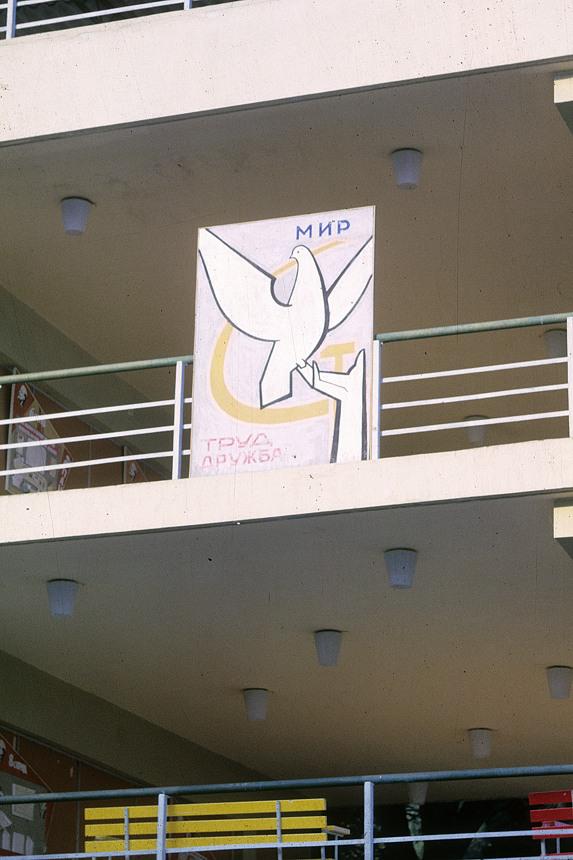 20. The European hotel attracts advertising of restaurants with "a rich selection of healthy and varied diet", as well as the orchestra (which is a city?)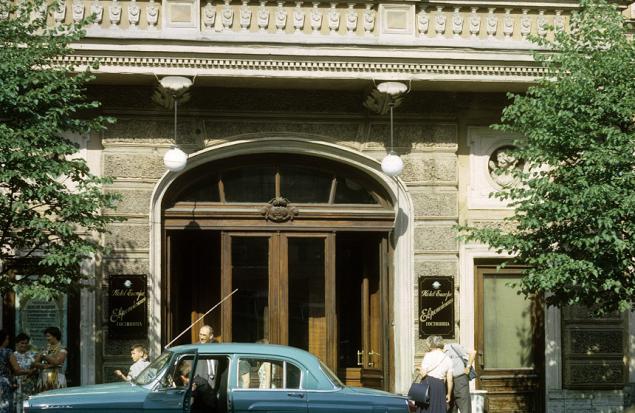 21. What is a city?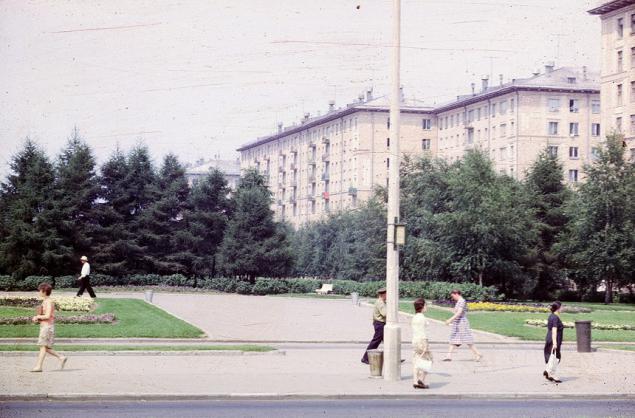 22.
23. Yalta, players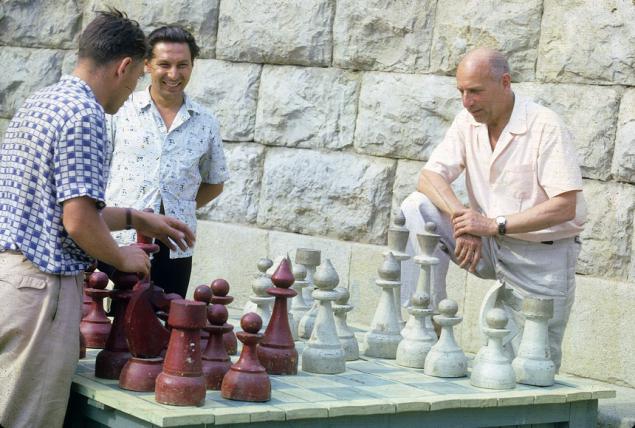 24. Yalta that sunbed for the right to Yogi?
via huan-carlos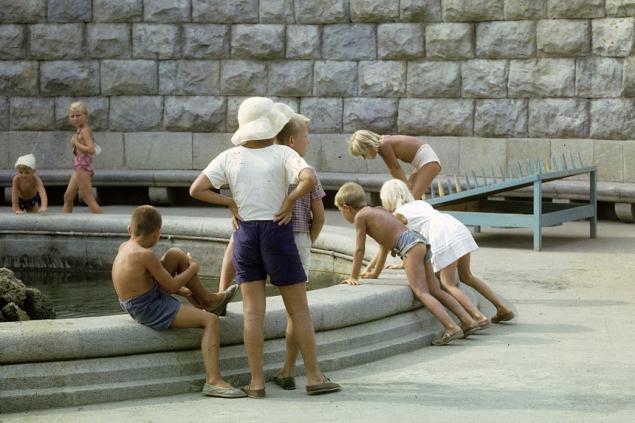 Source: