The website dedicated to radio controlled models have a very talented person. Your attention is his current project - Chevrolet Niva. The machine is not yet finished, but even the fact that there is just amazing. It's almost the moment the car, just less
See for yourself.
28 photo - not to break!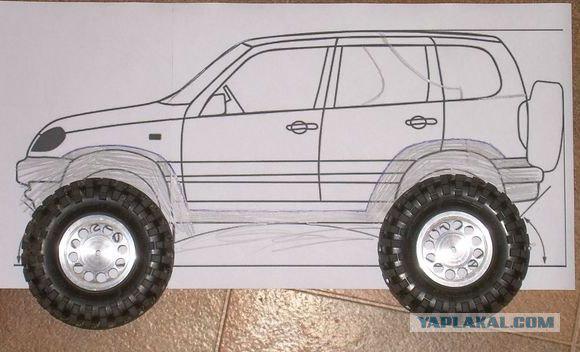 ...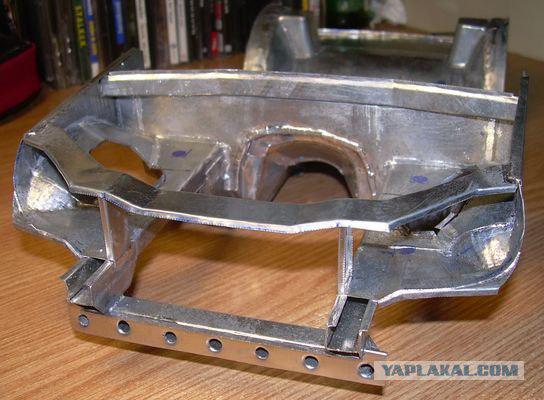 ...
Posted in [mergetime] 1326842729 [/ mergetime]
...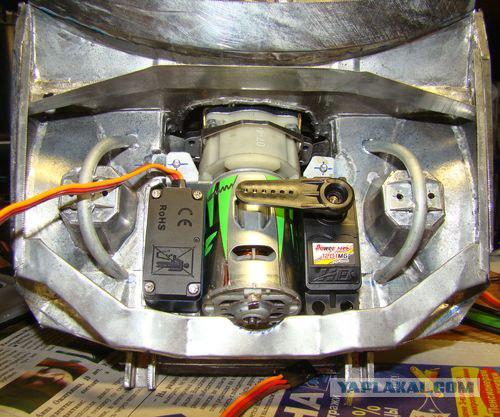 ...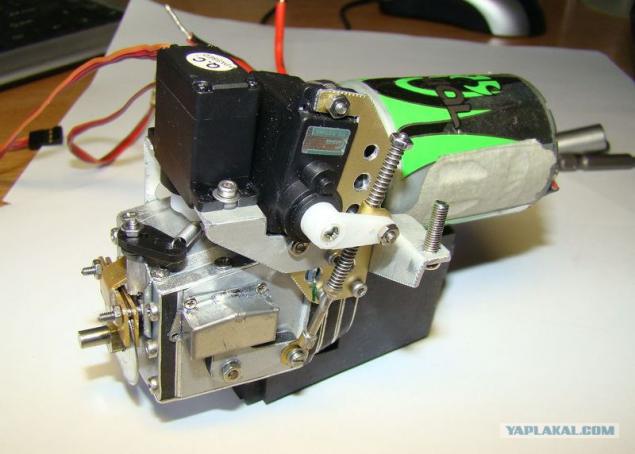 ...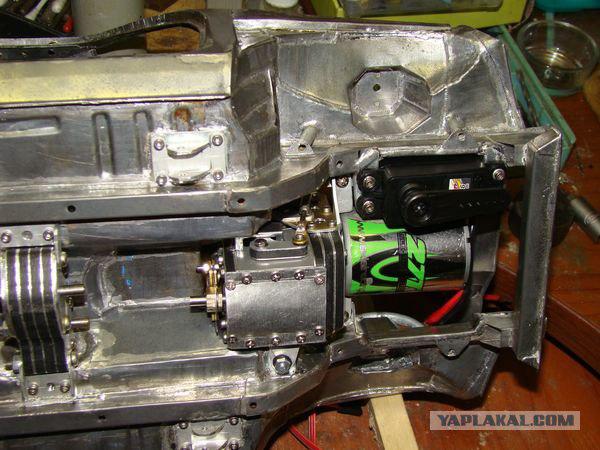 ...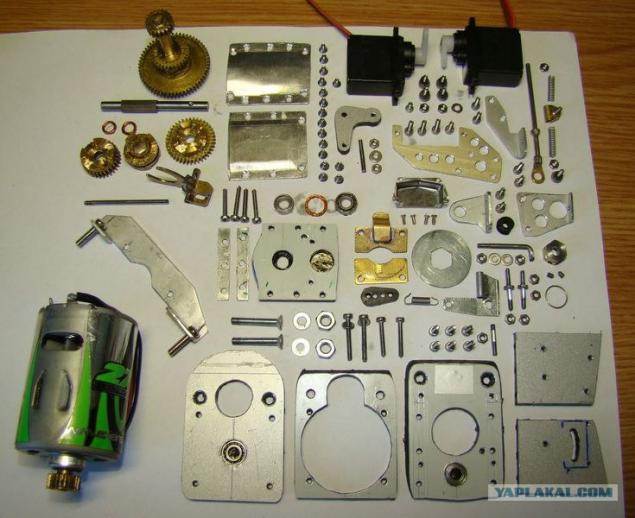 PPC with their hands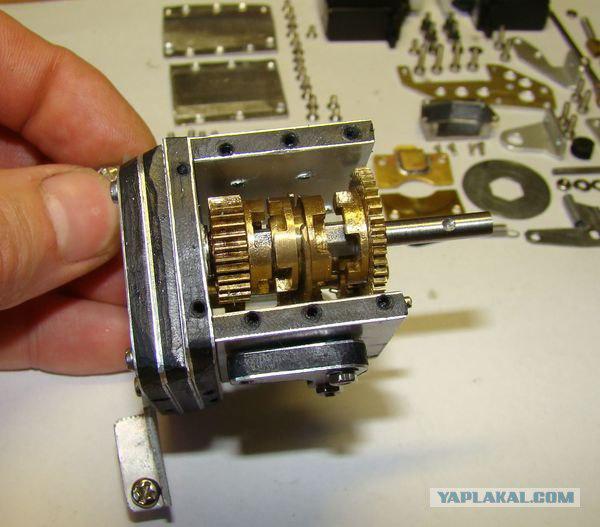 ...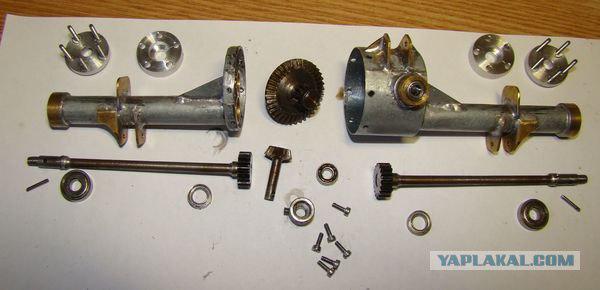 Bridge with his hands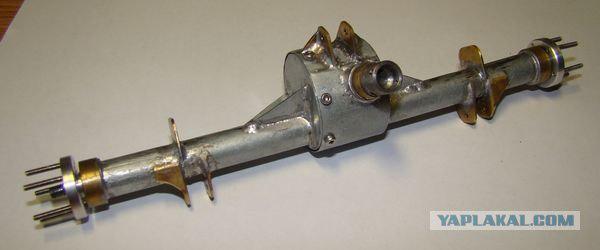 ...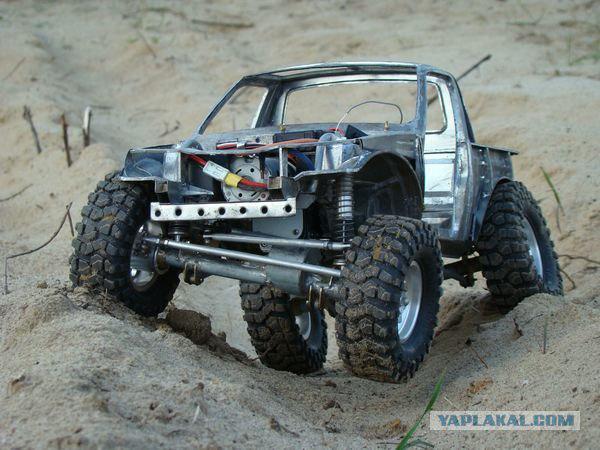 ...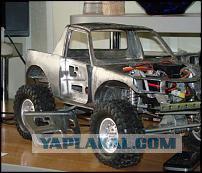 ...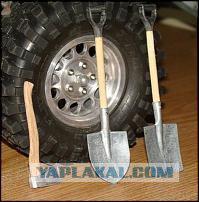 ...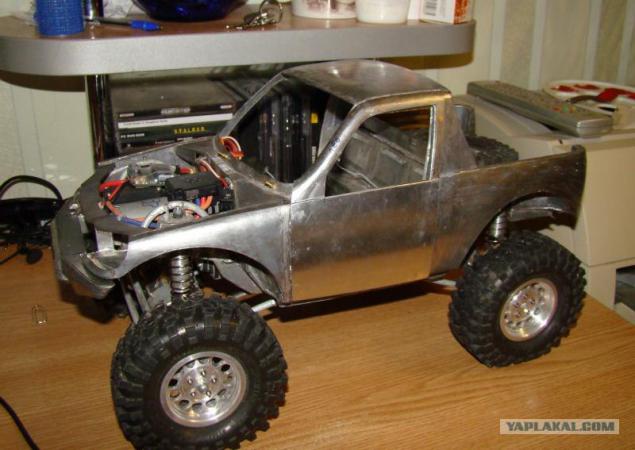 Operating door handles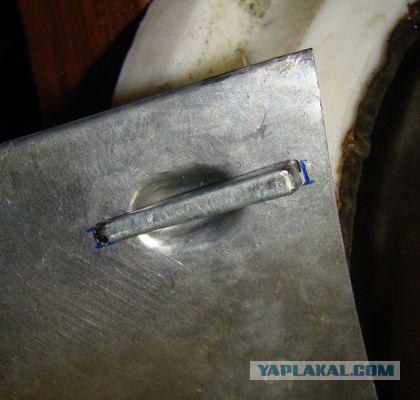 ...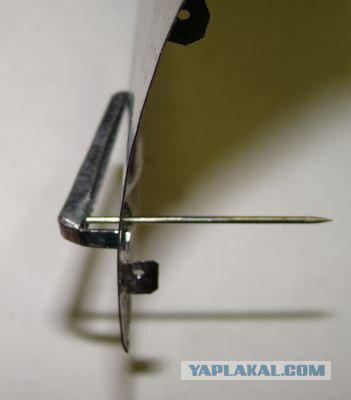 ...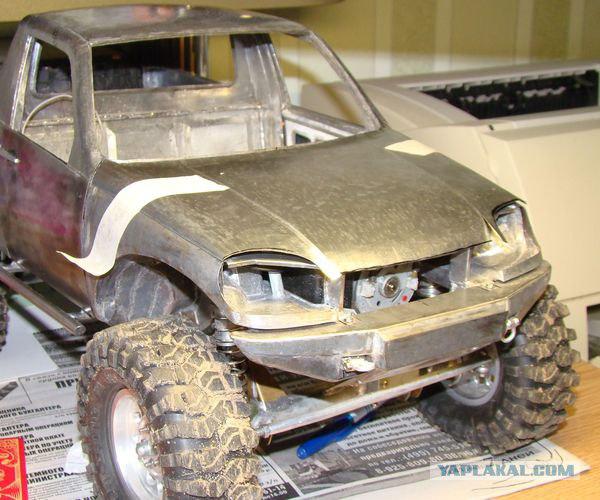 ...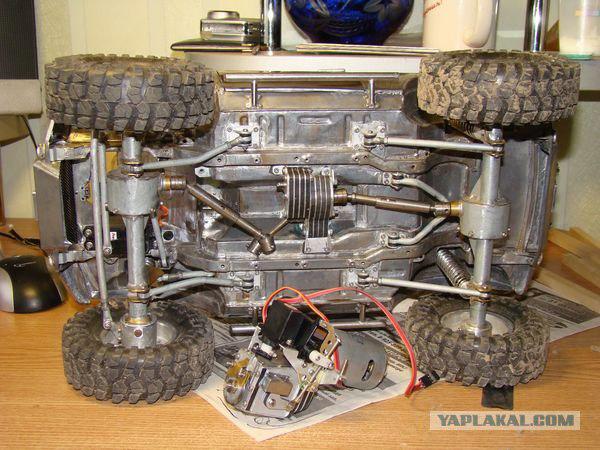 Winch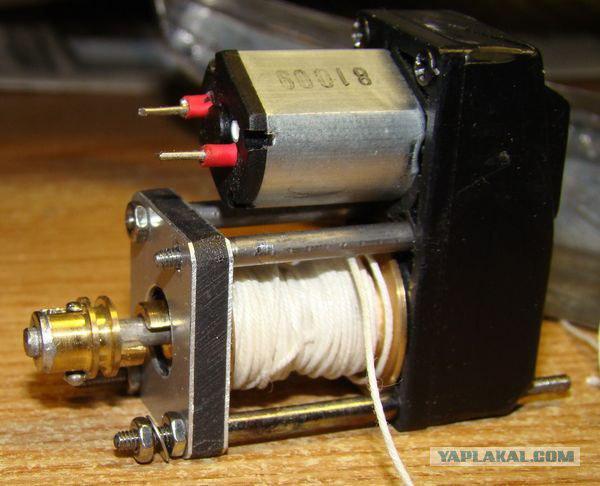 ...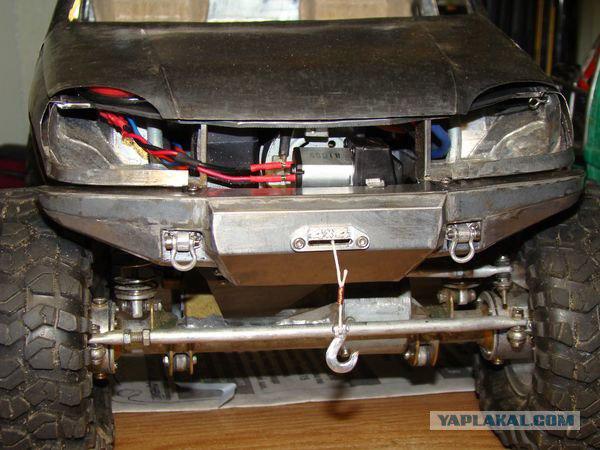 ...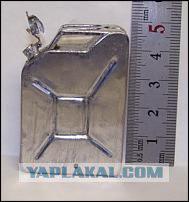 ...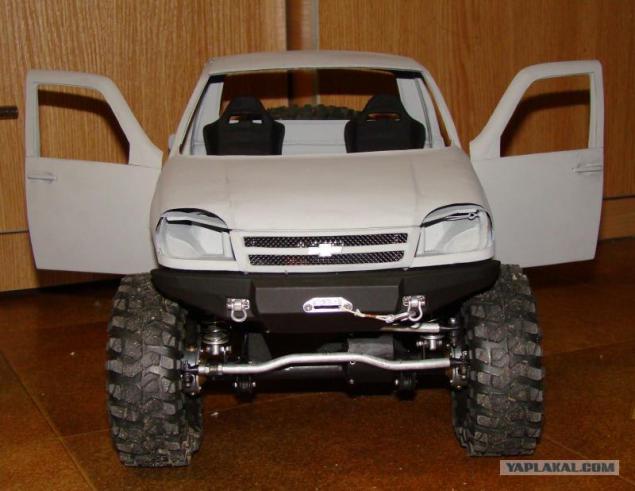 Installation of machinery and glass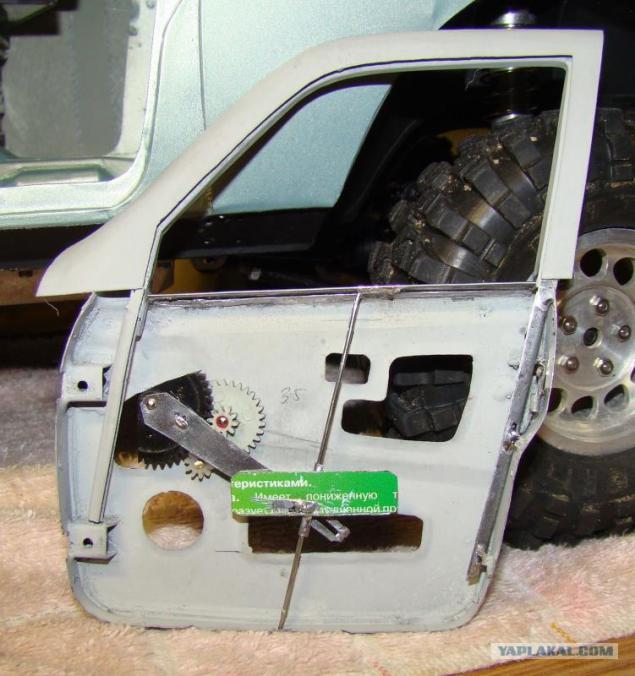 Steering wheel with a "feedback" - turn the wheels is transmitted through the gears on the steering wheel. Video process will find in the final post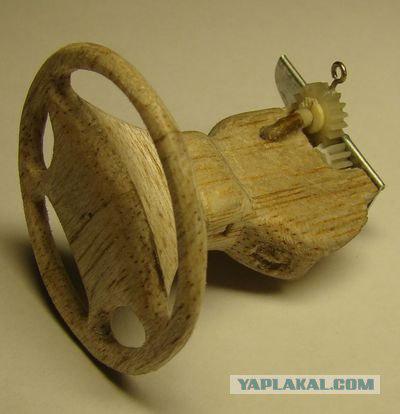 ...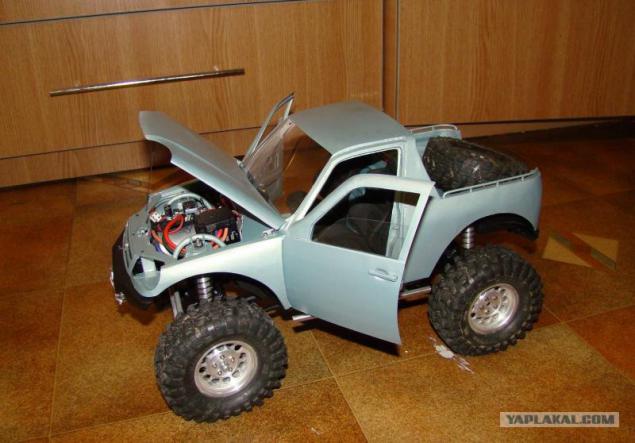 Working wipers, see the final post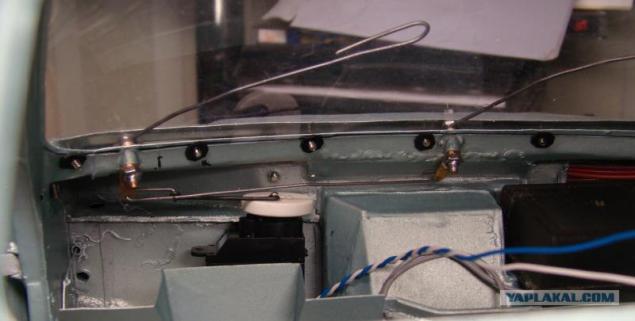 ...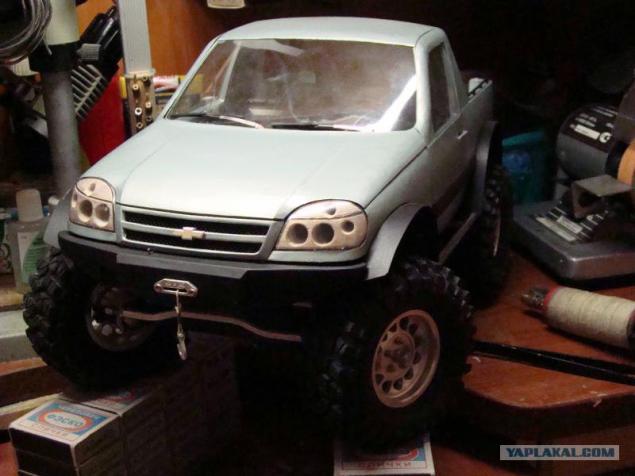 The machine has a low and high beam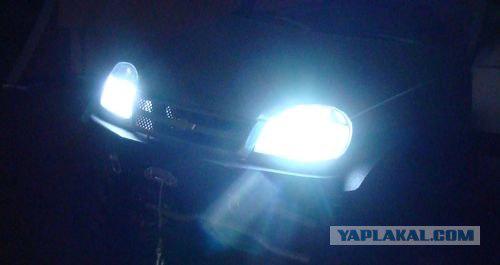 This is what we have. I am delighted.
P.S. Video of the steering, wipers, power windows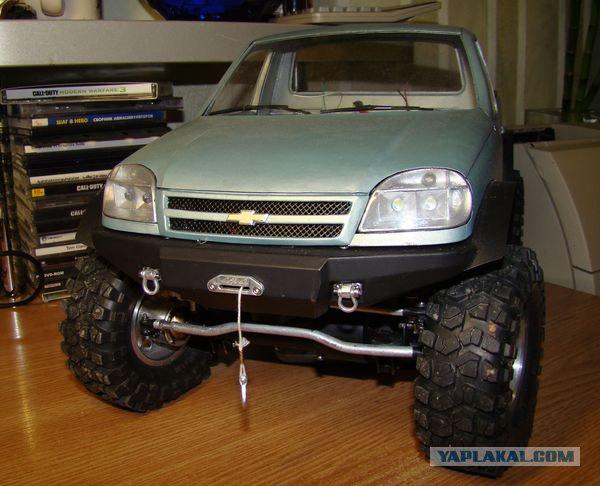 Source: