Hello everybody! I want to tell (or rather - show) of his small collection of scale models aka machines. The end will tell, do not break, pliz.
I will spread slowly but surely.
I have a proposal: collectors, upload photos of their treasures - I think there are many masterpieces.
1. Shevrolet 3100 1953. In those difficult times, this pikapchik became Pindos that Gazelle for us - in the 90s. With this machine (well, not the one on the photo, and the model itself), many opened their minibiznes and were able to get out of poverty. I do not remember where read about, not what would have given proof.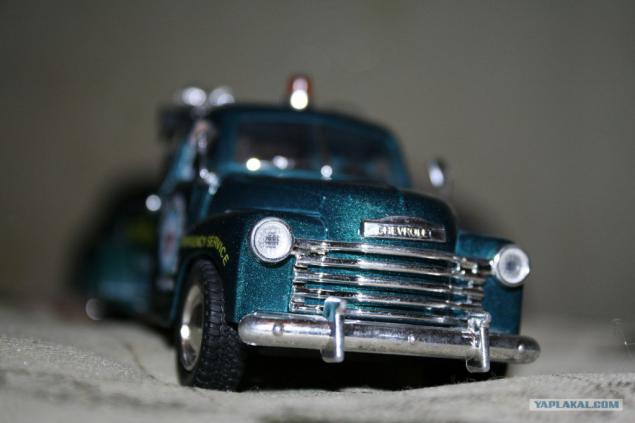 I have this shevrik by "wrecker." Even the mechanism worked until docha not play. Will not follow (((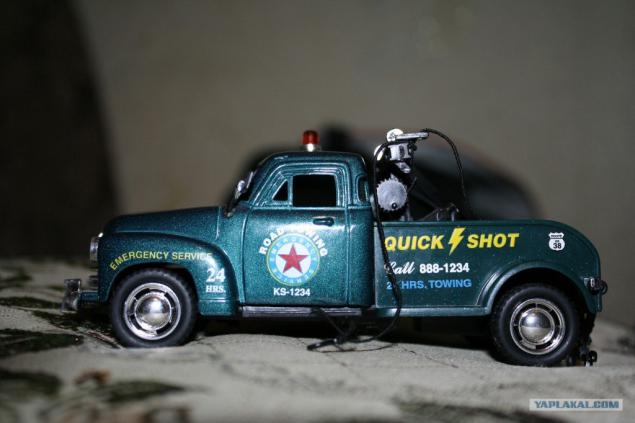 1957 Chevrolet Corvette. There is no commentary, a corvette and so everyone knows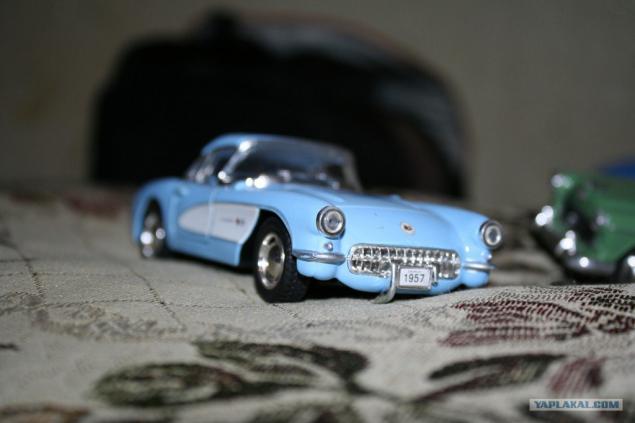 The same corvette. Colour cool, is not it?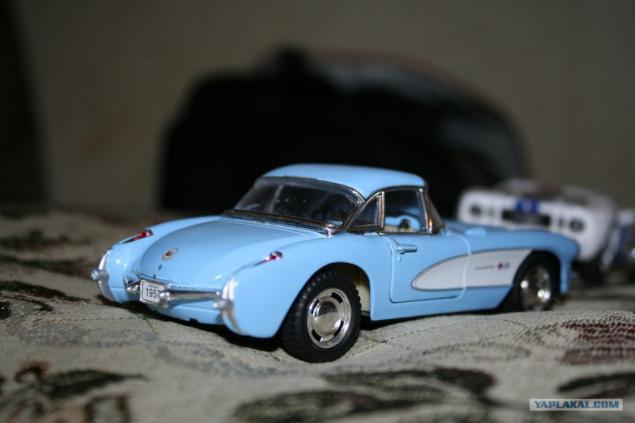 And it - it moschneyschestvo FORD GT. Quite atypical for a Ford model, and in 2006 (pictured), the Americans made a wheelbarrow, which was in the seventies. And again - success. 1,000 hp - To get, you can.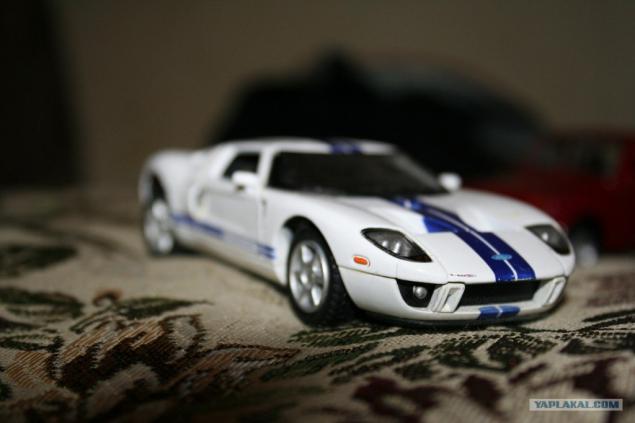 Behind Ford also did. You can, by the way, look at Youtube as this device leaves behind almost all)))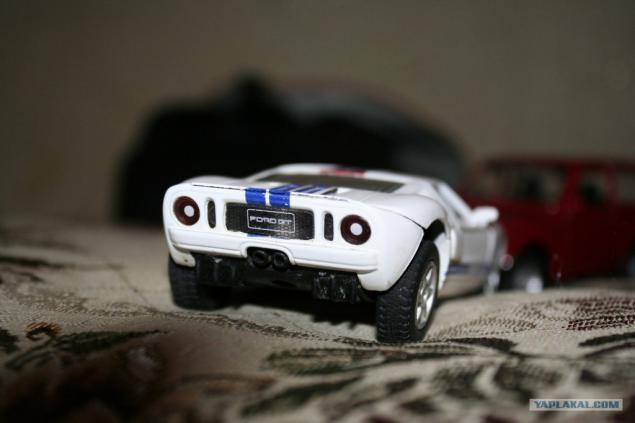 Door / roof - another cool element.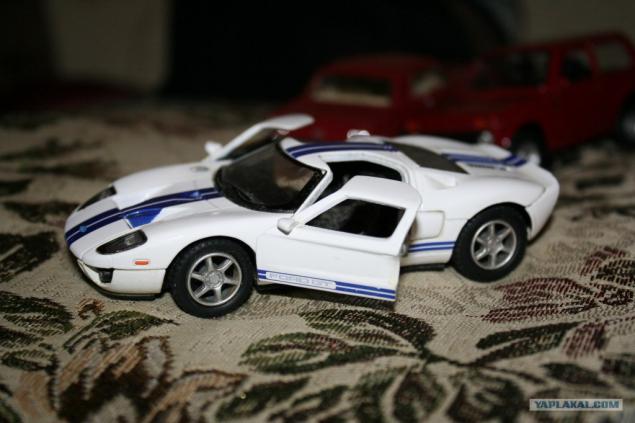 Ford Thunderbird 1955. I read somewhere that this car liked to race the Italian gangsters.
And it was for that. Design - a song!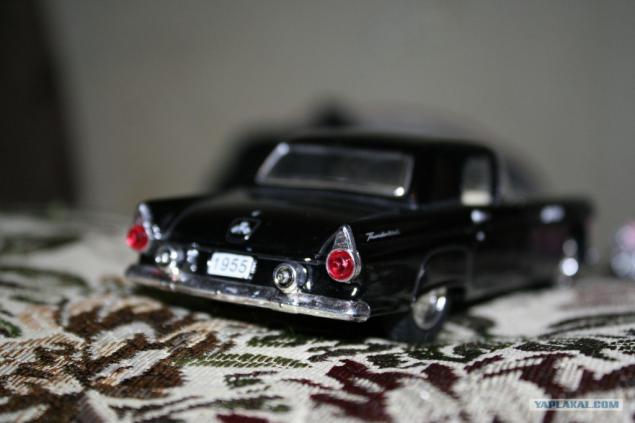 I have a 1955 Chevy Nova has g.Na view - some farm wagon, cool, but not particularly interesting. Curiously, he was placed in the trunk of a pig?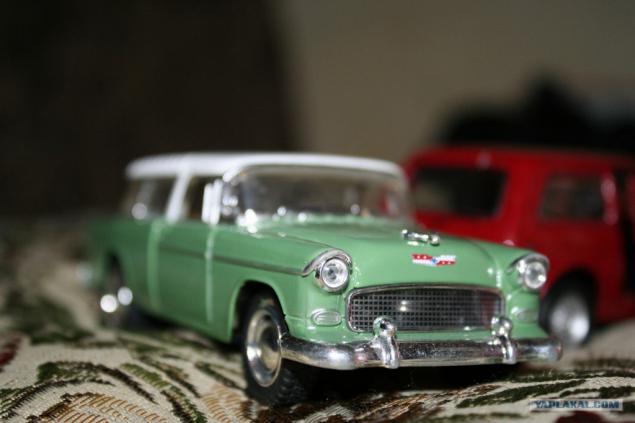 He's back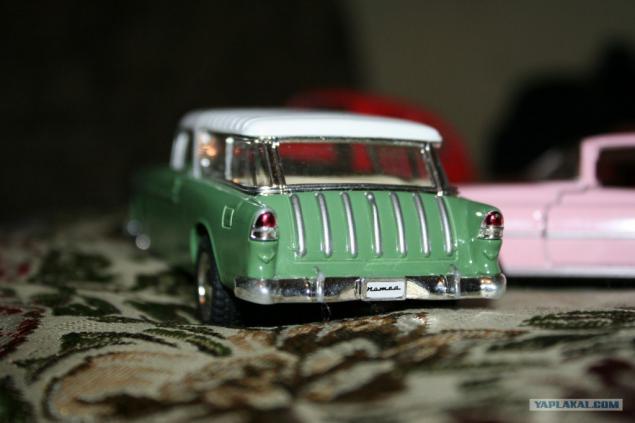 Here is a pink misunderstanding - not that other, as the Cadillac Series 62 1953. I do not know how Pun Hong Kinsmart of the company decided to paint it pink, but for this it - the rays of diarrhea in karma. However, my daughter and a half years, this hefty machine to taste (so that caddy will not live long).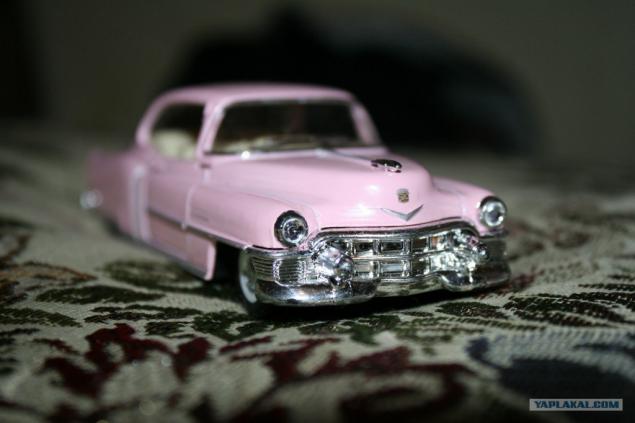 That ass Caddy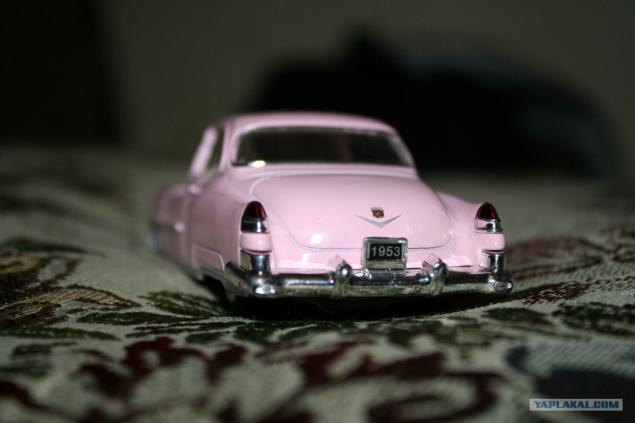 1964 1/2 Ford Mustang. About Mustangs even Yap ton of information, so that it, too, to talk about a waste of time.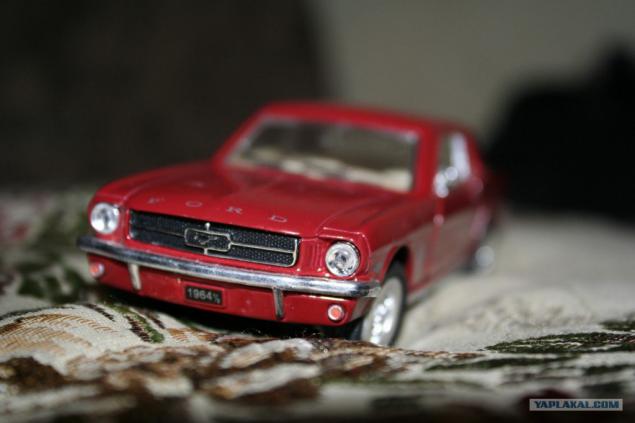 Yes, this is not Daewoo Lanos ...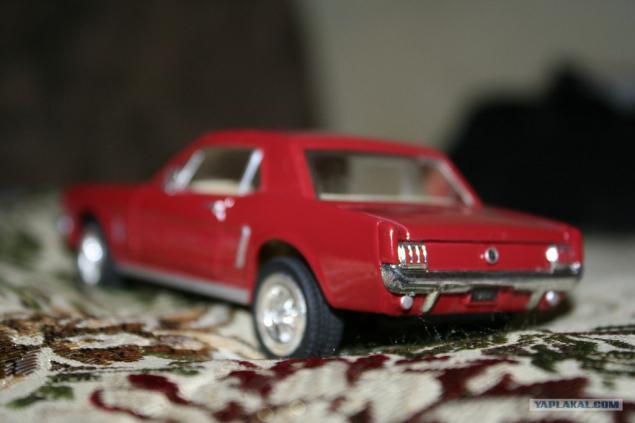 Chevrolet Bel Air 1957, police modification. About 500 horses under the hood - it was possible to race with the hackers.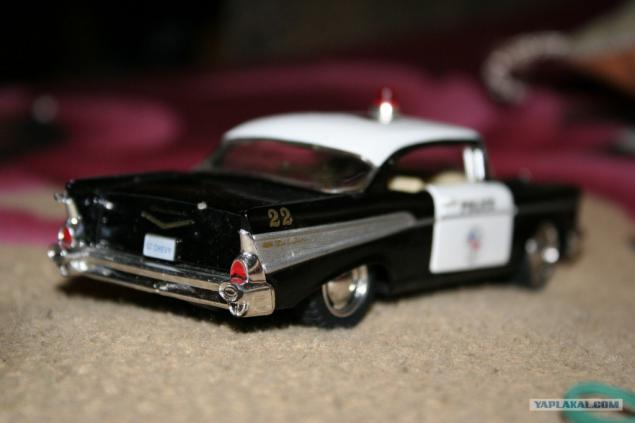 A design ... mmmmm ...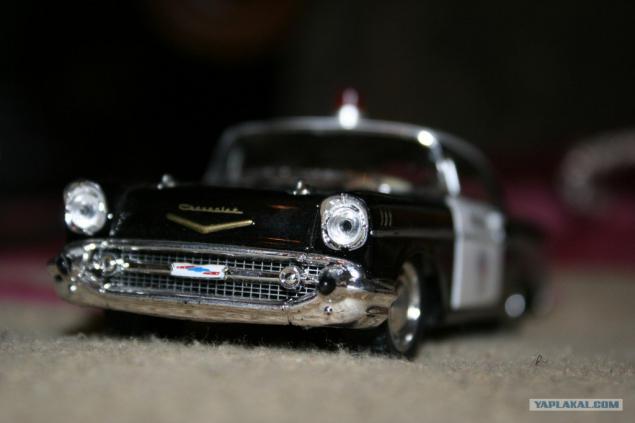 Shelby Cobra 427 S / C 1965. I think many people would have given half his life to ride on a track or on the street.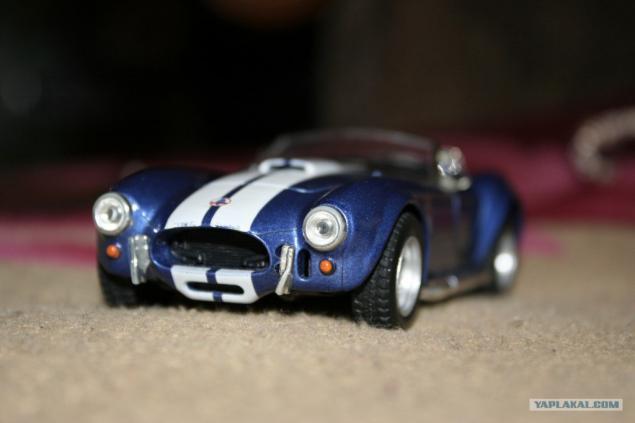 Company Autocraft, received the Snap-on «AC 289" after the bankruptcy of AC Cars, released a game «AC 289" under the name "Mark IV». Shortly thereafter, Carroll Shelby sued AC Cars and Brian A. Angliss (founder AutoCraft), in the US District Court in Los Angeles. Subsequent settlement led to the release of a joint press release in which AC and Angliss acknowledged that Carroll Shelby was and is the only person who has the right to call their machines "Cobra". Since the late 1980s, Carroll Shelby and the company «Shelby Automobiles, Inc» continued to produce cars "Cobra" called «Shelby Cobra FIA 289» and «Shelby Cobra 427 S / C» at its plant in Las Vegas, Nevada.
These cars have kept the overall style and appearance of the original 1960s. Initially the cars (series of CSX4000) made from old stock, but gradually began to gather parts from different suppliers. Today the body "Cobra" made from
fiberglass, some cars are made to order with an aluminum body and a body made of carbon fiber.
"Vicky»
But everything in the collection. In the frame of the hand of an assistant photographer, thanks to which the shooting was delayed for two hours)))
For all this, thank you for your attention! Waiting for your photos)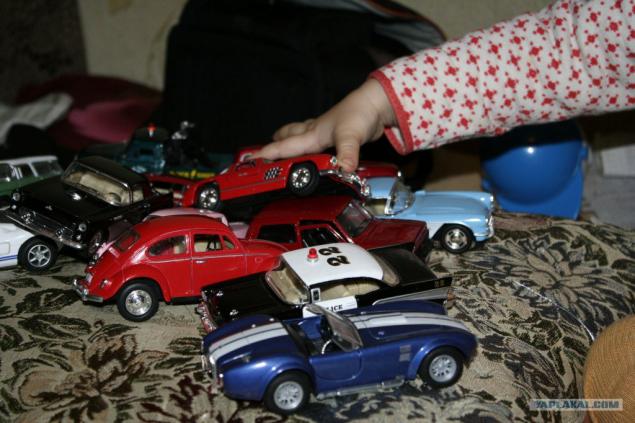 Source: