Cars from the state, one of my activities. Over the years, when I watched and chose the car, I met a lot of different interesting options.
Many foolishly did not save, and those who lay, gathered about a year.
A few words about the dealership in the United States, if someone does not know. The car in the states you can buy from private owners and dealers. Unlike CIS avtodilerstvo this licensing business.
The license is relatively easy to obtain. There letsenzii for cars with mileage for new cars. I, of course, for the b / y. For new, it is worth a lot of money.
Sometimes cars are sold directly, the price is in the upper right corner, often sold through auction, the price we do not know.
In the process of putting some photos will all comments, to the extent possible.
It will be about 60 photos.
So, the first Maina, this 1931 Ford. Probably already recovered as yellow was not at the time.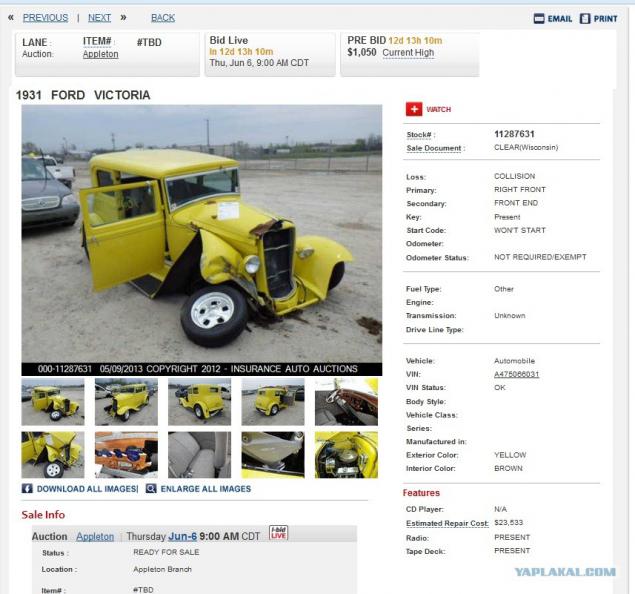 So, initially, everything is thought out for the dealer. There are special books that should be written as a certain model, depending on the options. For how much to buy,
and how much to sell. As they say, on this site, for stupid))
Buy a car for resale at auction. There are the usual, such as Mannheim and Adès, and insurance. In the insurance and create the most interesting, in my opinion.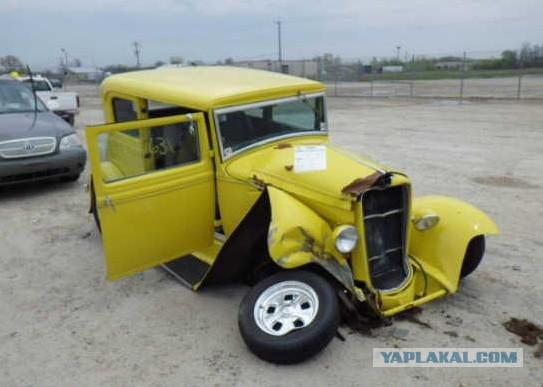 And to complete the rear view.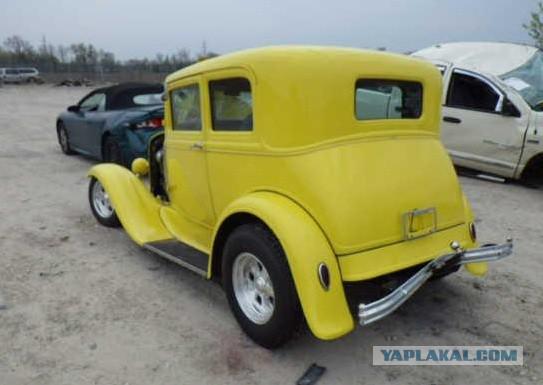 Who will go to a couple of cars that I've never seen on the streets.
1961 Ford, the price of a normal $ 16, 800.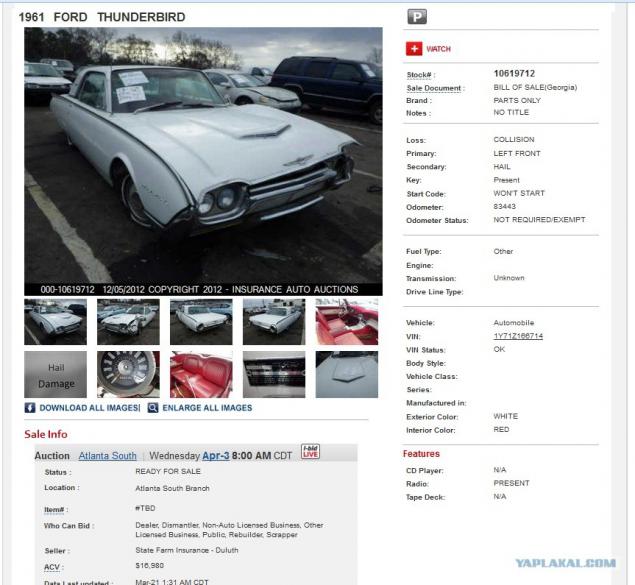 View from the damaged side.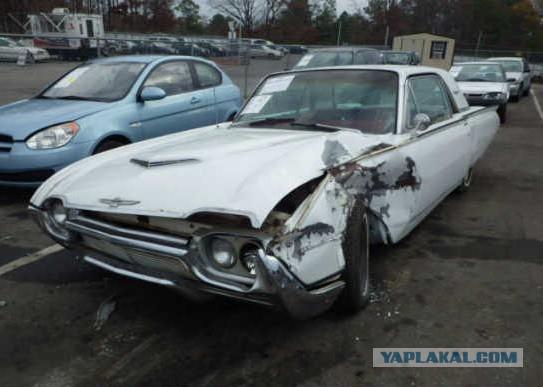 What this model does not know for quite))
But it is not weak, as many as 27 thousand!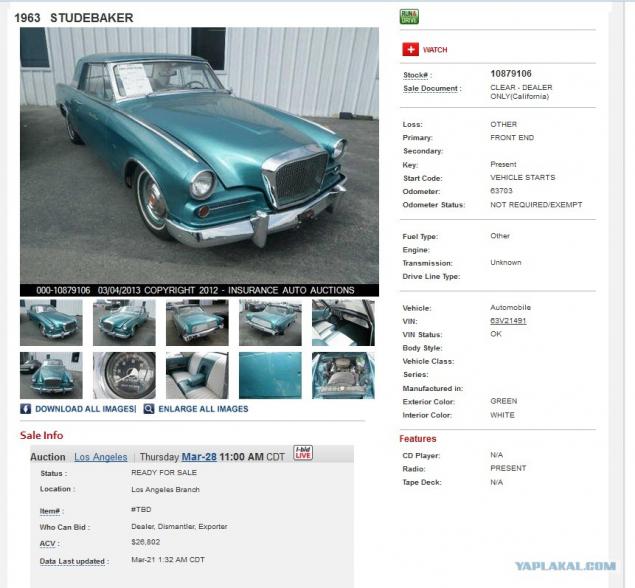 View larger.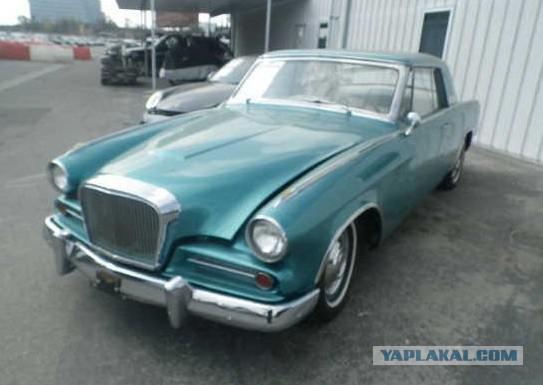 1963 Volkswagen apparently even those hippies manure at the time)
Current bid at that time was 7000)
Fans will always be!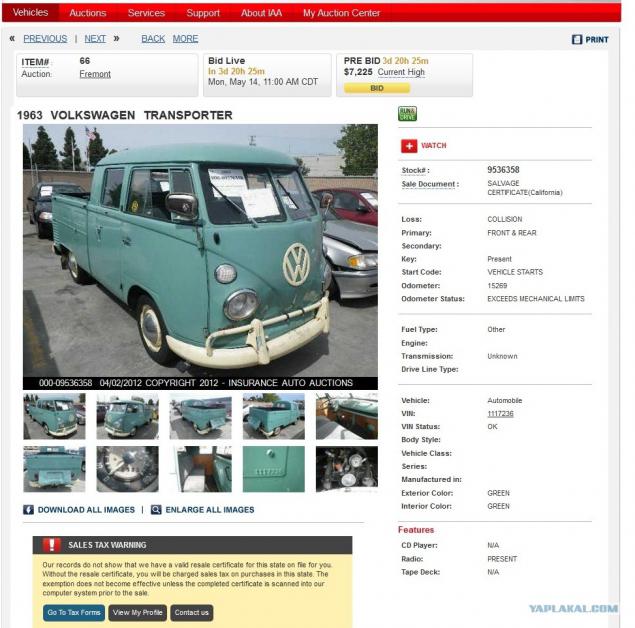 And that Ford could be purchased for only $ 2, 500.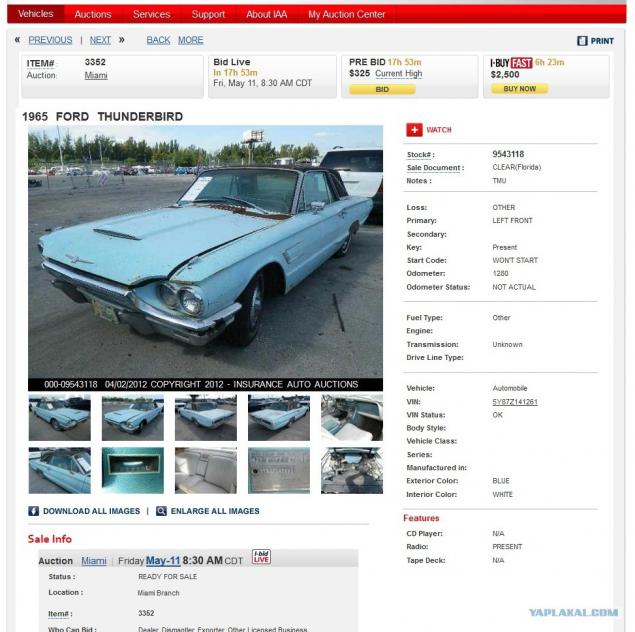 A 1967 Beetle, I did not expect this)))
And should cost 10 thousand this year, the way now!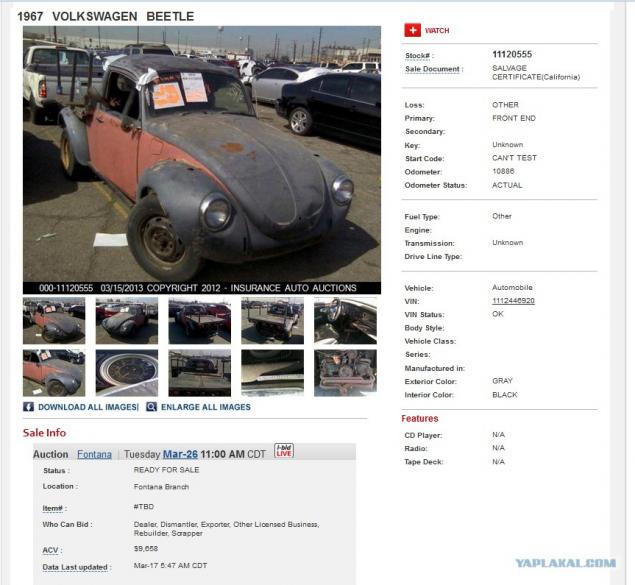 And to make it clear rear view!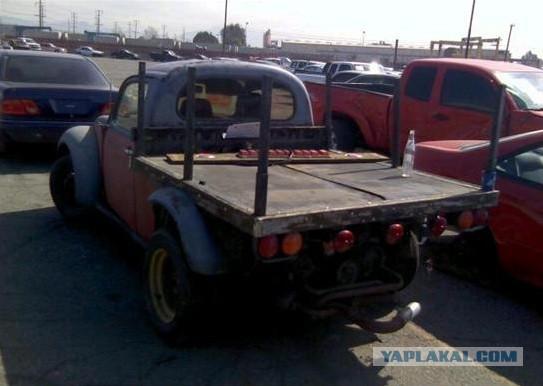 So went the classic 1967 and cost 38,000, do not faint!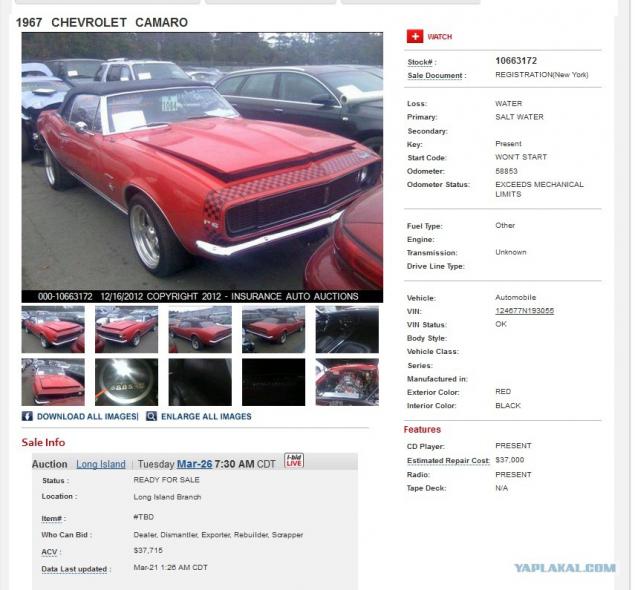 Of course, a cool car!
This machine is a mystery, who knows what kind of a Foltz?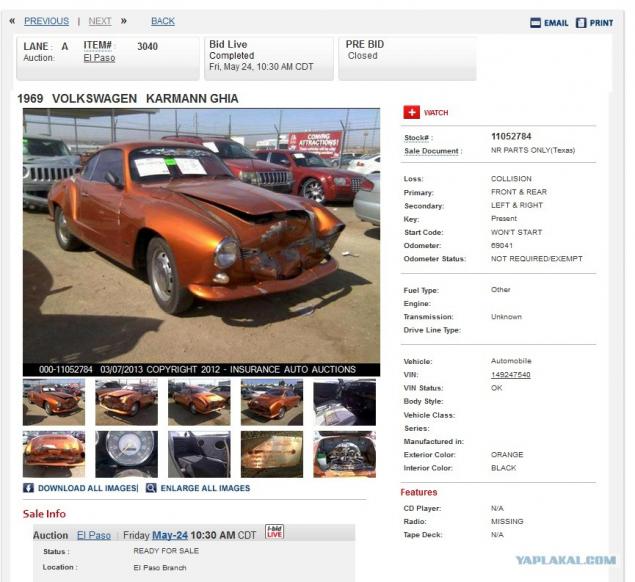 Front view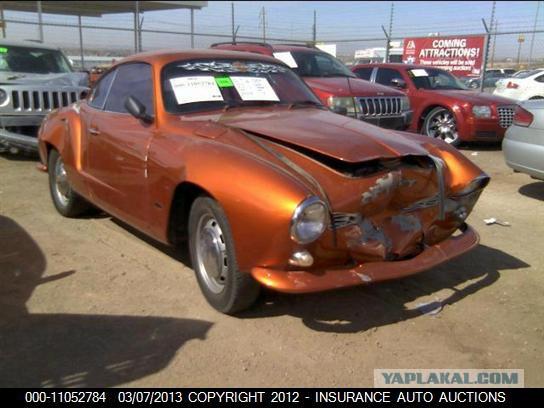 And the rear view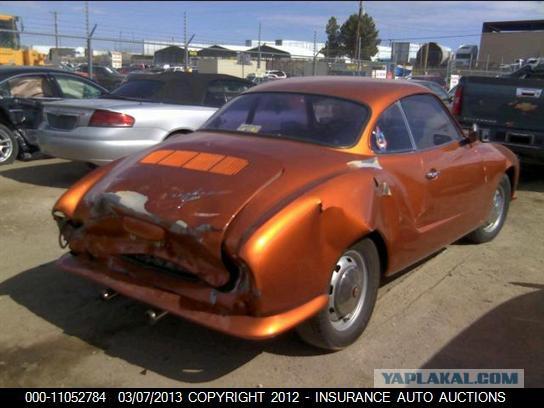 And yes, the machine 70, there is a certain charm in their forms!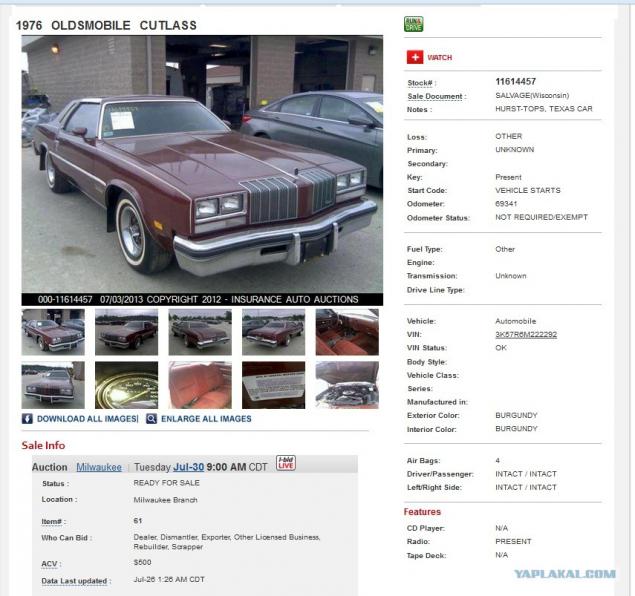 Handsome!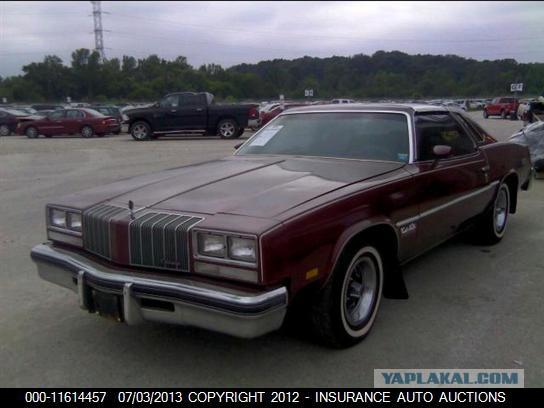 There is a desire for $ 700 Mercedes?)))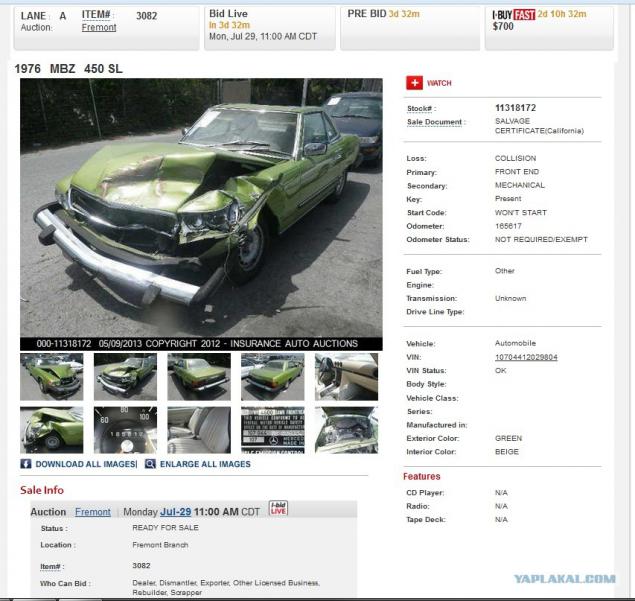 And grow larger photo))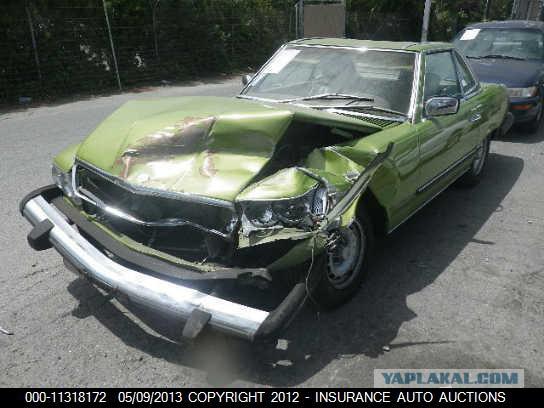 A Korvetik for "3 rubles»?))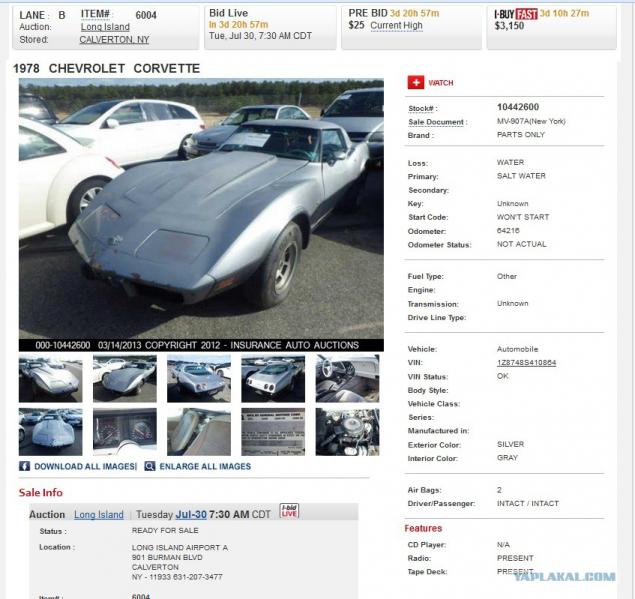 Drowned, will have to work hard.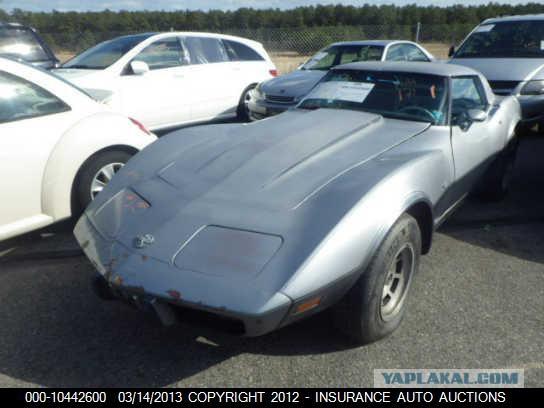 A copy of all the incomparable !!!
There is a wish for $ 15 thousand?)))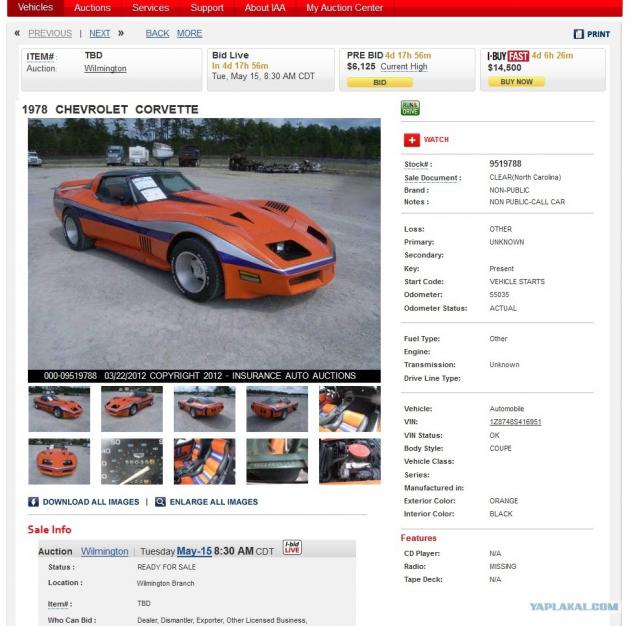 Here's a bug per thousand))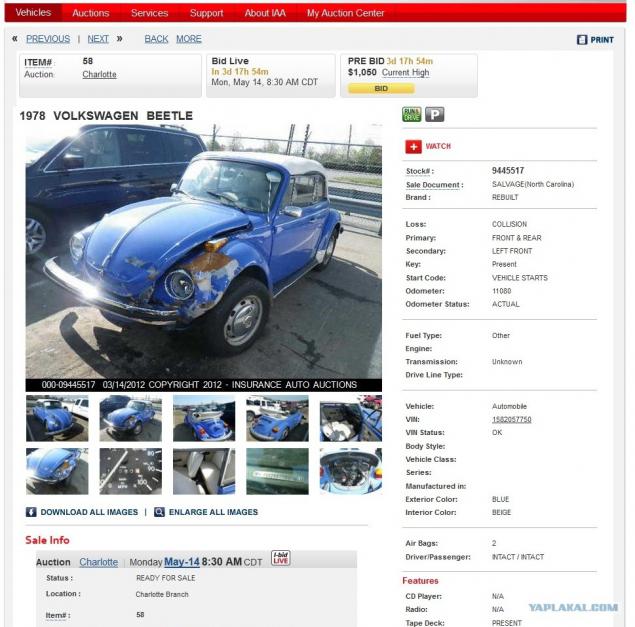 1981 Kammaro, in my opinion not very successful model.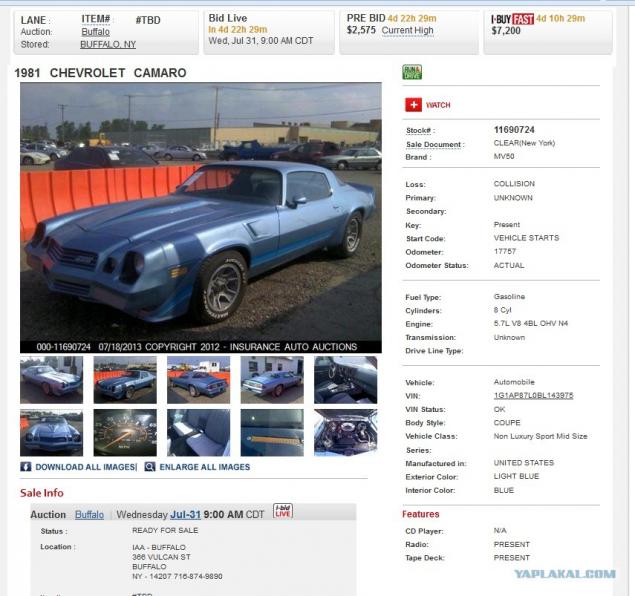 And bigger.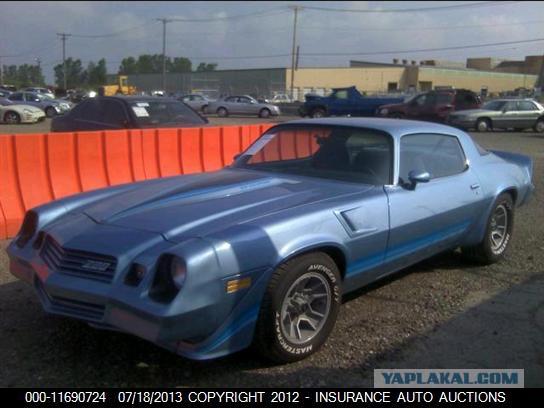 And this is all anecdote, the price of a car without any problems and just $ 5))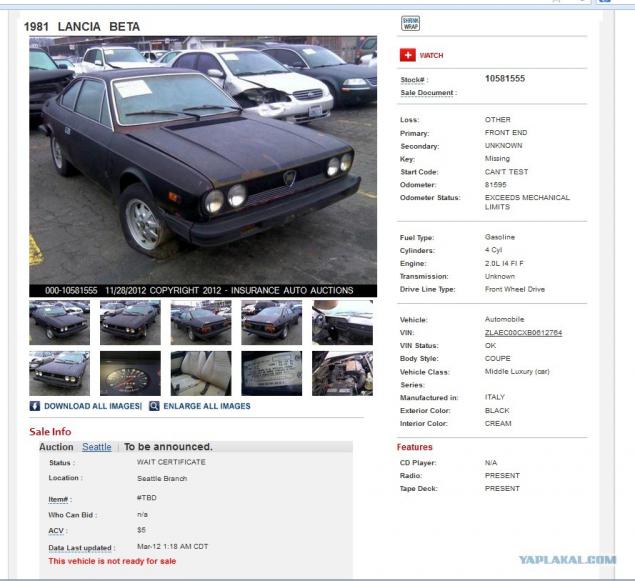 Send riders was not so little)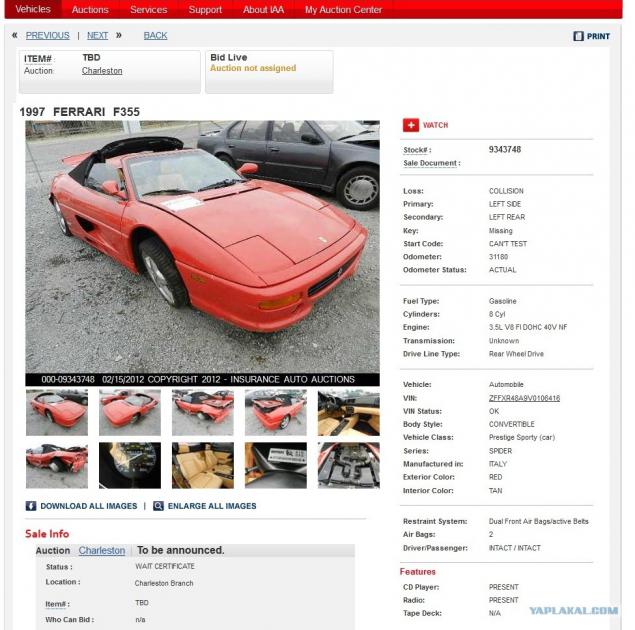 Photos bigger.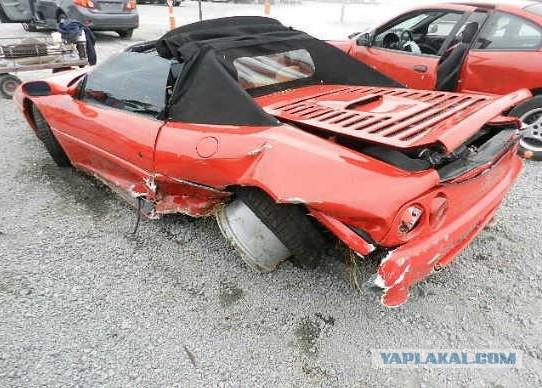 One more thing.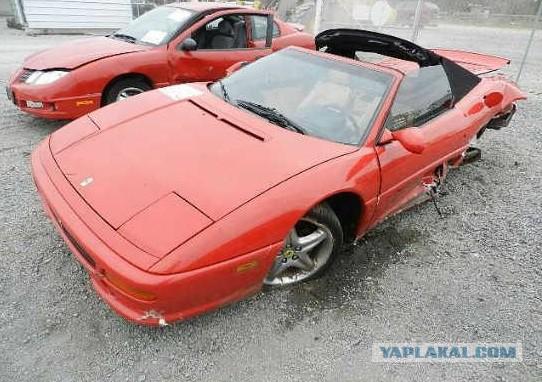 Dodge Viper, one of the most brutal machines, in my opinion.
And always had a price tag is not weak!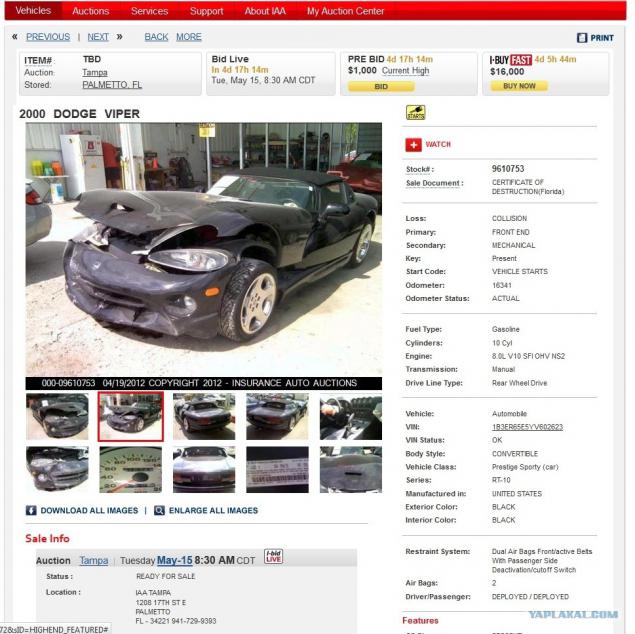 And now, my favorite)))
2004 BMW))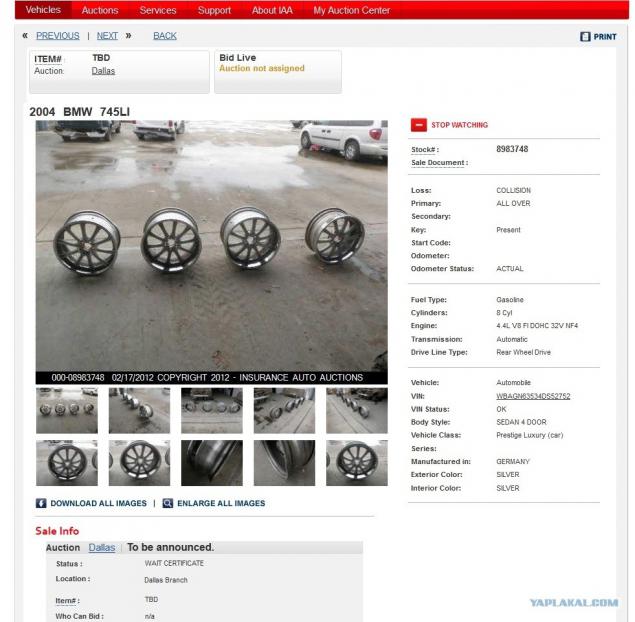 2004 MB CL55AMG, the price is quite adequate, with a damaged rear wing.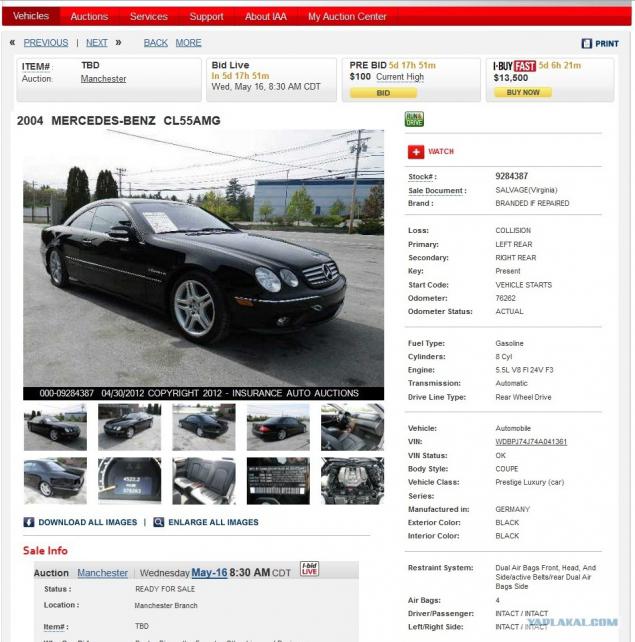 The owner spared no "Aston»)))
And bigger)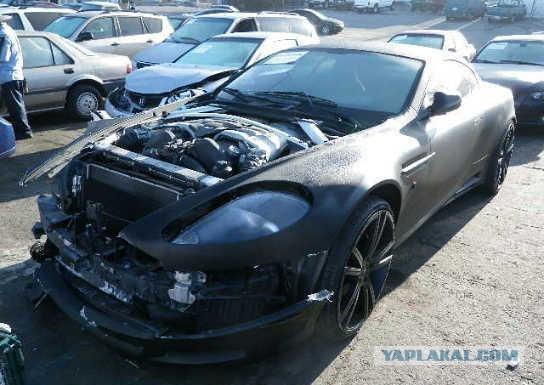 This is one of the classic black version, robbed and stripped)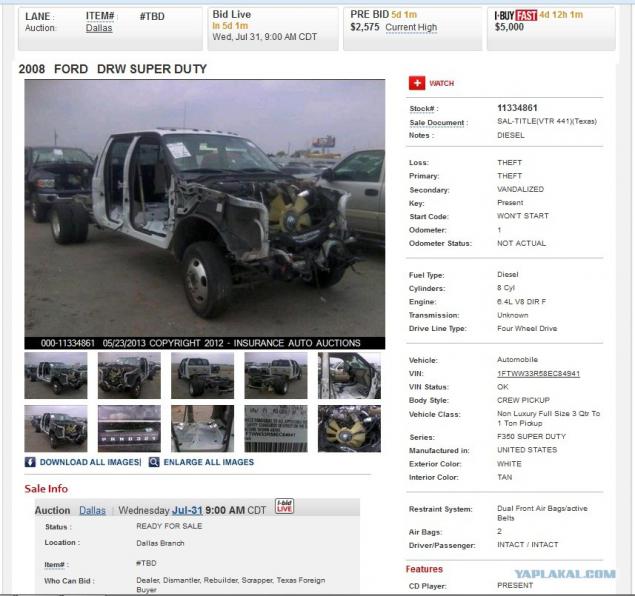 Inside View))
Rzhaka)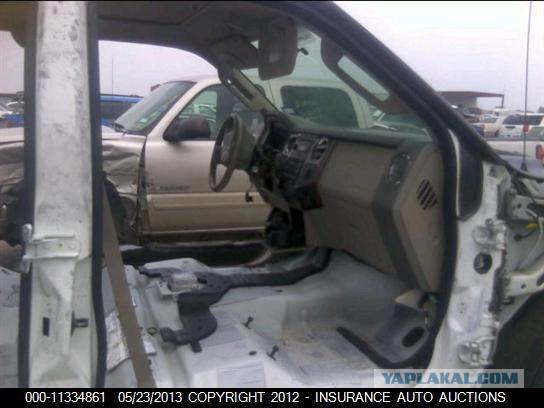 Want a Ferrari?)))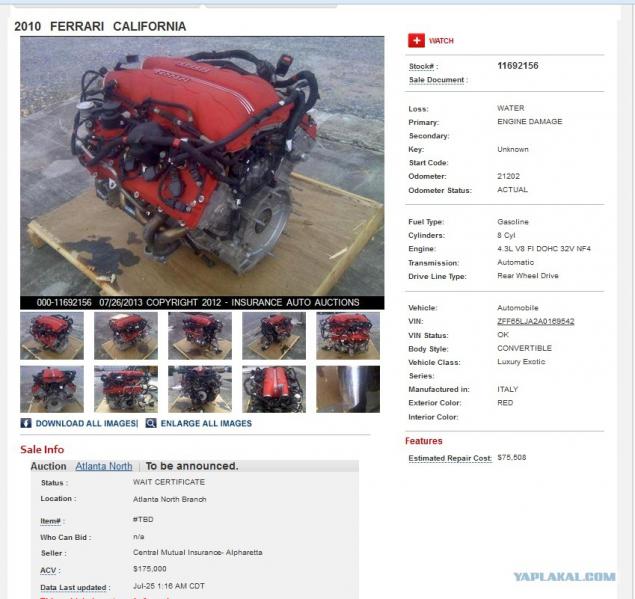 And in this series, I call lucky, running 535 and ushatali already in full only from the passenger compartment left)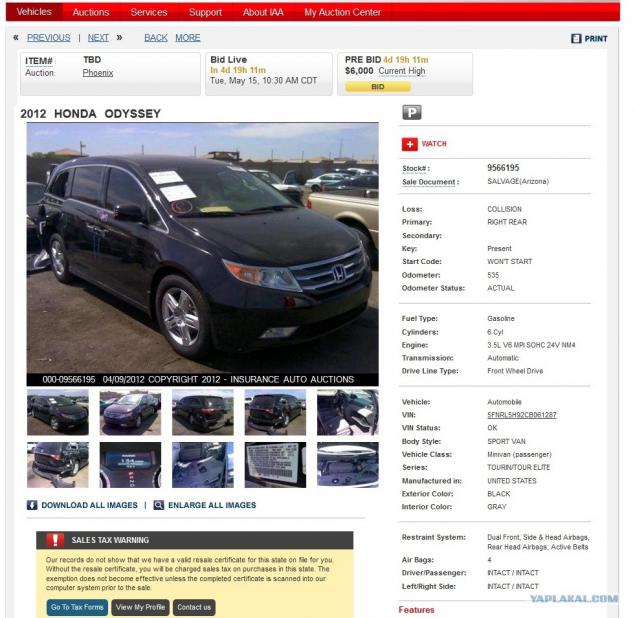 Back view.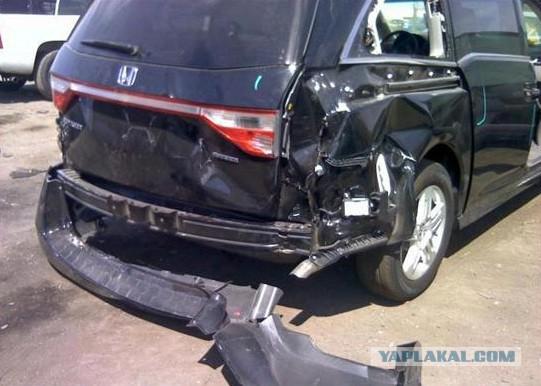 And this is all no words, 25 miles!
It turns out for a test drive killed?
And in just 10 thousand)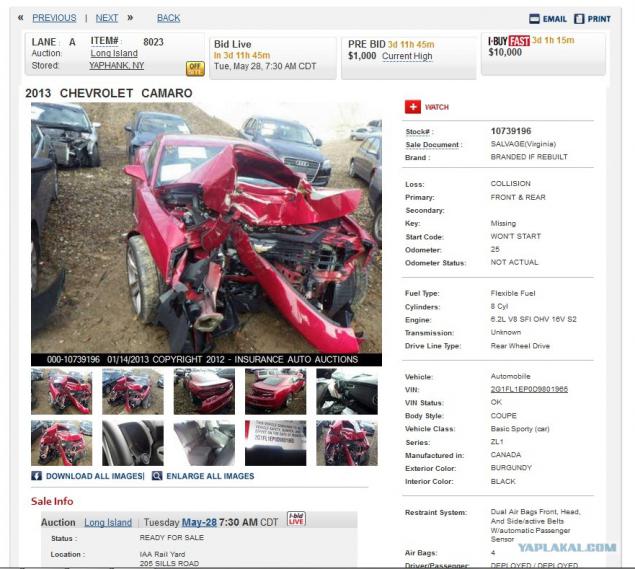 View larger.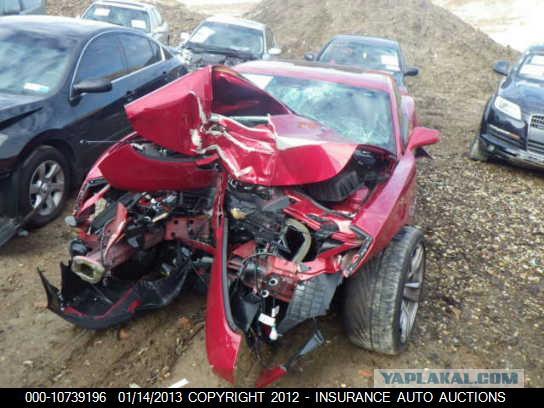 I think that hardly anyone survived ((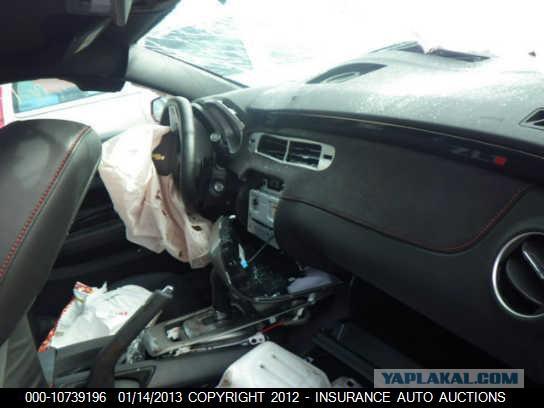 And about this car, I would say that they have done with it!
Total mileage of 10 miles!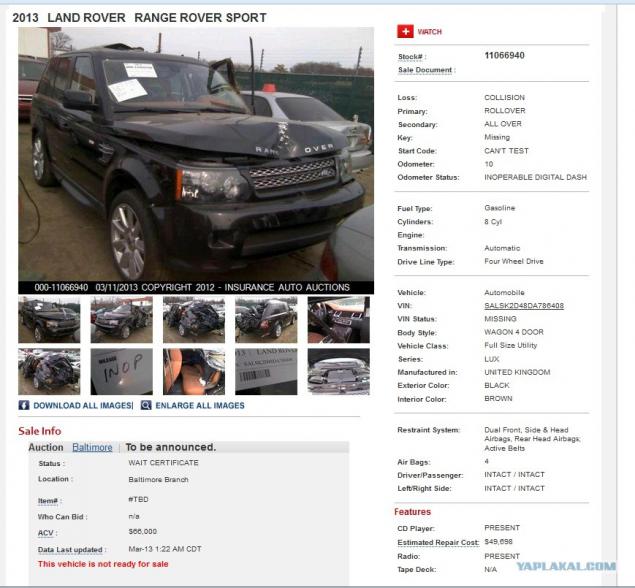 Larger.
And behind!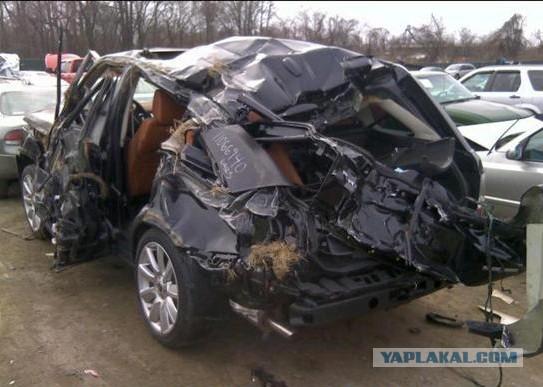 Now, for those who like a Mercedes as a car for you ten?))
To view.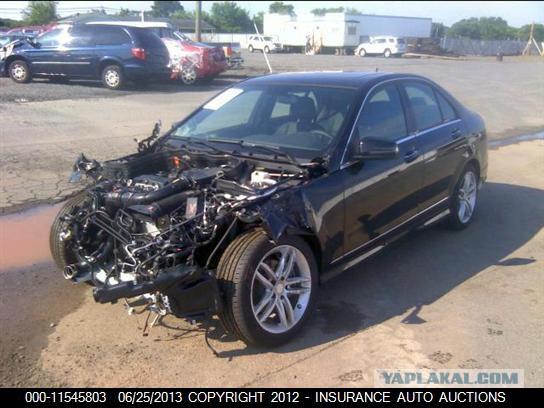 A 2014 Mustang with the injury for 20 thousand?)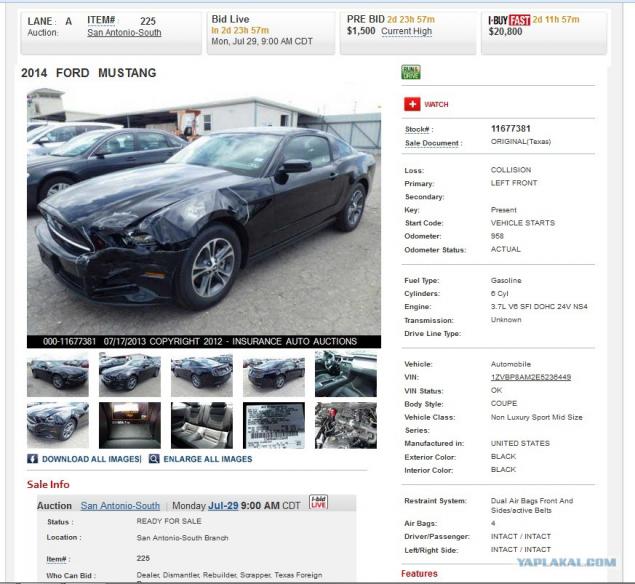 Good chertyaka!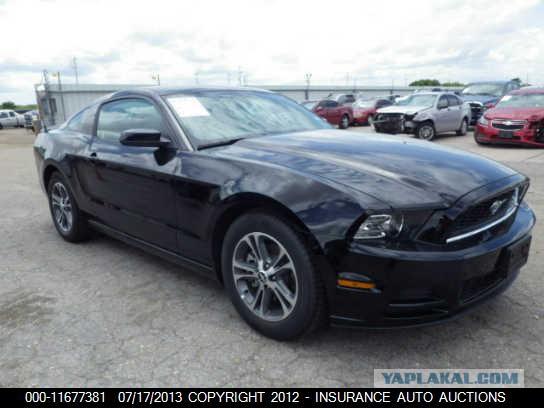 Here is another victim of "black»)))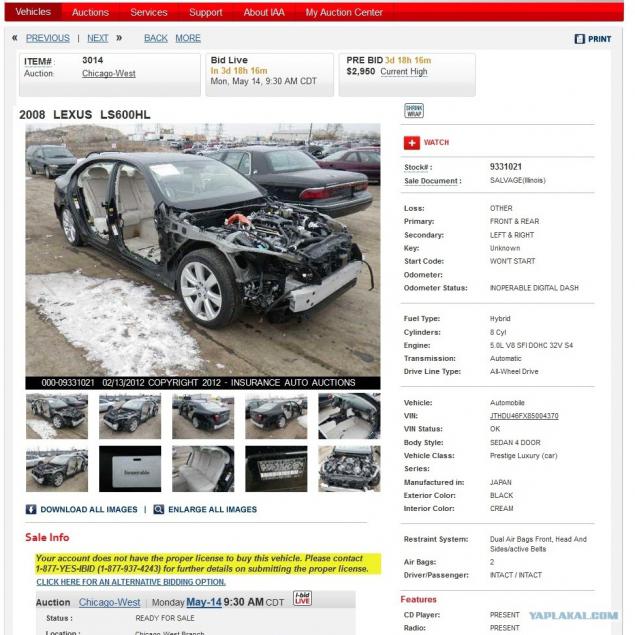 View from inside)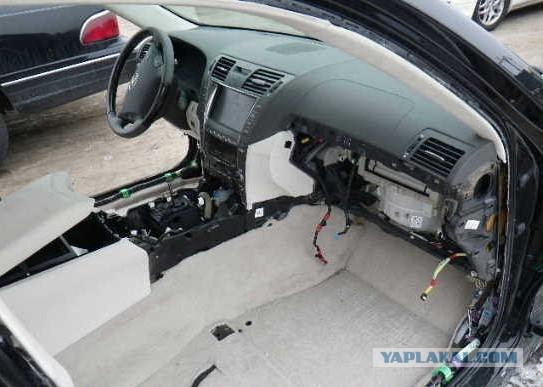 This series of AMG, M-series and the Audi S-series, usually it ends like ((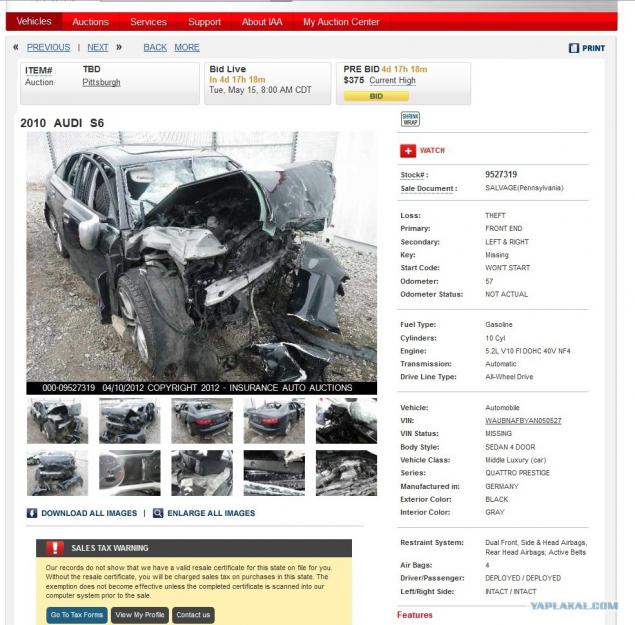 Larger (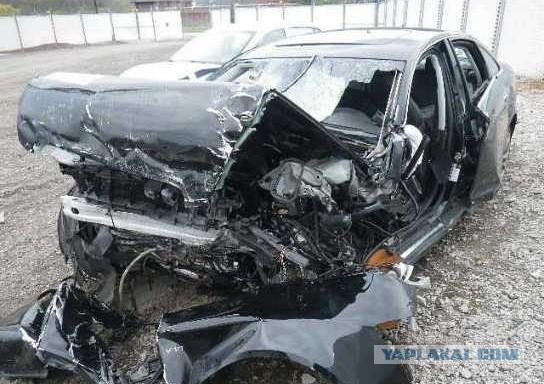 I wonder at what speed was killed (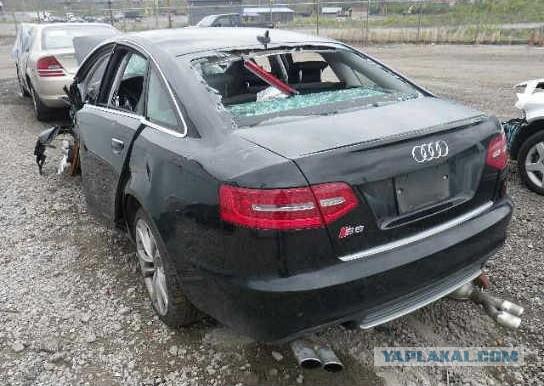 This I call the BMW X3 Convertible.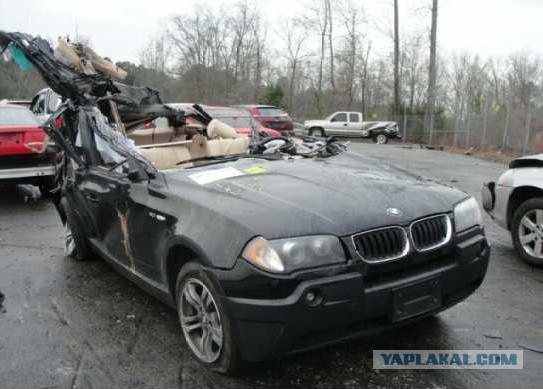 And Convertible, rear view.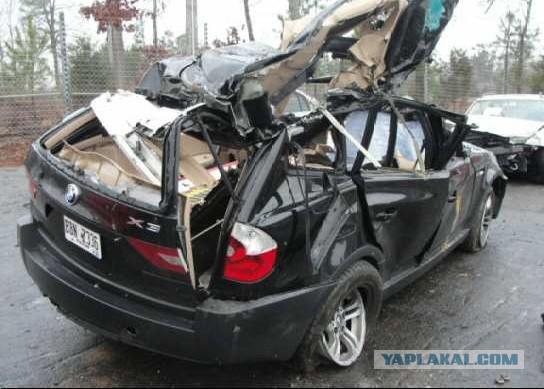 And for dessert, she still came back from the future !!!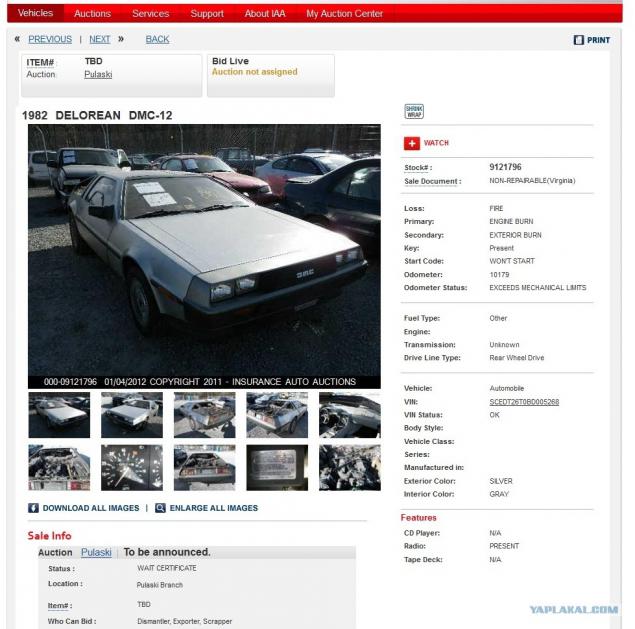 And burned the engine (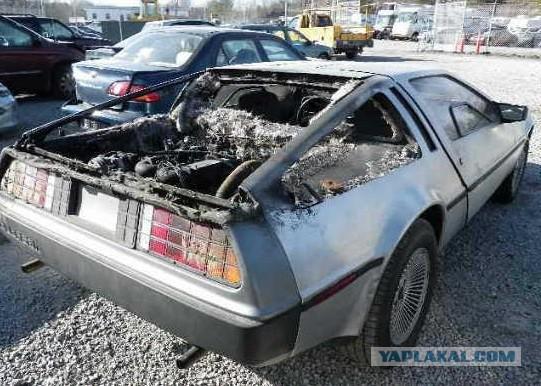 And the last ...
You can go on and on ...
If it is the desire of the public will be updating the theme.
Yes, and I would like to add the crown bears no temtiki except share infoy, show photos, and just chat!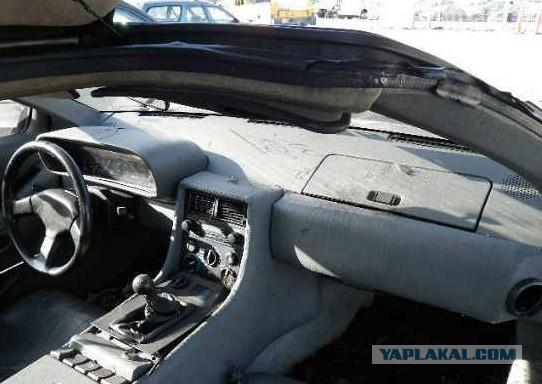 Source: