Most of us live in such small flats, built in the early '60s. Repairs planned and played the wedding decided to build a life. Engineering implementation of those years are now looked out of place, but then probably in a hurry to come up with anything else they could not and would not. What sculpted the "hut" I'll tell you more ... + work.
29 photos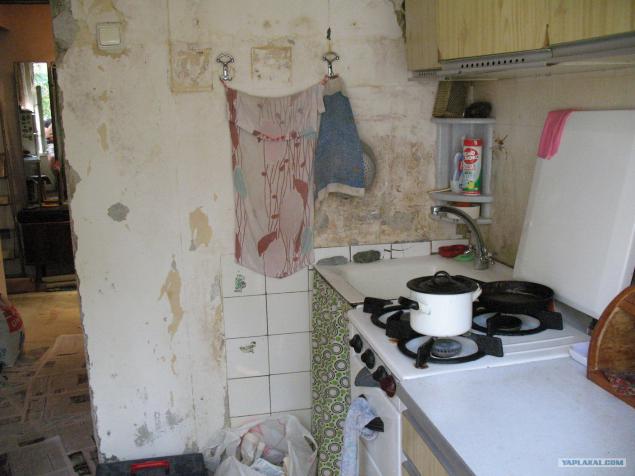 Let's start in order: the window and hood (parallelepiped build-up in the upper-right corner)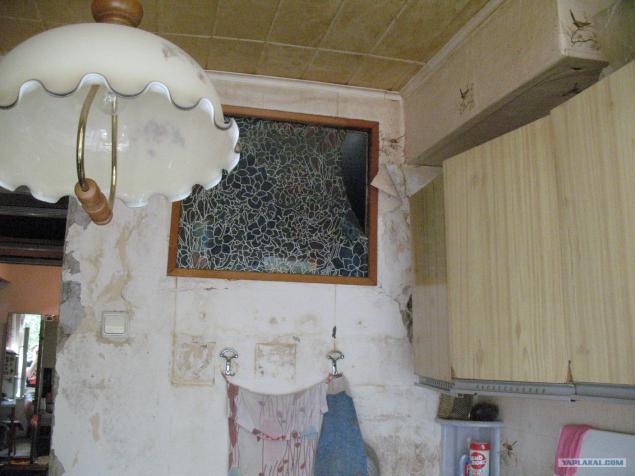 It is made of steel coal and smeared with 4 cm layer of plaster ... initially wanted to leave and beat plasterboard, but after decided to demolish ...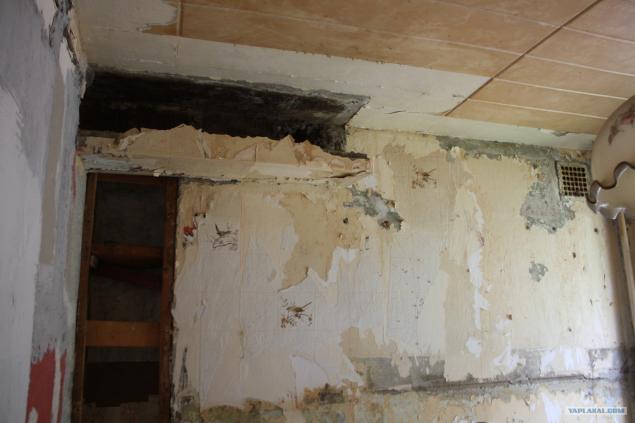 incomprehensible closed the gap on the left plasterboard, kosyachki grease on stucco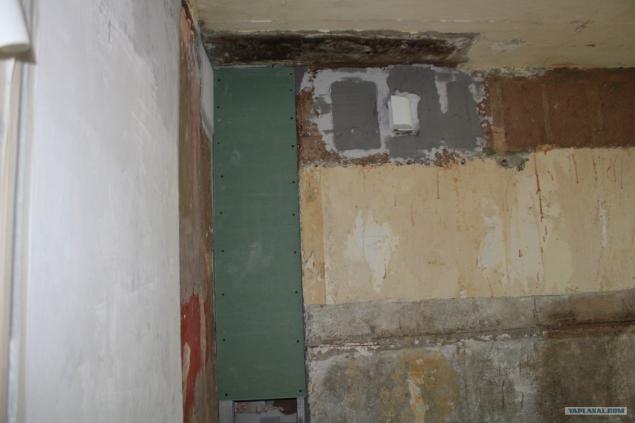 I spent about an extract of bathrooms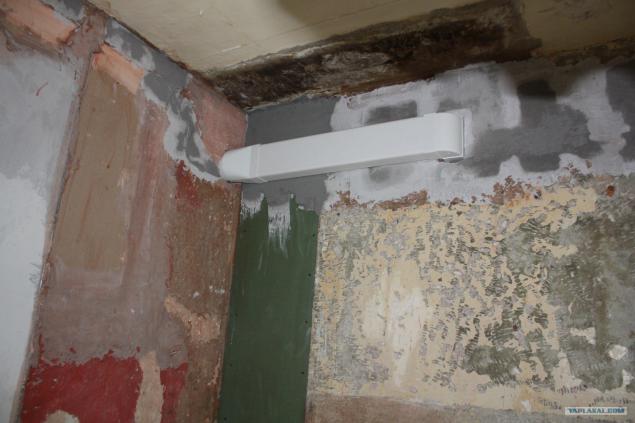 Next on the curtain was room, blew it, and decided to close up ...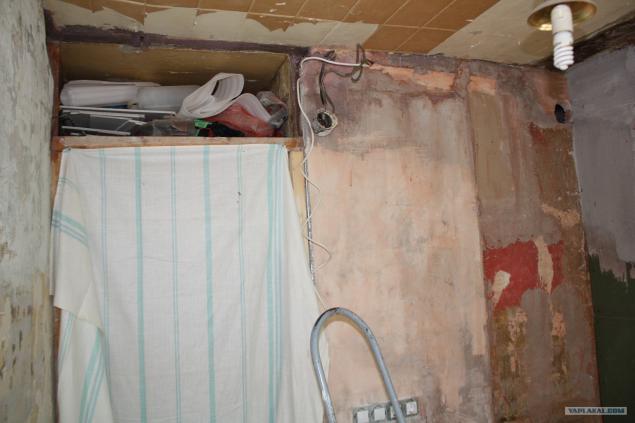 ... Blocks
We had to get out in different ways by gluing a beacon on the wall ...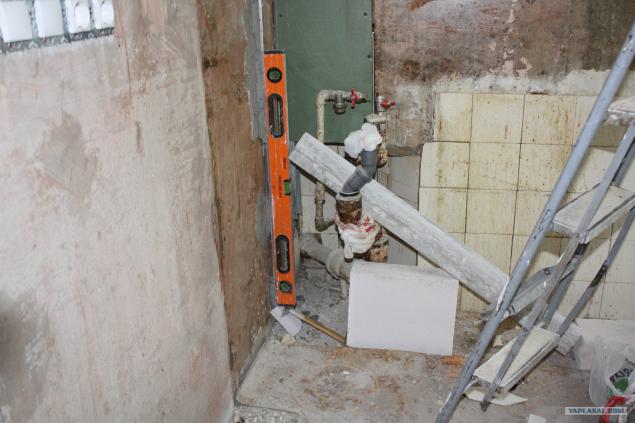 up: a window smeared hood pulled down and refined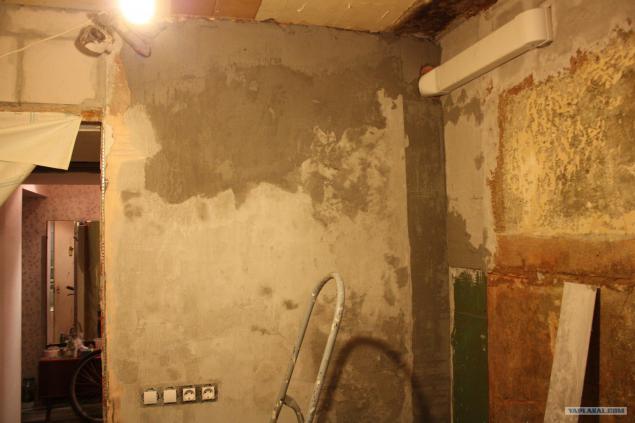 go to the floor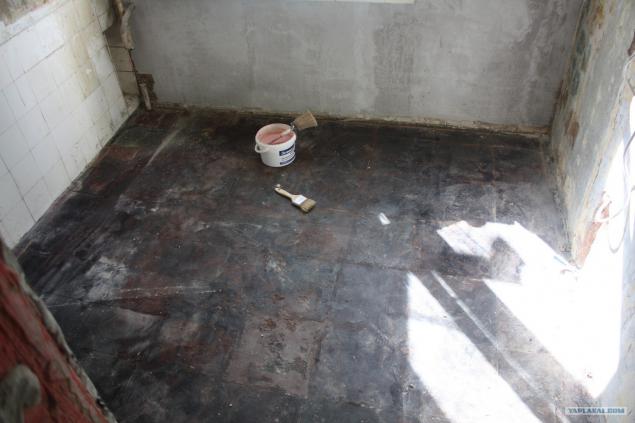 smear betonokontaktom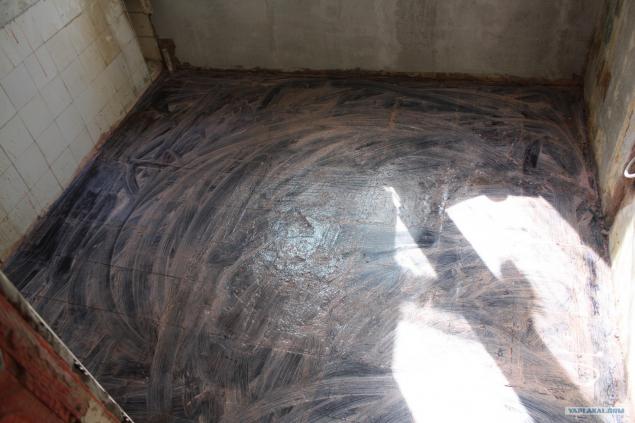 impose beacons fill sand concrete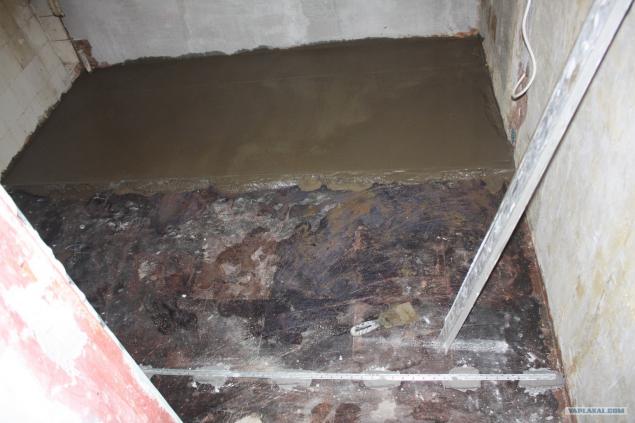 Further tiles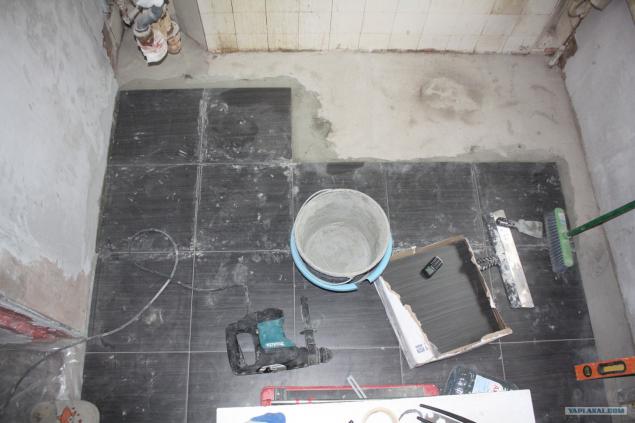 tiles on the ground, covered with polyethylene continued work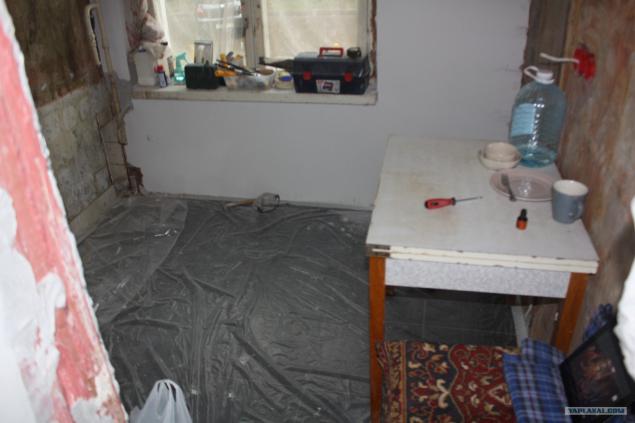 there is not the topic ahead of time brought the fridge, had to be put in the center of the repair because The room prolazil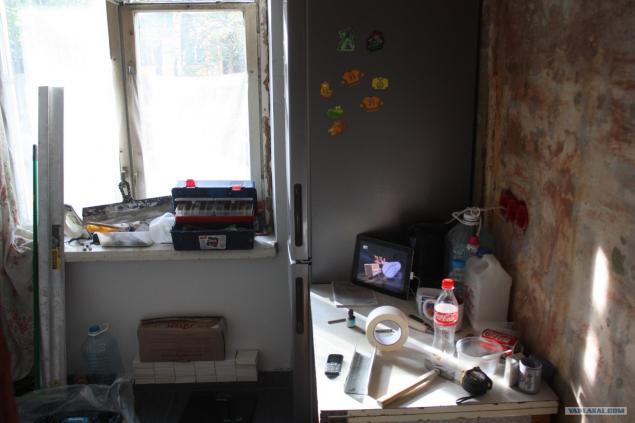 prepared for the installation of a wall apron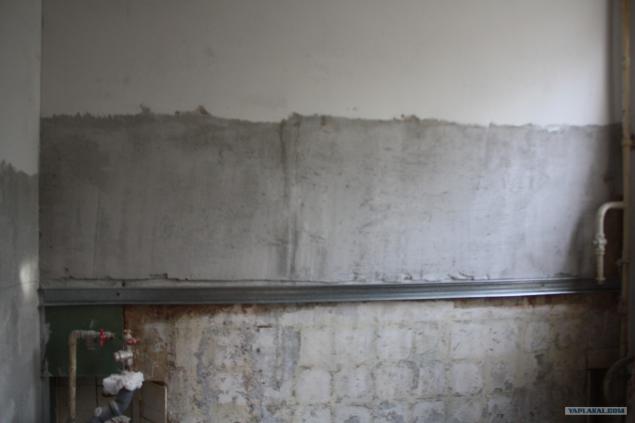 10x10 tiles for a long time lecturing since I did everything for the first time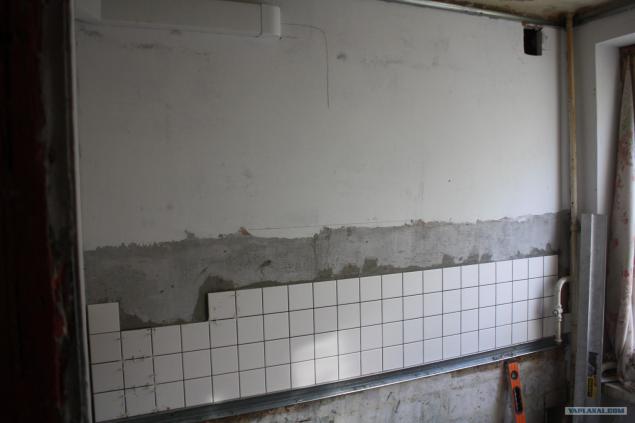 almost ready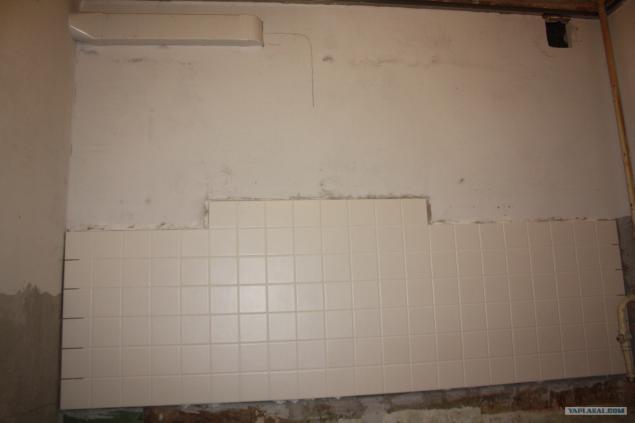 I continue to pull the last wall, spending electrician under razetki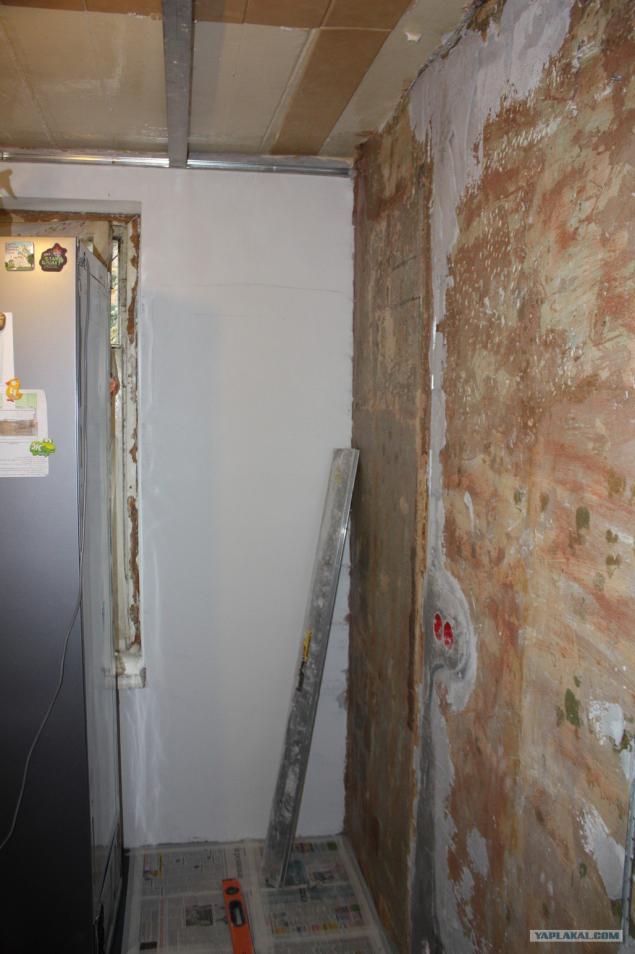 lighthouses, plaster, generally, the level = flat wall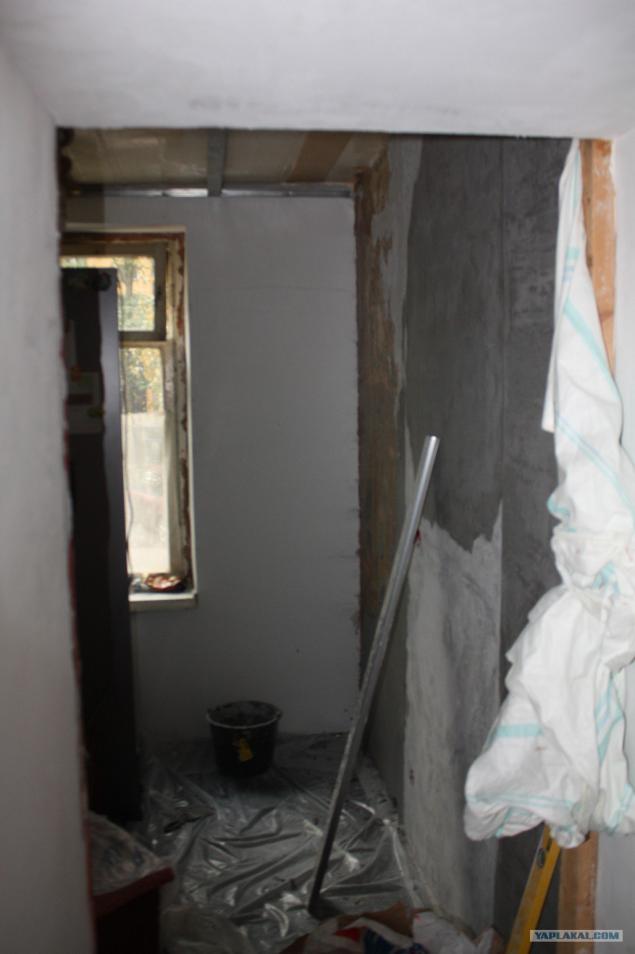 It was decided to make a ceiling of plasterboard, hiding under it and all wiring for the light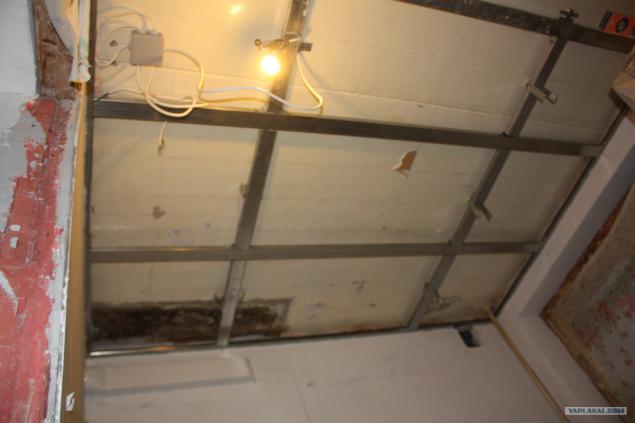 the ceiling is almost ready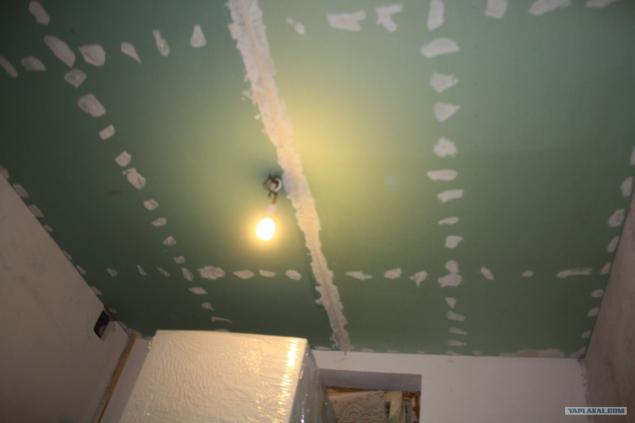 And here is the "mummy" refrigerator floating ceiling and walls after finishing putty - it is dusty !!!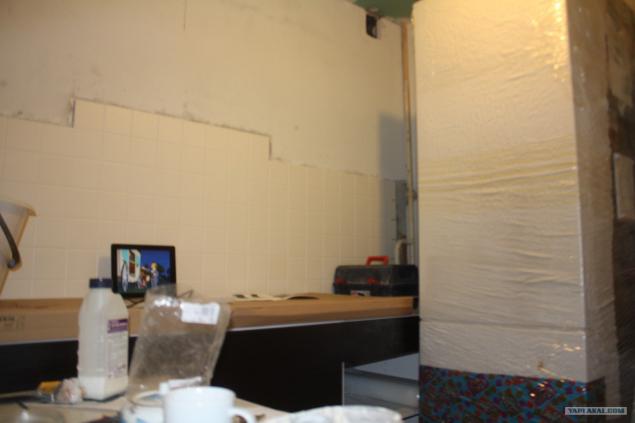 "The Mummy" and plastered surface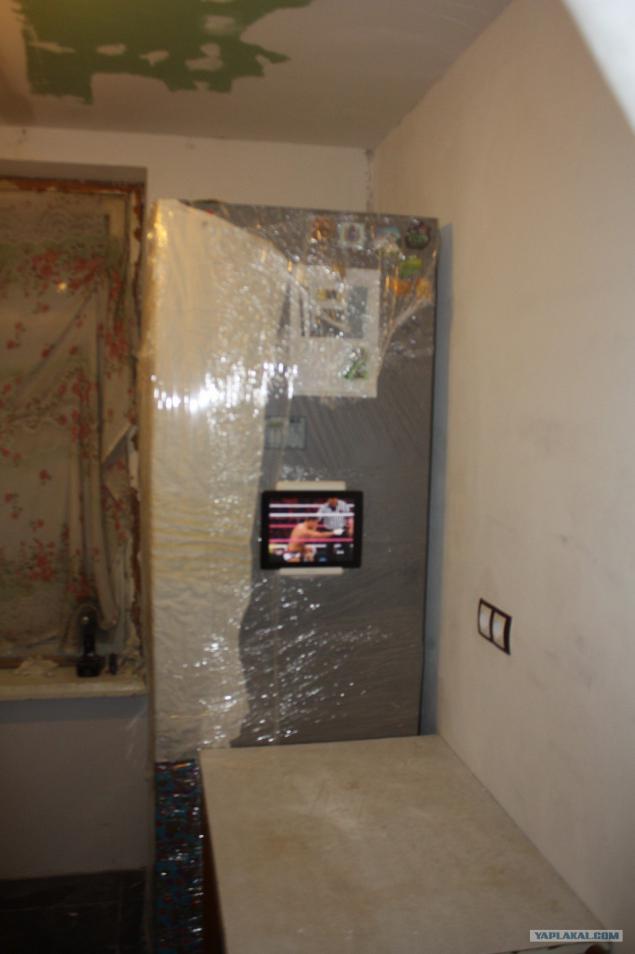 collect furniture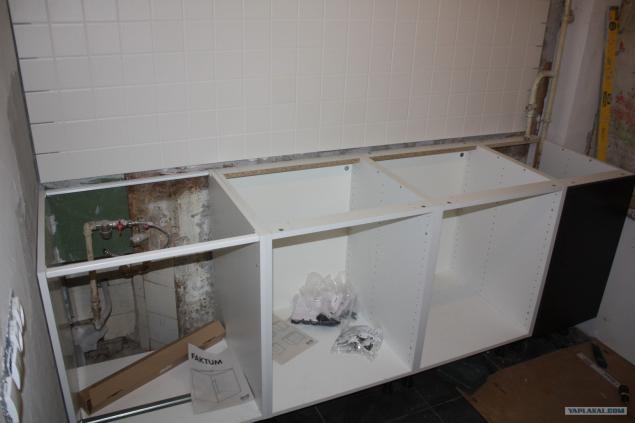 Here's what a photo №2 (first post) after pumping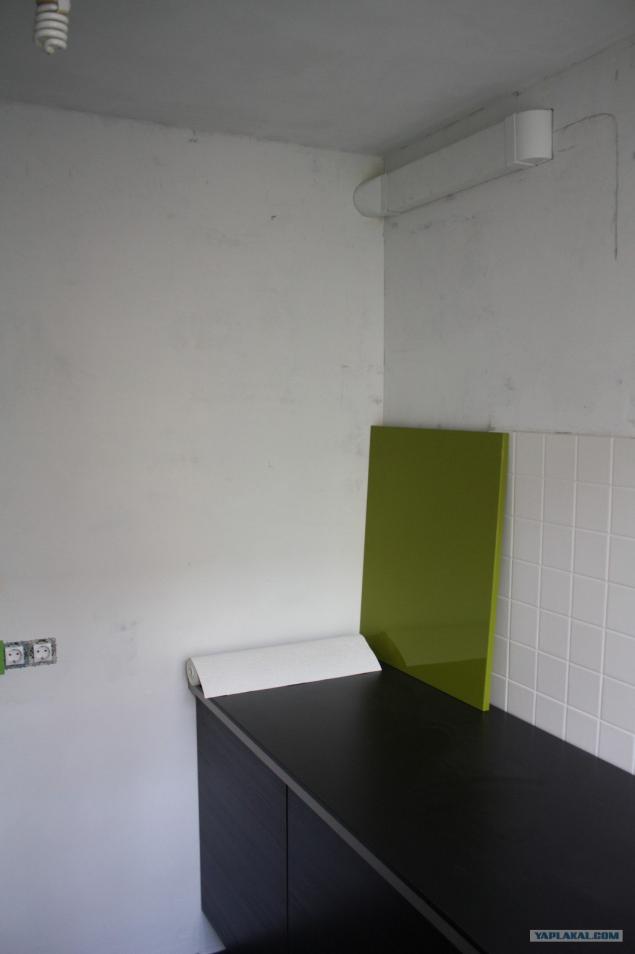 Ceiling lights
decided uvesit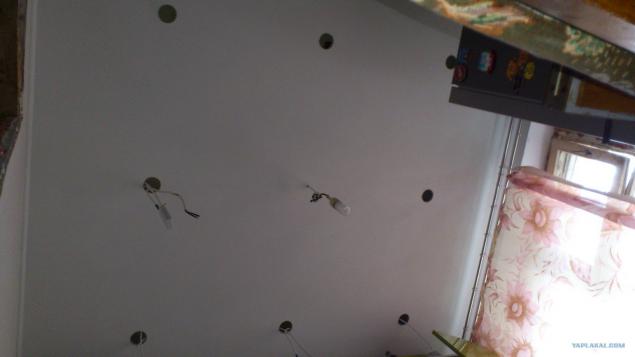 Furniture assembled light work ...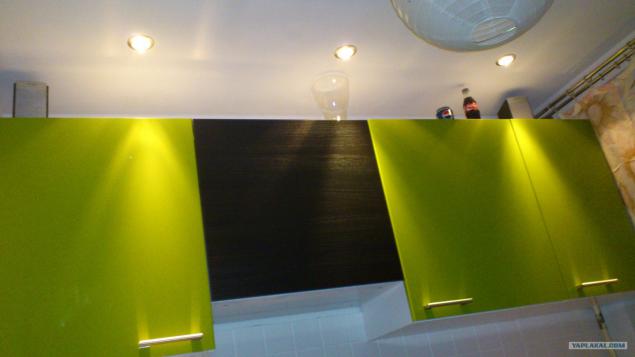 Well, that's what a final version ... the repair faced with engineering "delights" of those years, to be exact: the walls are adjacent to the room and the bathroom, whether made of sand, or granular substances and incomprehensible type gipsa.Vse crumbles, the same wall reinforced with logs yl sliver ...
PSVse done with their own hands, the good father-in superintendent, drove instrument.Ne afraid to start is interesting ... but the result of which he was not all smooth poraduet.Vsem luck !!!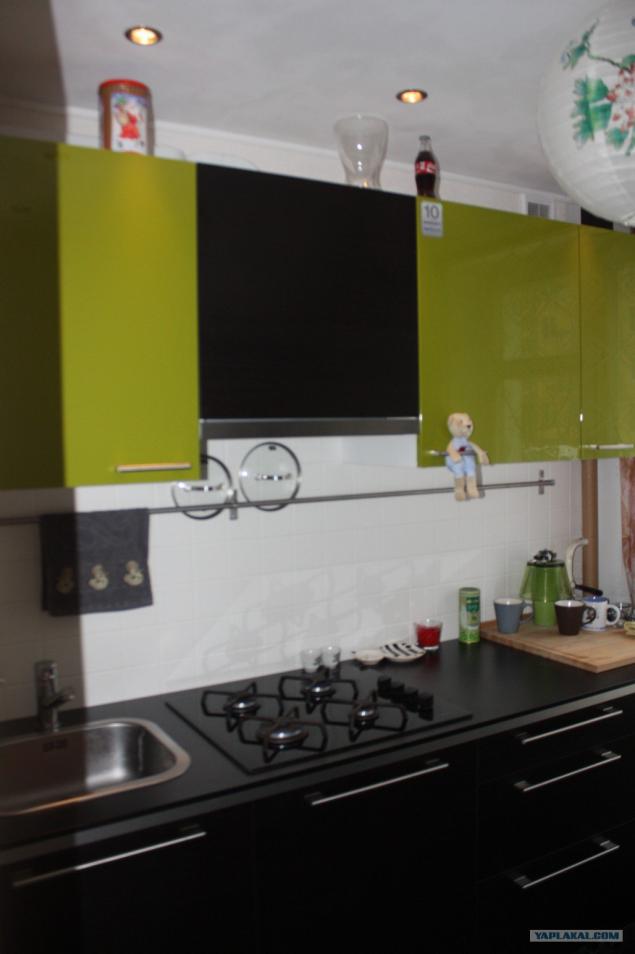 Source: