Tells how to spend the winter in Europe two times cheaper than in Moscow.
If from something and escape from Russia, not from the murderous regime - too much honor, and from frost. Spend two or three winter months, those who can work remotely, wish for some reason in Goa. I do not understand, it seems to me Goa tourist garbage, sorry. Another thing - Europe.
10 photos via leavingornot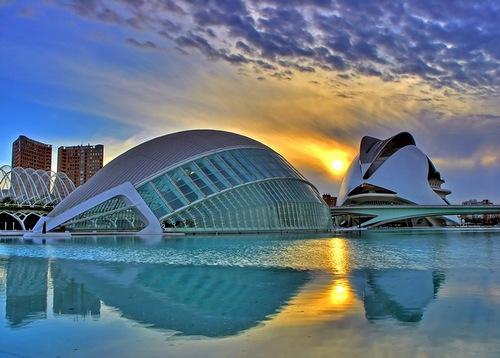 Need to go to winter in the warm country on the shore of the ocean, or a general sense of a journey. Who is the most affordable of the warm countries in Europe is Spain. And to ease the procedure for obtaining Schengen, and the prices for rental housing, and food prices.
Budget Hostel in Valencia can be found from 11 euros per person per day. 10 minutes walk to the center, a 20-minute tram ride to the ocean.
One reason for such a low price for the room - no RECEPTION. At the entrance you are met here this machine: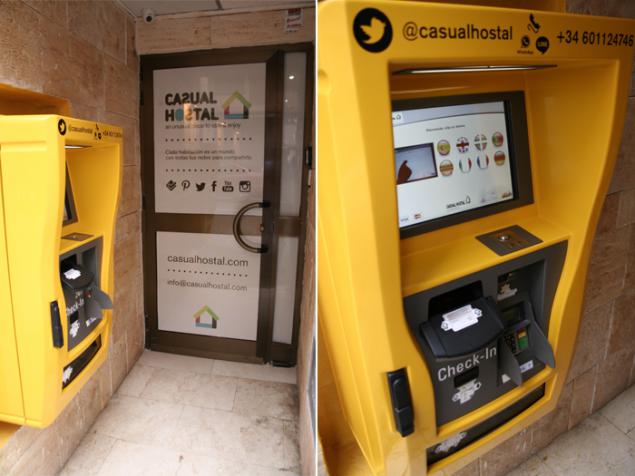 3. There must enter the reservation number obtained in advance and pay the stay by credit card. Cash machine does not accept free will not let me live. Once paid, the machine spits out a plastic key card, which you open the front door and the door of your room.
At the entrance you are met by an empty hall, silence and here is a wooden idol.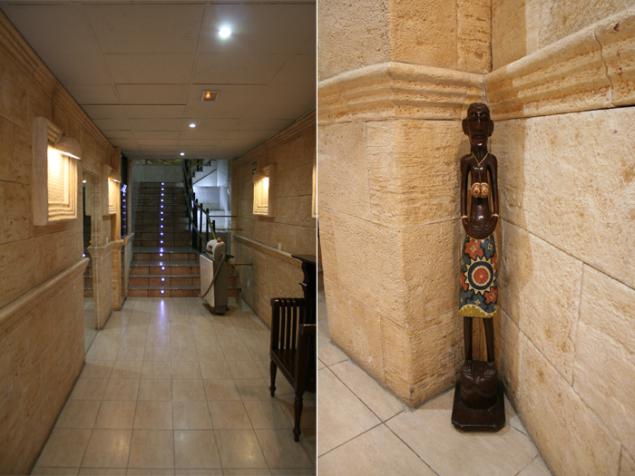 4. The rooms at the hostel are made on the principle of one number - one country. That is, the interior of each room is made on presentation of a particular culture.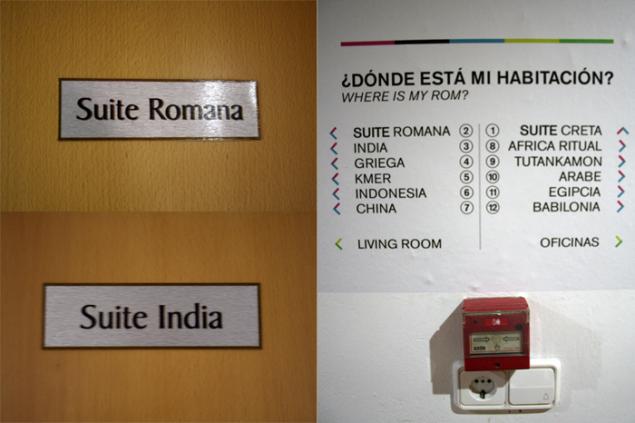 5. For example, the number of Greece: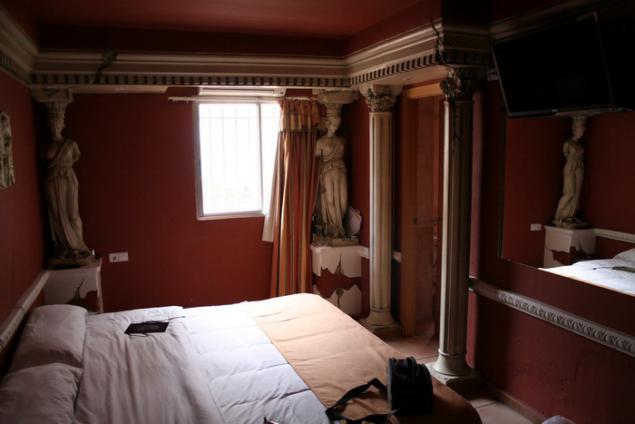 6.
7.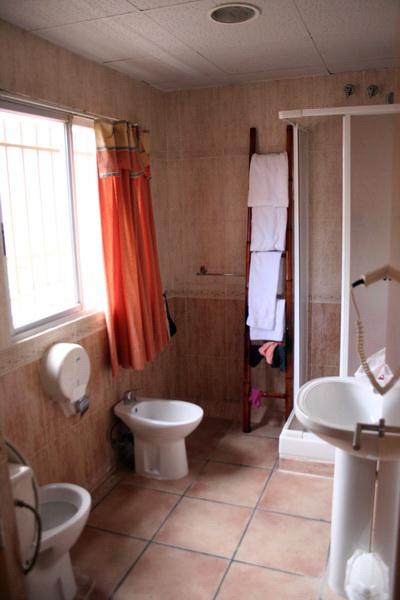 8.
9. Hall is decorated very simply,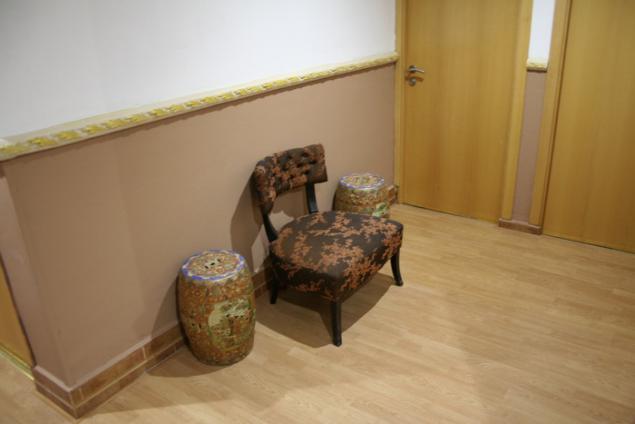 10. 11 euros per person per day. It's cheaper than rent an apartment in Valencia (400-600 euros per month + communal (150 euros). No need to pay for gas, electricity and water, internet, rooms are cleaned every day and change the towels. If you want to save more and dinners, cooking meals in the local cuisine. Washer not, but you can use public launderette: 8 pounds of laundry to wash it costs 4 euros.
Ie housing you spend in a month is less than 26, 5 thousand rubles. What is the cost to remove odnushku in Moscow with a decent repair, we know.
P.s. Why Valencia?
Very south of Spain, the coast of Andalusia (Almeria, Malaga, Almunecar) - is too fucked, almost in Africa. Thence inconvenient to travel, and travel around the country you want to trip on an intercity bus sverhkomfortabelnom (in which even wi-fi (!) Sometimes is) is worth 20 euros.
Barcelona beautiful city, but too expensive, you can not save it.
And from Valencia, by the way, on the doorstep to Ibiza (a couple of hours on the ferry). Although, truth be told, do absolutely nothing there in the winter.
Pps. I recently read about a capsule hotel, recently opened in Moscow. For a place on the bed and toilet on the floor with you take 2,600 rubles. 65 euros. Burn in hell, bitch!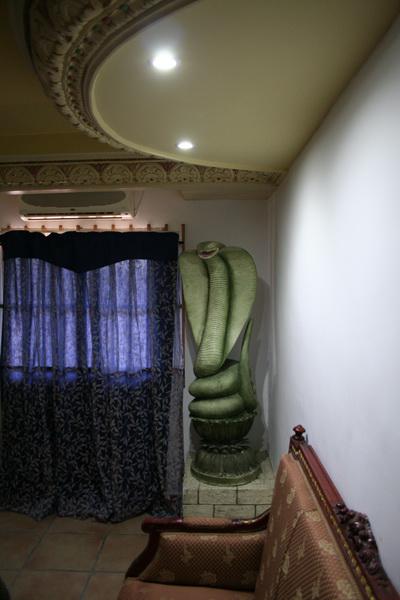 Source: