Family of murdered 35-year-old Douglas Zerbi receive multimillion-dollar compensation from the police department of the city of Long Beach, California. Law enforcement officers shot and killed a man taking a water sprinkler in his hand for the gun.
Link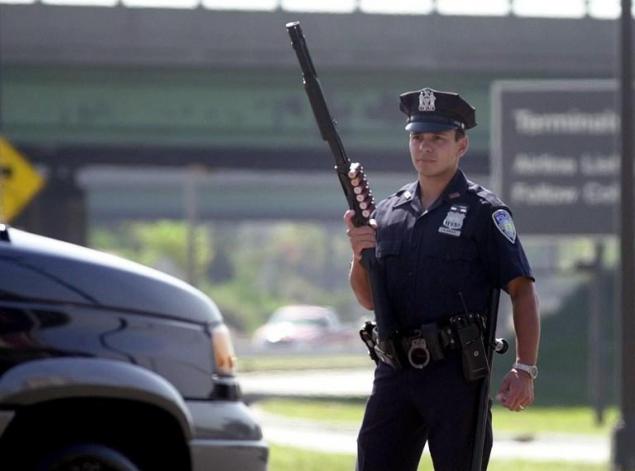 For many years, the two relatives killed by the Americans to seek justice. Police officers shot and killed a man, were not brought to justice. However, the current court ruling could partially restore fairness. Actions officers were recognized by negligence, and now the police department of the city is obliged to pay compensation in the amount of $ 6, 5 million.
The tragedy occurred in December 2010, the newspaper Los Angeles Times. Two policemen shot Douglas Zerby directly in the garden of the house. According to his son, and parents of the deceased, one of the officers accidentally shot. The second thought that is under fire. Nearby stood a man he mistook for the attacker and shot him.
However, a lawyer representing the court the police department, presented a different picture of events. According to him, one of the officers thought Zerbi holding a gun and aiming at them. His partner, assessing the situation as dangerous, a man shot for safety reasons.
Zerbi was sitting on the steps of the house of his friend, holding a water hose to spray. He seemed suspicious officers: guards patrolled the streets of the district in search of armed men, who saw some of the locals.
The police asked for reinforcements in the form of a helicopter, but decided to be proactive, seeing Zerbi sent them an object resembling a gun.
Officers opened fire and killed a man on the spot. A third police officer, to monitor the situation through the optical rifle sight, did not shoot. An autopsy showed that Douglas Zerbi has got 12 bullets.
Source: