Hello! I decided today once again put on your judgment once the result of their creativity home!
It will be 24 photos and a few describe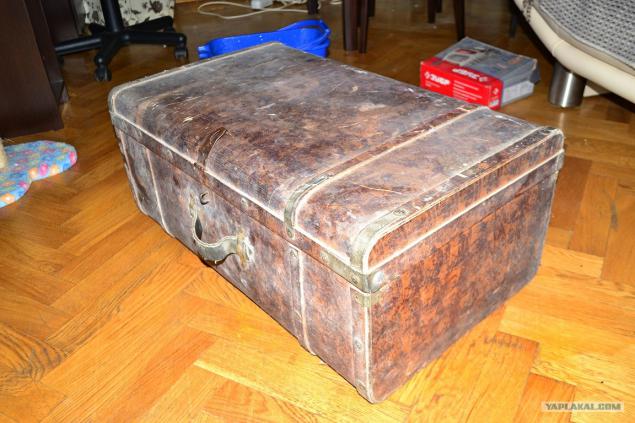 Dear restvaratory furniture and antiques, I hasten to inform you that I have no experience in such matters, and all that just goes proiskhodit- here on a whim !!!
I am an artist - I see :)
In general, the wife all day insistently asked me to take out the trash, the evening I surrendered, and taking 2 bags of garbage back home now with just such a miracle suitcase (near the dumpster someone handed stuff) Well, I could not just pass this rare natural wood and plywood :)
Now everyone will shout out what antiques had something to do-took just painted ... and I will answer, I did not want to just go and paint, I zamorochitsya ...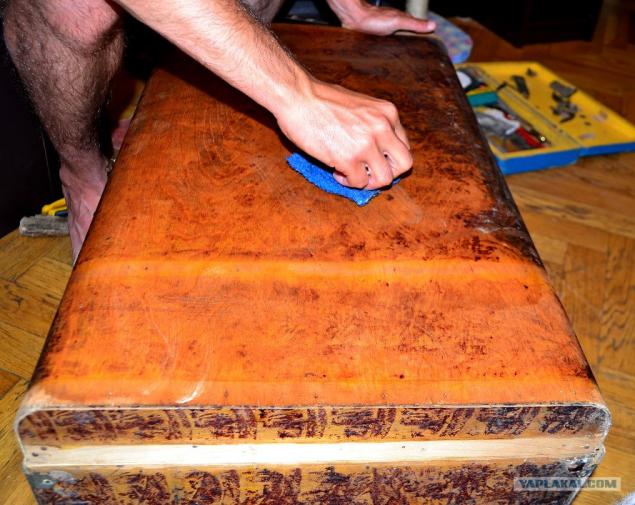 The first thing he started to wash the dust and dirt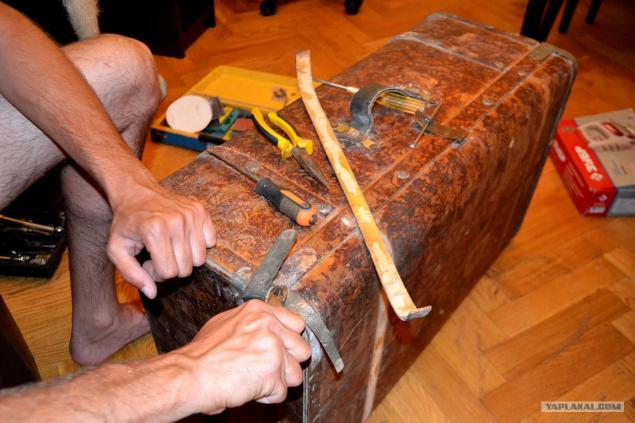 It turned out that the dirt coming along with the varnish well and decided to fully vychuhat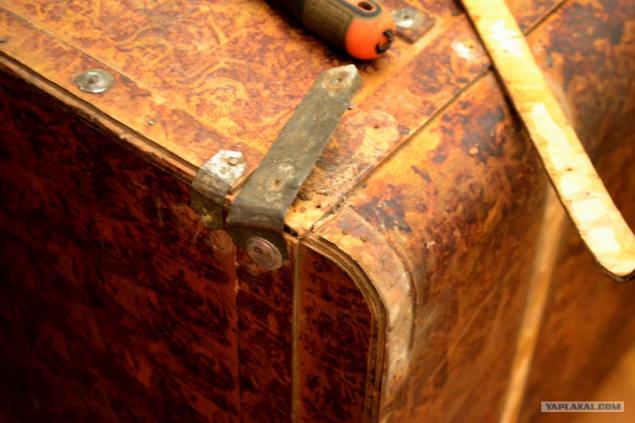 Then began the dismantling of the old plywood slats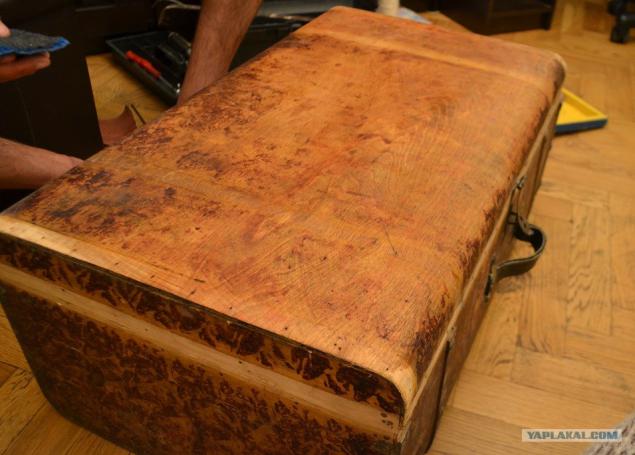 Slowly I start the whole thing open lacquered (open, covered -com as you wish)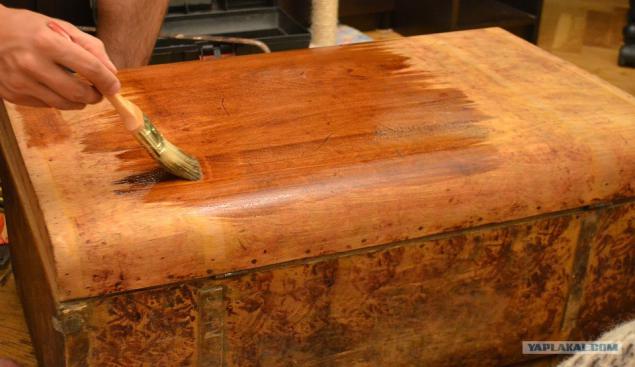 Bonus suitcase walking here is such a poster on the poster :) date is behind 59y year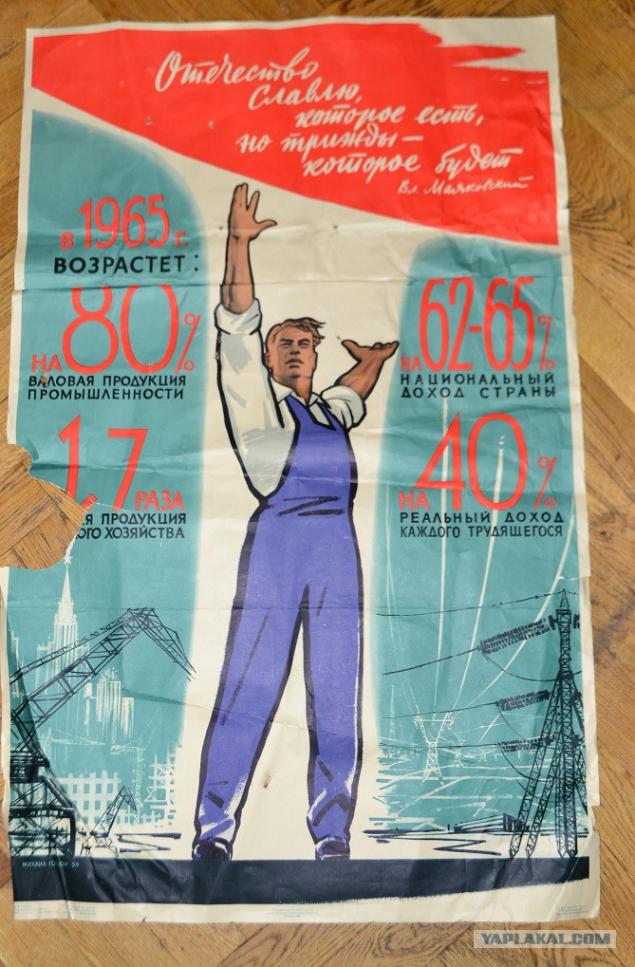 It was decided they covered with white leather sofas remaining after necking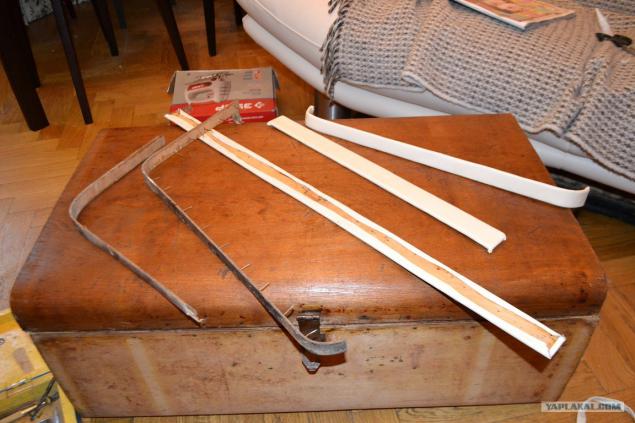 Then, from the remnants of the profile for attaching drywall to cut I decided to replace the old fixtures zhestyanyhh new ...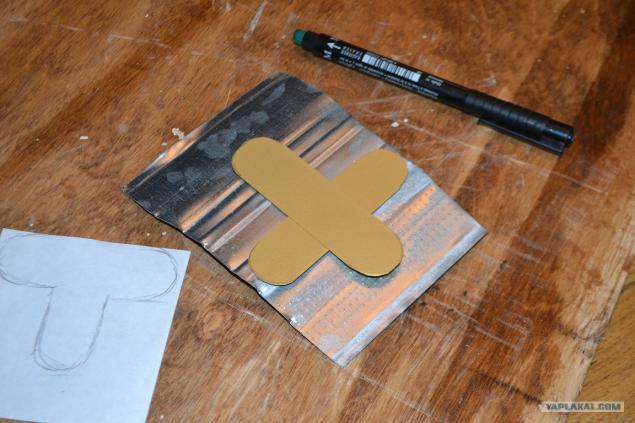 Photo 2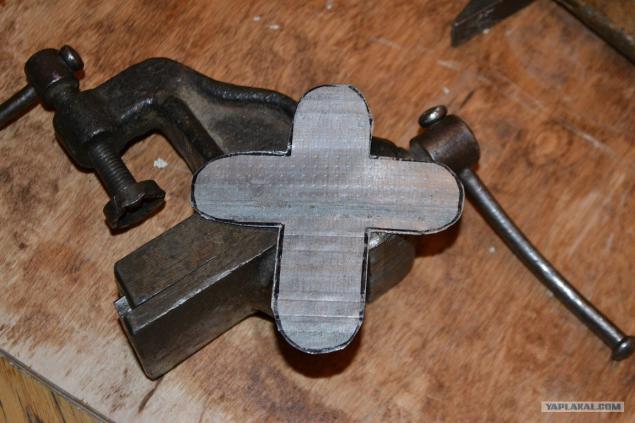 And so they look sootvetsvuyusche general idea, a little bit of sanded and painted with two coats of paint of different in structure and chemical composition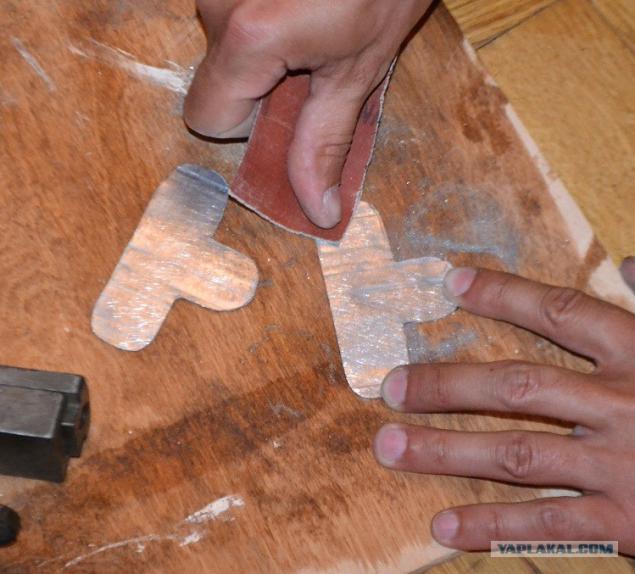 Photo 2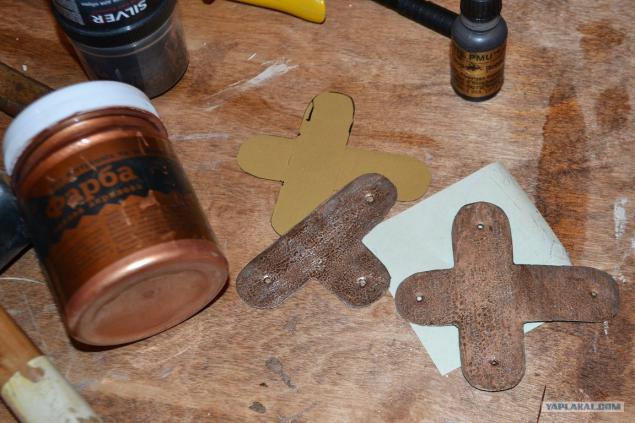 Here's a look they have acquired eventually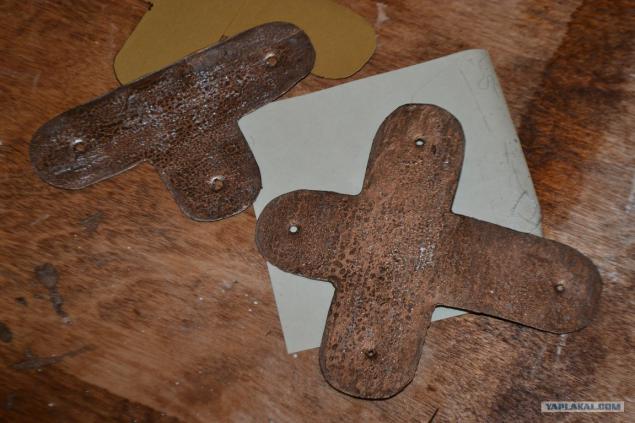 Well, after trying on and fitting to just pile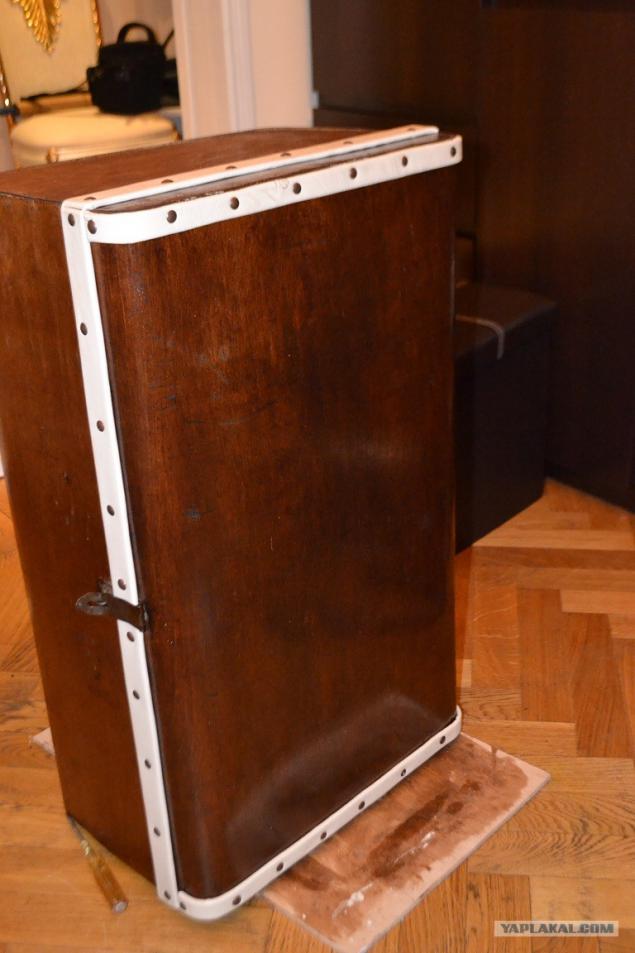 Photo 2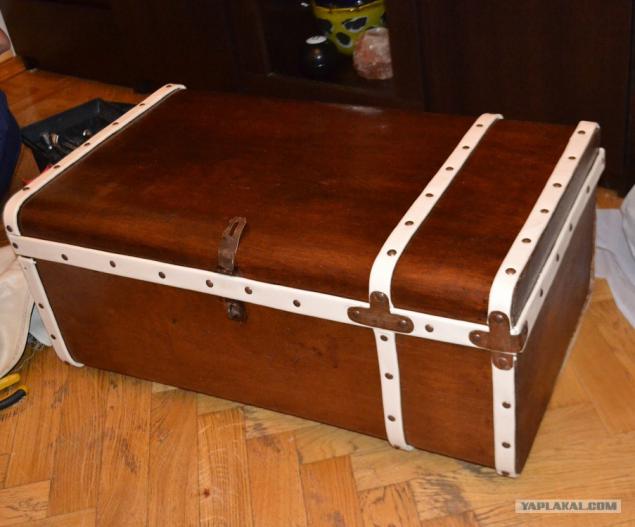 From the segment lines and skin wife pile to handle this chudochemodana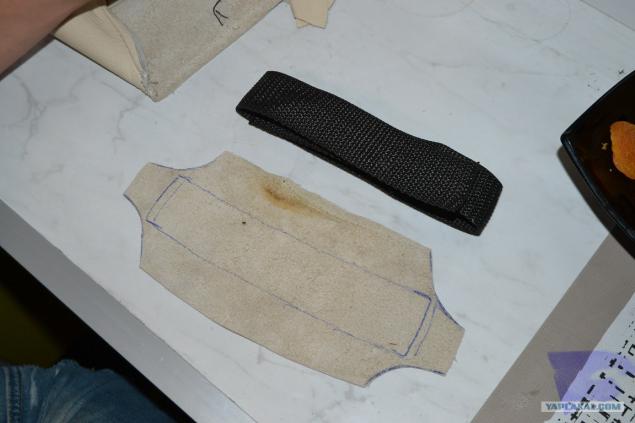 Photo 2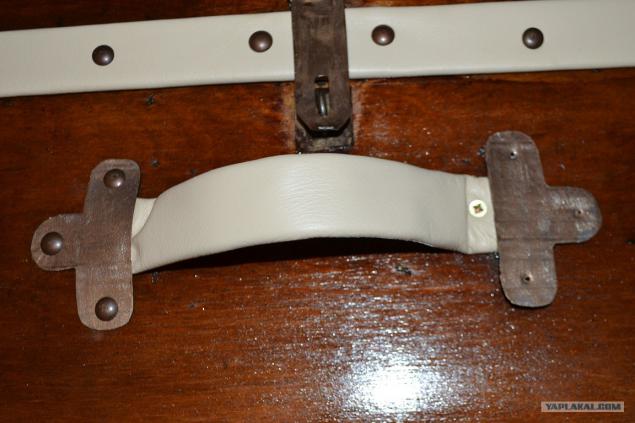 And of course the whole process controlled Russian blue :)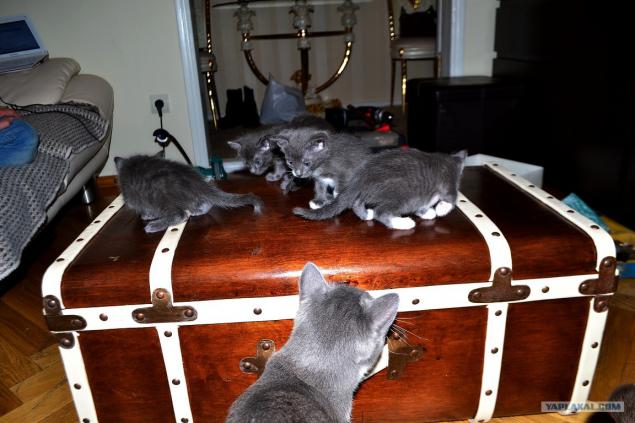 That's the end result drew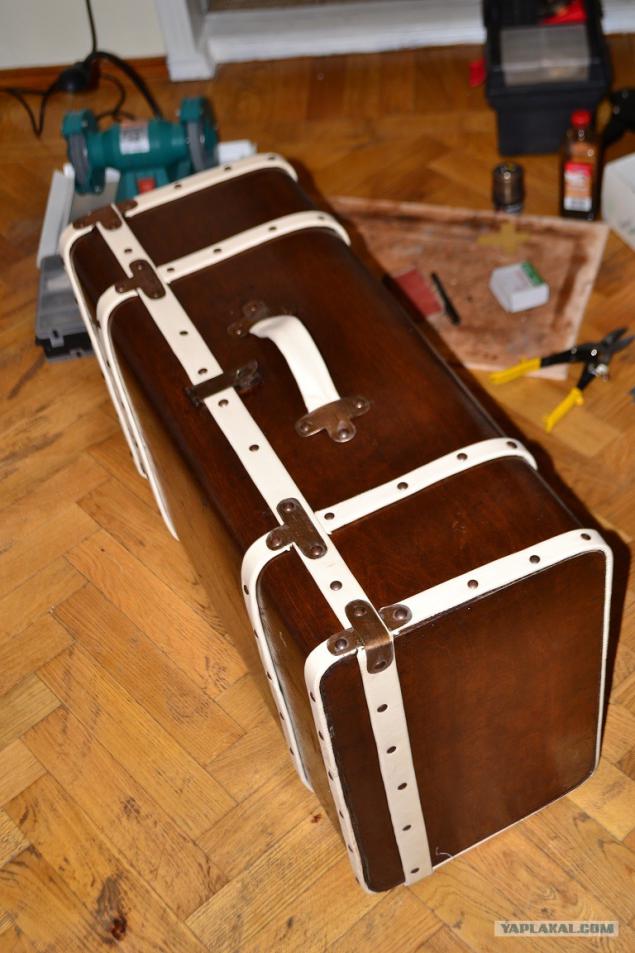 Photo 2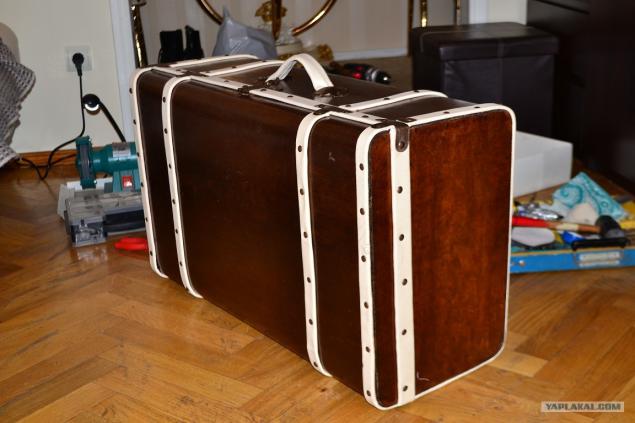 Photo 3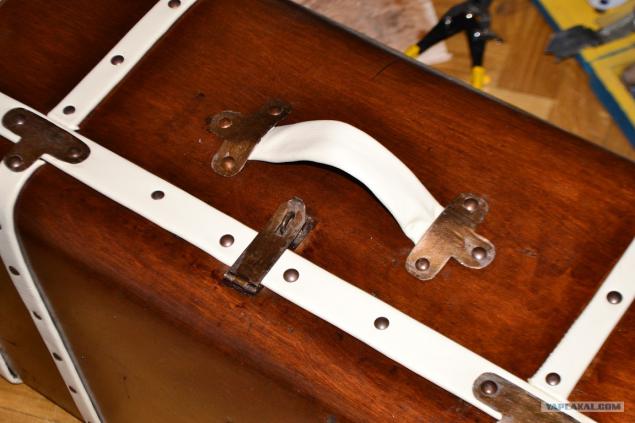 I still can kick !!! Not with a running start and pyrom! Thank you for your patience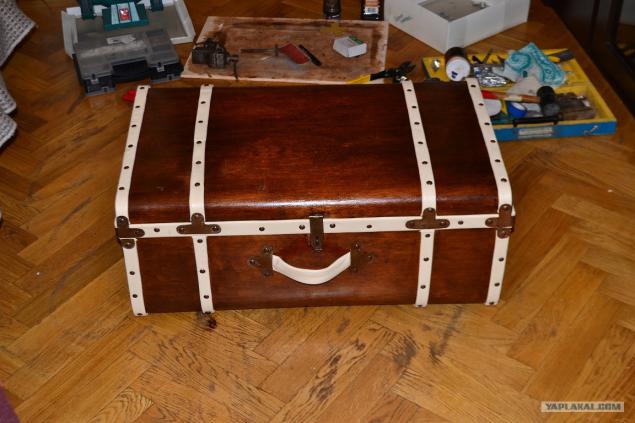 Source: