With the onset of cold weather skin I want to protect a good nourishing cream. What do you expect from a winter hand cream? As a rule, more dense, perhaps even oily texture, long-effect moisturizing, nourishing... and, of course, pleasant aroma.
We were placed on a shelf in our office 8 different creams for hands and actively used them. Indeed, in the course of the day, especially with the beginning of the heating season, always want to moisturize the handle.
And after two weeks of such testing gathered all our experience.  
Hand cream Anariti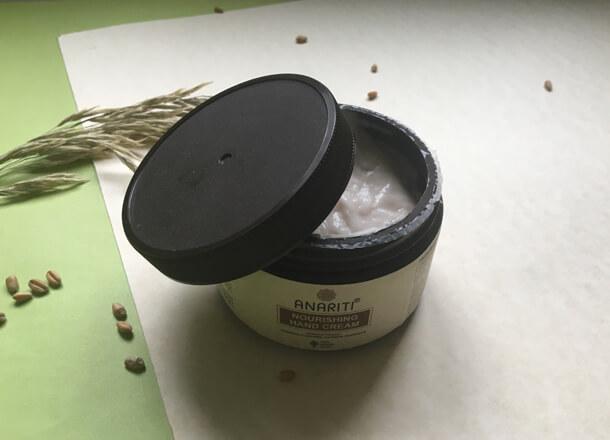 Lightweight texture — absorbs pretty well. As a result of a good nourishing cream.
I would advise to use it at night. But! There is one significant drawback, which we all said — Parfum aroma. So it will be difficult to sleep. Immediately a feeling that this cream is intended for those who are "for".
The fragrance is washed away with soap. To composition, of course, no complaints — all good.  
Cream for hands and nails NoniCare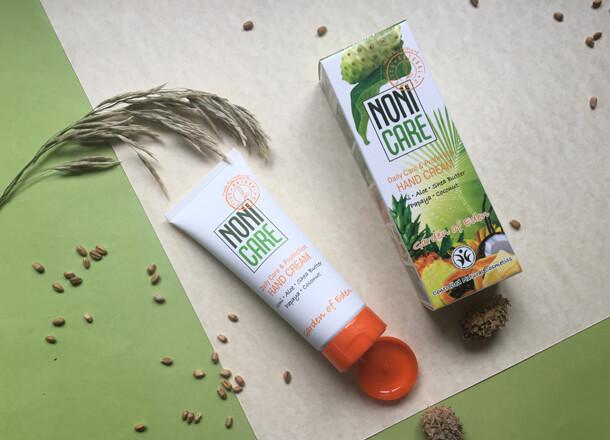 This cream smells like citrus, gently and pleasantly. It moisturizes the hands, and the feeling of moisture is not leaving for the entire day. A little sticky, but absorbs quickly. Not to say that it is super nutritious, they are comfortable to use, until it was very cold and when your skin is more normal than too dry. As a bonus, the cream also strengthens nails, but to observe the effect, it is necessary to use it longer.  
Cream Biokosma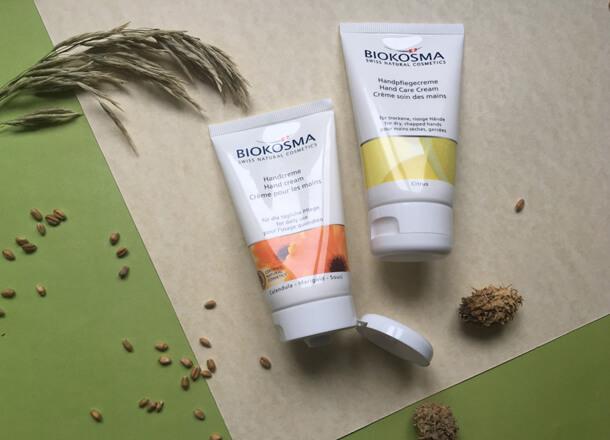 Wonderful two cream — with calendula and citrus. The aroma is unusual, but easy and after application is not felt. Both are well nourish, calendula and even soothes the skin, if the handle has already weathered. Nice natural composition, texture, long-lasting feeling of protection for the skin.  
Creams Speick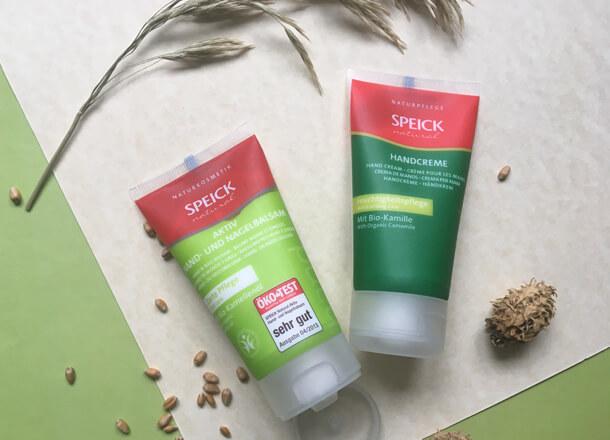 Here we also have sweet couple — one of the creams, by the way, are marked with the Eye-test rating sehr gut! Moisturizing cream you want to use during the day, but the soft cream and Asset feels like treatment. He even has the aroma — therapeutic herbal.
Sure, it may seem unusual to those accustomed to more of a perfume smell, but the effect is beyond praise. For those who suffer from chapped, flaky and very dry skin, this cream will be a real salvation.  
Cream for hands and nails Dr. Nona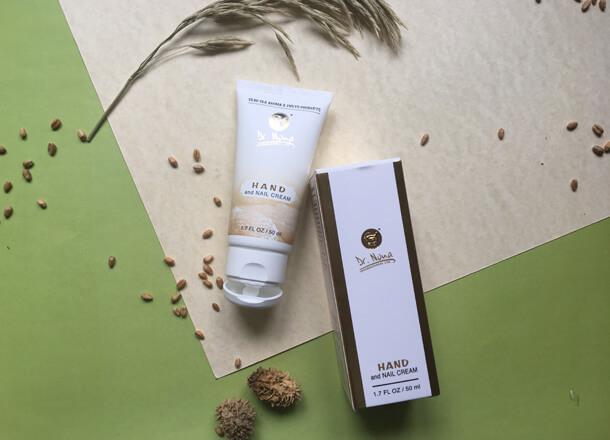 The cream is a very specific flavor, but quickly get used to it. Moisturizes instantly, especially like to use it after washing your hands — it removes the feeling of tightness and dryness of the skin. The cream is very good softens the skin, they even can lubricate rough areas, for example, where the elbow. Definitely want to have this in the Arsenal.  
Cream for hands Dr Konopka's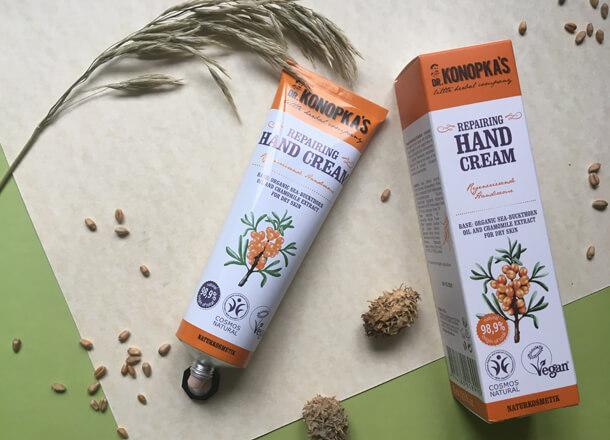 This cream immediately found their fans. Creamy flavor, nice texture, absorbs quickly and nourishes very well. Of those creams, which do not need to use too often because one or two times is enough to nourish the skin.
Im sure you can safely use in the winter! By the way, with this brand, we got acquainted for the first time thanks to this cream, and very glad the first meeting went so well!  
Oil for hands Pretty Garden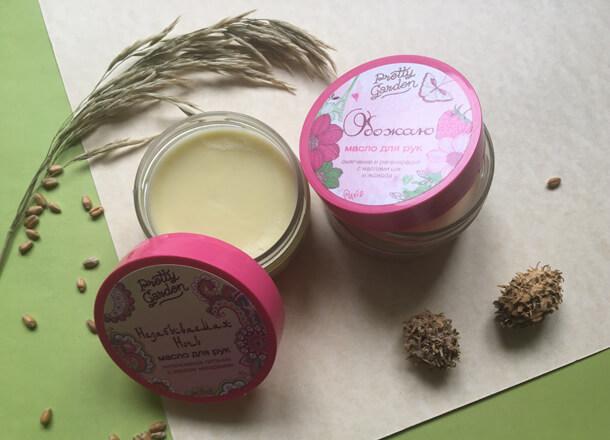 But these two solid butter is for lovers of fat and super nutritious textures! Both smell like candy-floral-nice, and "Love", and "an Unforgettable night". They, of course, absorbed longer than usual hand cream, but this of nutrition and hydration can be achieved just from the oil!
To use during the working day they are not very convenient — you can leave spots anywhere on the paper until the oil is absorbed. But at night or as a mask for the hands they're perfect. The leather is soft, the inflammation removed, well all heal. In winter, they needed more than ever, especially for very dry skin!  
Also interesting: Selectable ECO cosmetics: 8 organic products for skin care The only natural remedy will replace the floor-cosmetics
So, which cream to choose for the winter? You decide, and we're happy to have used all these brands, and each cream has found a fan. Moisturize, nourish and protect your skin, and, of course, do not forget about warm winter mittens.published
Source: www.liveorganic.ru/rubrics/cosmetics/reviews/krem-dlya-ruk-na-osen-i-zimu/