Hands are the most perfect tool for any person, without the hands of our activities are unthinkable. Appearance of hands can make the person a conclusion: what he has, what his age is, what profession. Hands are often exposed to chemical and mechanical influences of the environment, and therefore require proper care.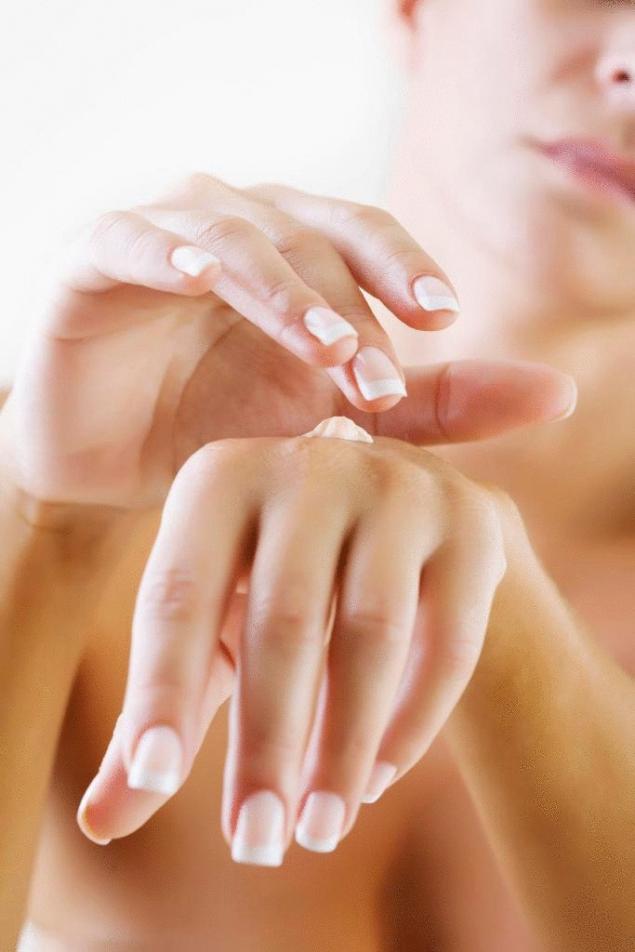 In the preparation of hand cream at home, depending on how dry the skin of your hands, you should increase the number of such ingredients as sour cream or vegetable oil, moreover, can be enriched cream is a vitamin solution or honey, and if you want to achieve a more even skin color — add more cucumber or lemon juice. Thus, you adjust the recipes to suit your individual needs. Don't be afraid to experiment, because all the components home creams natural and completely harmless.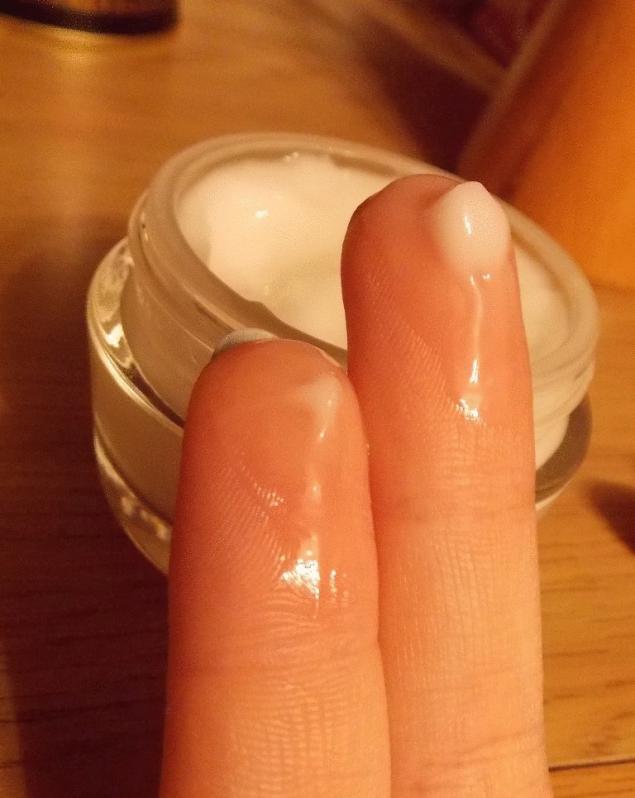 Cream "Velvet skin". It is good to soften the skin, make it smoother and silky will help the cream based on vegetable oils and calendula. Calendula flowers have to insist on refined oil for 7 days (the ingredients are taken in the ratio 1:10, respectively). Then half a Cup of this infusion must be mixed with 1 teaspoon melted on a water bath beeswax and 1 tablespoon of corn oil, the mixture is left for three minutes in a water bath. When the mass has cooled, gradually to enter into it 1 teaspoon of glycerin and thoroughly mix everything. For maximum efficiency it is best to apply this cream just before bedtime.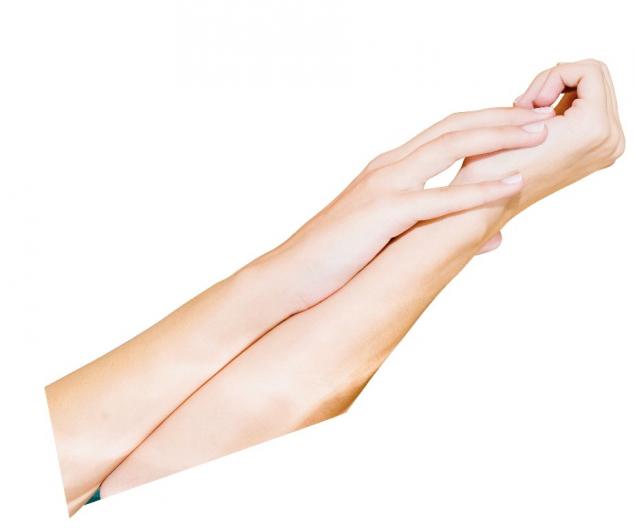 Cream "Camomile". How best to care for dry skin cream based on chamomile. For this you need 1 tablespoon of dried flowers of this plant залить100 g(half a Cup) of hot boiled water and drain in a few hours. You then melt in a water бане50 slivochnogo butter, add to it 1 tablespoon of castor oil and 0.5 teaspoon of glycerin, a weight to hold about three minutes in a water bath. Then add to them a quarter Cup of chamomile infusion and a tablespoon of camphor alcohol, all mixed thoroughly to cool. Use this cream after every hand wash.
Source: /users/155