The state registration service of Ukraine opened a list of the most popular names Ukrainian names in the past year. Among all, in 2012 the Ukrainians gave names to their det "Madonna", "Joy" and "Spring".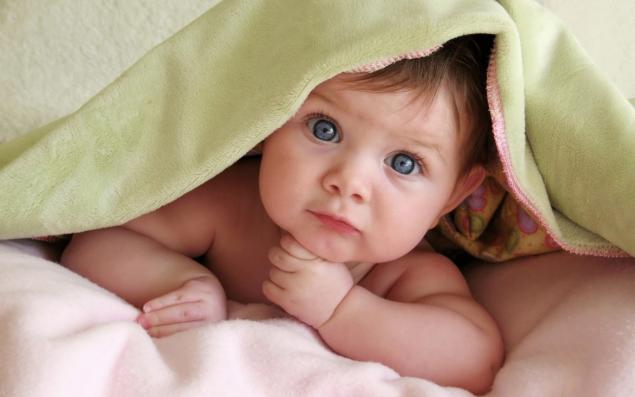 According to the head of legal assistance unit of the Department for civil status of citizens of the state Registration service of Ukraine, in 2012, as in previous years, samymi common names for boys: Denis, Dmitry, Maxim, Artem, Nazar, Daniel, and Roman.
In addition, among female names, the most common names for several years: Anastasia, Daria, Alina, angelina, Sophia, Christina and Maria.
Was also named names, which were used very rarely, but in 2012 the memory of these names revived: Jaromir, Radomir, Zlat, Plato, Nestor, Clement, Seraphim, Aristarchus, Spartacus, Alarahan, Prince and others.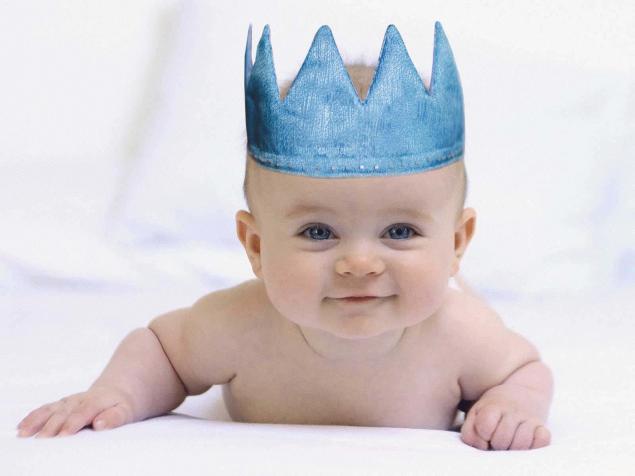 Rare female names in 2012 were also registered names: Glafira, Salome, Asia, Jasmine, Alsou, Madonna, Aurika camile, Emerald, Jordan, rose, Princess, Cinderella, Birch, Joy, Scheherazade, grace, Russians, Kvitka and viburnum.
The only restriction when registering is a requirement to give the child no more than 2 names.If the parents cannot unambiguously determine the name of the child, in this case can participate in the guardianship who choose for a newborn suitable option of name.
Source: /users/413