On Thursday, July 25 for the bath on the street Horse Pskov two ninth-graders from multi Lyceum №4 Nastya Petrova Daria Tyumentseva found a strange hiding place.
 - At 10 pm my intercom rang the neighbor girl. They say: "We have brought you a letter," - says Tatiana pskovichka. - In such a time? I do not believe it, and they began to explain to me that in the bath on the street Horse, where garages, wood found in someone's hiding place and looked, and there - writing. They say we have a bad youth. Well done girls.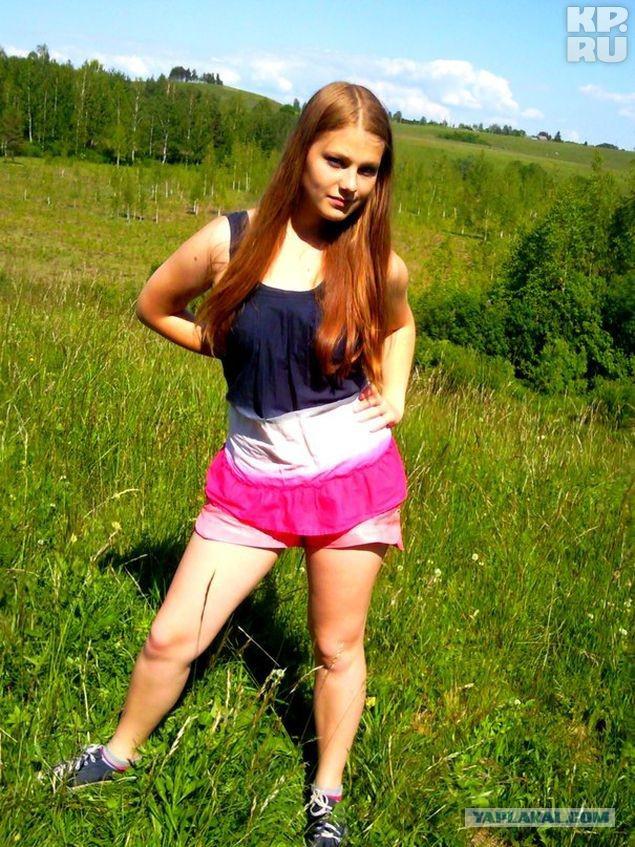 - We are in the evening Dasha went to walk her dachshund Nora - says 15-year-old Nastya. - The dog climbed onto the logs, she could not get down. We have got to help her. I tripped over a log and suddenly saw beneath a pile of letters. The ones at the top, Moist, the other - in perfect condition. I think that the letters were 200-250 pieces. They began to touch. On some stamps were very fresh date - July 20, July 19. There was a lot of notices on the premises of the court receipts. One letter was written, that man has won 1, 7 million rubles, which he must appear within a week of the prize. There were two open letters, there are documents from the court. And there were two cards from China, all in English. In general (except for the two cards), almost no personal letters, all - important and necessary documents. Some letters were familiar names, this is our neighborhood. We know many people here. We still had time to take a walk, on the way we decided to bring some of the letters. Personally in hand to give the girl from next door postcards from China, she was very happy, said he had thought that a pen pal would not write to her. By the way, she explained to us that they have an almost constant interruptions. Some of the letters by hand gave a portion in the postal boxes were thrown. It's nice that people thanking us.
She is sure that the selection of cadres to the post office should be more responsible
 - Only yesterday (for Friday July 26) we have spread the letters in three houses: Riga, 14; Gorky, 35; Peter, 20, - connected to our conversation the other letters savior Dasha. - More, however, is very much left. Receipts for residents of apartments on the Horse, 12, of Peter, 20. There is also a really important messages. For example, by the lawyer.
In the 7th liaison office responsible for the letters explained that the fault is likely a student, which replace their sick postman. The guy was very unfair, decided to say goodbye to him. Apparently, not in vain ... However, so far (although it was already two days) postal employees with the girls never contacted. Only through the press asked them to bring all the letters to the post office on Gorkogo, they were able to spread them to the addresses.
 - I'm in the country, from your mail nobody called me, nobody asked to return their correspondence - continued Nastya. - I'll be back to Pskov, and will continue to deliver the letter myself. To address this lesson, albeit carefully chosen frames.
businesspskov.ru/news/72299.html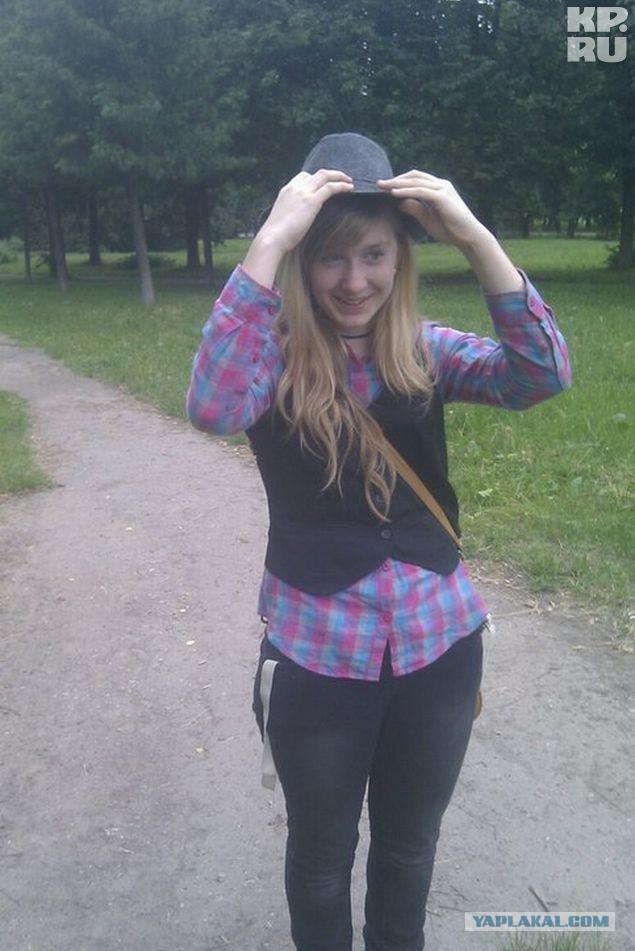 Source: