Recently, the Internet is full of posts about Paul Walker, not strictly judge his post greens not looking. I do not in the mood and the amount of sracha bredyatiny. However, because of the wacky stuffing some greenhorns remain unnoticed stories that characterize well the deceased person.
The incident occurred in 2004, when the US military named Kyle arrived from Iraq on vacation and planned to buy his beloved ring. On the day they went together to a jewelry store and met Walker. Somehow it happened that they talked about the army and talked for a long time, but Kyle still have not come to that. Choosing the ring, he suddenly realized that he did not have enough money. The ring was worth about $ 9 000. After a while Kyle called and said that he could pick up the ring, the bill is paid.
Store clerks are only now able to talk about this episode because Walker has asked not to be named, and not to mention that it was he who made a purchase.
pictured with his beloved Kyle Christy
History of the Russian
English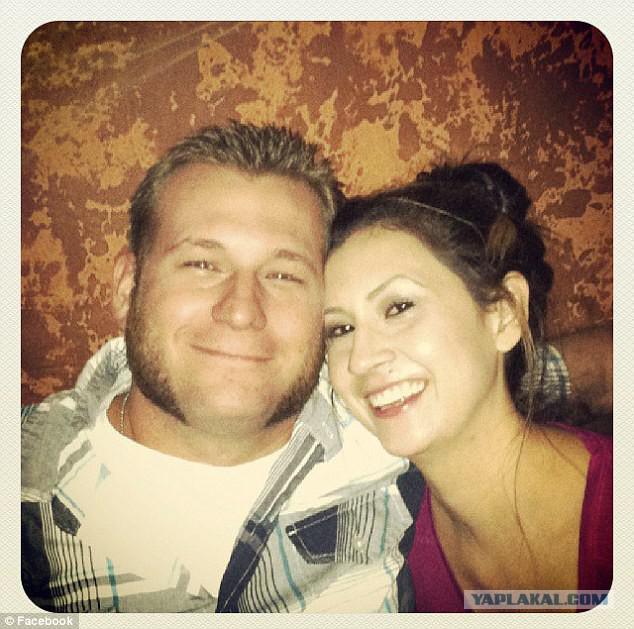 ring ring ring
Source: