The bill, are working on the State Duma, it is assumed that the DVRs that today motorists set inside the car as they wish, may soon become mandatory,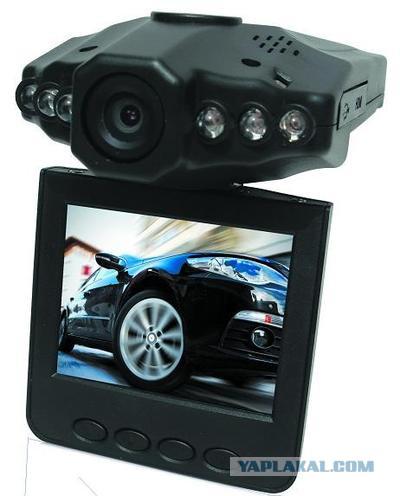 According to the initiator of the bill deputy Oleg Nilov, it will not only improve the situation on the roads, but also help solve a global problem - to significantly reduce the number of crimes committed on the streets of Russian cities.
Oleg Nilov believes that it is necessary to oblige car manufacturers in the country and the firm supplying machines from abroad, add in the box DVRs. From car owners require always keep DVR enabled. If there will be a crime, the police will be able to for three days to request information from the owners of vehicles.
"Just imagine! There will be no single point of the country, which would not have got into the field of view car cameras. Machines at us a lot - explained Oleg Nilov. - I came to the conclusion that the crime detection has recently become higher precisely because of CCTV cameras installed in the hallways and in protected facilities. But there is not always a quality image, and virtually impossible to track the progress of the criminal from the point "A" to point "B". A car cameras mounted on cars parked near the crime scene machines will help solve this problem. You can even find out where they hid the stolen goods. "
source
Source: