A small selection of excellent advertising that not only looks beautiful, but also brings a very interesting idea.
«Onida Mobiles» chose an interesting marketing strategy. They take care of the driver, who is not averse to talk on the phone while driving. As a result of the Mumbai branch «McCann Worldgroup» was born good commercial "social": "If you're talking on the phone, you do not watch the road».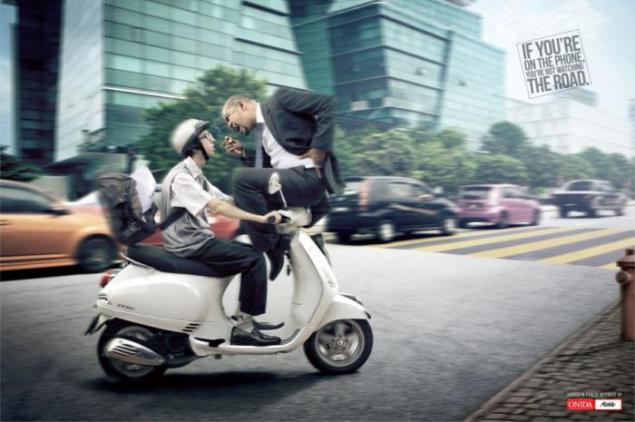 Are you able to compare the work of Antonio Vivaldi to performance «Ace of Base»? Swiss advertisers of «Euro RSCG» will help you with this, because they have created an excellent series of prints for the Zurich Chamber Orchestra.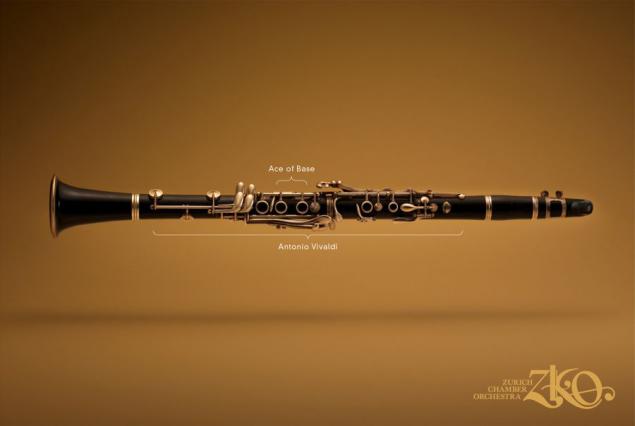 "Once someone's problem can become your problem." Good lyrics and remarkable for its ease of graphical solution of «Fischer + Fala!» From Sao Paulo, who worked on advertising for «Projeto Arrastao» - a project dealing with the support of children in need and help them start a new life.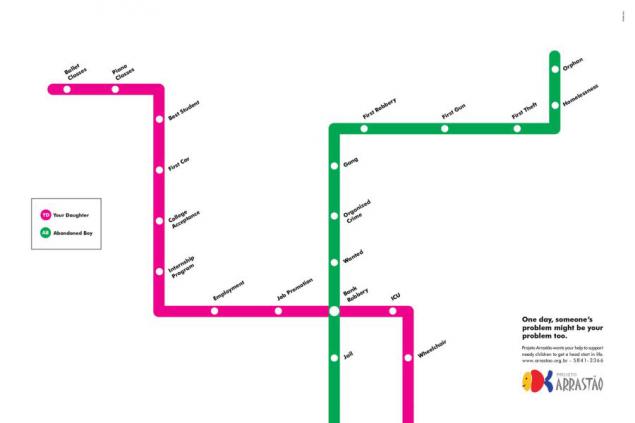 Zdorovski print advertising for the string «D'addario» created Brazilian advertisers of «Nbs» (as Sao Paulo). By the way, I love the strings. :-)
Fun prints coffee «Taina» came up and drew the agency «Giovanni + Draft FCB». "When sleep - is not an option." In my opinion, they all turned out.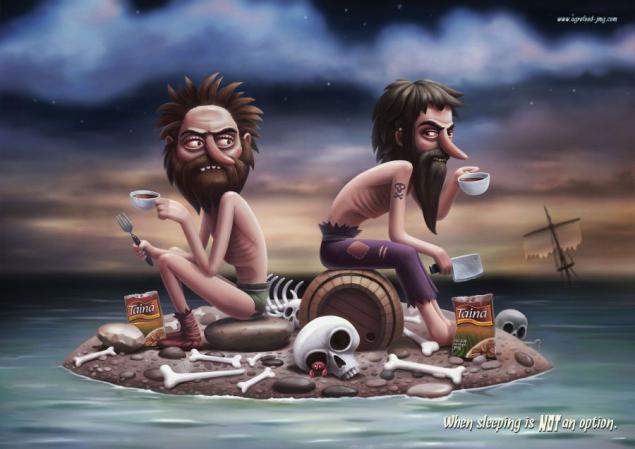 Absolute gesture made at the Montreal branch of the «Publicis». That's really something which, as such advertising service «Lebeau Auto Glass» I did not expect. It looks like they're really fast changing glass. =)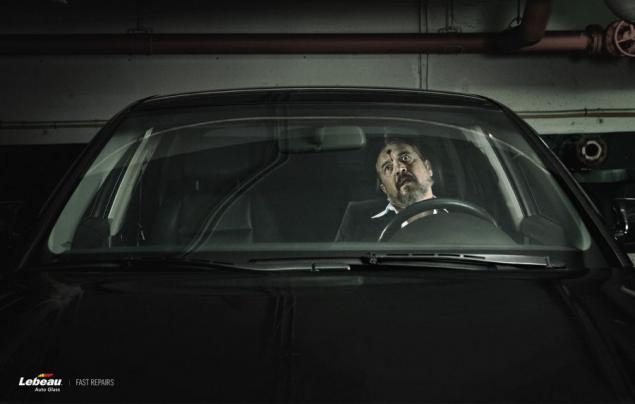 "Put your worries to bed, even." Perfect slogan for mattresses «Shivam Mattresses», backed by impeccable visual component of the advertisement of «McCann Worldgroup» (Mumbai).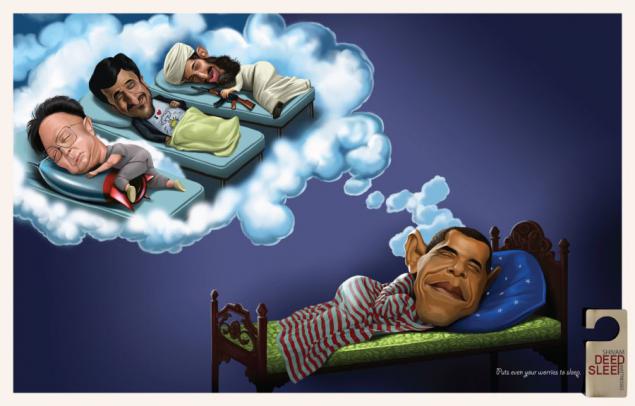 Who would guess what the «Batelco Directory», to chocolate! :-) General in print them on-the glory oochen tried illustrator Bahraini «FP7 / BAH».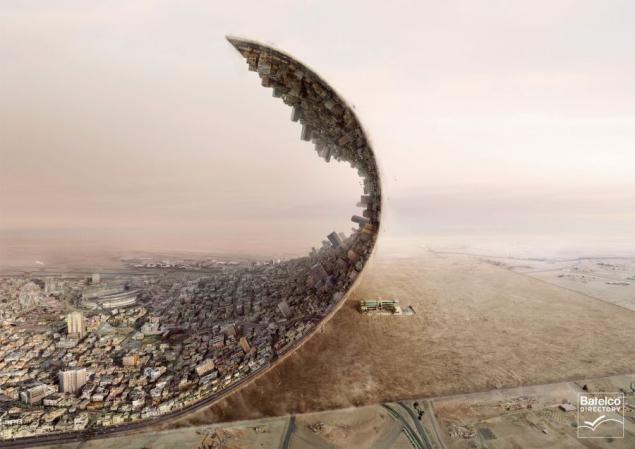 An interesting work for the Los Angeles Zoo has made advertising specialists of «RLR Advertising». "Wisdom - where learning occurs naturally».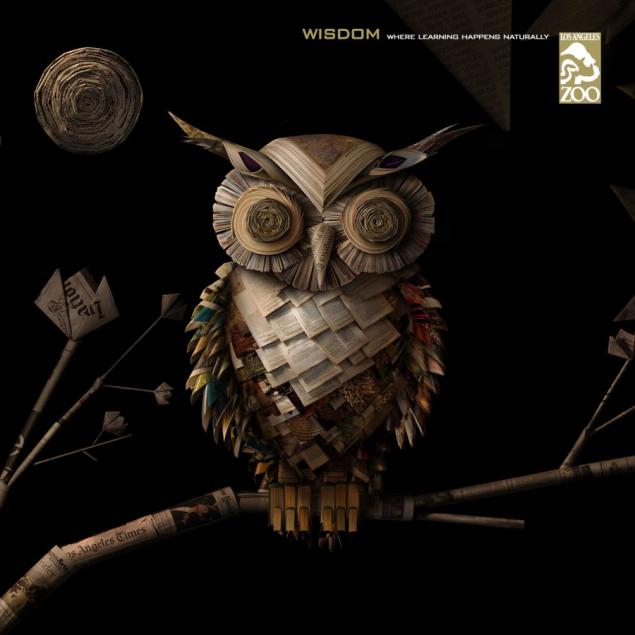 Prints for advertising festivals and competitions are always shine creativity. I did not have an exception for print «AAF ADDY Awards», established in the North American «LGA». "Imagine what would have cut off Van Gogh, had his work went through a focus group." :-))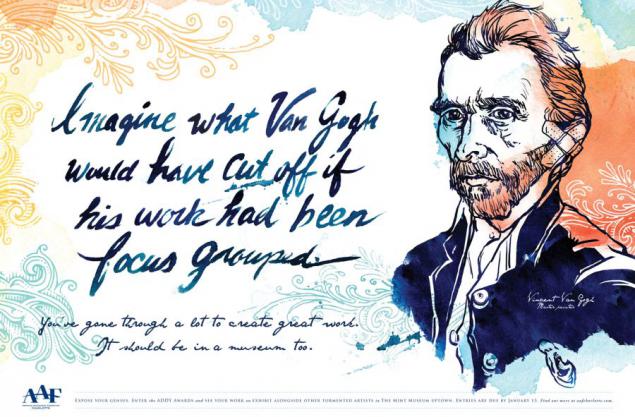 And finally, a great job by advertisers of Venezuelan «Publicis». "Everything that we throw away, turns against us" - a great concept and the brilliant realization of the Ecological Movement of Venezuela.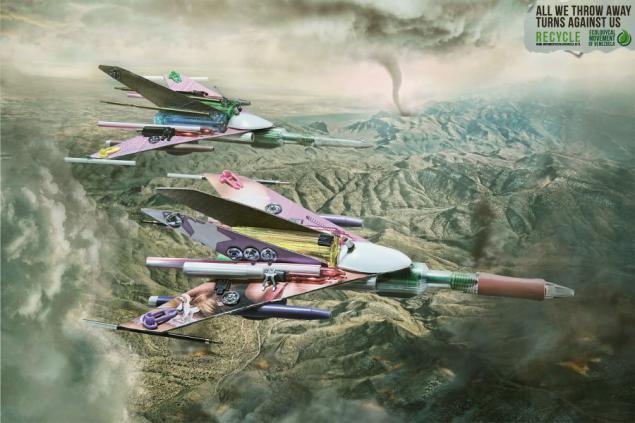 And for a snack - packaging design:
How about making children's «Coca-Cola»? Already invented and corresponding packaging. And its author - a student of the British Higher School of Design, Shamil Ramazanov. Cool packaging.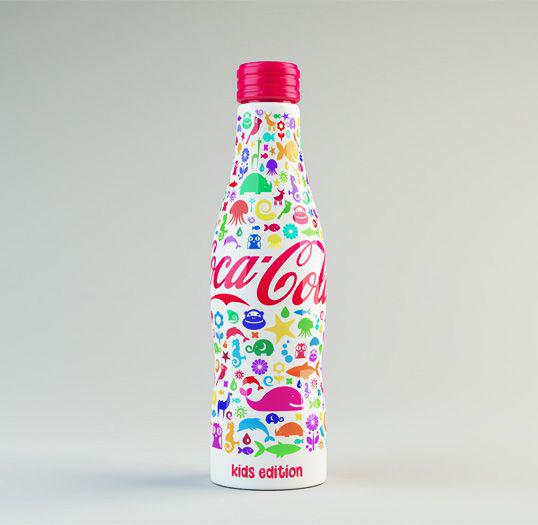 Steep concept developed by the American designers Camille McMorrow and Bruno Zalum. So how are things you have to lose the socks?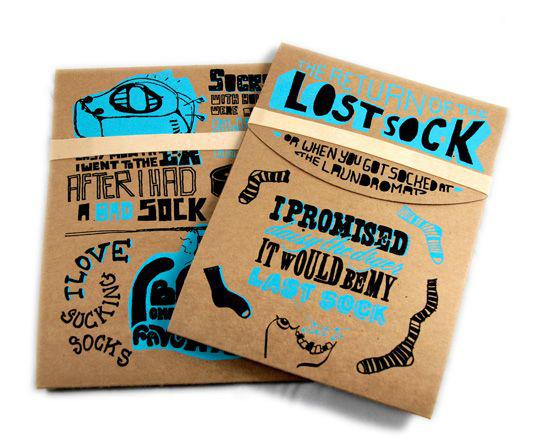 Have you ever seen a pack of cigarettes, made of crocodile skin? But «Melncoly» have done such a job for «Camel № 9».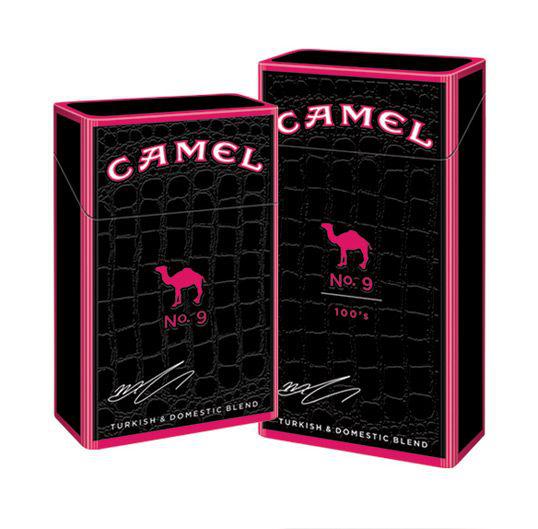 A British designer Ben Huttly found an interesting solution on packages in the grocery store.