Once again we return to the advertisement. At this time, the first half of August was not as fruitful as it could be. However, we found something to please his readers: print, outdoor advertising and commercials. As always the most interesting.
The original print of the series «True Blood»: «Vampires for adults».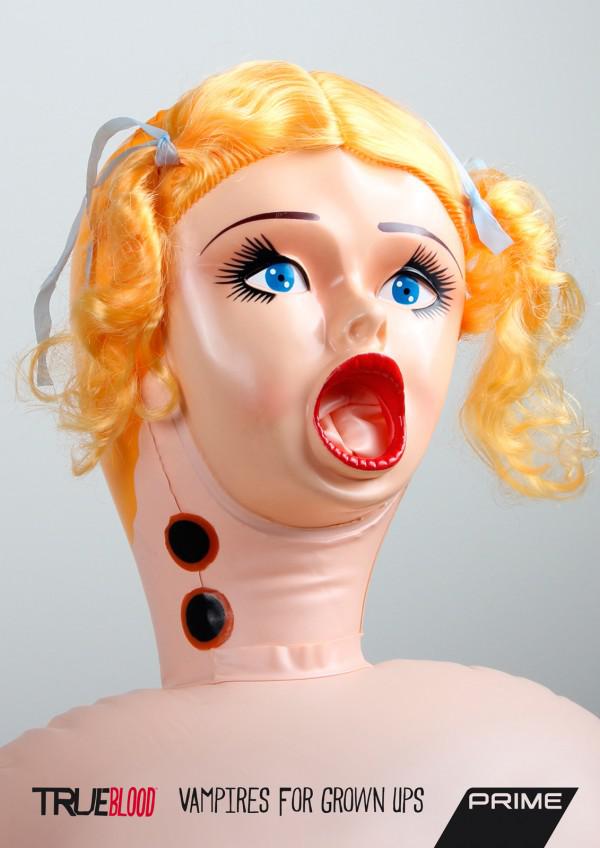 Good PSAs Children's Defense Fund: "Cut costs now and see what happens in the future».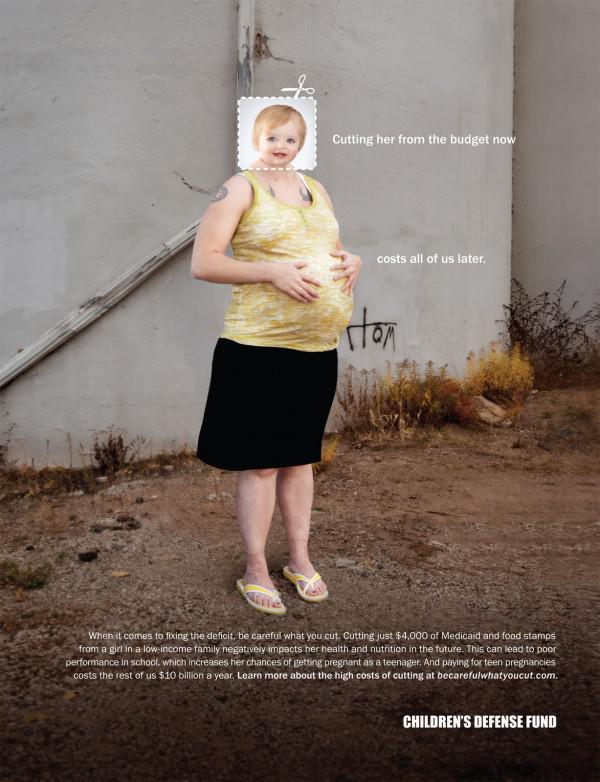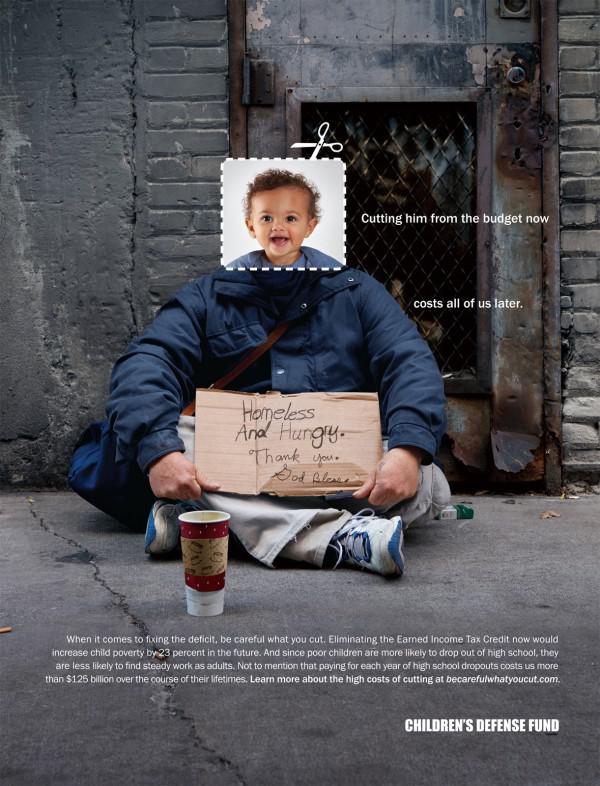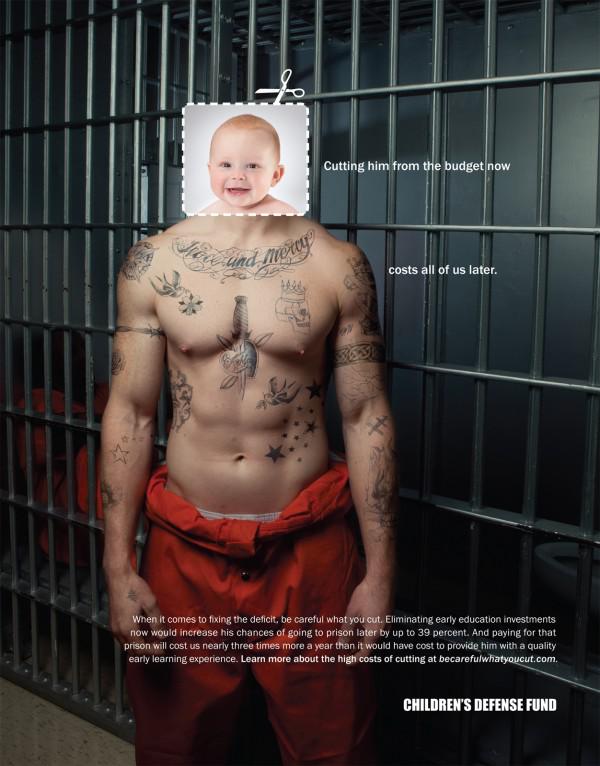 Advertising Colombian fruit, as an alternative to "heavy" food "in the stomach really hard».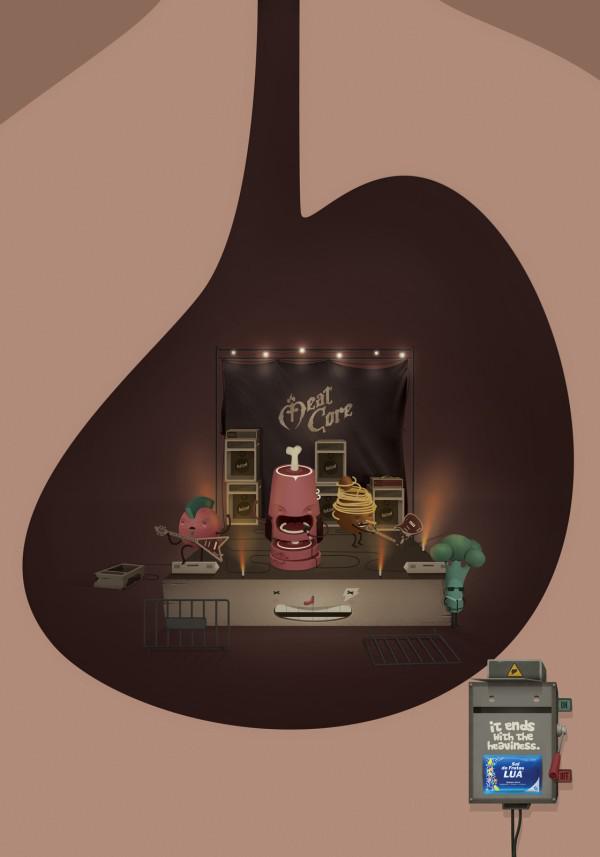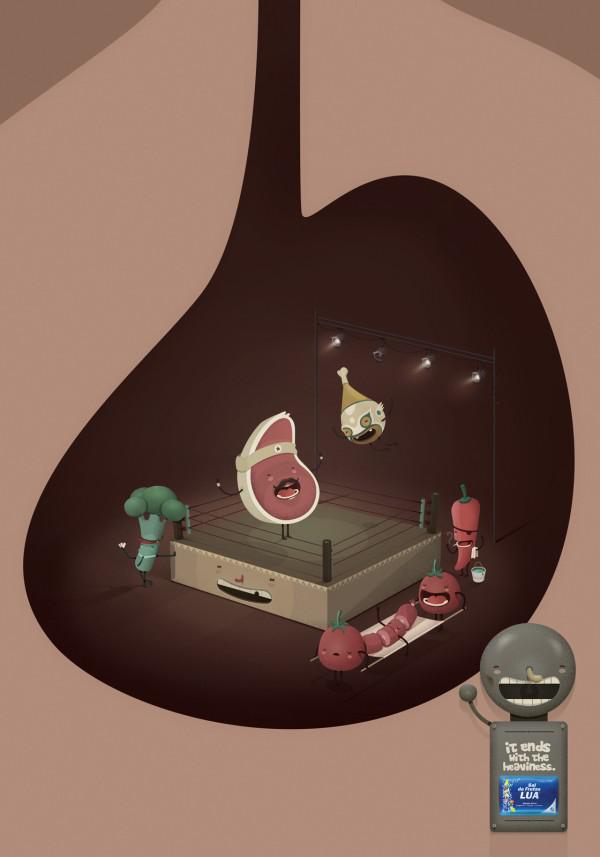 Another subject of writing advertising messages while driving behind the wheel.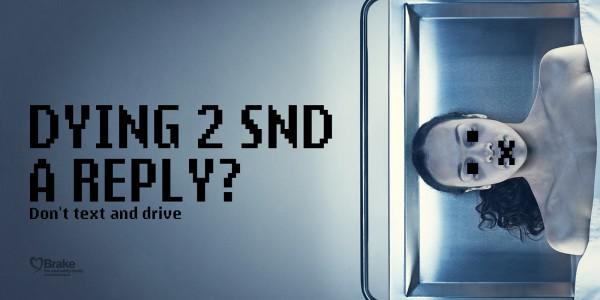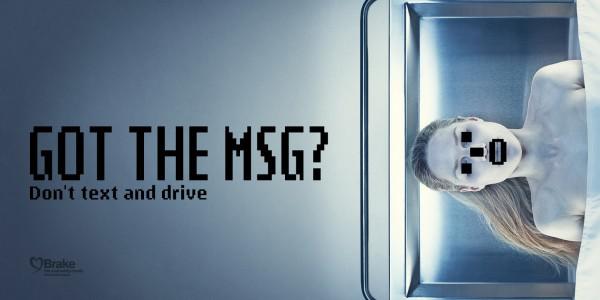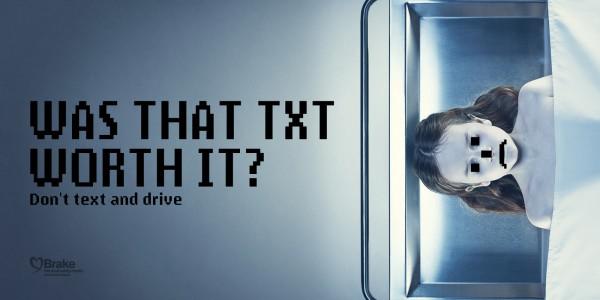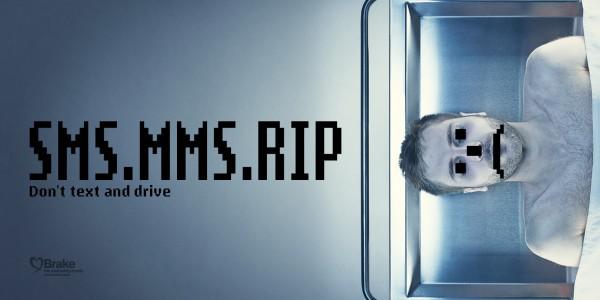 Even dolls have problems if you do not follow the malodorous feet. Advertising special deodorant «Tenys-Pe».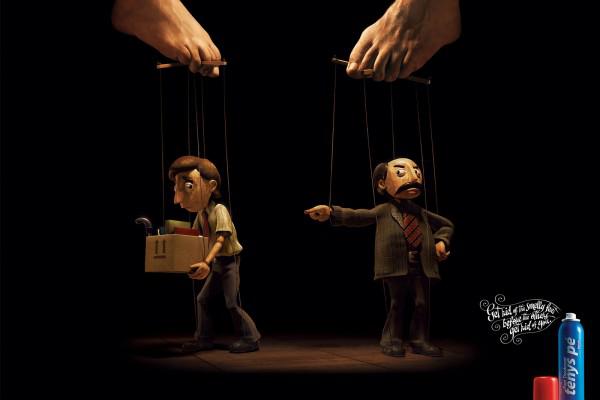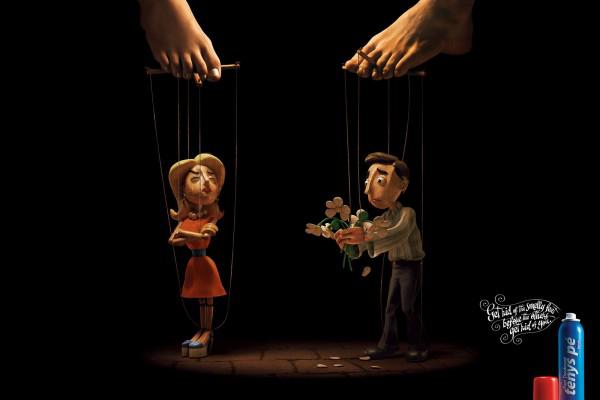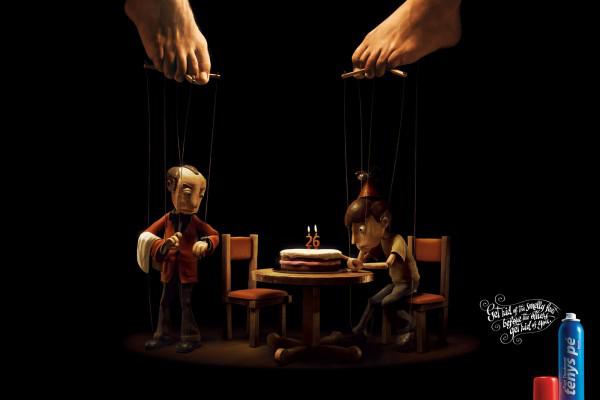 Kamasutra run in advertising insect repellent: "Do not let the insects get in the way of your entertainment».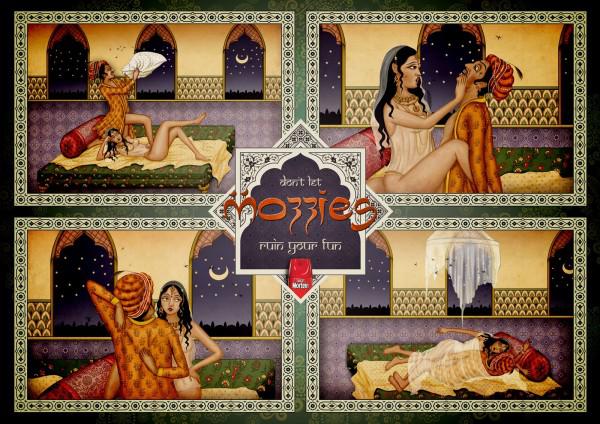 Very funny move from «UNICEF», exemplified by the T-shirts and socks that child abuse leaves an indelible mark in the memory of the child.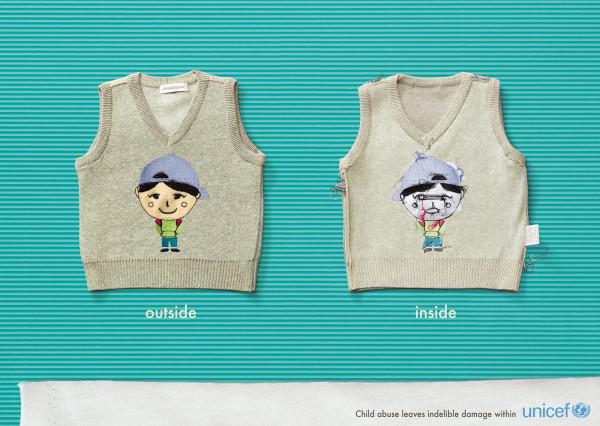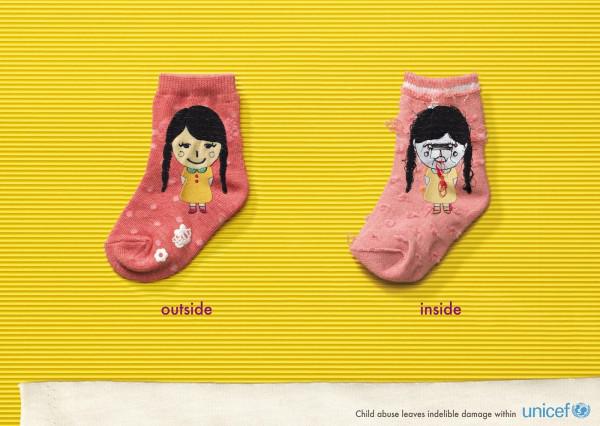 It turns out, «Alka Seltzer» helps even in cases of a terrible hangover from milk, juice and water :)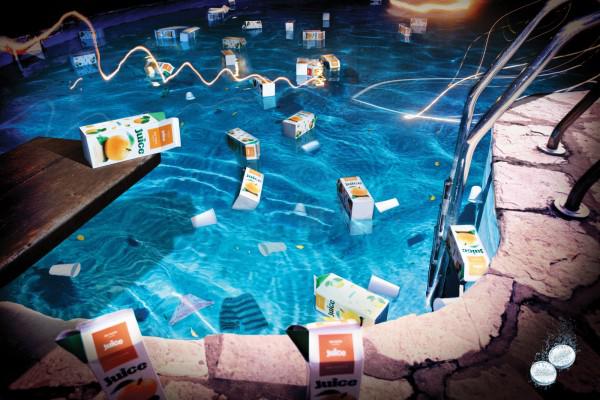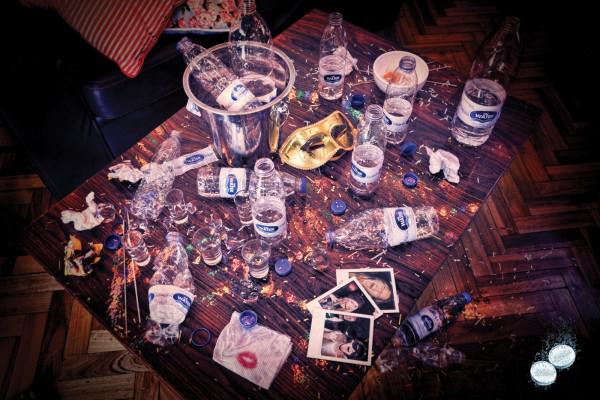 WWF invites all wear T-shirts and to join their team. Penguins and parrots have already joined;)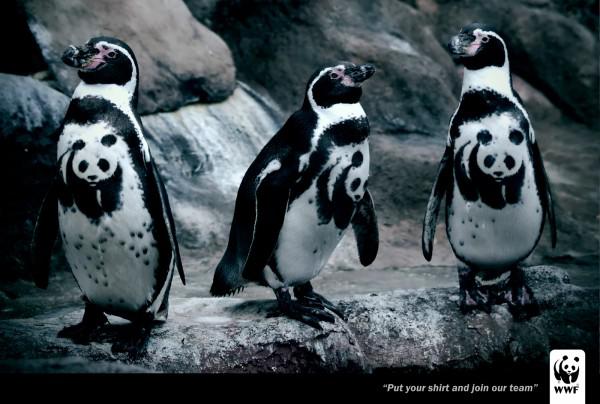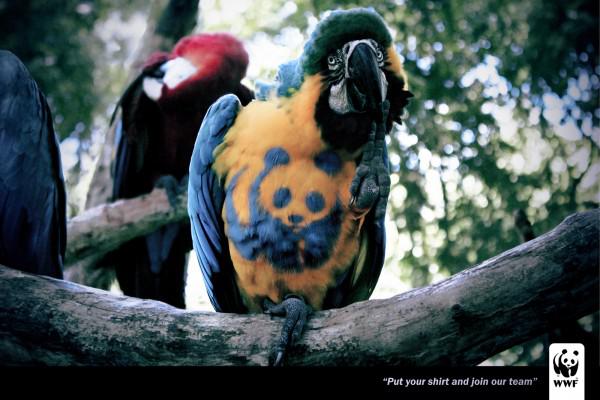 Only through «Orbit», breakfast will not meet with dinner.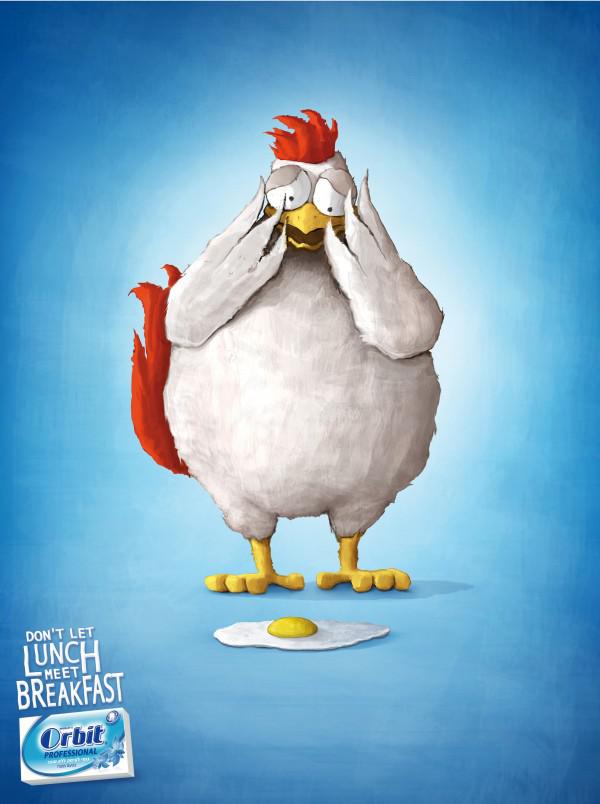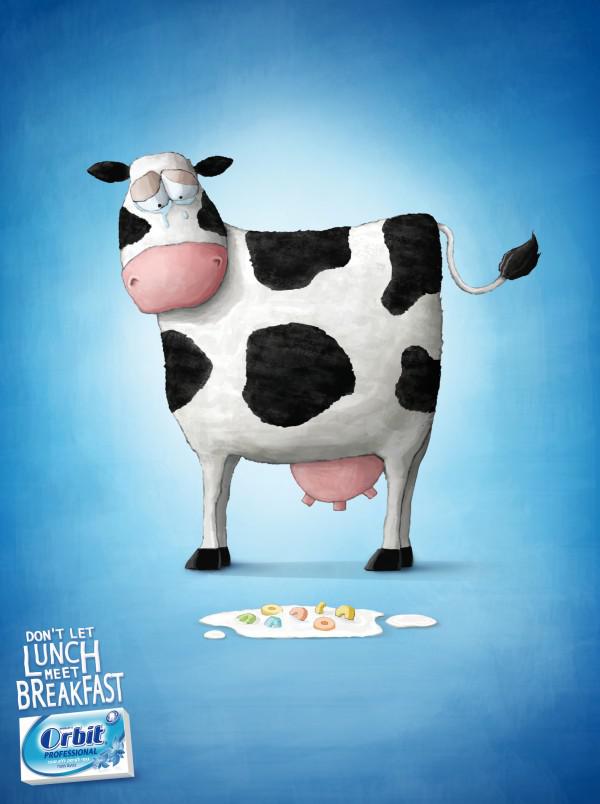 Cookies «Oreo» already on Mars. Red cream available in the world :)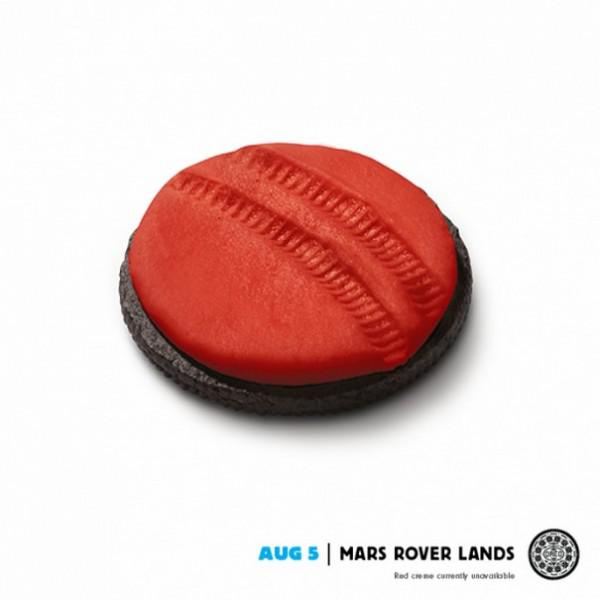 Advertising tools constipation imitates a sad smile with the help of rolls of toilet paper and the lid.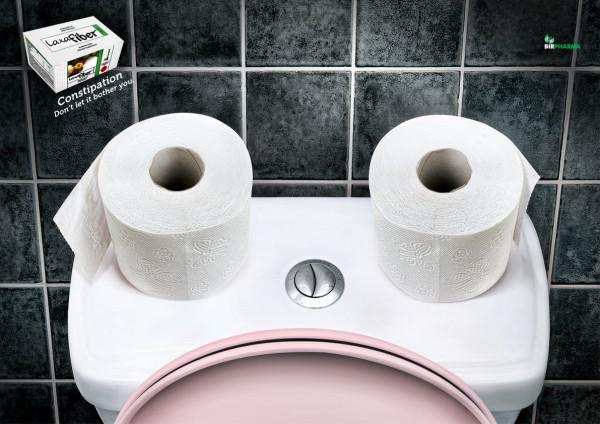 Deforestation - really painful. Visual advertising from the «Green Yatra».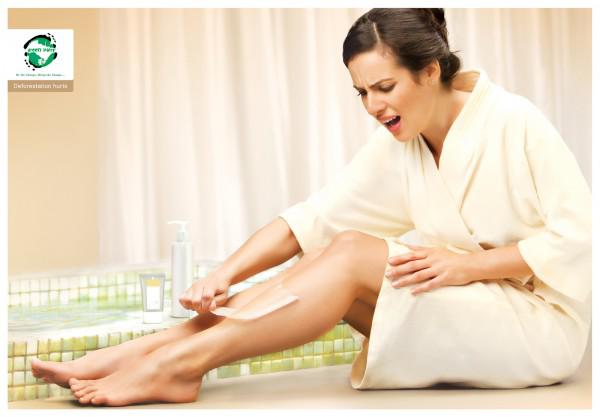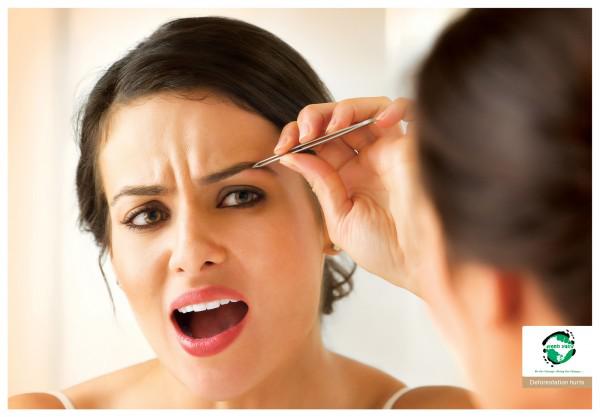 The Red Cross has made napkins for restaurants to restrain eating of children. Explain nothing, and everything is clear. While you overeat here, in Poland, one in four children do not eats. Napkins mostly children, although parents affect children's appetites in restraint.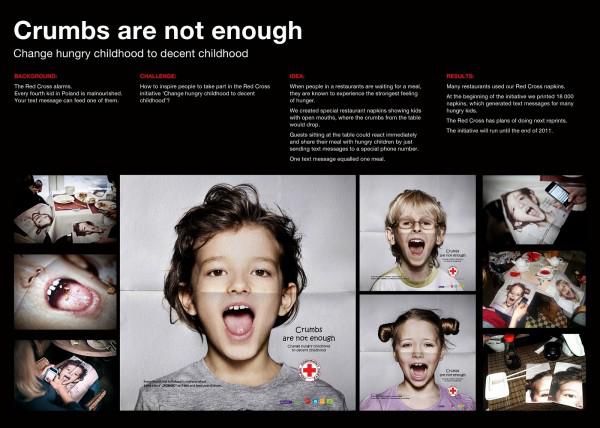 Very nice advertising traffic «Fiat Ducato», due to the conversion of buildings in the packed foliey load on the pallet.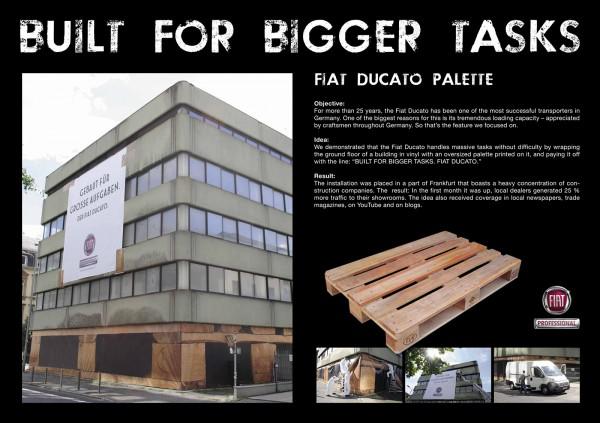 Owners of dogs visiting «IKEA» in Germany, now have their own parking spaces.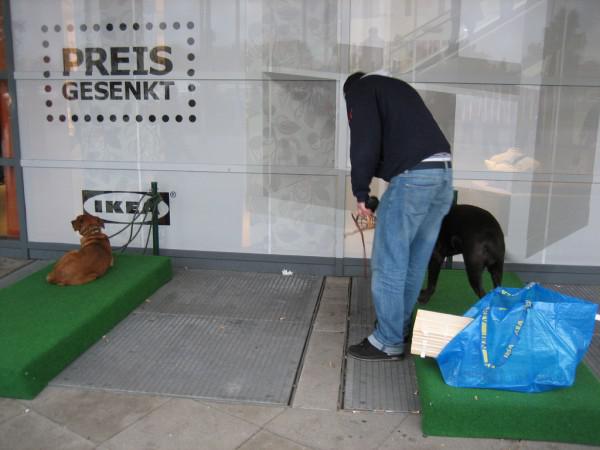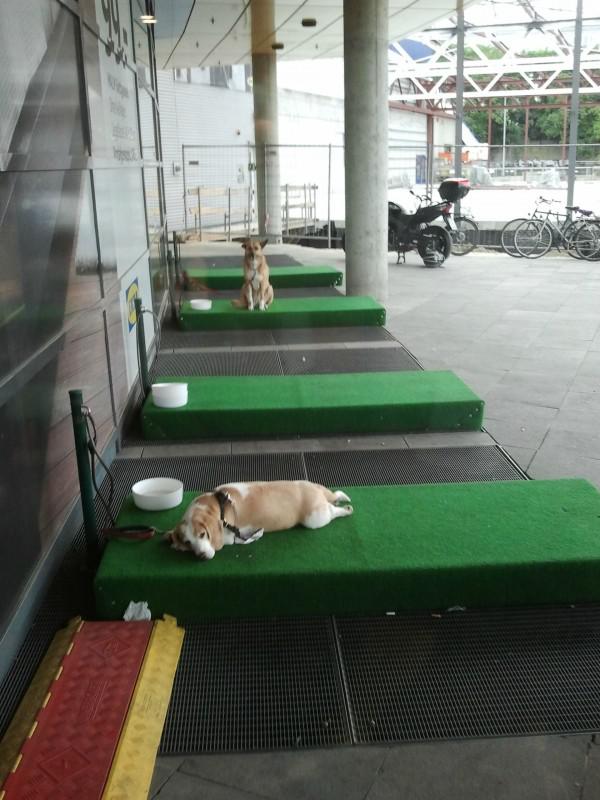 Canadian Foundation for homeless «First United Mission» set the city sculptures of homeless people, to bring to the message of each resident of Vancouver.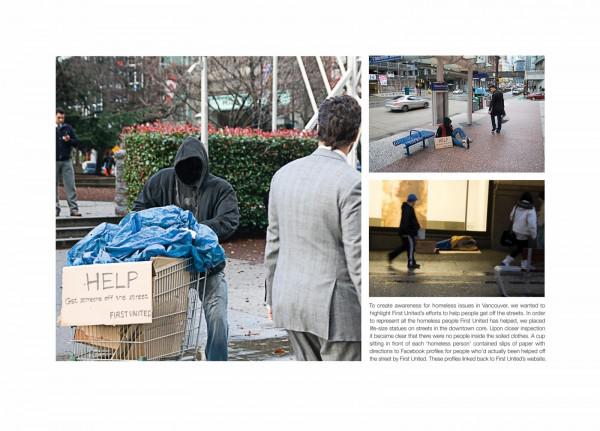 On the packaging of condoms «Sir Richards» stickers were applied, comparing the cost of condoms with prams, minibus, diapers. Where else has had a similar, but the theme does not fade.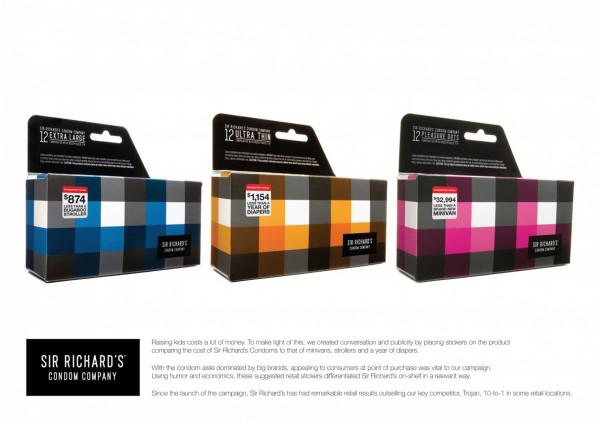 In one of the night clubs of Sao Paulo company «Allianz», engaged in insurance, including health, demonstrated the "drunk" the mirror in which the apparent vagueness of sight and retardation reactions.
American television channel «AMC» took a great viral video by checking the faith of New Yorkers in the real-life zombies.
Wonderful commercial «DELL» of the girl Anne, who dreamed of flying.
Funny advertisement «Orange», showing how quickly you can surf the Internet, what events occur in real life.
Finally, a fun advertising delivery service «FedEx», showing that we can always fool people depending on you, with the help of the company.
That's all. We wish you a pleasant end of the summer and see you in September!